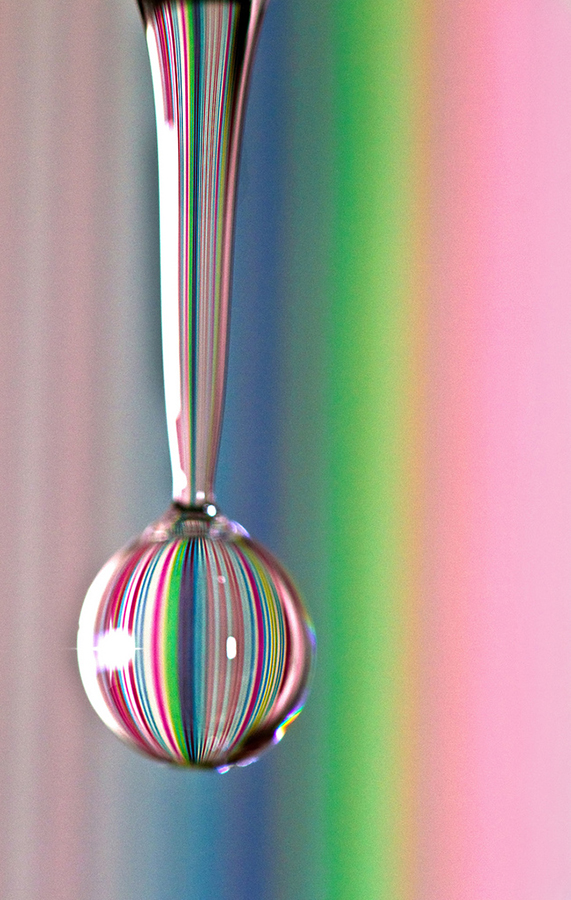 If you have an attic, a closet, or even a junk drawer, I guarantee you can create a unique background for your close-up photos! My favorite thing about macro photography is that you can work on the tiniest sets; and tiny sets don't need too much of any one material to fill your frame. You could create a stunning scene in a shoebox if you tried. I'm sure you have a ton of odds and ends that would make excellent backgrounds in your macro photography, so get digging! Here are a few ideas to get you started.
0 comments
Read more photography articles…
I took these at midday with a cloudless sky. Super contrasty. I thought HDR would be a good way to make it work. I think I should take the time to remove the trash can from the second one.
0 comments