So far, every week as we check our numbers we notice that our photography community keeps growing and growing.
This is extremely satisfying and makes us feel more excited with photography – as more and more people are getting access to all the knowledge you share with the world.
Today we are bringing you some highlights from our community's discussions. Here you'll find some of the most interesting shots especially from the last challenge – RED as well as some interesting discussions from our photography forum. Also, you'll find a nice selection of images from the Tank!
Photo Of The Week – March 18, 2019
Our friend @kent is having a wonderful time in Argentina, so he asked me to take care of our world famous "Photo of the Week".
For this week I have selected a photo from Cuba by @maureenphoto. She has been sharing quite an interesting series of pictures from Cuba at the Shark Tank, and this photo for me has a rich soul.
The image has its flaws as any street photograph has, and there is nothing wrong with that. Street photography is always a challenge and I which I could have taken this magnificent picture. And I must say, making good street photos in color is even more challenging. The mood in this photograph is what makes it so compelling, so the high ISO value is not a problem for me.
Congratulations Maureen, last week you selected one amazing photograph, and this week is yours!
Here Are Some Brilliant Photos From The 425th Challenge – RED
As always, the shots submitted to the Weekend Photography Challenge have been amazing. These are a few that grabbed our attention from our 425th Challenge – RED!!! And here is what Federico had to say about these images.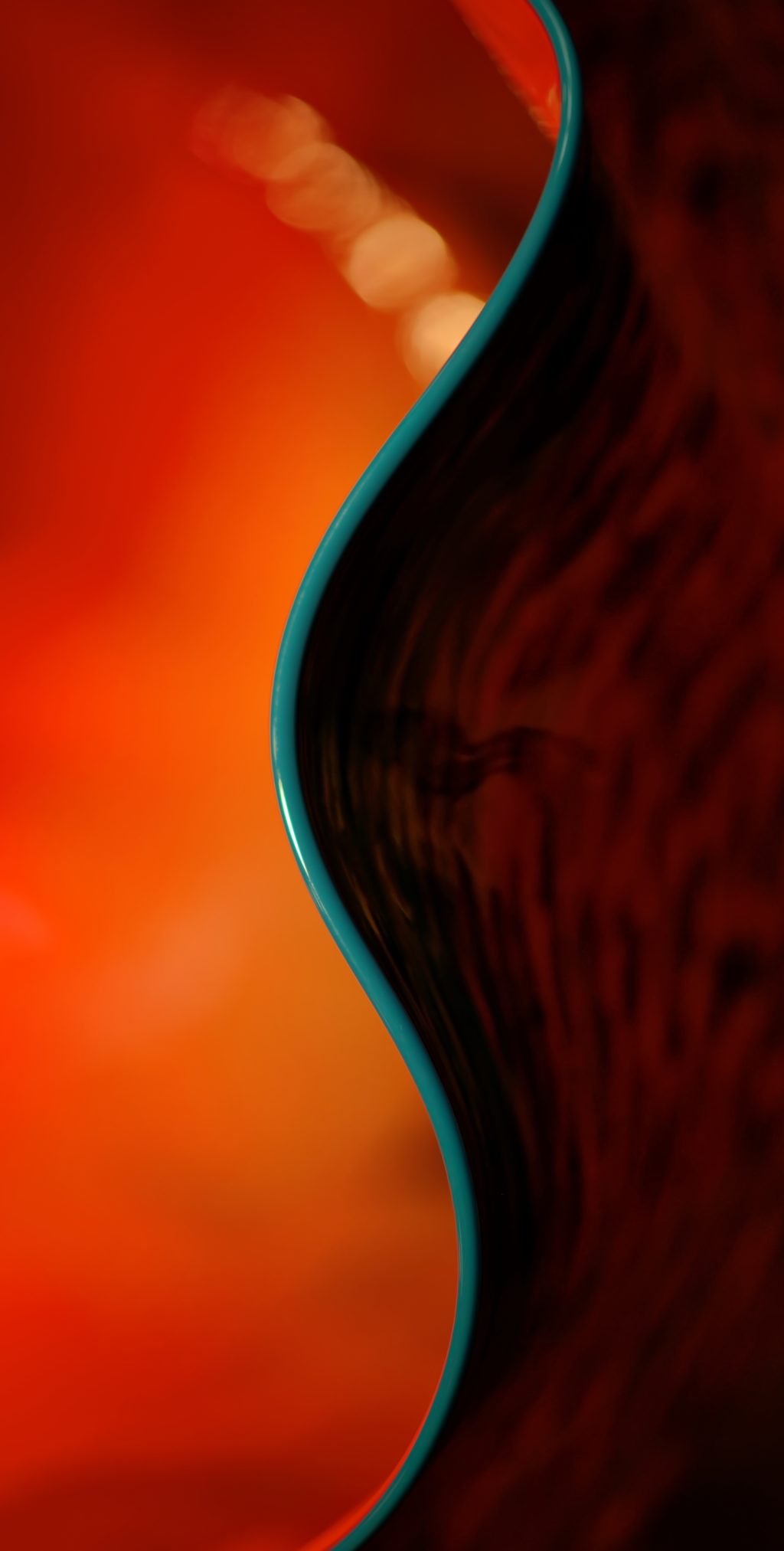 It almost looks like a selective color conversion, but this is a naturally scene. The composition is superb and has a nice design quality in it.
I just can't avoid smiling with such a serendipitous find. Vehicles back in the mid-twentieth century had such character and engaging design.
As soon as I saw this amazing shot I immediately knew it was a David's. Having such an immediately recognizable style is a milestone on its own.
Red color on the street is a guaranteed success. The symmetry implied by the two hoodies and the almost identical pose makes this shot a winner.
Graham shared a very colorful shot of some graffiti while it was still in progress. If you considered the patterns in the bridge as part of the graffiti, the artwork gets enormous. He also shared with us this nice composition that looks nearly 100% symmetrical and some pictures of the South Australian Health and Medical Research Institute – research never looked so great!
Apparently, Kent got a new pet that I haven't seen yet…but from this picture Rob Eyers posted for Kent, I'm imagining that he got a reptile. Rob's shot is of a green iguana with extreme sharpness and bright colors.
And for some debate and critical thinking, a question was raised by Bucweet, a question that we all have discussed at least once in our careers as photographers. In short, he raises the question about whether smartphones will ever replace DSLR cameras in the future. Take a spin at his thread and share your thoughts.
Last but not least, Rob Eyers shared with us a video showing different frequencies for SMPTE color bars for anyone interested in monitor geeky stuff.
We'd Love To Hear Your Thoughts
Getting better in photography is never easy, but we can hack it a little bit. The best possible way there is via criticism, and this one goes in two ways. You can critique other people's work, and by reading a photograph at a slow paced and conscientious level you'll get more composition knowledge.
Also, and perhaps the most generous way of doing this is by receiving well intended critique on your work. You need to be open to receiving critique in order for this to work, otherwise, you'll just be stuck within your own ego.
In order to take advantage of this, we have built a dedicated place called the Shark Tank, and despite the intimidating name, it is a friendly place to hang around. Here you'll be able to share images and opinions on others' work, but please, keep your comments beyond gear related questions. Here are some of the most interesting shot shared last week on the Tank:
The Shark Tank is a great place to learn and to discuss, so please read the instructions in order the get a better critique experience. Share your comments, opinions and doubts on any or all of the images above. We also will be delighted to see some of your own images. Don't be shy, critique is given to photographs and not photographers, so don't be afraid of sharing.
We and many other members will be more than pleased to help you out; after all, we all are in love with photography. Don't forget to participate in the newest challenge published by Tersha on Portraits!!! Please remember to join to our friendly photography community if you haven't done already.
Today We Leave You With…
Today we will leave you with this love capture from Pamela Winter – she submitted this to the Mobile Monday Challenge and she captured this with her iPhone X outside the coffee shop drive-thru. Just a simple reminder that beauty can be found anywhere…Thank you, Pamela!