Our home on the internet just keeps getting bigger and bigger as the weeks go by.
Up to this day, we haven't had a significantly hard time thinking about sharing photography-related tips, tricks, news and reviews with the world, and we are 10 years old so far. We live in a time past masters couldn't even dream of, and photography is ubiquitous – at every single moment, we simply can't escape it anymore, and we love it.
Today we are bringing you the very best highlights of our community's activity from the past week. Here you'll find some of the most interesting shots from Tersha's weekend photography challenge on Patterns and as usual, some of the most interesting discussions from our photography forum.
Also important! You'll find a nice selection of images from the Tank!
Let's get into it!
Photo Of The Week – April 15, 2019
This wonderful still-life was submitted by the talented Diane to the weekend photography challenge – patterns. It is a wonderful color scheme and a great capture. Here is what Kent Dufault had to say about this lovely image.
This week the POTW goes to Diane (a.k.a. @tersha) for her carefully crafted still life of a pheasant feather.It's hard to explain exactly why, but this photograph simply elicits such positive vibes inside of me. (Perhaps, you have some thoughts on that… that you could add into the comments below?)
Just gazing at this photograph makes me feel good. I hope you feel the same! Congratulations Diane!
As always a big thank you to Kent for making the tough choice – choosing from all the amazing images submitted across the forum each week is very much appreciated. And a very big congratulations to Diane
Weekend Challenge #429 – Patterns
Tersha chose a great topic in pattern for this weekend challenge. Here are some of the fantastic shots from the 429th Challenge and what Federico Alegria had to say about them!!!
Wow, this is a really striking photograph! What I feel the most pleasing about it is the way lines convey in a smooth exponential-like curve. Brilliant piece of repetition.
I don't tend to like weird and funny effects, but this one has a dreamy quality that actually makes me stop and stare. Everything could be a good artistic choice as long as it produces an aesthetic feeling in the viewers' mind.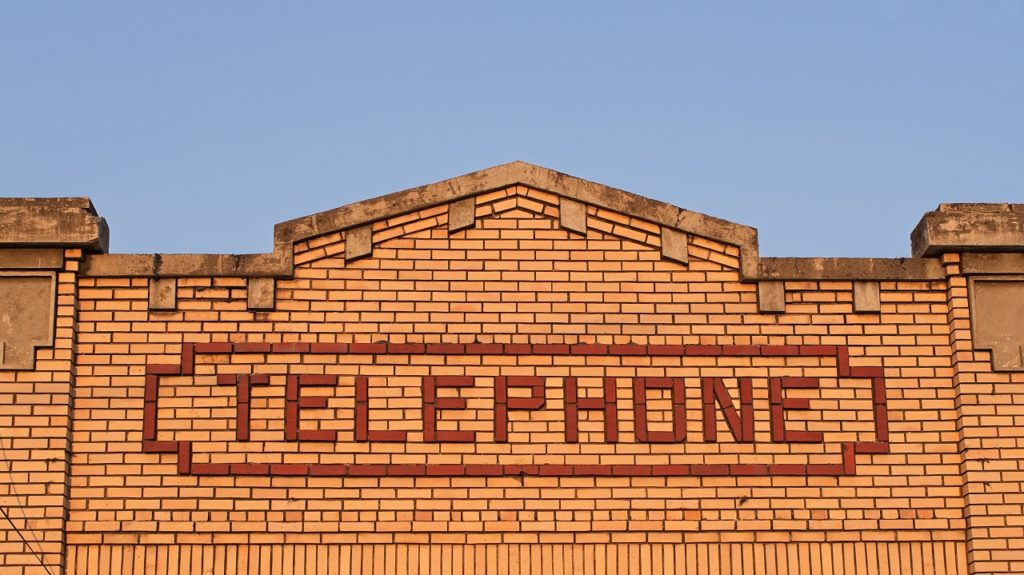 This shot reminded me a lot of Robert Yeoman cinematography on Wes Anderson's movies. So interesting with the symmetry from the bricks and the building itself.
Discussion You May Have Missed From The Light Stalking Community
Even though Jim had a lot of trouble getting this image without a macro lens and with very poor lighting conditions, we are sure that he had a lot of fun while capturing it. Photography always allows us to see the world from a different perspective. Oh, if you don't like spiders maybe you shouldn't see it! Jim also asked a very interesting question about finding some images within Lightroom's catalog, if you know something about this, please help him out.
Paul shared with us a photograph that serves as a good debate-starter. As we grow up, life gets more and more complex, and with it, more sophisticated tools come along. If you feel a little bit philosophical about it, this shot could work as a good metaphor for photographers caring more about gear than actually taking meaningful photographs.
Steve made a stitch using Lightroom, but he got an undesired HDR look and he wants some help about resolving this "by default" action. I stopped upgrading it since V 5.7 so I can't offer him any good advice, please take a look around and help him out. The shot is really nice also. HDR responds to a dynamic range logic, just like Ansel Adams' complex system of zones. The problem with HDR is that if it is applied excessively (and it is easy to overcook it) it will look weird, like some sort of strange illustration or a tacky painting.
Dorothy felt relaxed and shared with us a very pleasing photograph that truly suggests some fishing and chilling! We'd love to join you, Dorothy!
We'd Love To Hear Your Thoughts
What would you say if we tell you that you can indeed become a better photographer in a relatively short amount of time? You would probably be skeptical about it, and we can't judge you about being in such a position. But we do offer something that helps photographers, and it isn't a magical course but a mindset. We believe in the power of criticism and feedback, and we promote it via The Shark Tank. Don't worry about the name, it is a friendly place.
By working around this idea, people are able to nurture their own photographic knowledge when they give out critique that goes beyond a simple emoji based reactions or "nice shot" comments. Not to mention the "what camera are you using?" ones. By receiving critique we can find out flaws that weren't easy to spot for us before hearing an objective opinion upon our work.
Here are some of the most interesting shots shared during last week on the Tank:
The Shark Tank is a great place to learn and to discuss, so please read the instructions in order the get a better critique experience. Share your comments, opinions, and doubts on any or all of the images above. We also will be delighted to see some of your own images. Don't be shy, critiques are given to photographs and not photographers, so don't be afraid of sharing.
We and many other members will be more than pleased to help you out; after all, we all are in love with photography. Don't forget to participate in the newest challenge published by Tersha on Street and Urban Photography. Please remember to join our friendly photography community if you haven't done already.
Today We Leave You With…A Light Painting Master
David Chesterfield (the Light-painting Master) shared some of his first attempts using a"bomb bay door" object dropping device. It is wonderful to see how such an established photographer is always learning new ways to capture his creativity! Thanks a lot for sharing them with us – and don't forget to check out David's Instagram. Oh, and Chris Pook suggestion for the theme song is hilarious.