Hi there, Light Stalkers! Here is what you all busy folks have been waiting, the weekly wrap up! Today we want to give a special shout out to our newest members Bill Gordon, John Michael, Elizbeth Davis and Bill Ferguson. Feel free to roam as you please; I'm sure you'll find a vast amount of information that will make you grow as photographers.
We are thrilled to see how many of you have started developing out not only a style but also a more profound passion for photography!
Today we bring you everything that you need to know from Lightstalking's past week! Here you'll have some handpicked discussions and photos from the general chit chat as well as some beautiful shots from Tersha's latest challenge on Patterns.
And as you've already guessed it by now, we'll be mentioning some worth-seeing shots from the Shark Tank as well!
Photo Of The Week – July 01, 2019
This brilliant photo from Suzie was chosen by Kent DuFault and here is what he had to say about it:
This week our POTW winner is Suzie Fenton for her mind-bending shot of bricks, leaves, and a reflection.
I seriously returned to this picture at least a half a dozen times in the last week.
There is so much going on that the more you look at it the more you see. However, it is composed in such a manner that it allows an easy, and entertaining, viewing experience.
It is a picture that is fun to look at.
I had a very close second place, which is an image by Glyn Anderson of a young woman sitting in contemplation. I'll post a link below.
Of an interesting note…
Both of these images and last weeks winner all came from the same feed "Weekend Photography Challenge #440 Patterns".
It appears that patterns really hit an artistic note with the Light Stalkers.
Congratulations to Suzie and thanks Kent for choosing such an interesting and intriguing photo for the photo of the week
Challenge #440 – Patterns
These are just some of the amazing shots from our 440th Challenge on Patterns!!!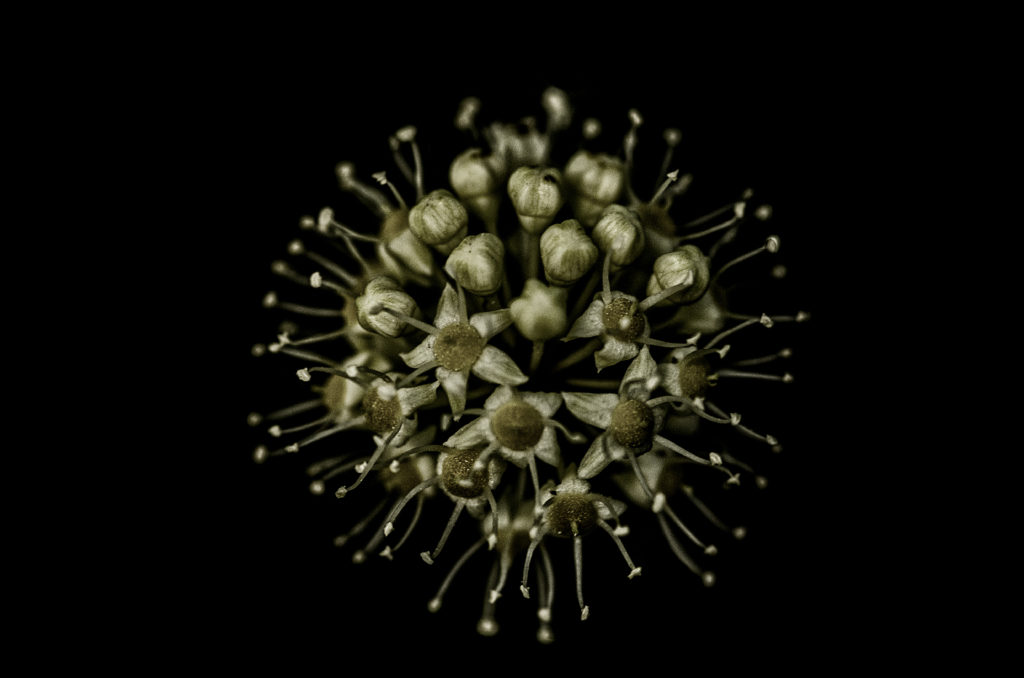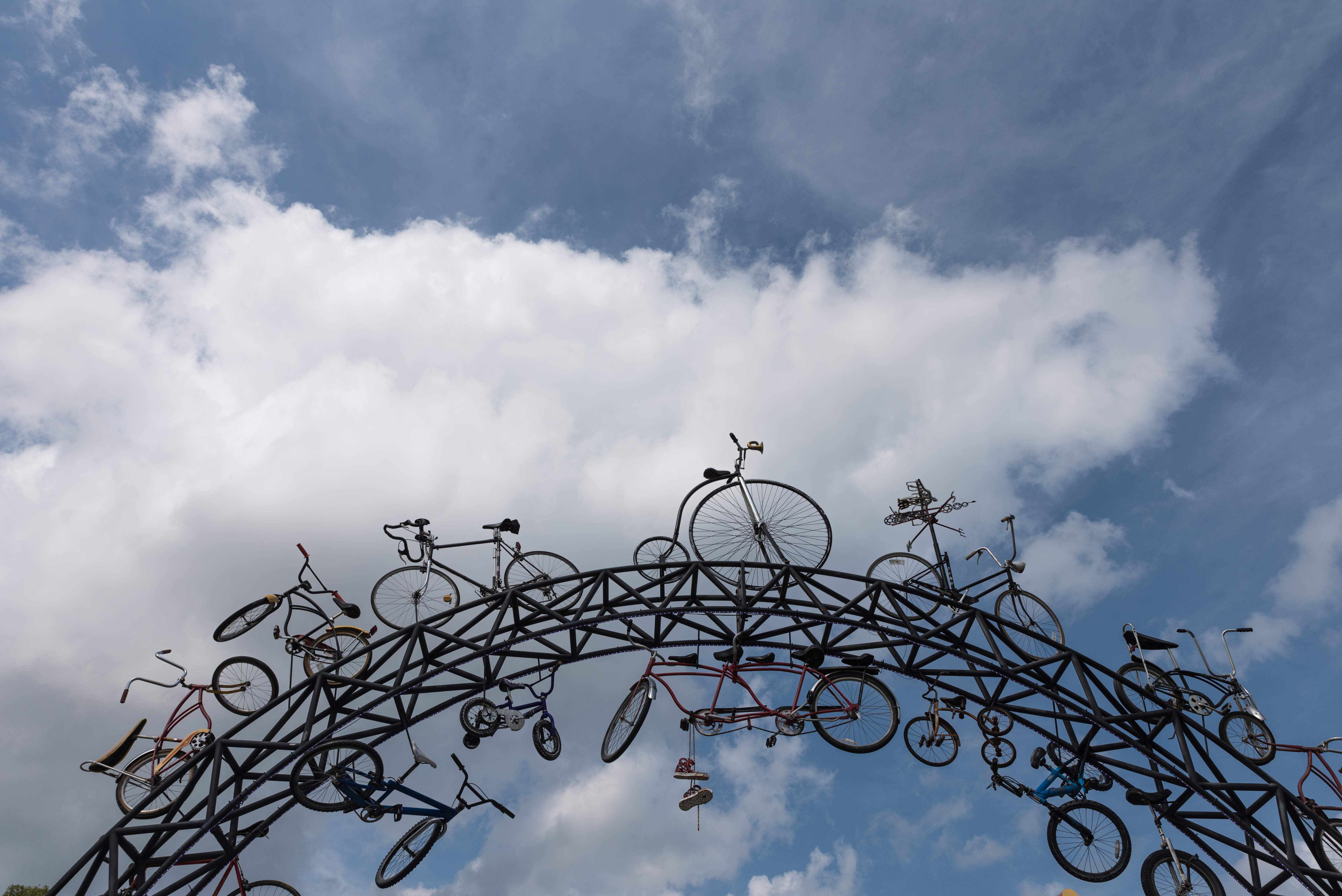 Discussions You Shouldn't Miss
For all those Porsche and pretty much car lovers, here you can find some nice shots taken by Tersha that you'll like. Personally speaking, I like the old models, they have a lot of character.
Look at this photograph shared by Robert Apple if you are into extreme bokeh. This photo was shot with a Leica f/1.2 lens, so imagine the effect on it!
The power of postproduction is always surprising. Here Graham Hart shared a photo with us that was to him just a random frame. But after running it through Nik Software it turned out to be quite a storytelling image. It really looks like a horror movie scene. He also shared a magnificent shot of some colorful reflections in a soothing pond.
Beth had some fun with a long zoom lens. Here she shared quite a generous array of photos made to some bighorn sheep she stumbled into while driving. The last one made me smile :). Also, she shared a photo of a house (which apparently is all there is in that place) from Hoopers Island in Maryland.
Jim go one hell of a badass monitor for his upcoming 75th birthday. We hope he enjoys it and it makes him more eager to take more amazing shots.
Tom shared with us a nice moment, and for some reason, the texture on that tree feels quite hypnotizing. I know that the tree isn't the main subject on his shot but I can't take my eyes off of those colors.
And David, the mad master of light painting shared with us something I haven't seen before anywhere, an insane a group shot!
We'd Love To Hear Your Thoughts
Here in the Shark Tank, many of our members have nurtured their photographic knowledge by giving out critique and by receiving critique – in this way we can find out flaws that weren't easy to spot for us before hearing an objective opinion upon our work.
Here are some of the interesting shot shared during last week on the Tank:
The Shark Tank is a great place to learn and to discuss, so please read the instructions in order the get a better critique experience. Share your comments, opinions and doubts on any or all of the images above. We also will be delighted to see some of your own images. Don't be shy, critique is given to photographs and not photographers, so don't be afraid of sharing.
We and many other members will be more than pleased to help you out; after all, we all are in love with photography. Don't skip participating in the newest challenge published by Tersha on Spirals!
Please remember to join our friendly photography community if you haven't done already! Take a spin at our Members Picks from this Last Week a well, here you'll find the best of the best from Light Stalking, curated by our very own members.
Today We Leave You With…Sand Dunes And Salty Air
This image was noted as a Members Pick Of The Week – this beautiful photo by Graham just evokes the warmth of the beach.