And here is your long awaited weekly wrap-up! This week, as usual, we want to give our new members a special shout out! If you are among them and still haven't said hello to us, please feel free to do it now! 
Today we bring you everything that you need to know from Lightstalking's past week! There will be photos and discussions from the general chit chat forum, as well as some beautiful shots from Tersha's latest challenge on Juxtaposition, another amazing photography theme. 
Photo Of The Week – August 5, 2019
This week's Photo Of The Week comes from our Weekend Photography Challenge #445 – Juxtaposition. Capturing Juxtapositions on the street is hard, and if they've got humor they are even harder to catch! This is a great photo and here is what our guest judge Petr Nowak had to say about it.
This week the POTW goes to Click for his great image titled "Birdie language | Body language".
His image was uploaded into the "Weekend Photography Challenge #445 Juxtaposition".
His picture caught my eye right away. It meets the challenge very well, and brings a lot of juxtapositions at once.
Both subjects are clearly separated from the background by low angle light from the right. I wonder if some part of subjects in shadows was brighten, if so, well done then. It gives the image such a vivid bright look.
I suppose it's a candid photo so its author should have caught the moment quickly. It's a bonus point.
Congratulations Click!
As per usual, there are so many great images posted to the forums that Petr needed an honorable mention!
I also want to mention a "Home-less" by Gray B. Great capture of an exceptional moment.
Thanks to everyone who posts their beautiful images to the forums – they are inspiring. Congratulations to Click for winning this week's Photo Of The Week and Gray B for a fantastic photograph as well.
Weekend Photography Challenge!
Here are some great shots from our 445th Challenge on Juxtaposition! As always, a very big thankyou to Tersha for a stimulating theme.
We are very used to seeing modern architecture fused with nature, but if you really think about it, human built and the natural environment is one of the most outrageous juxtapositions we can think of. Here we have a beautiful example of something that seems quite normal, but is it really normal?
This needs a paused reading in order to get the great juxtaposition that is going on there. We are skipping life as seen through our eyes in real-definition in order to capture everything with our phones. Is the price worth it?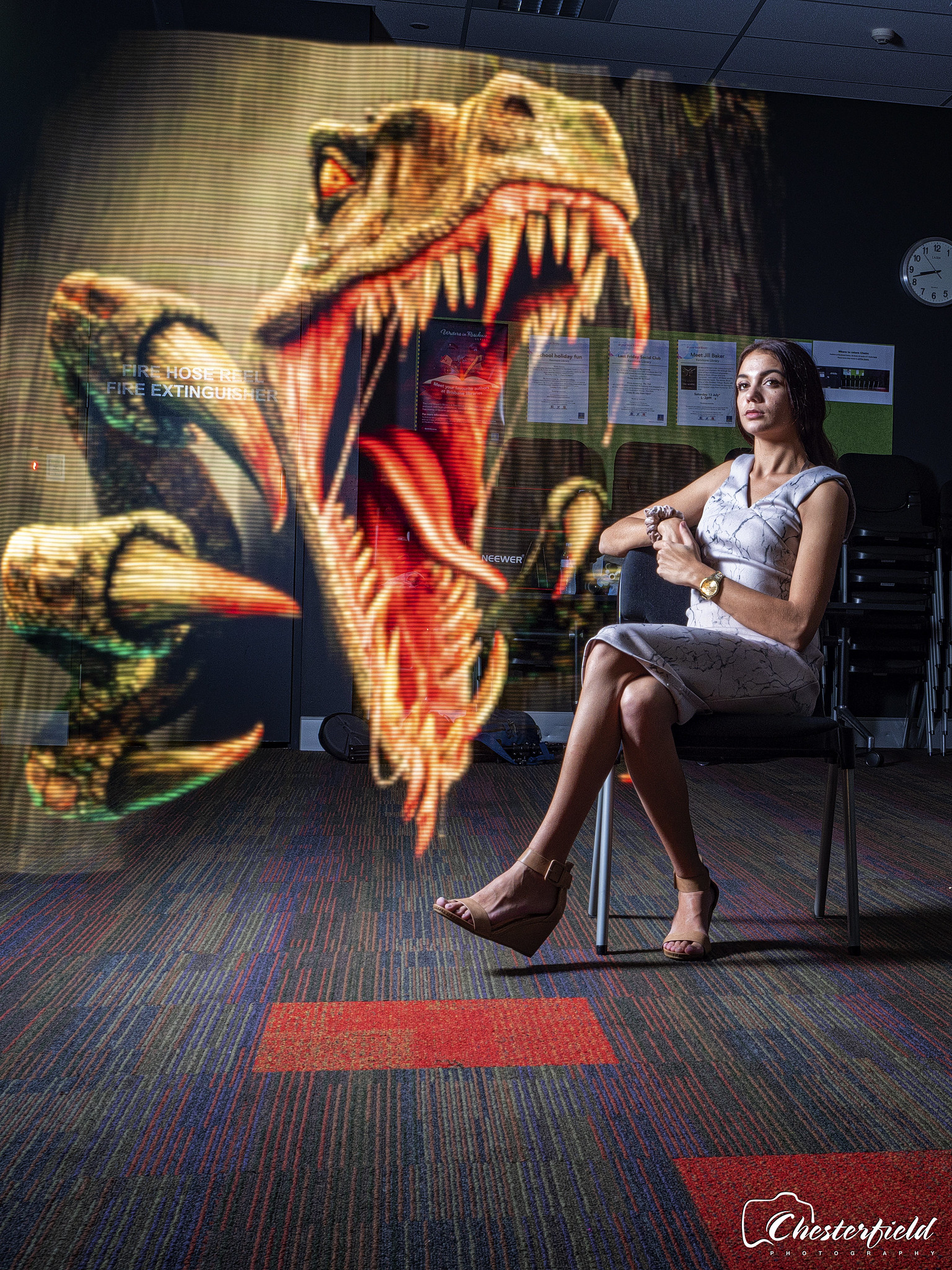 Now this is a different shot I wasn't expecting at all. Love it!
Oh my, this one is quite funny. The obvious juxtaposition here is the contradiction of a blind man driving, thankfully it was just a funny ad.
One of the main features of a good juxtaposition is that the image has rich visual irony. This shot seems quite simple, but it has a great sense of irony by juxtaposing the clean and shiny slide with all the snow and ice covering the pool.
There is always something poetic about boats flood in shallow waters, but having the juxtaposition of both boats, the one still floating and the other one makes this shot highly discursive.
Everything in this shot makes me think, from the odd dialog between the subjects to the light playing upon the paper flowers and iron bars.
Conversations And Photos You May Have Missed
Bruce shared a photo of a bison he captured in Yellowstone National Park. For some they might be "magnificent beasts", and for me they are like bad-ass cows! Thanks for sharing.
Graham captured a "New Holland Honeyeater" according to various other folks.
Is this photography or is it robotics? Watch this video shared by Chris!
Patrick shared this nice array of long exposures he captured down the road. I would love to see a larger version of the second one, what do you think about them?
Dave has quite an eye for butterflies, and this week he shared with us another lovely Gray Hairstreak.
Oh, and Erik shared with us some nice shots thanks to the Macro Art Photography Awards.
In The Shark Tank
Our beloved Shark Tank is awesome. This is the place for all those people that want to grow fast as photographers. 
Here you'll get your work critiqued by plenty of well intended people, but you'll also have the chance of critiquing your peers. We truly believe in the power of criticism and feedback, and we promote it via The Tank.
Here are some interesting shot shared during last week on the Tank:
The Shark Tank is a great place to learn and to discuss, so please read the instructions in order the get a better critique experience. Share your comments, opinions and doubts on any or all of the images above. We also will be delighted to see some of your own images. Don't be shy, critique is given to photographs and not photographers, so don't be afraid of sharing.
We and many other members will be more than pleased to help you out; after all, we all are in love with photography. Don't skip participating in the newest challenge published by Tersha on Back Lighting! Please remember to join our friendly photography community if you haven't done already! Take a spin at our Members Picks from this Last Week a well, here you'll find the best of the best from Light Stalking, curated by our very own members.
Today We Leave You With…Elephants
Charmaine Joubert is a wonderful photographer. Her beautiful images are frankly breathtaking. Charmaine has won Photo Of The Week a number of times, and it is easy to see why. So today we will leave you with a beautiful baby elephant taken in the Addo Elephant National Park in South Africa. Thanks you so much Charmaine for sharing your beautiful photographs.