Another week and another great set of photographs from you all! Here is your anxiously awaited weekly wrap-up! Today we are bringing you everything that you need to know from last week! Here you'll see some handpicked images and discussions from the forums as well as some beautiful shots from Tersha's latest challenge on Abstract.
Photo Of The Week – September 2nd, 2019
This week's Photo of the Week is a very beautiful image from Jim (@mistyisle). Tersha stepped in for Kent this week and here is what she had to say about her choice
"Some stunning shots on Light Stalking again, this last week! It makes choosing POTW very difficult.
Anyway…
My choice for POTW is the shot by Jim, @mistyisle, posted in the Weekend Challenge, 'Abstract'. This impressed me when I first saw it, I like the composition, broken circles within broken circles, creating a sort of mental maze/puzzle. Plus the purple and blue on a black background create an image with impact. The whole image has been put together with a lot of care …. Congrats Jim on POTW!
Absolutely! A very big congratulations to Jim for a well-deserved Photo of the Week and a very big thank-you to Tersha for stepping into the breach!
Weekend Photography Challenge #449 – Abstract
These are just some of the wonderful images submitted to our 449th Challenge on Abstract! Sit back and enjoy the ride!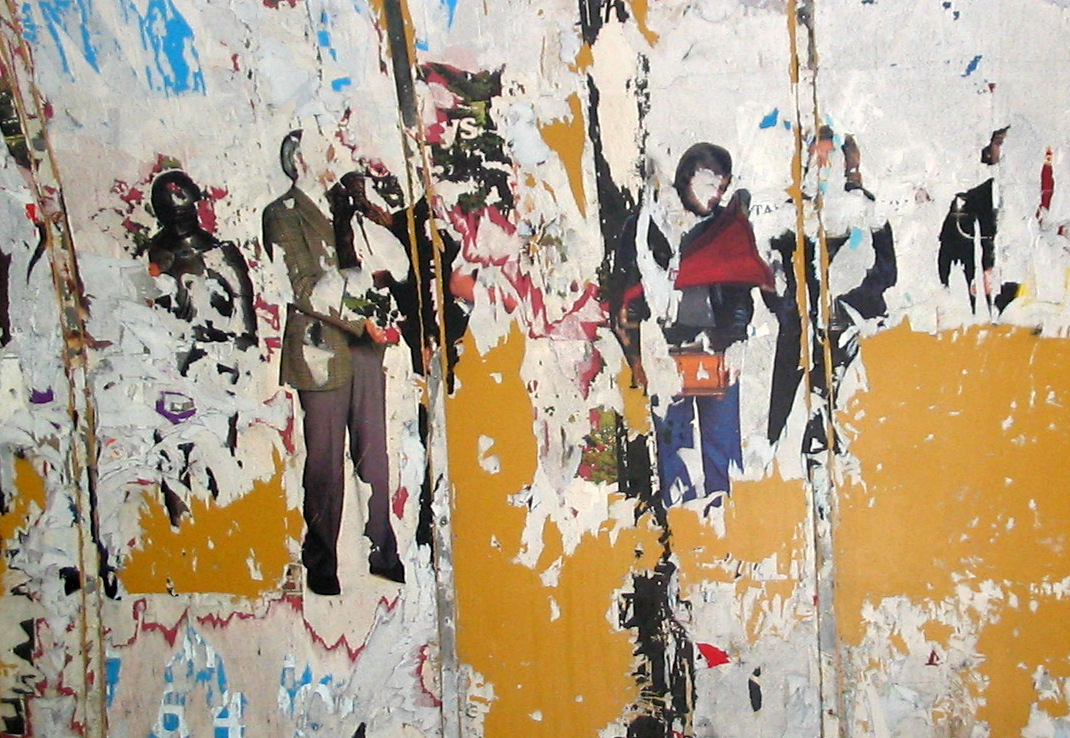 This is quite a catch, and a very nice crop since this might have been larger in real life. The trick here is the title "Jazz Palimpsest" since maybe the painting isn't about jazz, but it definitely feels like jazz.
Nature is always a great place for capturing intriguing patterns and lovely rhythms. Here Kent captured a very soothing set of flowers that feel a lot like brush strokes.
Abstractions in nature aren't just about closed up findings. Here these dunes create a beautiful abstraction. A masterstroke from Charmaine
Well balanced color contrast here. The trick with surroundings is to pay close attention to rhythmic relations like this one. Congratulations Patrick on a great image
Nothing like some beautiful patterns to illustrate abstractions in nature.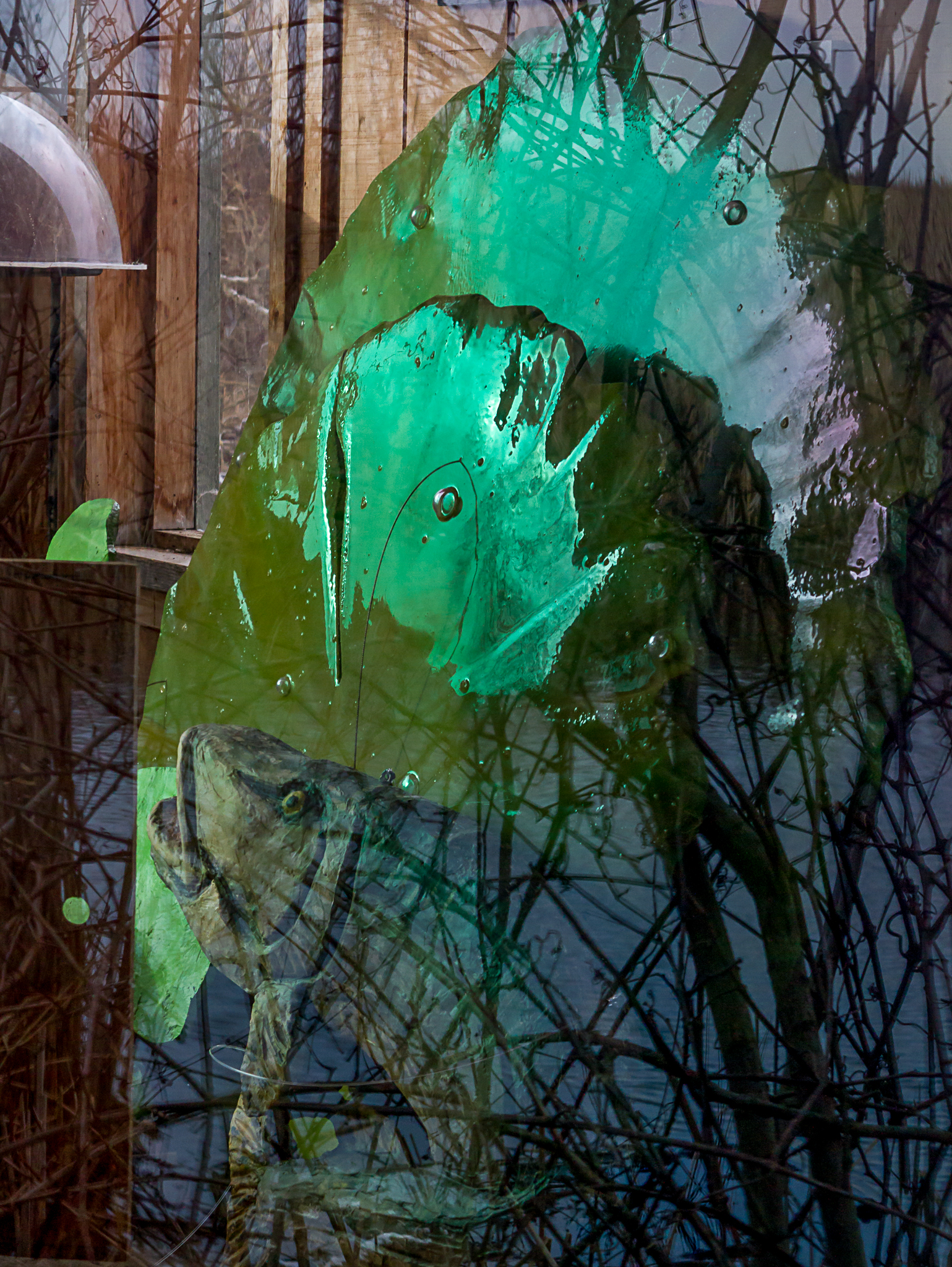 Hmmm, now this is very interesting…I have no idea what it is but it is intriguing…is it a reflection…a still life? Great shot
Autumn's existence fits entirely in this maple leaf.
Such a simple stroke can be vastly intriguing. This is a beautiful abstract piece
Trippy! The form here is wonderful – a fantastic capture from Graham
Here Are Some Of The Conversations You May Have Missed On The Forum
Rob shared this classy Austin Healey 3000 with us earlier this week. The shot has a very interesting point of view, and no one can deny that these cars had way more character back in the day! Oh, and he also shared with us a beautiful sequence of a monarch to be.
Craig hid from the melting temperature outside his house but found some nice things to shoot while hiding from the heat.
Lynne shared something VERY different with us too!
Dave shared a baroque old painted lady that he stumbled into.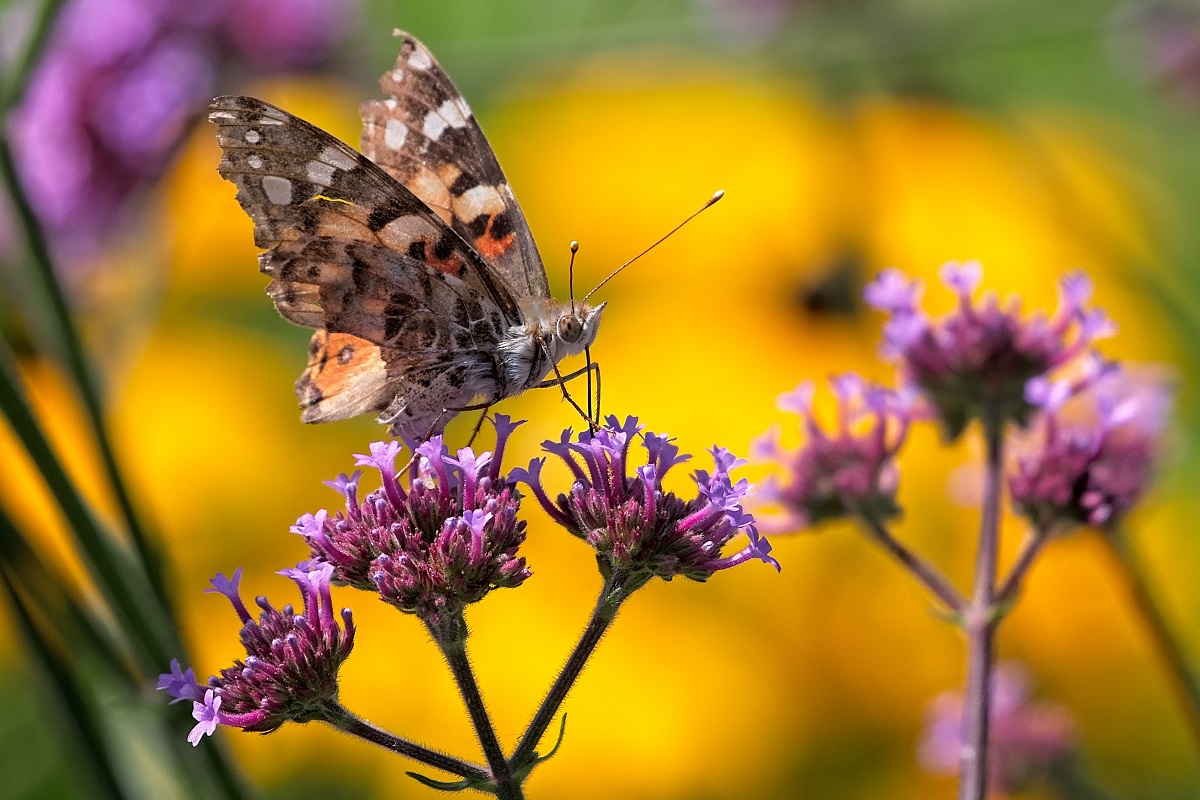 Graham made it easy for us to understand why we feel so deeply drawn to the ocean with this shot and this quote:
"All of us have in our veins the exact same percentage of salt in our blood that exists in the ocean, and therefore, we have salt in our blood, in our sweat, in our tears. We are tied to the ocean. And when we go back to the sea – whether it is to sail or to watch it – we are going back from whence we came."
John F. Kennedy
Welcome to our place Fiona, this is a lovely shot.
As Always, We Are Looking For Great Critique
Our beloved Shark Tank is perhaps the best way in which someone can hack photography's learning curve.
Here many of our members have nurtured their own photographic knowledge by giving out comprehensive critique and receiving an objective opinion on our work. Here are some of the photographs shared last week on the Tank:
The Shark Tank is a great place to learn and to discuss, so please read the instructions in order the get a great experience. Share your comments, opinions and doubts on any or all of the images above. Please share your photographs as well
Well, that is a wrap for another week here on Light Stalking. Once again, a very big thank you to everyone for posting, commenting and just making this the best photography community on the web.
Don't forget to drop by Tersha's latest challenge on Trees! And, if you haven't already, please remember to join our friendly photography community.
Today We Leave You With…Sunflowers And Bees
From the Queen of Flowers – Leanne Cleaveley! This is a beautiful sunflower with an added buzzy bee for fun! This lovely photo was a Members Pick Of The Week and can be found (along with other extraordinary photos) in a forum post called What's In Your Garden!