Hi there fellow Light Stalkers, welcome to your weekly wrap-up, filled with beautiful photographs that are a great way to start your day. Today we bring you discussions and photographs you may have missed from last week! Some beautiful shots from Tersha's latest challenge on Water/Liquids, we'll be mentioning some submissions from the Shark Tank, and congratulations to Beth for Photo of the Week
Here's the wrap
Photo Of The Week – September 30th, 2019
This is a beautiful photograph from Beth and a deserving winner of Photo of the week. Here is what Kent DuFault had to say about this gorgeous photograph
Some weeks, this job is tough.
After much consideration, I have decided to award the POTW to Beth for her beautiful portrait of an old fishing boat in Iceland.
When I look at this photograph, I envision a gigantic print, beautifully framed with a thick and heavily weathered wooden frame: hanging in a museum or an art gallery.
It is an exquisite example of photography as artwork.
One thing that always grabs my attention when I view photography, (and I view lots of photography – every day – as it is part of my job), is an image that depicts something that I haven't seen before, or it depicts a subject that I have seen before- but in a new and fresh way.
The second category is where Beth's image falls.
There is no shortage of old fishing boat photographs out there. But, I cannot recall another one that used camera POV, lensing, and symmetry to create such a gorgeous graphic effect as Beth's.
Congratulations to Beth on her outstanding photograph.
A very big congratulations to Beth! As happens, Kent needed a couple of runners up as well…
I did have two runner-ups.
"Saturday misty morning" by Petr Nowak and "Kip" by Rob Wood. If you haven't seen these two photographs- definitely take a moment to go look at them.
And here they are for your enjoyment – thanks so much to everyone who posts their beautiful photos from which we all learn!
Saturday Misty Morning – Photo by Petr Nowak
Challenge #453 – Water/Liquids
These are just some of the wonderful photographs from our 453rd Challenge on Water/Liquids! Please make sure you take a look through the whole challenge as it is worth it!
Amazing shot from Låtefossen, and in LeanneC's words, "that's a whole lot of water". One can feel all that water coming down from the mountain, and this is an amazing example of how you don't always have to shoot flowing water in long exposure.
Once again David shows us how the most ordinary objects can be presented in the most enlightened ways. These are two simple brass screws falling one after the other, but with precise lighting conditions and camera settings of course.
It never stops amusing me how these simple photographs can be so compelling and poetic as Jasenka said.
Háifoss og Granni waterfalls, Háifoss means "high waterfall" and Granni means "neighbor", the second highest waterfall in Iceland with a drop of 122 m. The tonal range in this photograph is amazing, and the dynamism makes it feel like a deep growl falling down to you!
Simple yet striking composition, and an example of why you should have a guilt-free camera that allows you to get closer to the action.
What a beautiful symbol of life this is – an incredible capture from Charmaine
Raindrops are always a delight to see, and you have to be very patient in order to capture them as crisply as Graham has achieved here.
Lovely composition on this almost circular waterfall. It is amazing how the water has polished the rocks in this cave making them seem soft and silky.
Photo by Petr Nowak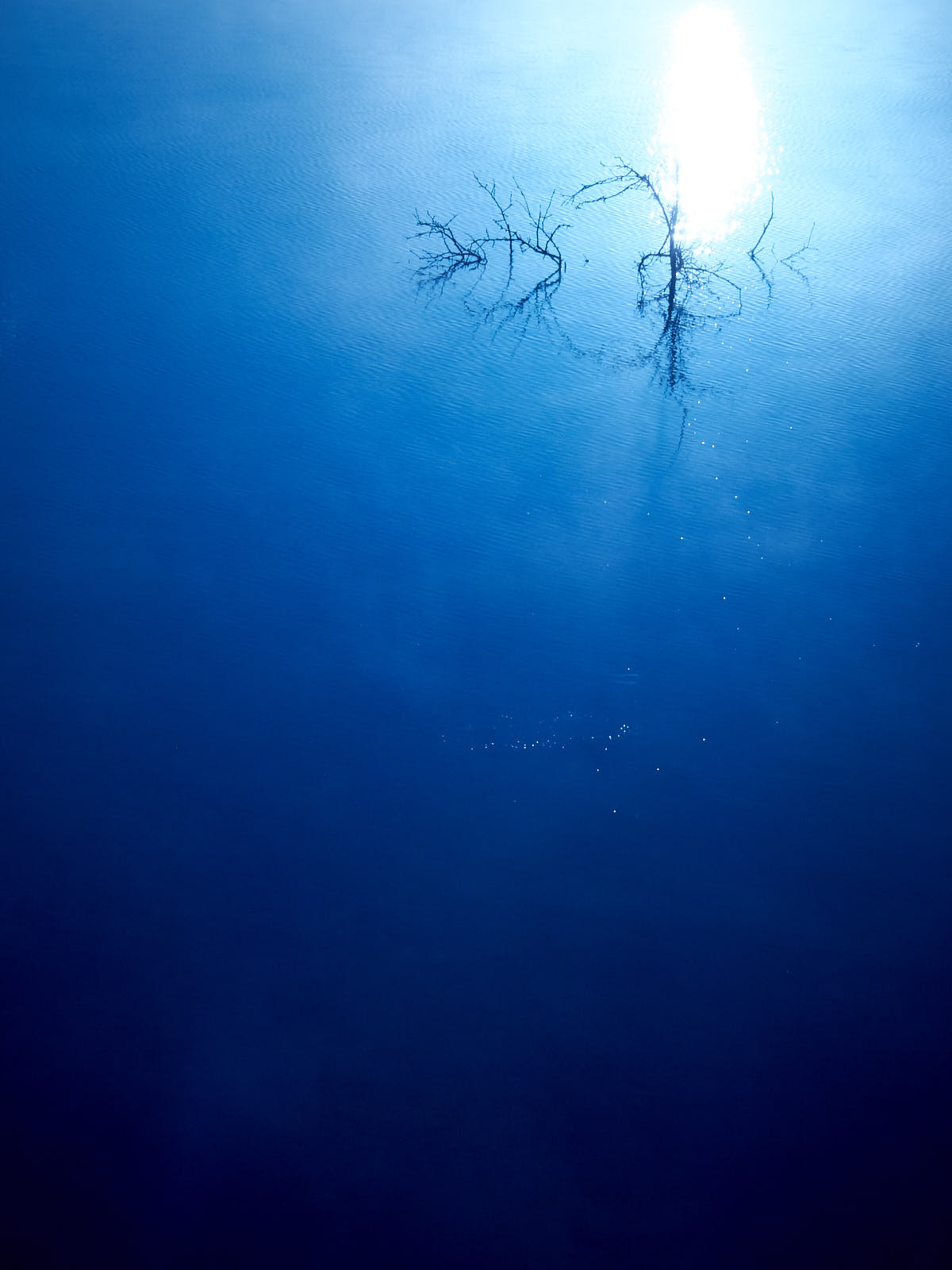 The gentle abstraction of decay. This is stunning
Nice colors and shapes here. Great color composition and lovely abstract capture that draws you in.
A very big thank you to everyone who participated in the Weekend Photography Challenge #453 – and thank you to Tersha who continues to inspire us with these challenges.
Some Discussions You May Have Missed
Patrick shared with us a lovely print (maybe metal printing) of a beautiful abstraction he shot down in the woods.
David shared with us these fantastic shots of bouncing balls, it is amazing to actually see physics at work thanks to photography!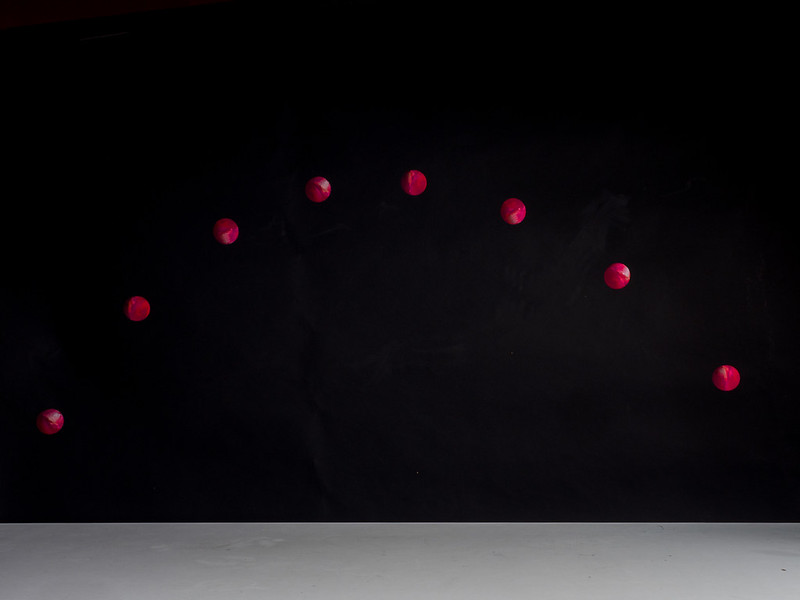 Beth shared this beautiful photograph of a classic Volvo as it gets painted by the aurora, enjoy! Oh, and she shared a lot of details about this photograph too!
And Rob Eyers shared this massive waterfall from a trip around Iceland he has been on with his daughter for a couple of weeks now.
We'd Love To Hear Your Thoughts
Our beloved Shark Tank is the place for all those people that want to grow fast as photographers. Here you'll get your work critiqued by talented and experienced photographers and you'll also have the chance to critique your peers. We truly believe in the power of feedback, and we promote it via The Tank.
Here are some interesting shot shared during last week on the Tank:
Share your comments, opinions and doubts on any or all of the images above.
Well, that is it for another week. Don't skip the newest challenge from Tersha on High-Key! And please join our friendly photography community if you haven't done already!
Today We Leave You With…A Photobomber
This wonderful photograph from Robert Apple was chosen as a Member Pick. Take a look around Members Picks as here you'll find the best of the best from Light Stalking, as curated by our very own members.