Hi there fellow Light Stalkers – better late than never and welcome to your weekly wrap-up, filled with beautiful photographs and interesting conversations.
Today we are bringing you everything you shouldn't miss from last week! From some general discussions on photography to some of the beautiful images from Tersha's Weekend Photography Challenge on Harvest/Food.
Let's begin…
Photo Of The Week – October 14th, 2019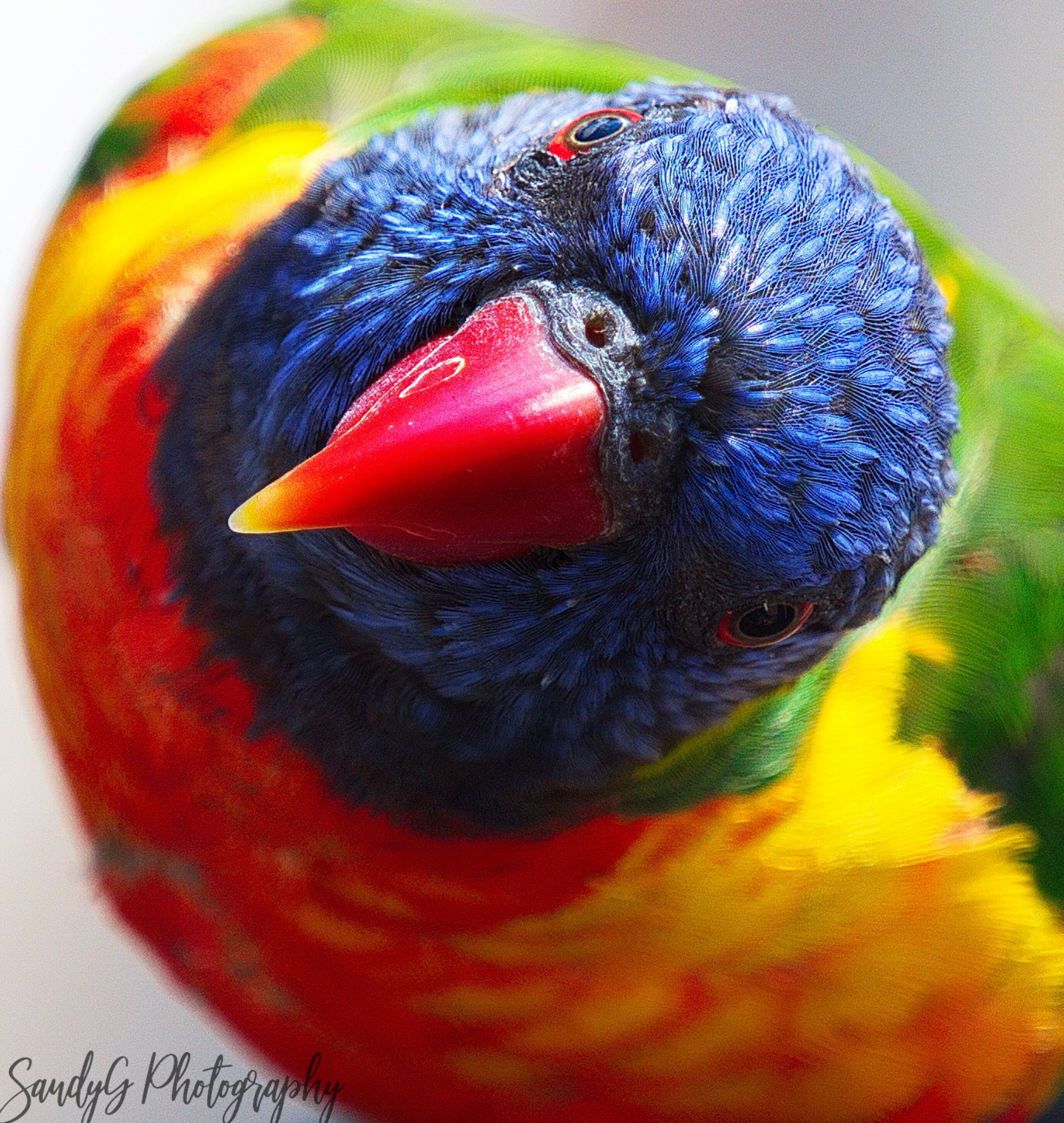 This amazing Photo of the Week is by Sandra Giles and here is what Kent DuFault had to say about this brilliant photograph:
Sandra captured her shot from such a unique camera POV. I can't recall seeing another bird photograph quite like this one. It makes amazing use of a number of composition tools including shape, depth of field, frames, and color contrast.
On top of that…
When I was growing up, I had a friend in the neighborhood whose family had two parrots. I spent quite a bit of time around those birds. Sandra's shot captures a parrot-like behavior that anyone who has spent any time around them would recognize. They are very curious creatures and quite social.
This image captures those qualities with amazing perfection!
Thank you so much Sandra for your sharing your wonderful photograph with us and congratulations on Photo of the Week.
Kent also chose a runner up and it is another photograph that shows us a unique perspective…
My runner-up was posted by LeanneC into the Weekend Photography Challenge #455 Harvest/Food.
It's a close-up of an ear of corn. Now, I've seen many images that are close up shots of ears of corn… but I've never seen one quite like Leanne's. There is an ethereal quality to it that just makes your mouth water. As usual, her composition is spot-on, and you just can't help but appreciate her immense creativity, especially when she photographs common objects.
Thanks, Leanne for a great photograph and to Kent for continuing to choose our Photo Of The Week from all the brilliant photographs submitted to Light Stalking
Weekend Photography Challenge #455
Who doesn't love food!! Here are just some of the amazing images from the 455th Weekend Photography Challenge from Tersha – Harvest & Food!
The subtle sub-framing in this photograph makes it a memorable composition. The shot is simple and with the subject well lit, yet there is a strong sense of visual aesthetic that speaks right and true about the scene.
Thanks to Andre's previous shots I now know something else about walnuts. This really captures a harvest feel and lovely textures
I instantly sensed the smell of dried soil from this shot, everything looks extremely tasty! Brilliant colors always make for a tasty composition
The light on this shot is superb, it almost looks like a still-life painting. Oh, and we are glad to have you back Graham!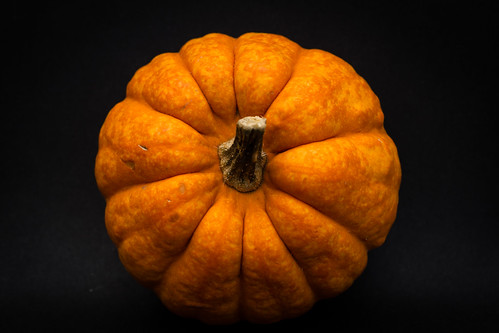 Hope we get to see that upcoming still-life, meanwhile, this alone makes a compelling image. Great lighting by the way.
Nice warm colors on this robust looking corn. There is something about the imperfect textures from organics that makes them extremely appealing.
Dunno if this is safe to eat, but it looks tasty.
Harvest can't be approached without people, nice interaction here. This creates a strong composition and brings life to the photograph
A Few Of The Great Photographs And Conversations You May Have Missed
Beth told us she had a really long night, and even that she thinks that the camera did all the work due to her sleep deprivation – well you have a very talented camera, Beth, because this is a really beautiful shot.
Bruce shared this simple shot from three Cormorants – it might be simple but it tells us a great story:
Charmaine shared with us her portrait of a lioness after a morning drive through Addo Elephant National Park – stunning:
Robert Apple shared with us a wooden burl, I remember seeing something about these on TV, that they are highly prized for their unique textures and only the most skilled woodworkers are able to handle them properly.
Graham, David and some other photographers had a light painting blast at the Art Gallery of South Australia. Here is a sneak peek, but definitely take a look at this thread for more…BTW it is awesome when Light Stalkers meet-up!!!!
He also shot a nice fire figure over at a late-night BBQ:
Dave shared this tiny lichen with nice textures:
And Patrick shared this nice mushroom triptych:
Share Your Critique On The Shark Tank
Here at Light Stalking we truly believe in the power of critique and feedback, and we promote it via The Tank.
We encourage you to post your images to get really helpful feedback from the great photographers that frequent Light Stalking and we also ask that you use your knowledge to offer advice, help and feedback to those who have submitted their images. Here are some of the photographs shared last week on the Tank:
Well, that is it for another week at Light Stalking. As always a very big thank you to everyone who posts their wonderful photographs, shares their knowledge, and encourages everyone to improve on their passion.
Definitely take a look and post a photograph in the latest challenge published by Tersha on Get Closer/Fill the Frame! Please remember to join our friendly photography community if you haven't done so already! And definitely take a virtual walk through the gallery that is our Members Picks from this Last Week a well, here you'll find the best of the best from Light Stalking, curated by our very own members.
Today We Leave You With…An Explosion Of Color
This photo we submitted by Patrick as a Members Pick and it is fantastic. This photograph is by Kent DuFault and if you don't know Kent it is very much worth your while taking a look through his work that he's submitted here. He has also written some great articles here on Light Stalking and he is currently Content Director over at Photzy.
An inspiring educator and wonderful photographer. Here's what Patrick had to say about this photograph…Incredible bold and beautiful work – we think so too!