There are various composition techniques that you can use in your photography to frame a subject or the different elements you are trying to capture. One such composition tool is 'juxtaposition'. From its pronunciation, it may seem puzzling but it's fairly easy to understand.
Juxtaposition refers to the visual contrast between two or more elements in a scene. The elements may sometimes complement each other and often paint a visual story by virtue of their strong presence and interaction within the frame. Juxtaposition therefore serves as a great composition tool to capture a photograph that tells a story.
Juxtaposition can be applied to all genres of photography where you can find two or more contrasting elements in a scene. Street photography, in particular, provides many opportunities to put juxtaposition to great use. In this post, we will look at some photos that use juxtaposition as a composition tool. As you will observe from the photos, juxtaposition requires some clever thinking and a trained eye to spot interesting scenes.
If you'd like to get better at photographic composition and learn concepts that go beyond the basics, do take a look at Kent DuFault's guide on advanced composition, but for now, let's sit back and enjoy these photographs.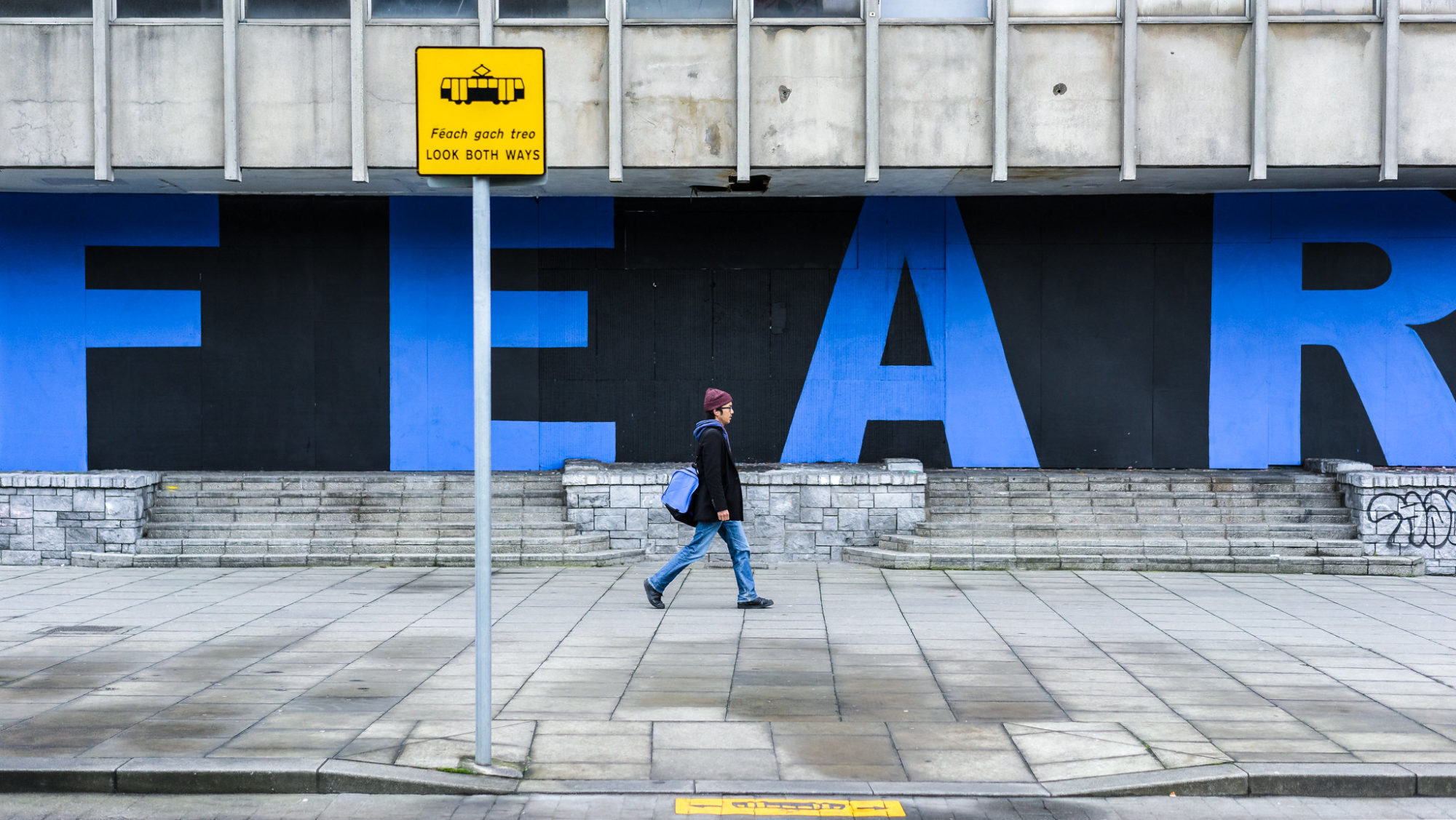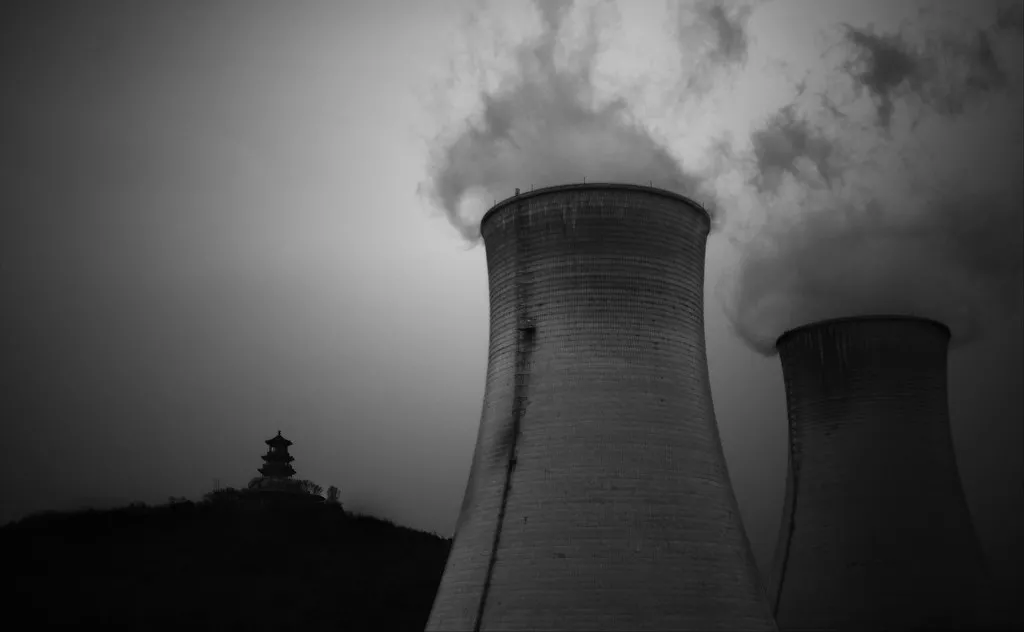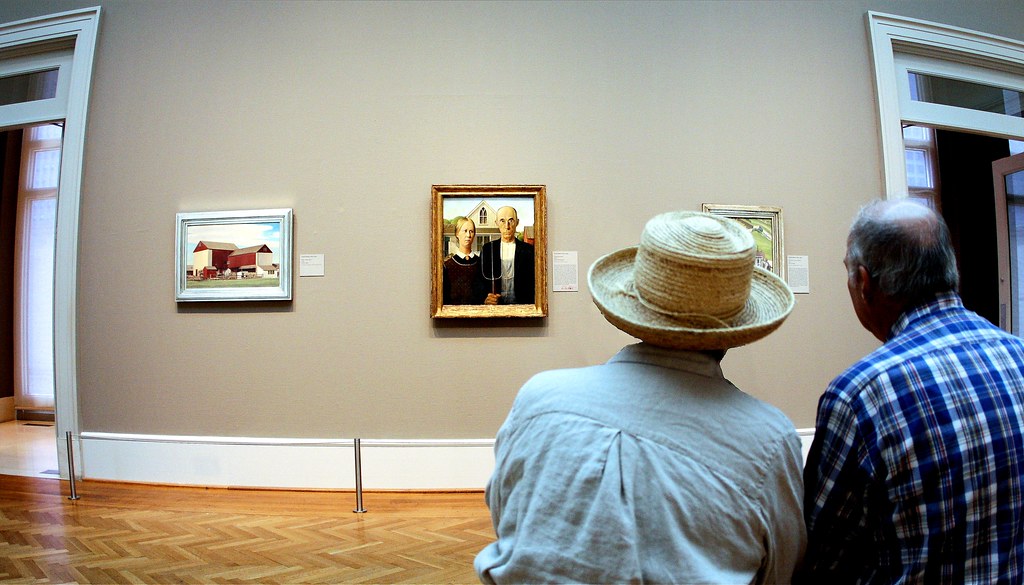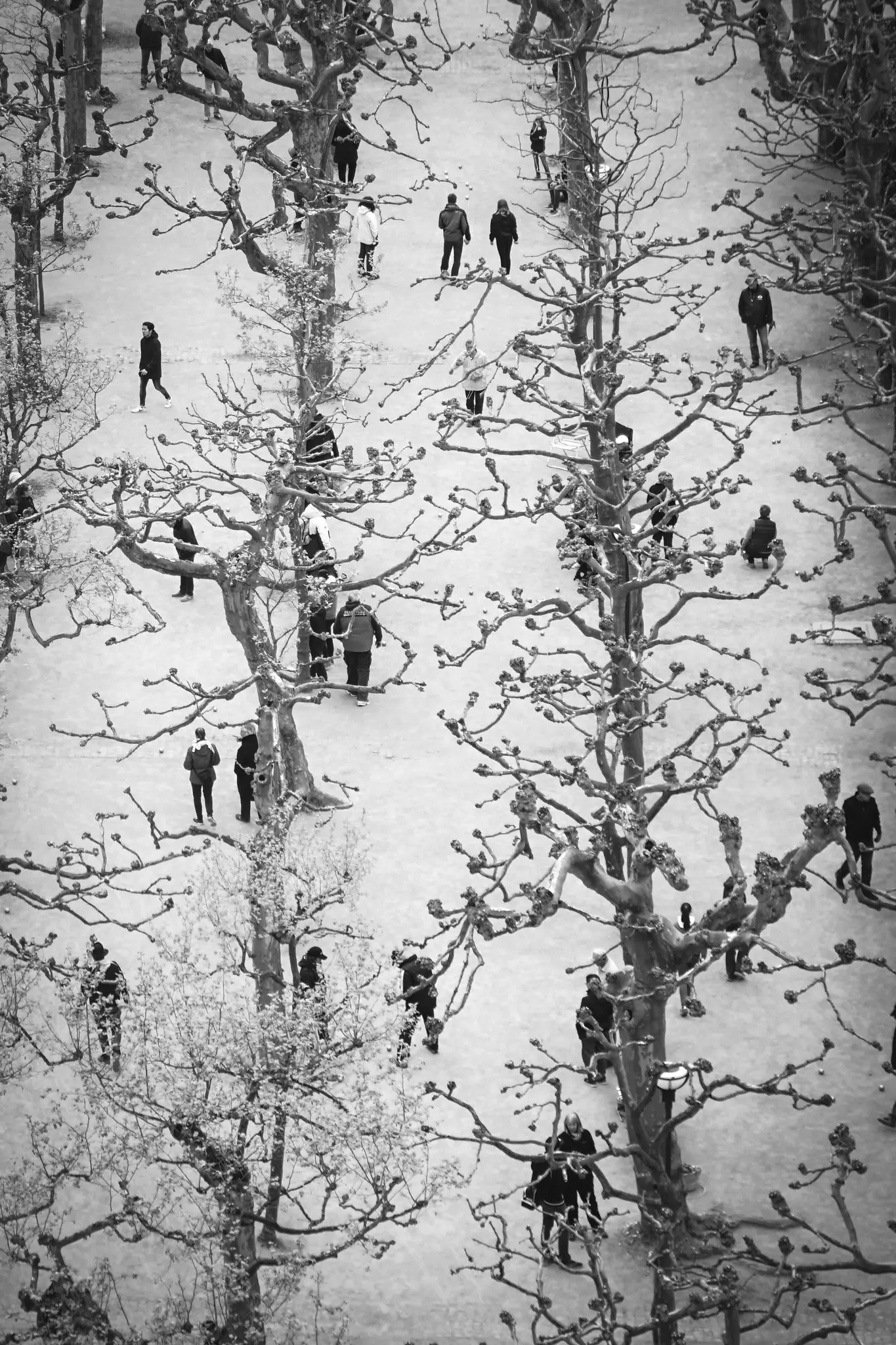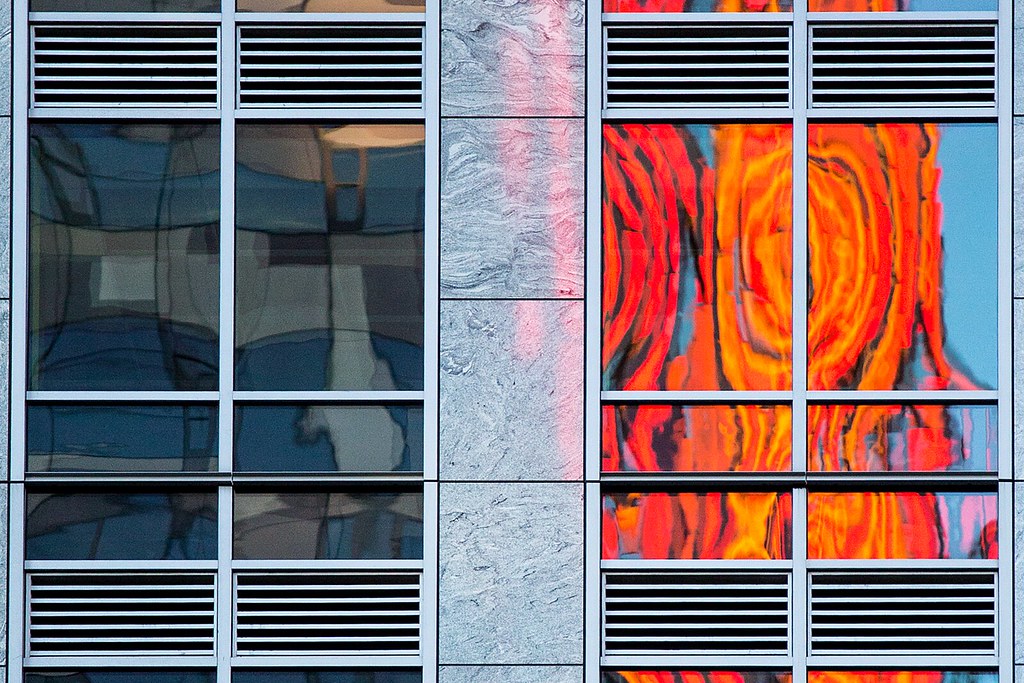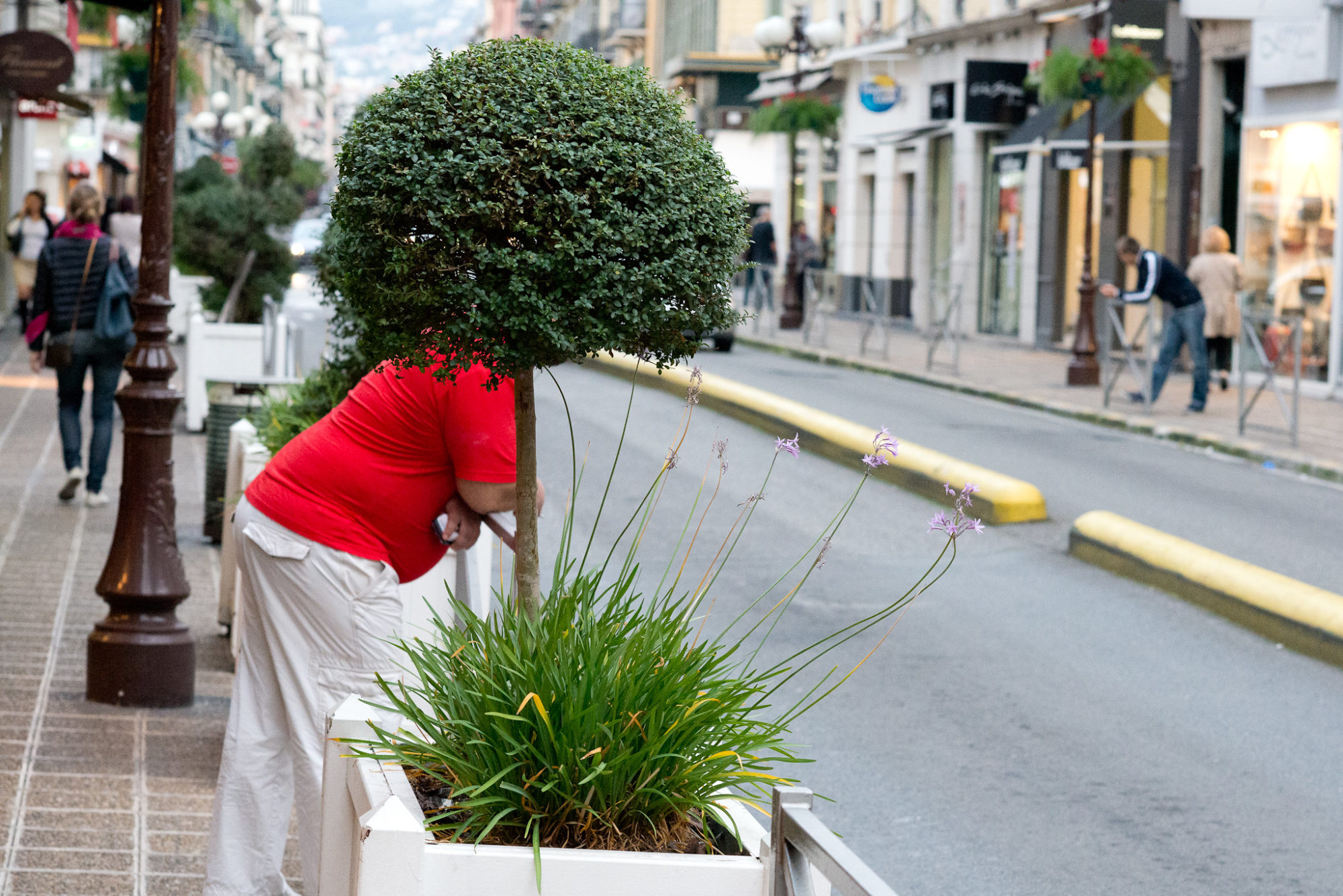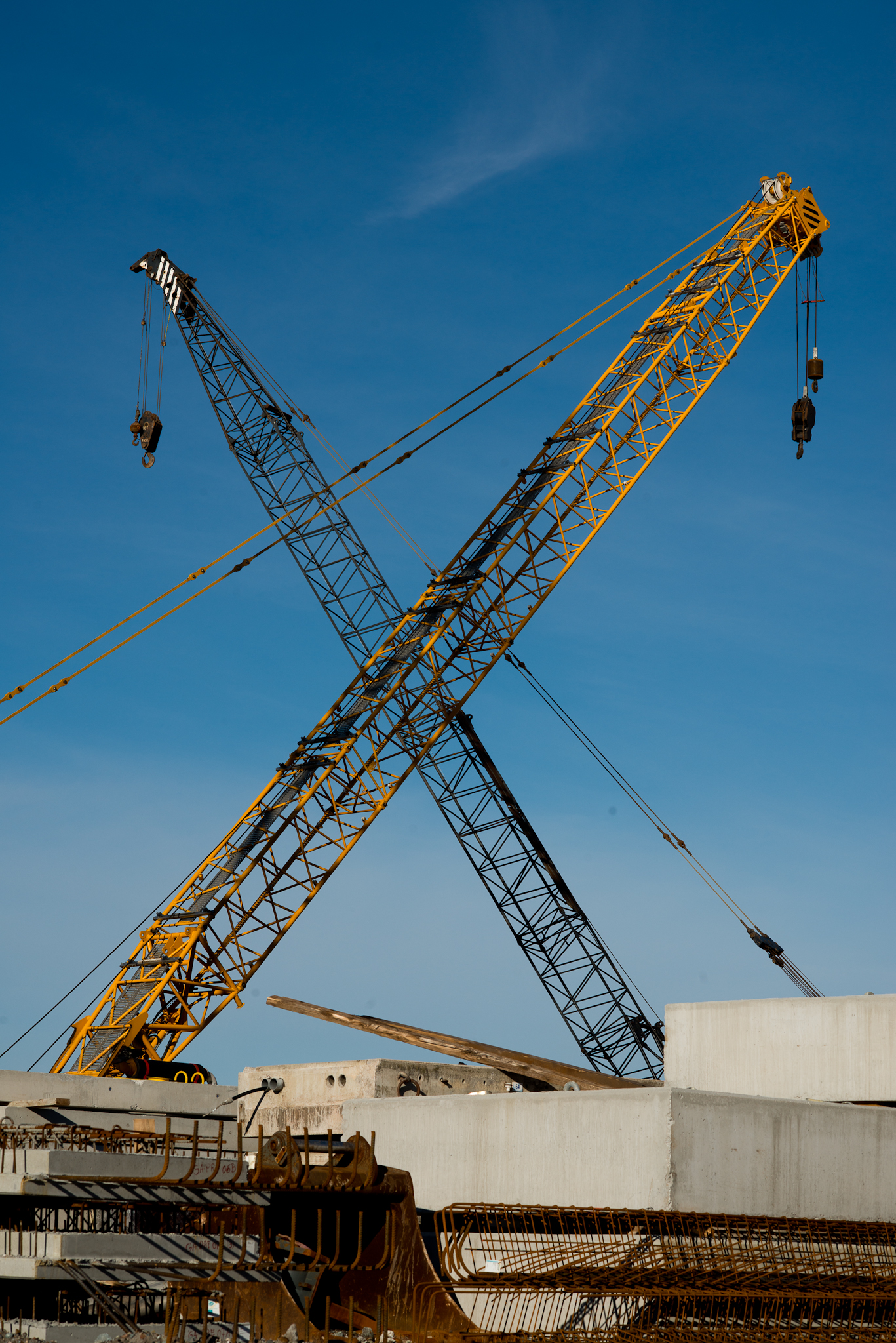 ---
Take Your Photography Composition to the Next Level
If you would like to improve your photography composition and learn concepts that go beyond the basics, we recommend Photzy's best-selling guide Advanced Composition for an in-depth training on the subject. With this guide, you will learn how to see light, shadow, lines, curves, repetition, juxtaposition and much more, and also develop the skills of anticipation, pre-visualization and timing. Click here now to check it out.