Photography, in the simplest of terms, is about capturing light in your camera. It is therefore important to know and understand light to be able to capture remarkable photos. To quote George Eastman, "Embrace light. Admire it. Love it. But above all, know light. Know it for all you are worth, and you will know the key to photography."
This post is a collection of photographs that show how controlling light in different ways, by way of how you capture light in the photo, can help you produce different types of shots by establishing shape, texture, composition and color. We hope that these photographs inspire you to try these techniques and create such shots of your own.
If you'd like to gain a better understanding of light and learn how to best utilize light to create great shots consistently, do check out Kent DuFault's guide to understanding light. For now, let's take a look at how controlling light can really enable you to capture unique photographs!
Establishing Shape
Shape is defined by light and shadow. By controlling how the camera is positioned with respect to the subject and how light interacts with the subject, you can establish different shapes in your composition.
Establishing Texture
Light falling on the subject at an angle accentuates texture and brings out the surface details that you capture in the image, especially if the subject consists of a textured surface.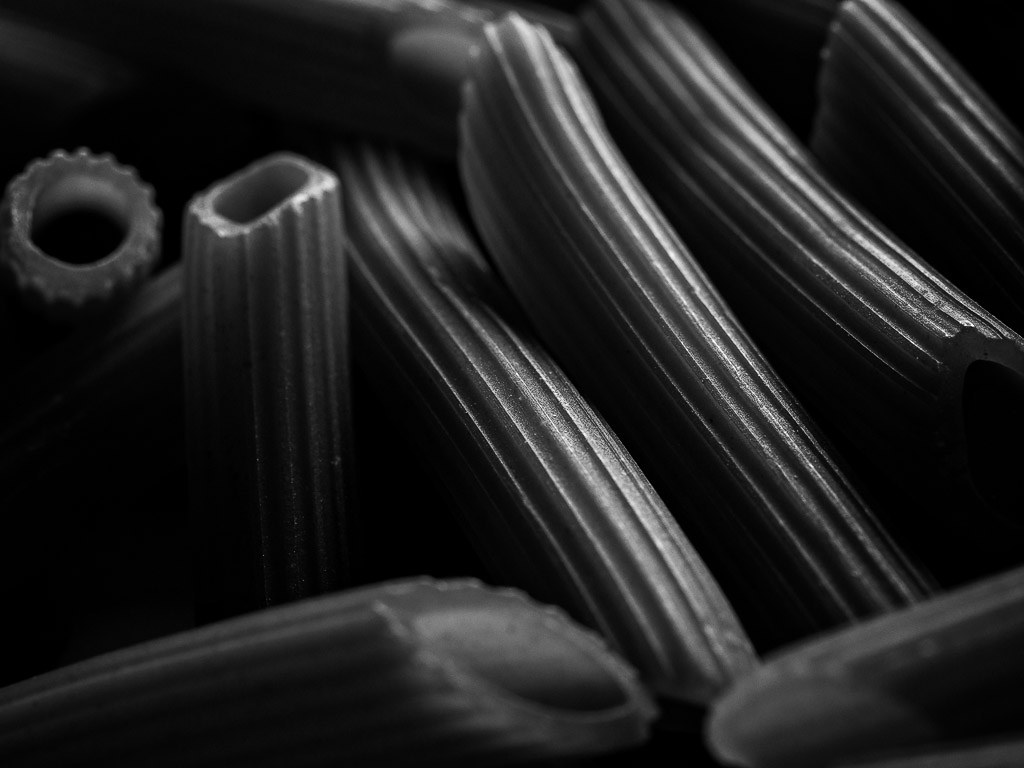 Establishing Composition
Light can be used in many ways to enhance a composition. In this set of images, you will see how light creates composition.
Establishing Color
This involves controlling light in two ways: a) using a polarizing filter for deeper and more saturated colors, or b) choosing the time of the day for shooting in ambient light which ultimately affects the colors in the image.
---
Improve Your Photography by Understanding Light Better
If you've struggled to take advantage of light in your photography to the fullest and you want a complete, in-depth training to help you with that, take a look at the guide Understanding Light: Book Two, to produce great images by discovering the key concepts of light. Click here now to check it out.