Almost daytime and not quite night time – this period of twilight is known as the blue hour because, well at this time of the night and day the light is…well…blue. At these times, the Sun is so far below the horizon that the light's blue wavelengths dominate the sky giving photographers the most amazing, soft light to capture landscapes, cityscapes, and even portraits.
Here are 19 blue hour photographs to inspire you to get up early or stay out after sunset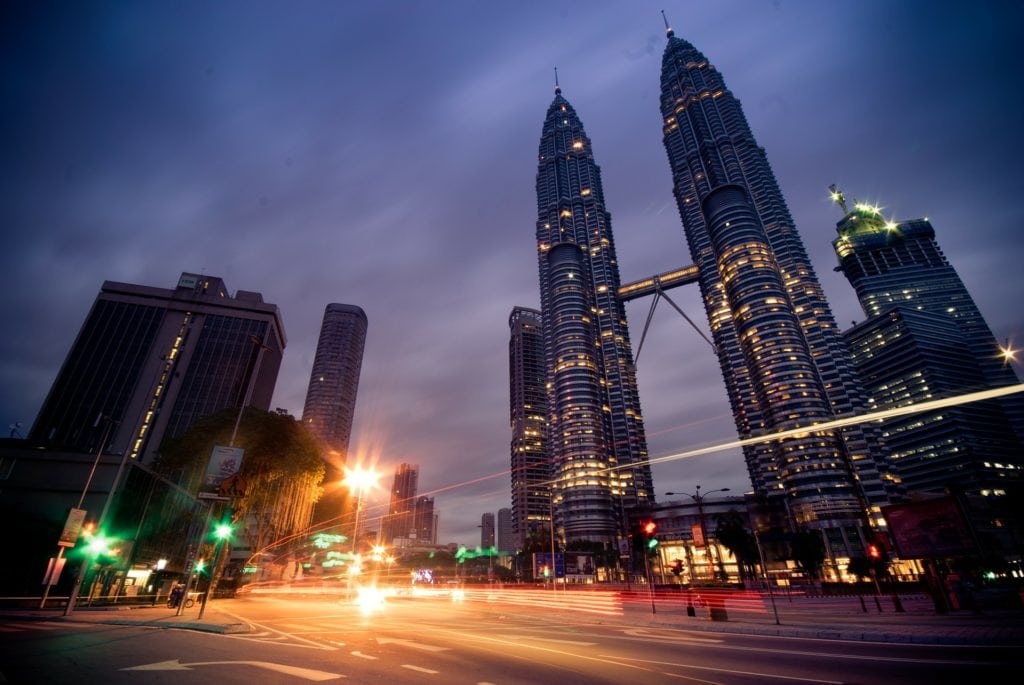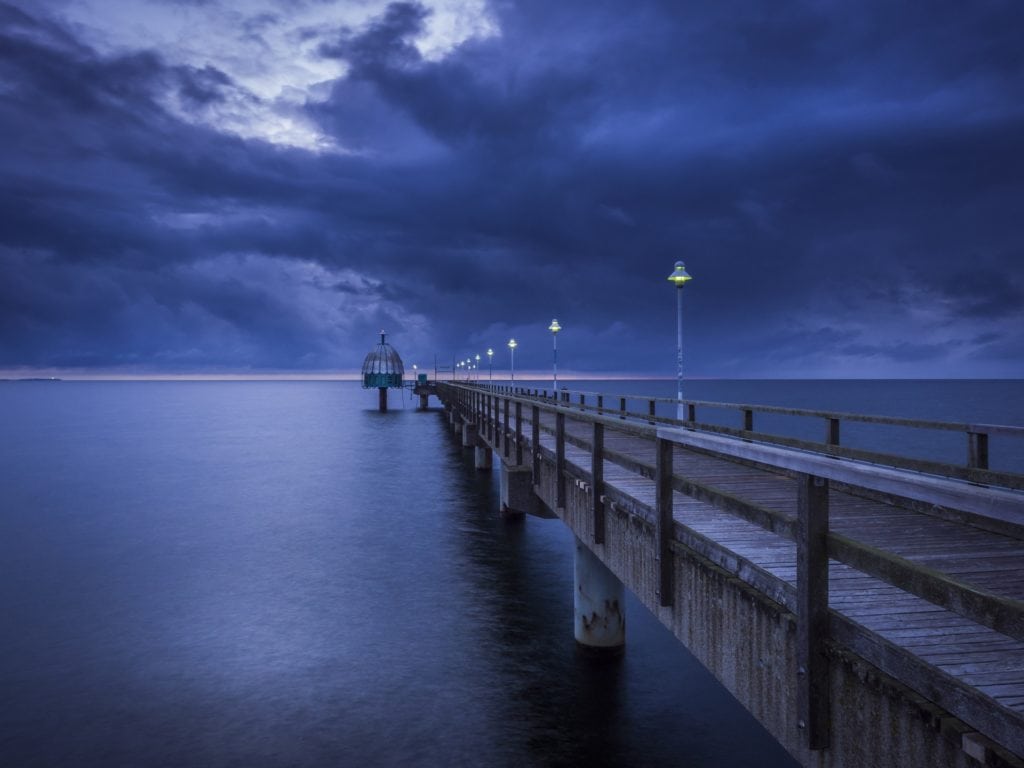 The Basics Of Capturing The Blue Hour
Capturing the blue hour can be difficult – not to mention that if you elect to shoot in the predawn then you'll be getting up at "stupid o'clock".
Here are the basics for shooting the blue hour and what you'll need:
A sturdy tripod
Shutter release
Shoot RAW
Shutter speeds of 1 to 2 seconds
An aperture of f/8 or f/11
Of course, this is a guide – experiment with your settings to get the image you want. To take your blue hour shots to the next level you'll need to understand light. Understanding Light: Book One is an amazing training guide to light by Kent DuFault. It will teach you how to understand light, use it and capture images that will really pop.
Take a look and get learning.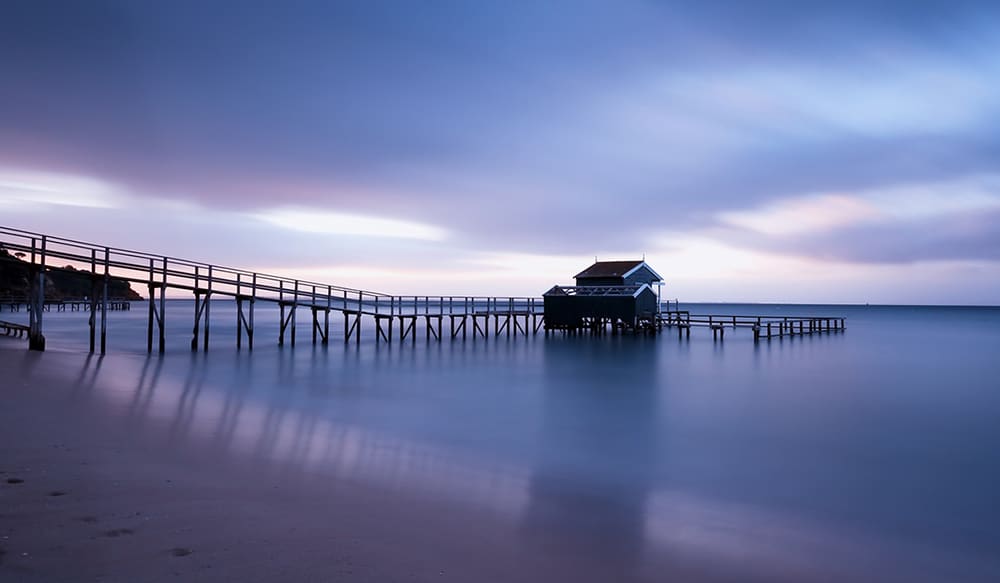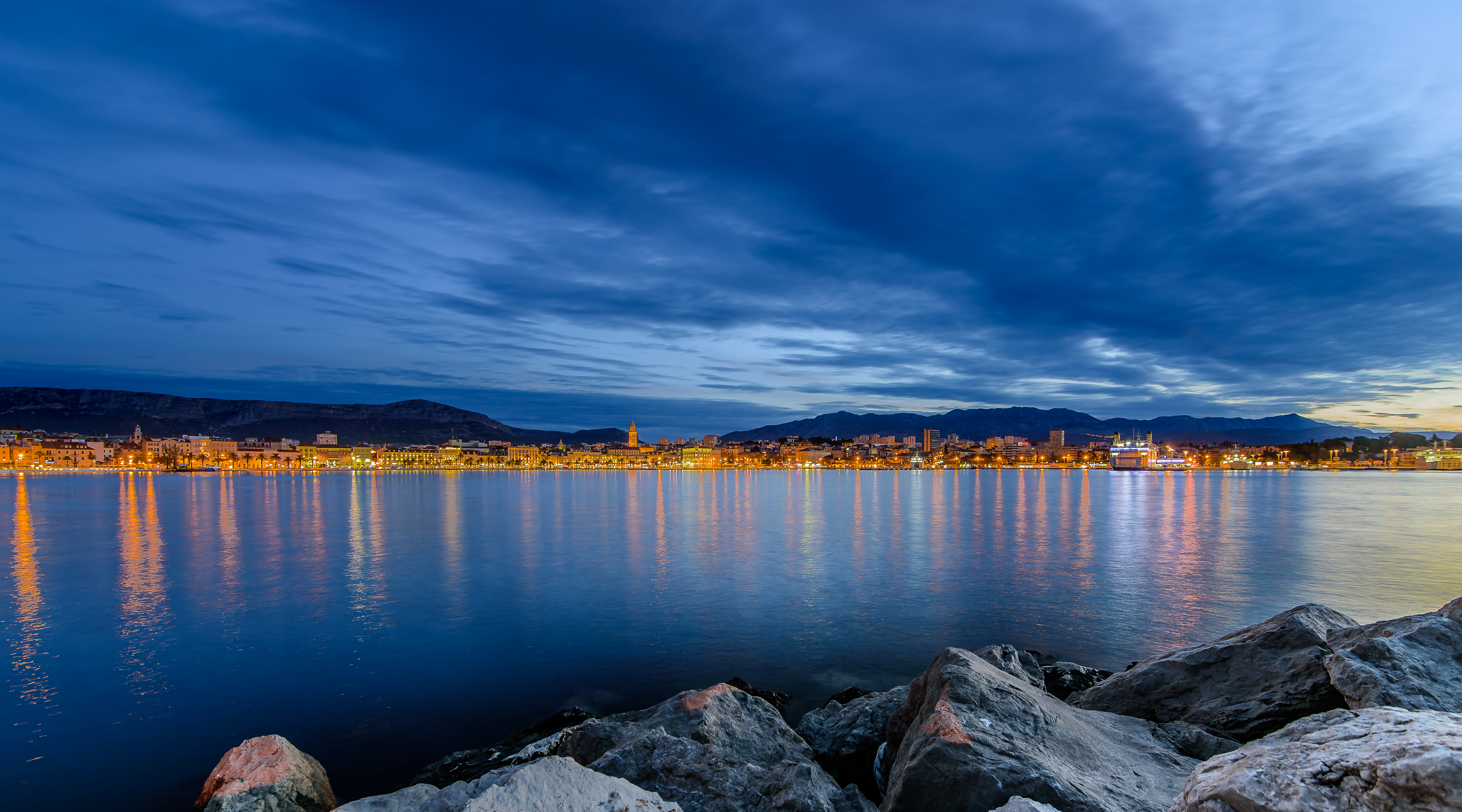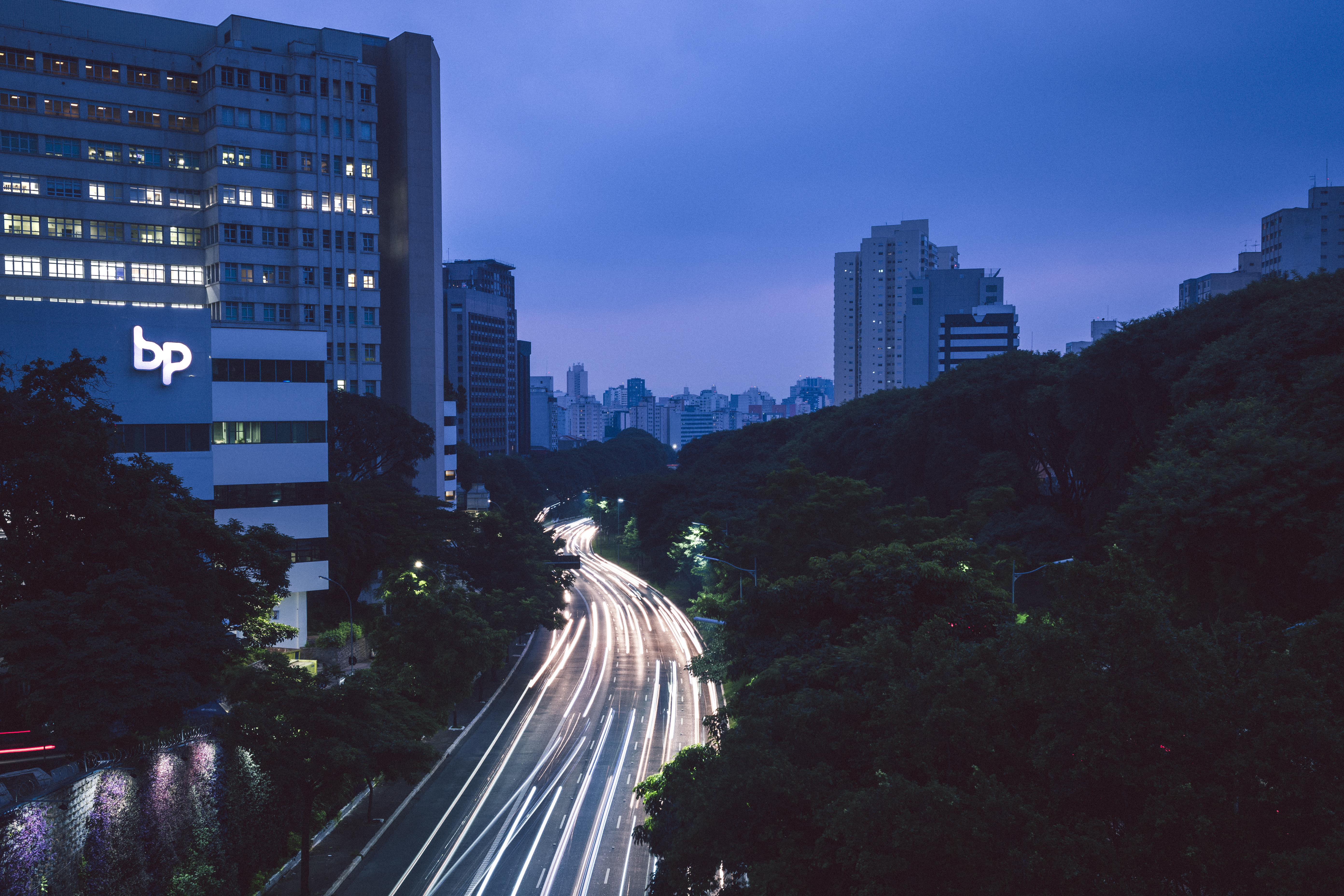 We hope that these amazing photographs taken during the blue hour have inspired you to get out before dawn or perhaps keep shooting after the golden hour in the evening.
If you want to take your photographs to the next level then take a look at Understanding Light: Book One. This guide will get you on the journey to mastering light so you can produce amazing images like the ones above.