Another great day passes in the world of photography and we have the wrap up for you. The link explaining the 27 blending modes in Photoshop is exploding online and our own articles on how an award winning photograph was made as well as some useful editing skills are also gaining a lot of readers. Jump in, grab a coffee and enjoy the latest photography news.


A few days ago I received an email telling me that my photo "Windermere Morning" had won the Olympus Global Photo Contest 2017. Apart from the kudos that this brings as well as the nice…

Pareto's principle isn't just something to throw into a theoretical mix in business school, but something pervasive throughout (arguably), everything, and photography included. In…

Science geek in the childhood, then studied Engineering and later found his life and passion in Photography. The plot sounds pretty much familiar but wait we have a twist in tale in here….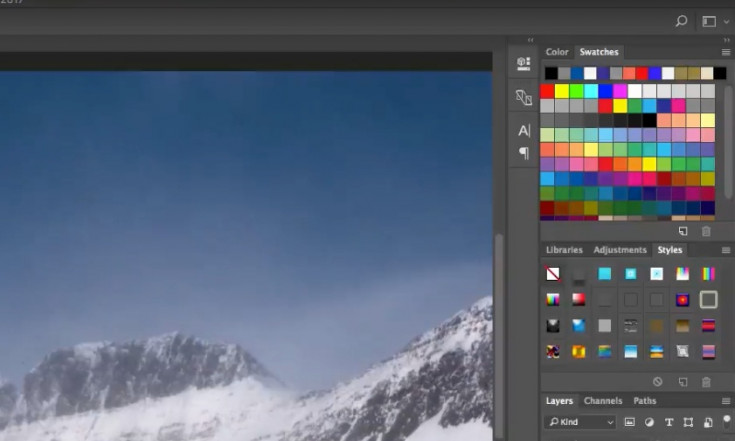 Jason Row takes you through his process for editing a raw file and preparing it for submission to a stock agency.
Adobe Lightroom presets to give your images that hint of noir style.

Sigma wowed us with the release of the 85mm f/1.4 DG HSM Art, which is undoubtedly a strike across the bow of the Canon EF 85mm f/1.2L II USM. Not to be outdone, however, Canon is gearing…
fstoppers.com

I'm going to let you in on some knowledge that cinematographers have known for years, but that photographers have greatly underutilized for a while-and it has to do with a simple white…

Are there many photographers out there who showcase their straight out of camera pictures without any basic post processing? If there are, I doubt there would be many – what do they call…

Portraits Of The World – A Life Travel And A Portrait Series
A life travel and a portrait series project around the world in progress since almost 5 years. In the street, on the road, from far country side to cities I move around remote places to…

Photography is art. Creativity, light and composition all determine if a photograph is visually successful. Unlike some other art mediums, in photography there are many technical aspects…
outdoorphotograph…

Babies and animals can be tricky subjects to photograph, so imagine the challenge of photographing baby animals. We have to hand it to the wildlife photographers in the 500px community for…
iso.500px.com

After their first set of tips for making your food photos more awesome, Mango Street are back with another quick, but great tutorial on this topic. These are the tips you can use for a…
diyphotography.net

Must-Have Gear for a Traveling Photographer
As a busy photographer who travels quite a bit both within the USA and overseas, I have gone through many types of gear in my camera bag. While some of the gear and accessories are absolute…
photographylife.com

Split toning is about adding different tints to highlights and shadows, and can add a little something special to an image. While easily done in Lightroom, you can get a little more control…

When you're shooting during the Golden Hour, you'll probably see that one of the more challenging things to do is golden hour landscape photography. But indeed, it really isn't that…