Spring is officially here and I'm happy to see the snow gone from my neck of the woods, but in a strange way I miss it too. Since I live in a region of the USA that gets all four seasons, I'm somewhat blessed, but I won't see snow again till late fall. Until then, these 24 stunning winter landscapes will help get me by.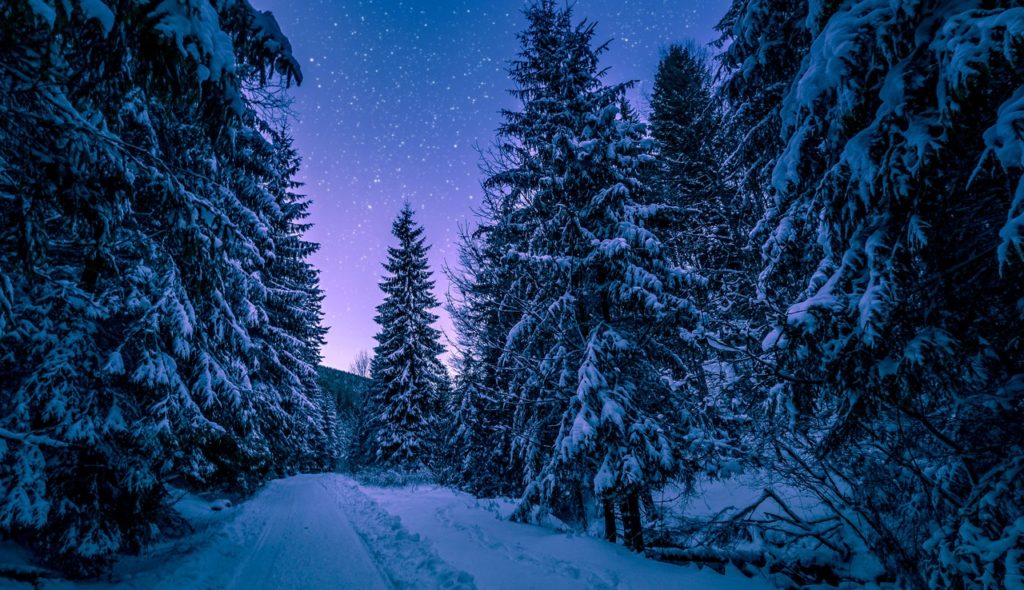 More Landscape Photographs
Don't forget to take a look at our other collections of landscape photographs. It will give you even more inspiration!