The majesty of the mountains is a wondrous thing. Capturing this inspiring landscape can provide you with many challenges as a photographer. You won't always be there for golden or blue hour, high contrast and strange shadows are your enemies, not to mention you'll be hiking with all your gear just to capture the amazing vista. But, hey, if it were too easy, we wouldn't love it
Here are 25 images that will have you climbing every mountain and fording every stream to get that shot.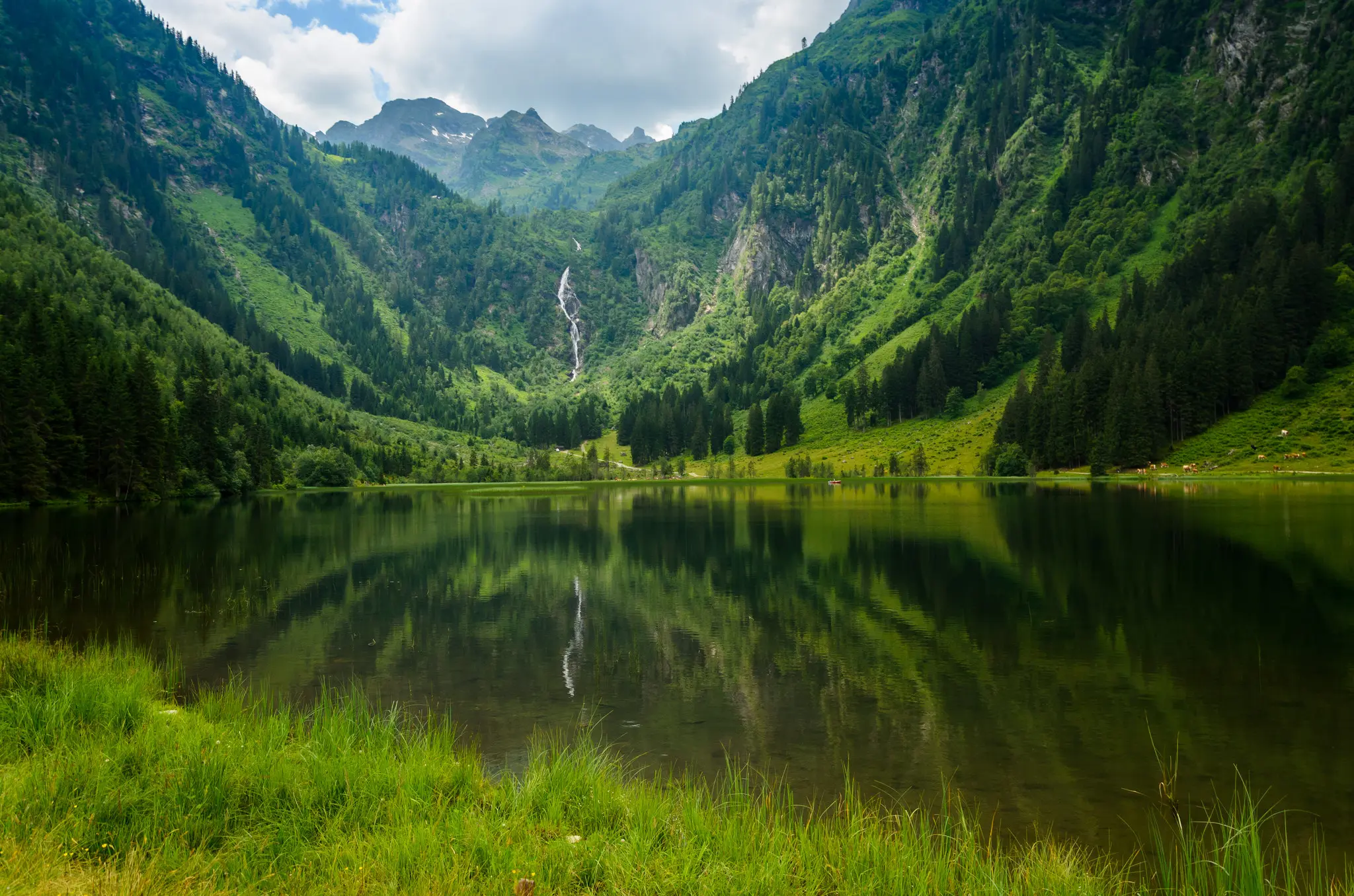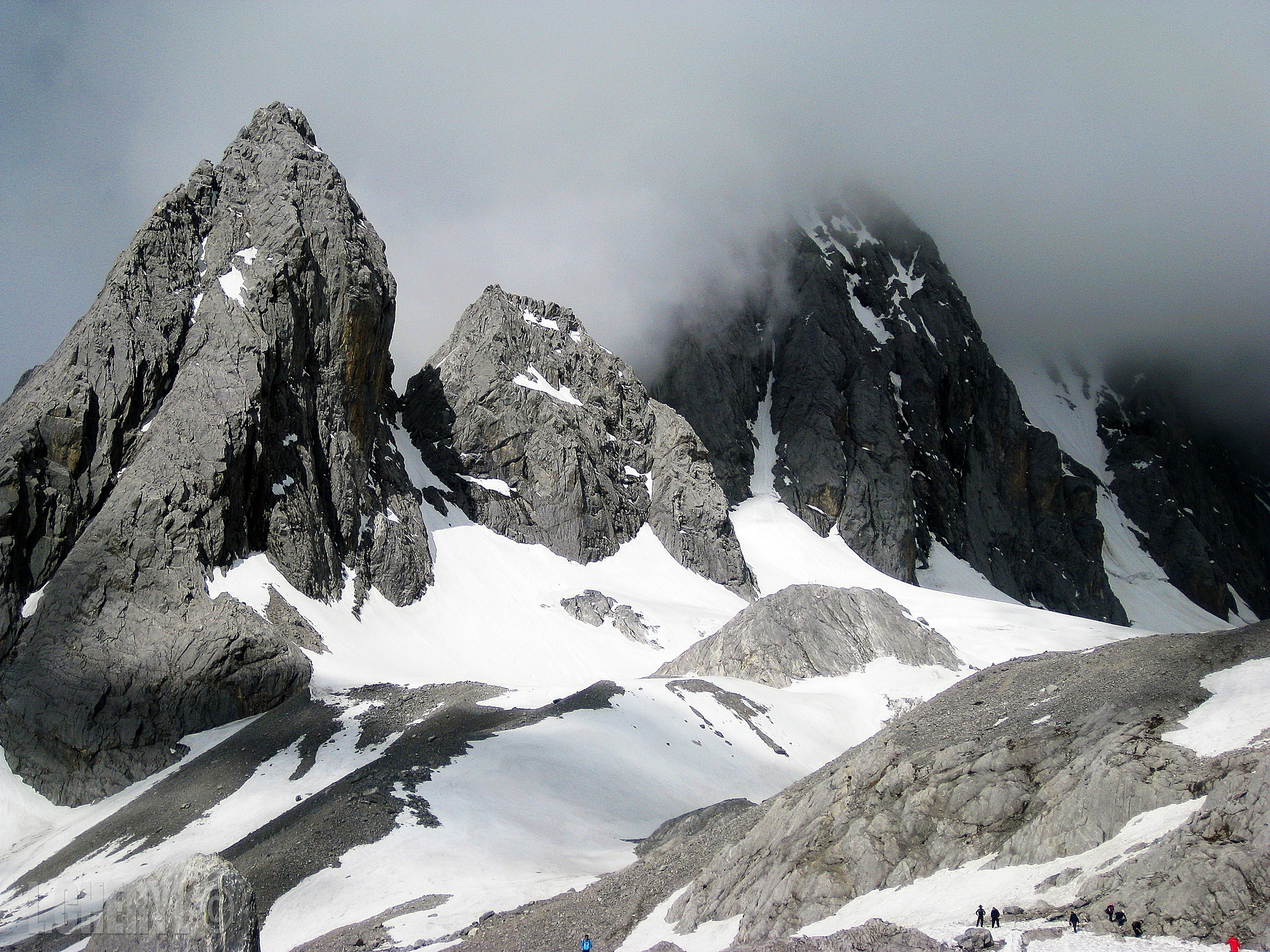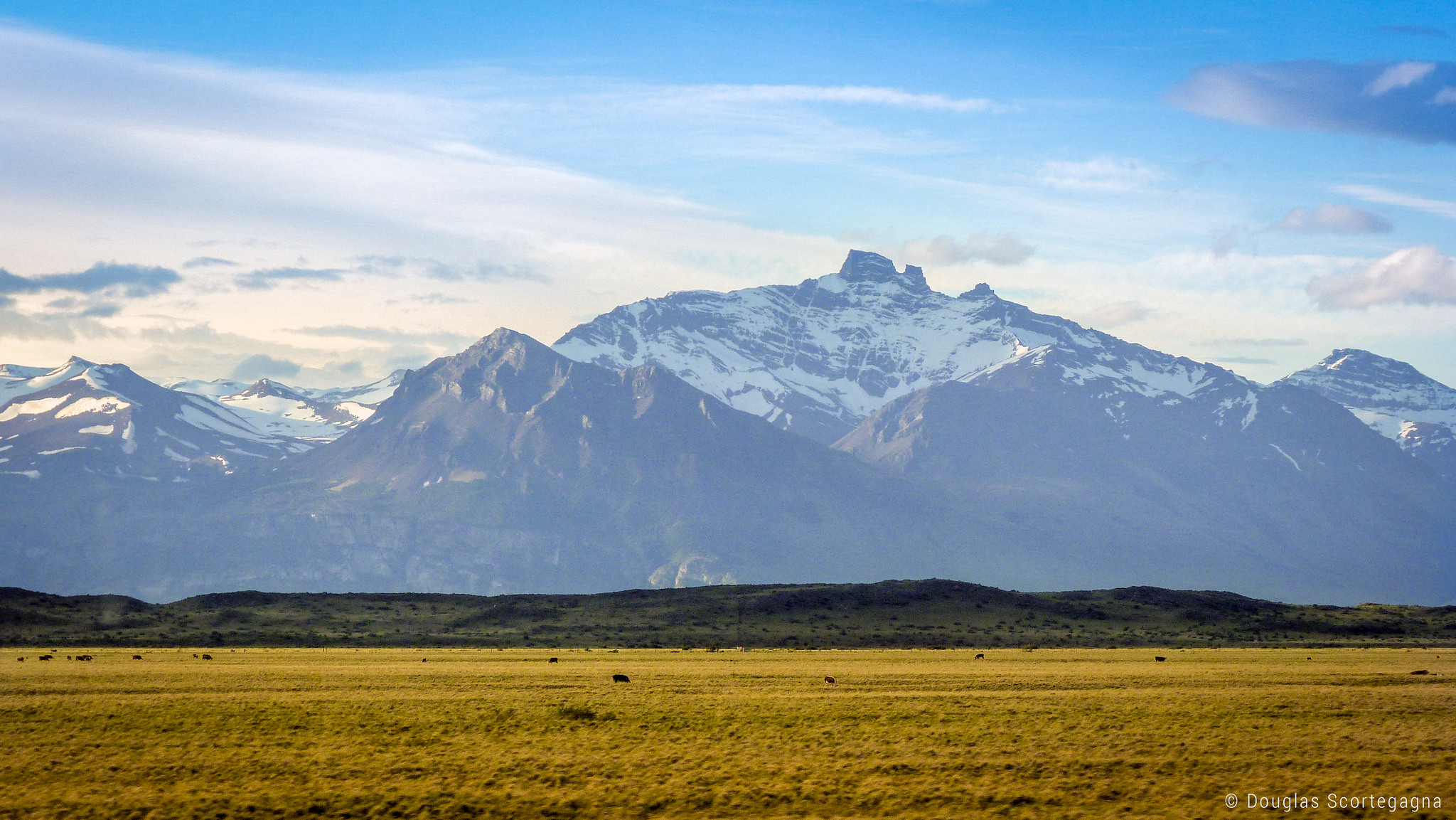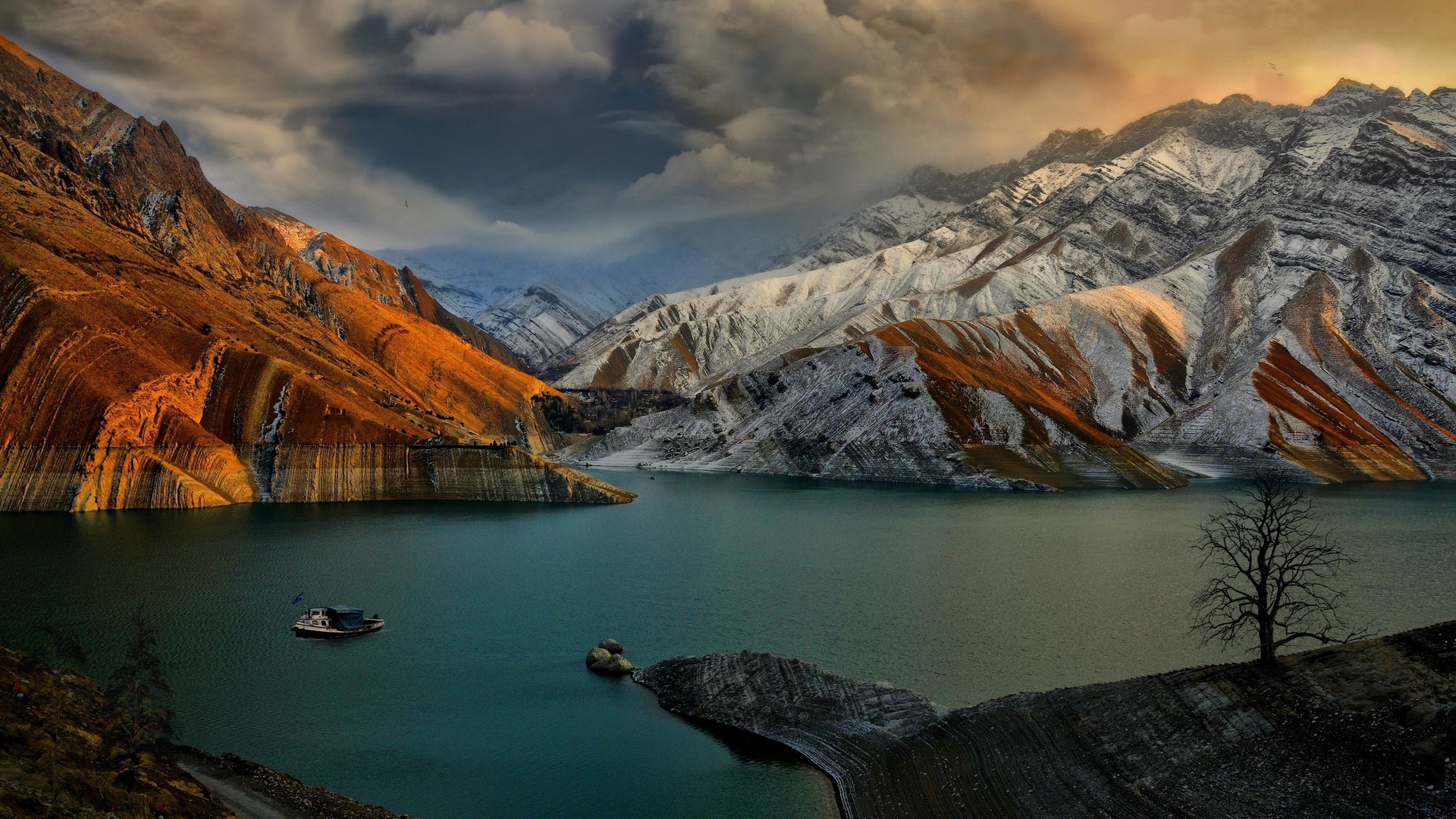 See These Tutorials And Tips To Help You Capture Great Mountain Images
What We Recommend for Landscape Photography
Want to really hone down your landscape photography skills? Then these are the premium resources that will take you there if you put in the work to follow them.
 Landscape Photography Guide – This is a detailed guide by Kent Dufault that will give you all of the basics of shooting landscapes. It covers setup, basic composition, lighting and gear. This is a great all-rounder guide.
 The Landscape Magic Lightroom Toolkit – When you are ready to start post-production on your landscape photos, then this toolkit gives your specially developed Lightroom presets, brushes and filters that will make them pop. It also comes with a shooting guide and several landscape photo "recipes" so you can follow along.
 Advanced Composition – The fact is that a great landscape requires great composition. If you want to take your landscape shots well beyond the rule of thirds, then this is the guide you will want to take very seriously.