Research tells us that we all need to slow down, find serenity and relax in all aspects of our life – our health and wellbeing depends on it.
So, how about applying that to our photography?
Here are 28 wonderful long exposure images that will provide you with the inspiration you need to slow down, grab your tripod and go out and take that ethereal image you've been wanting to capture, but haven't had the time.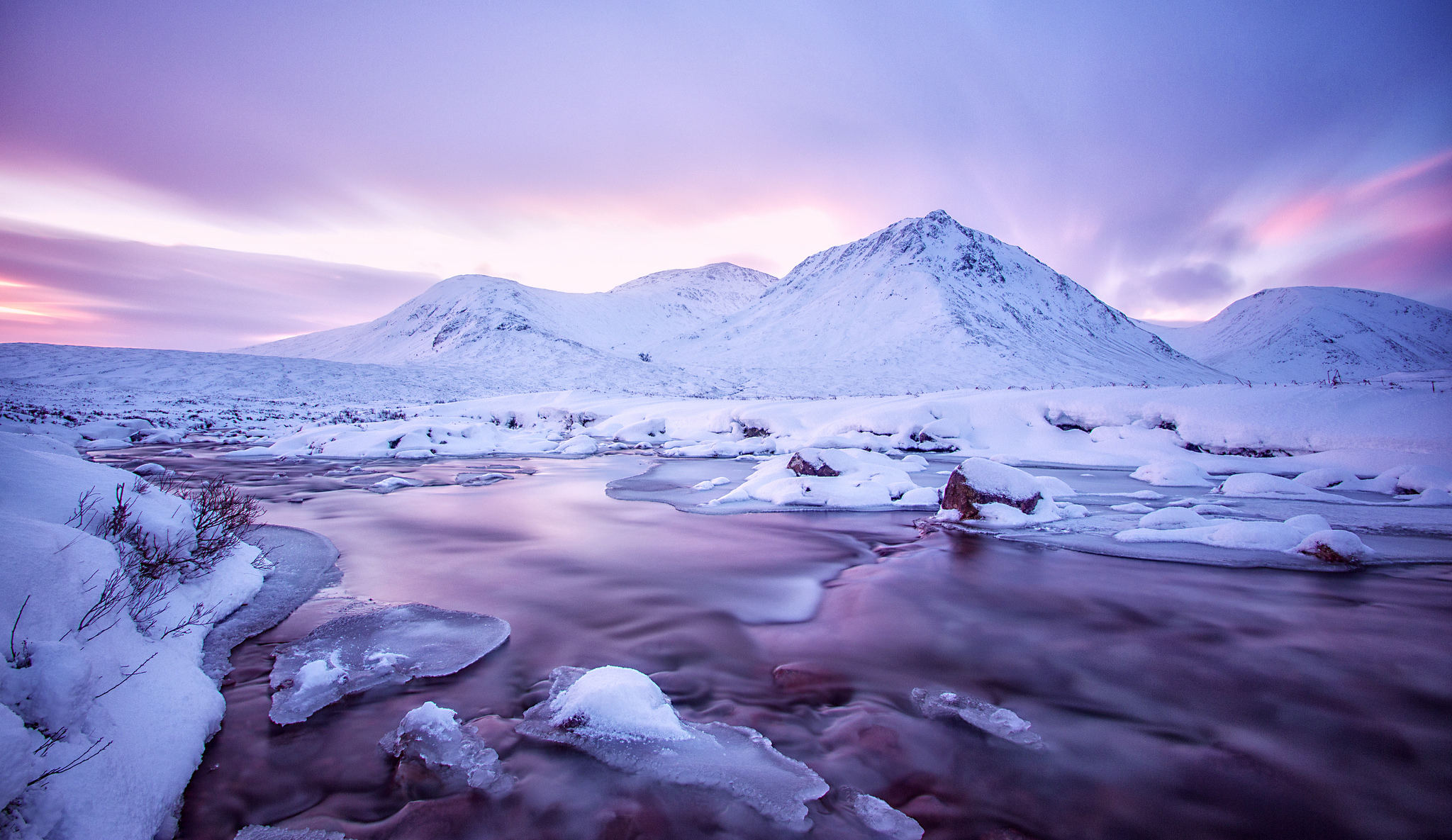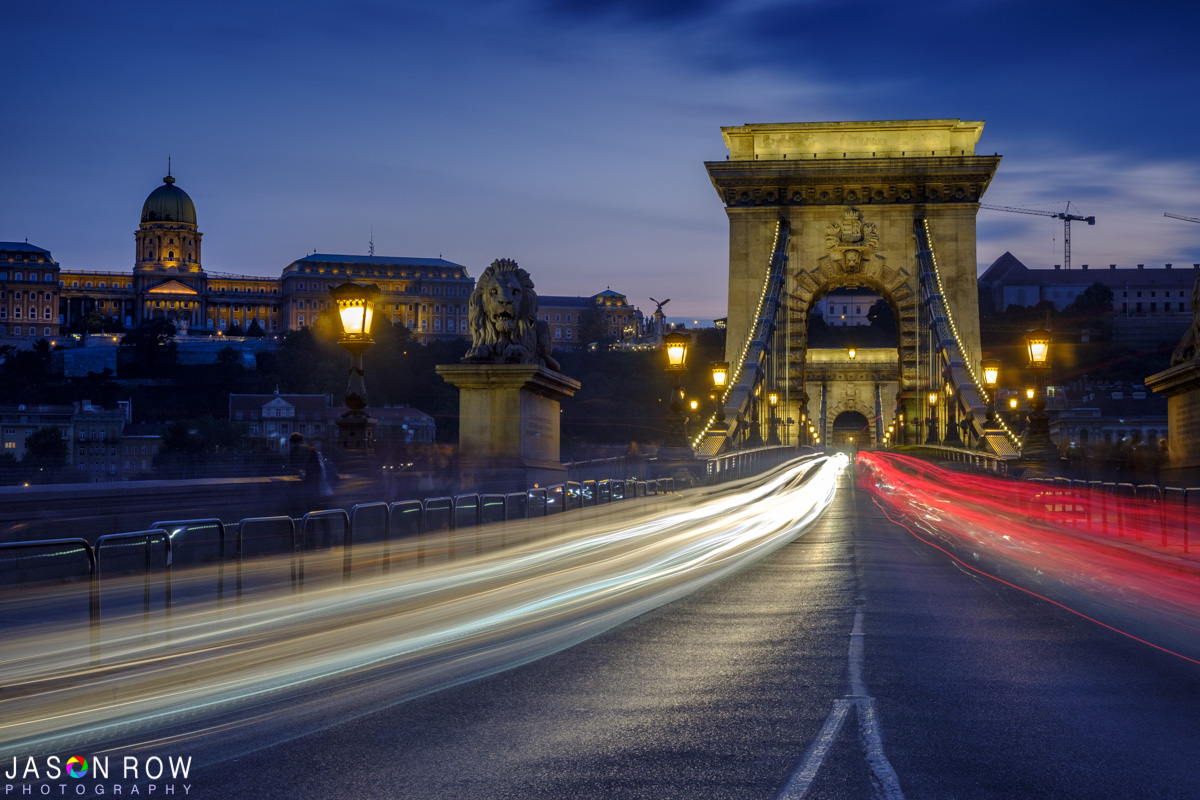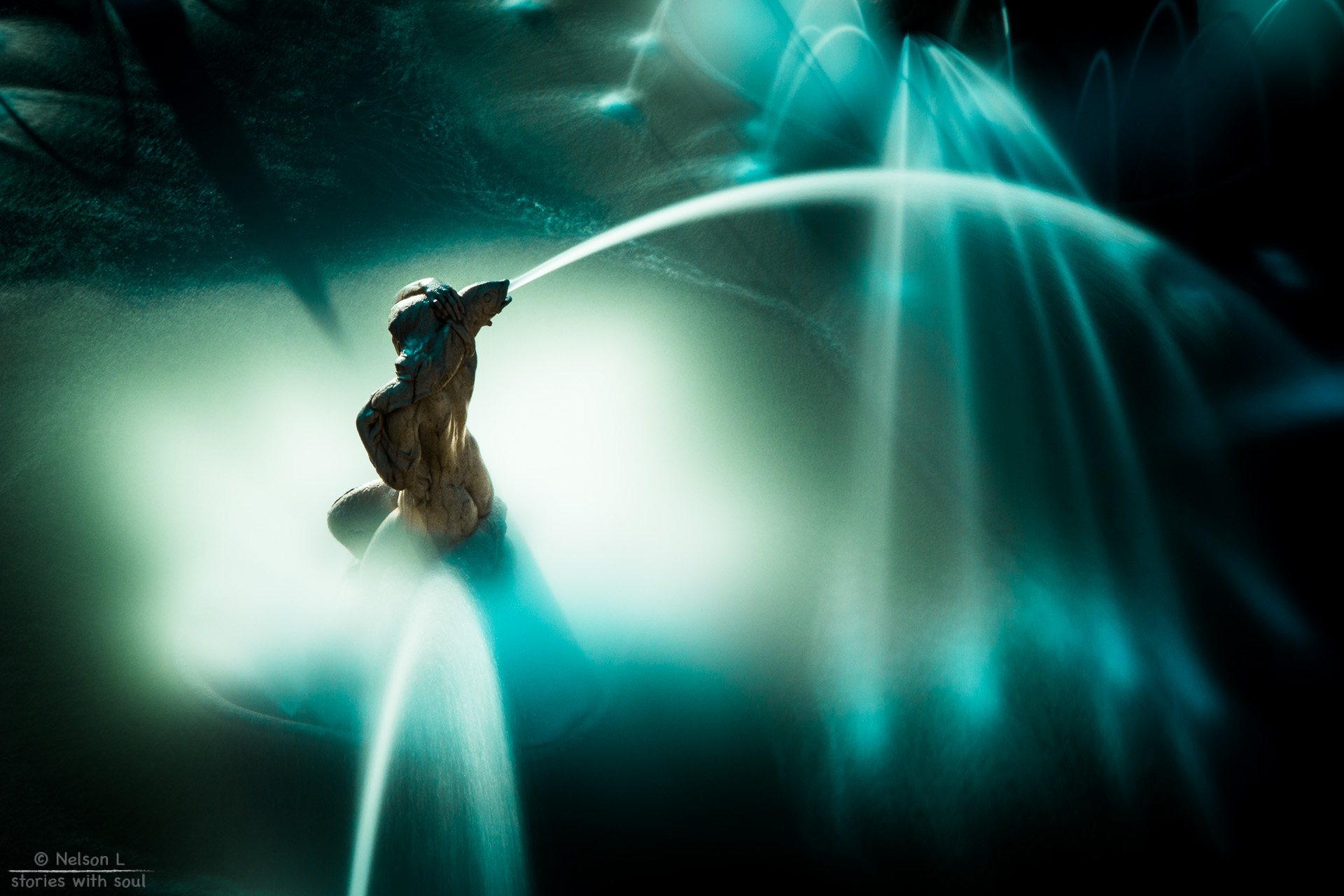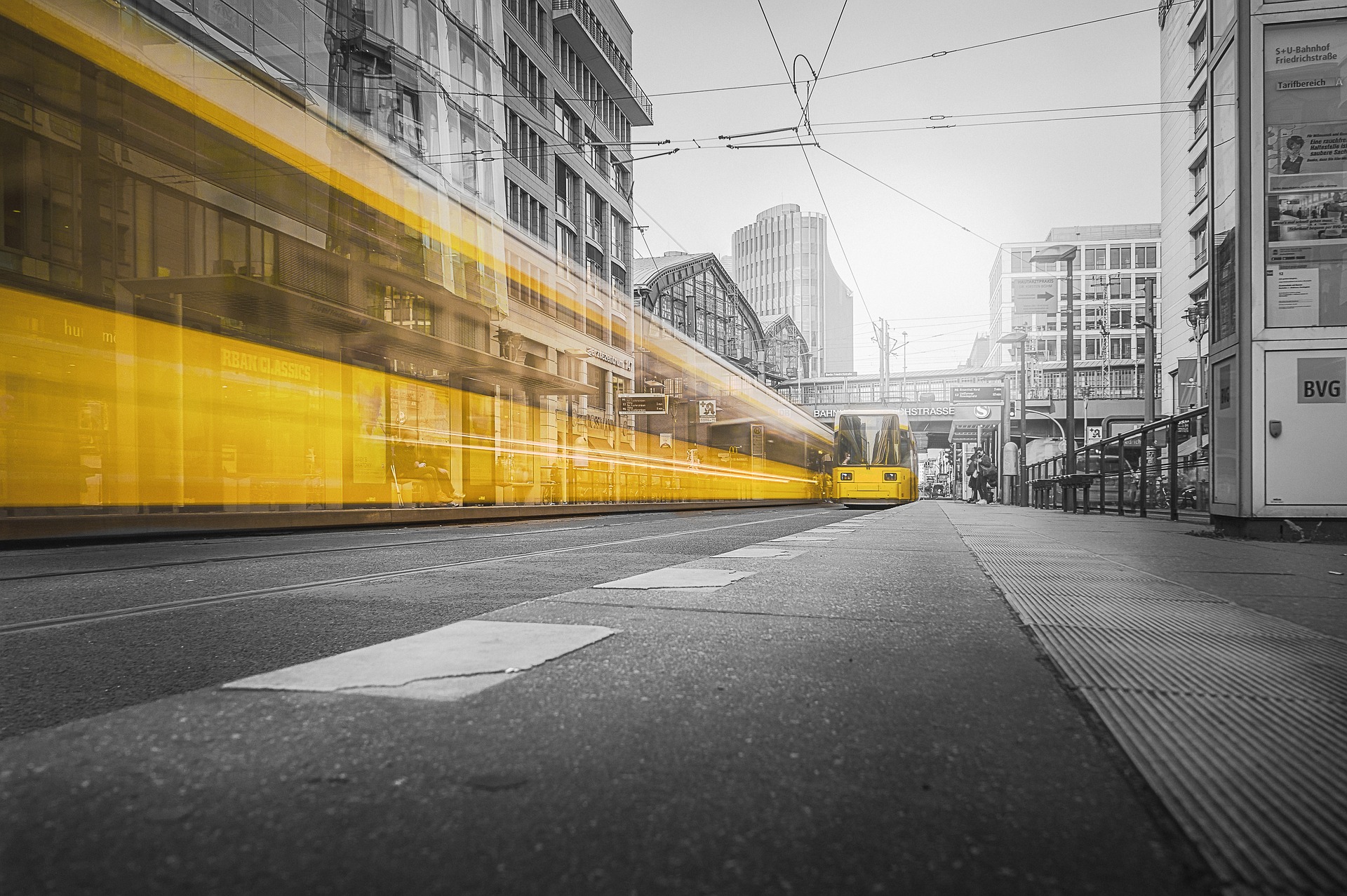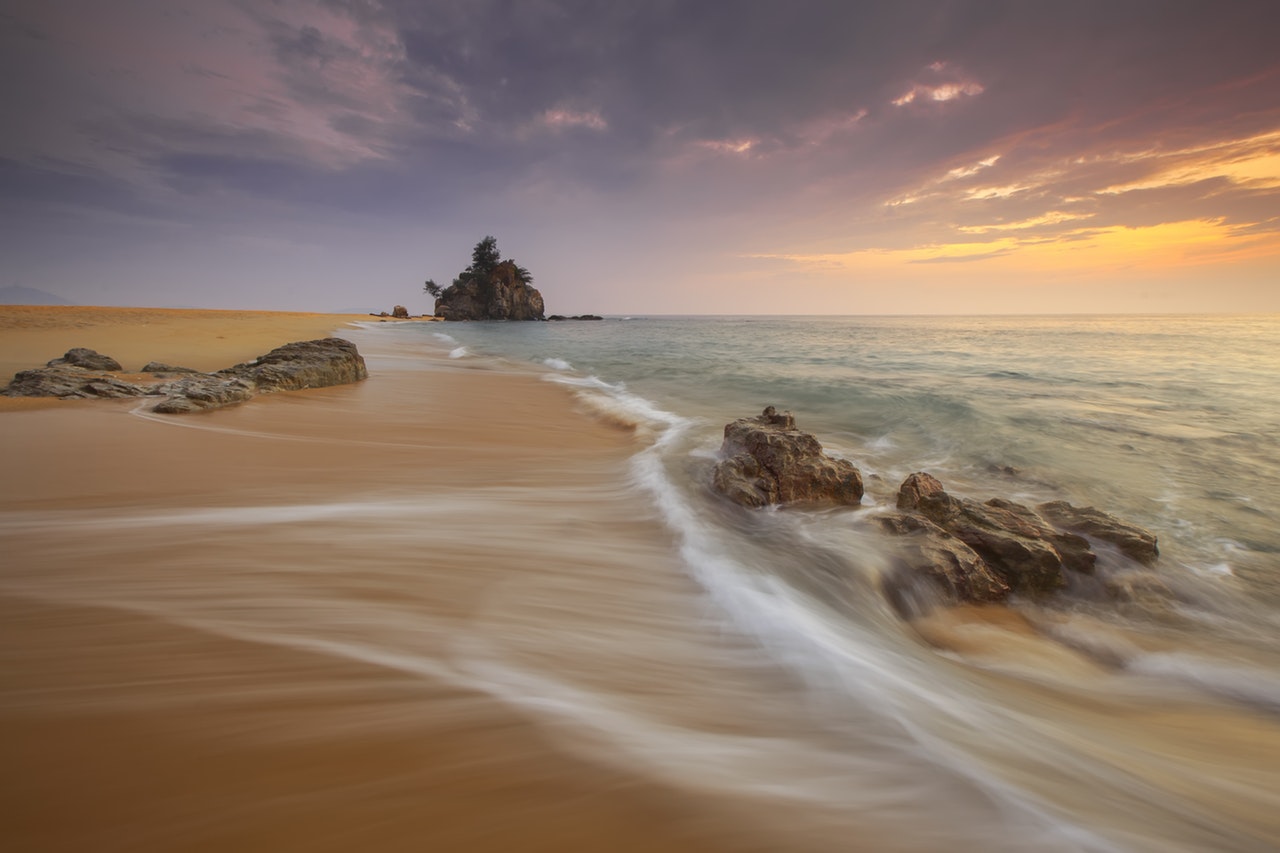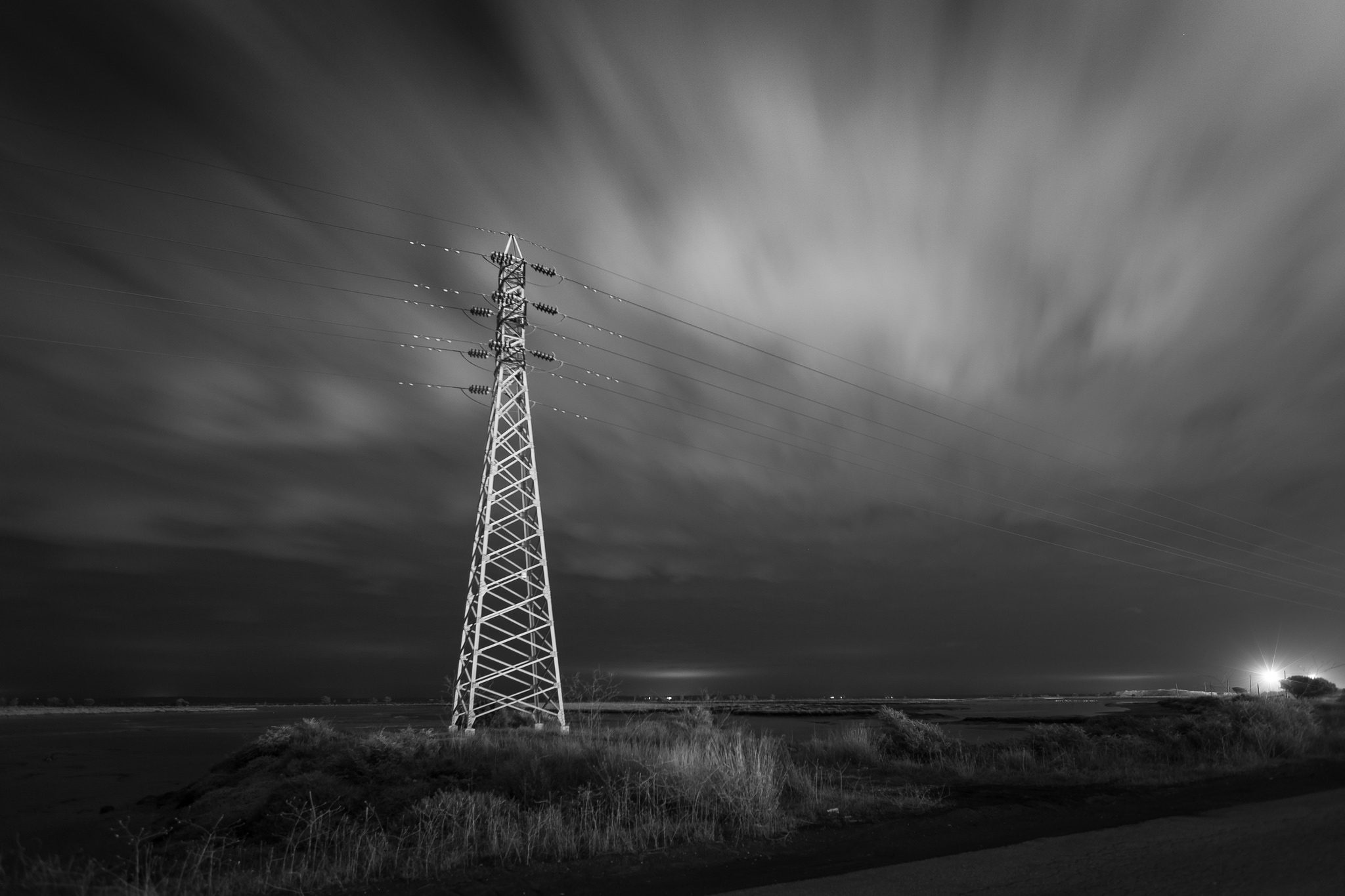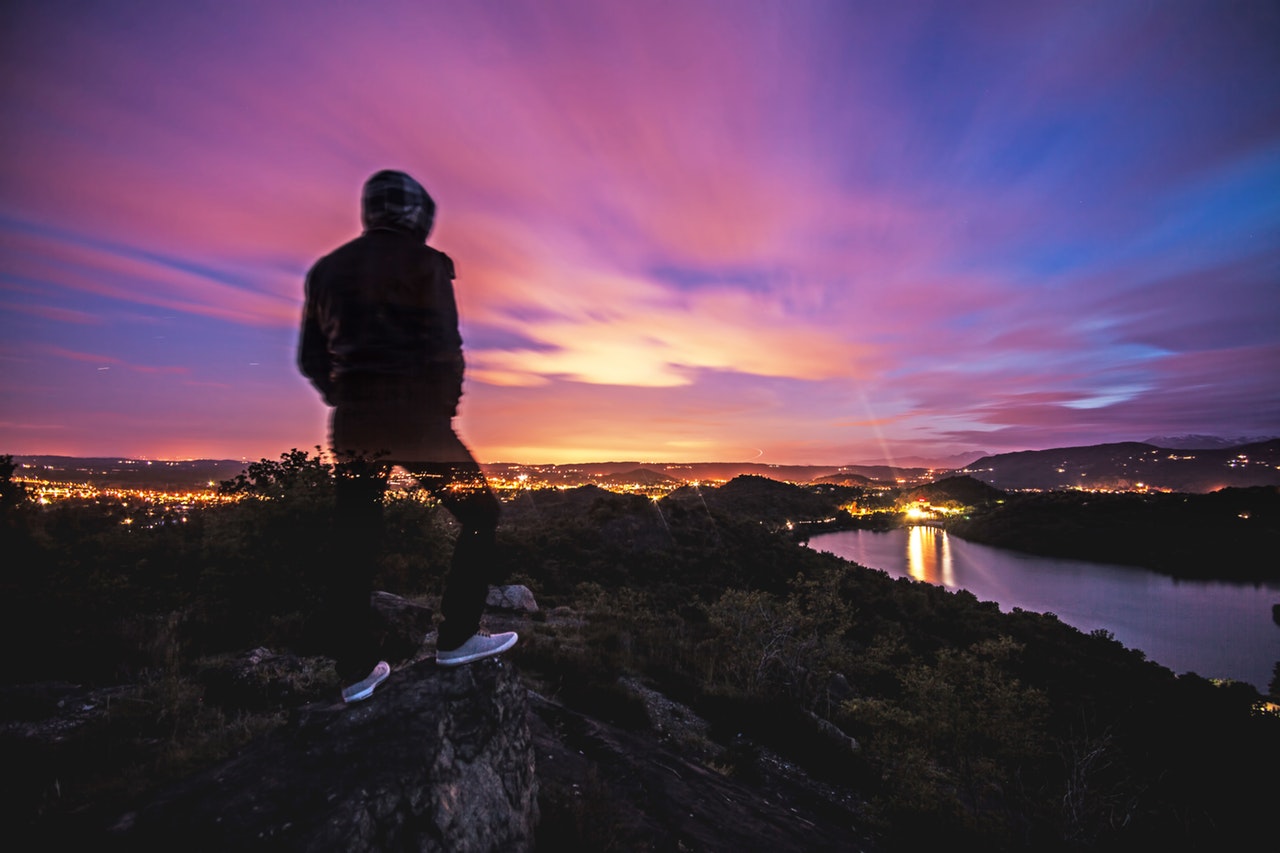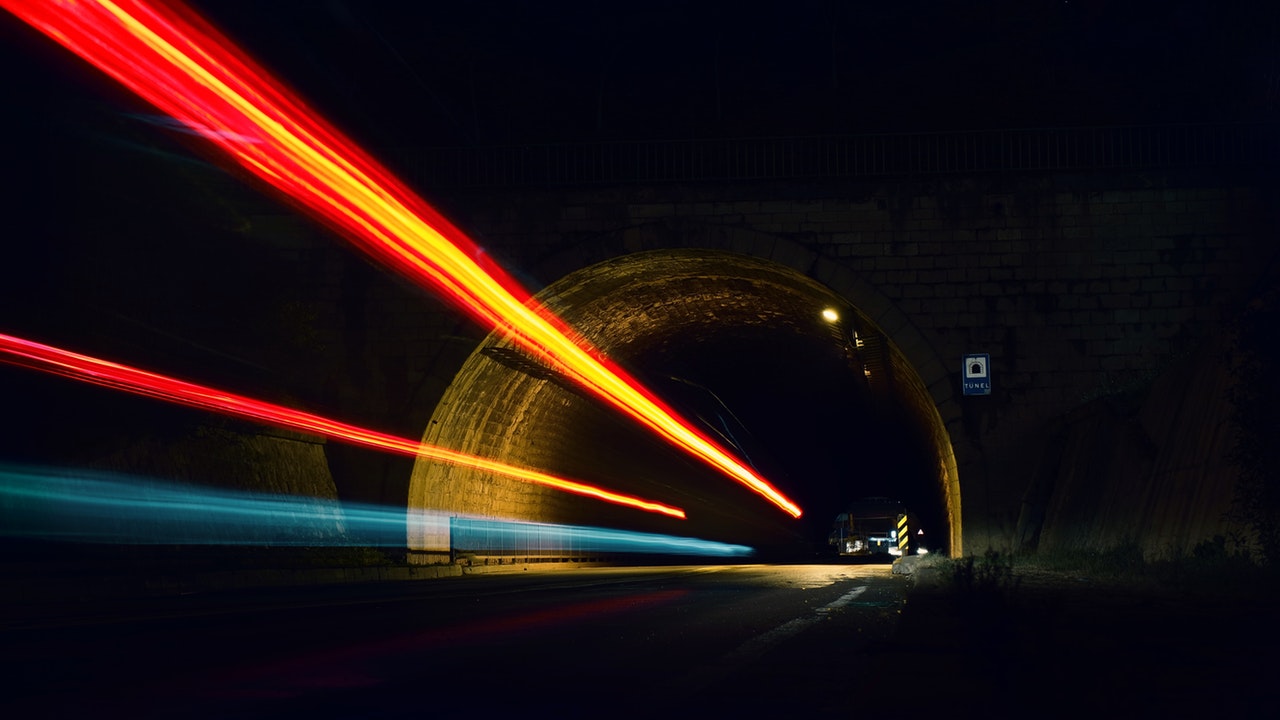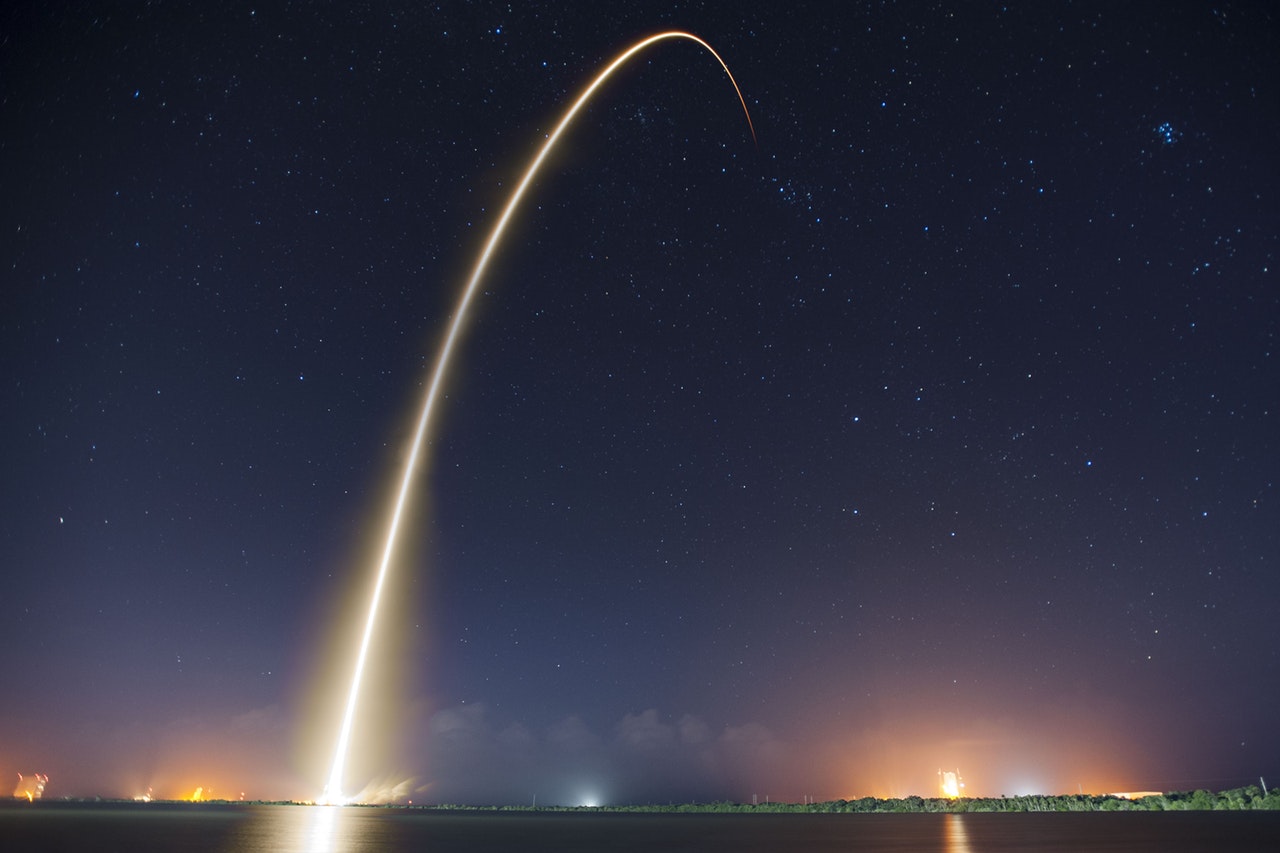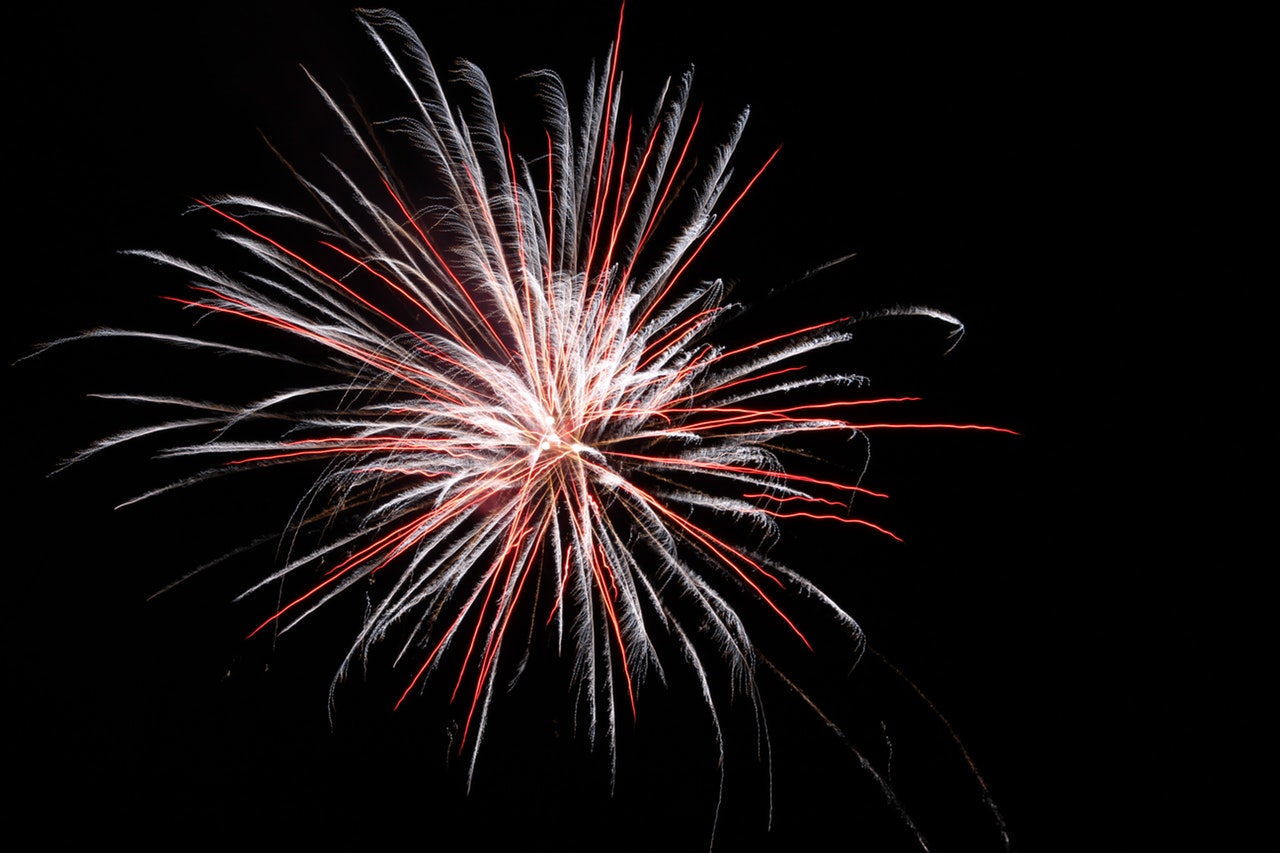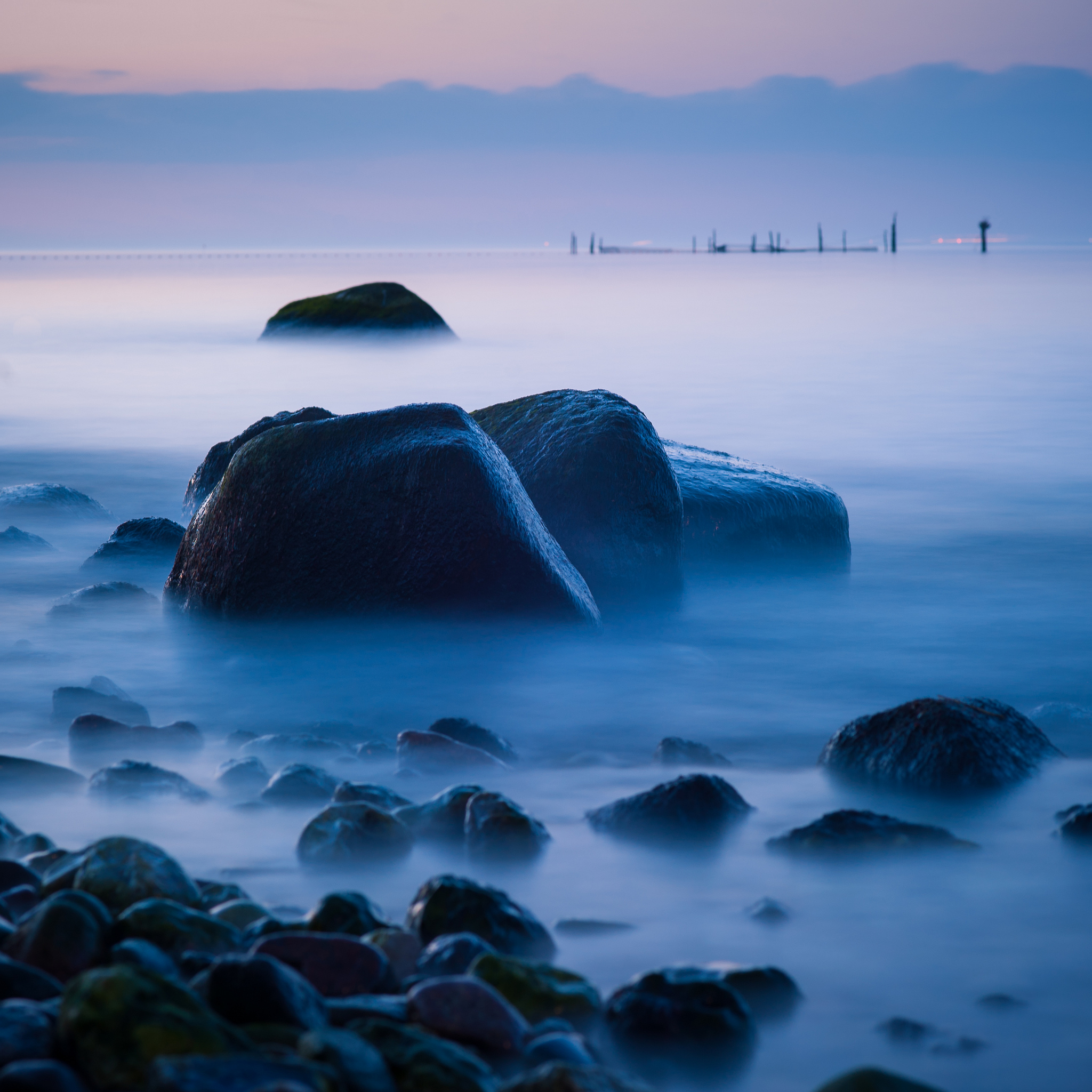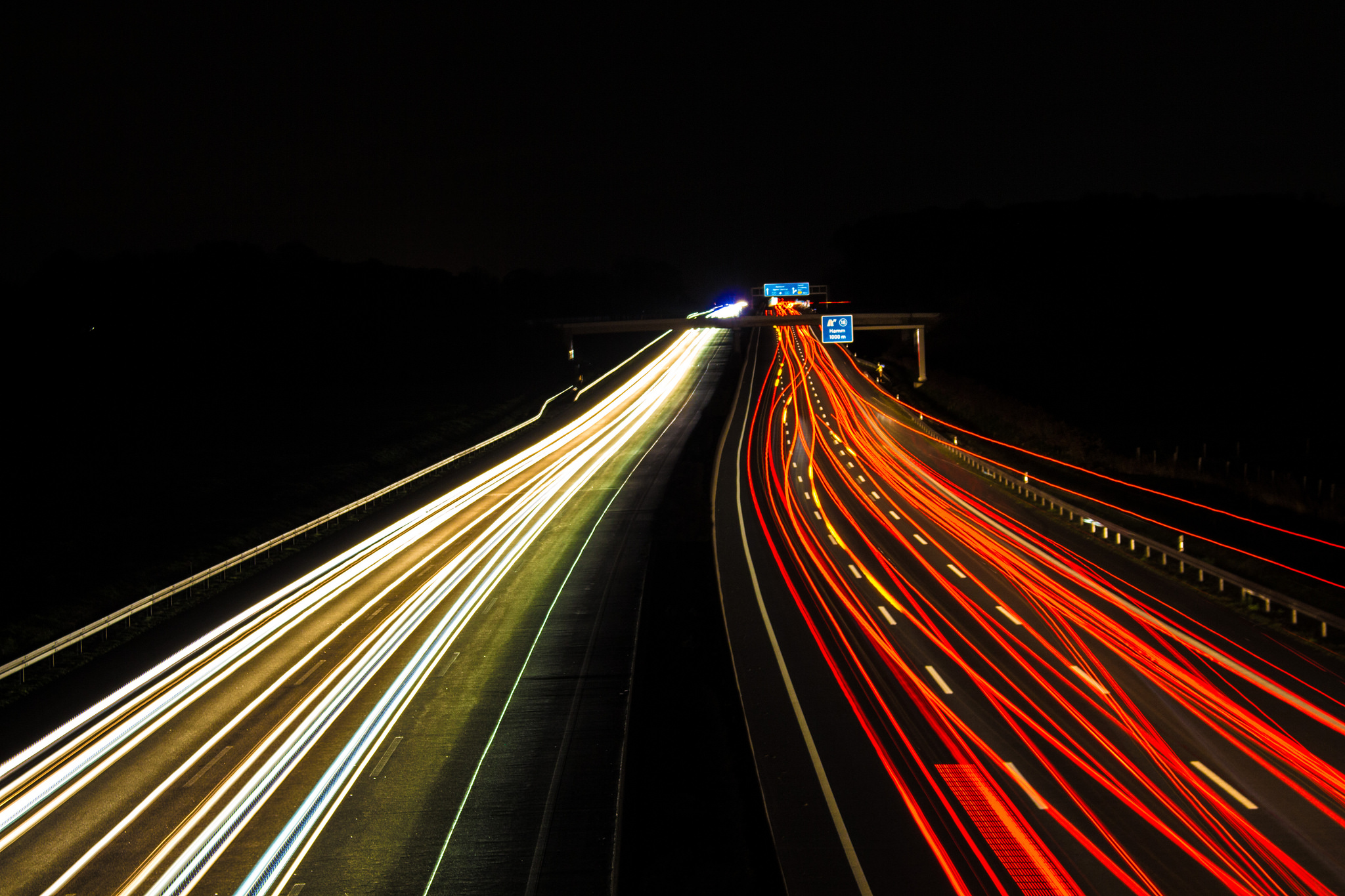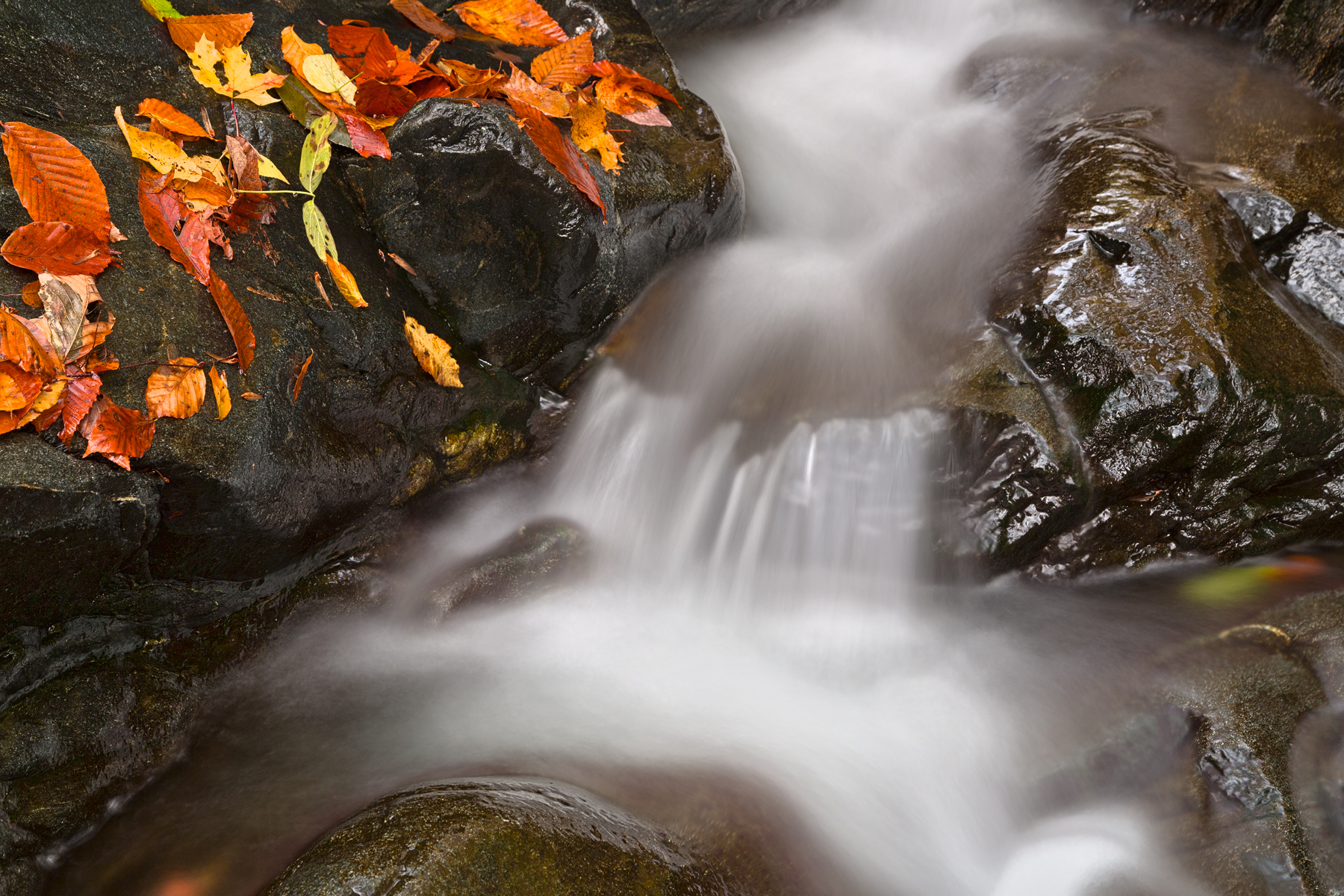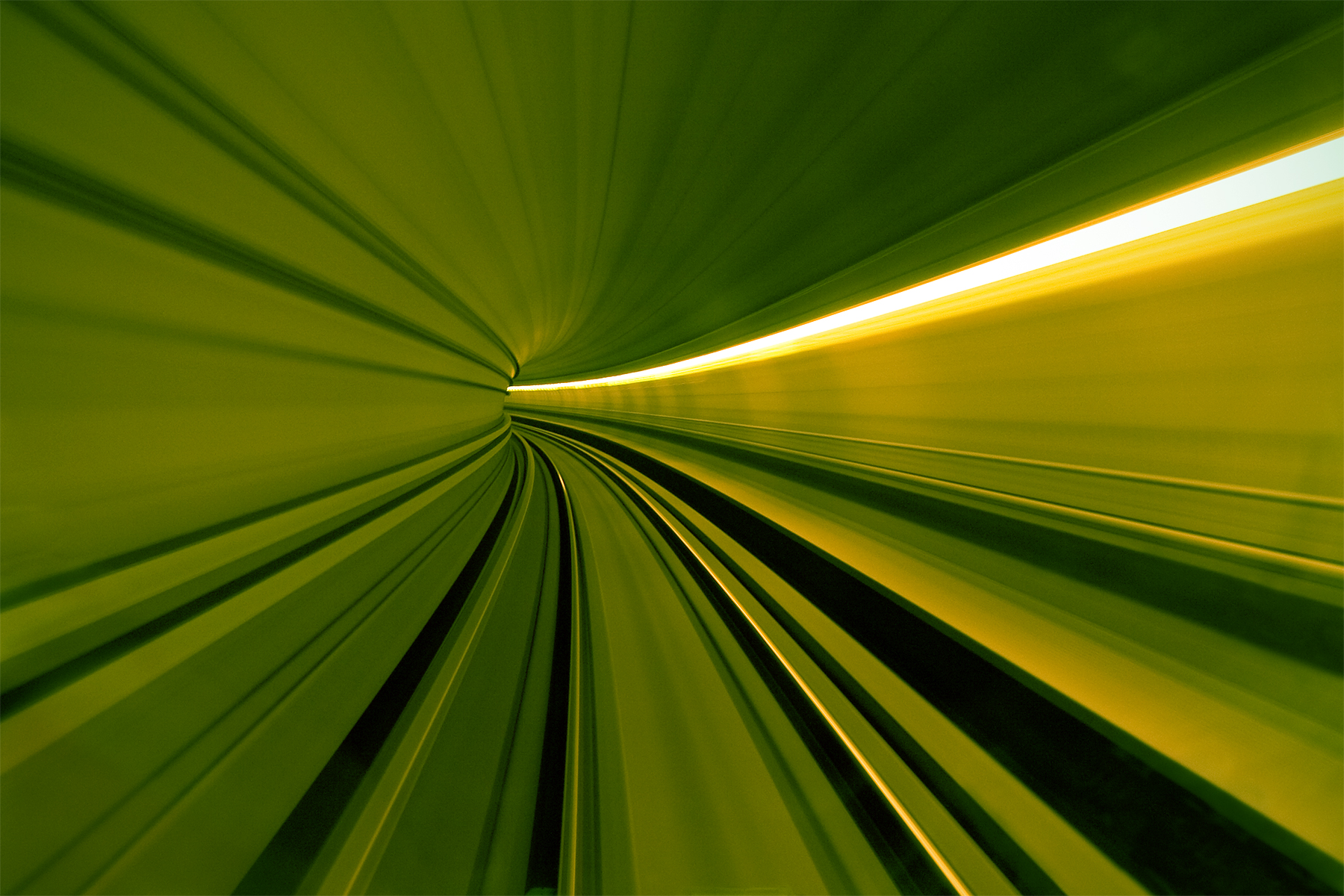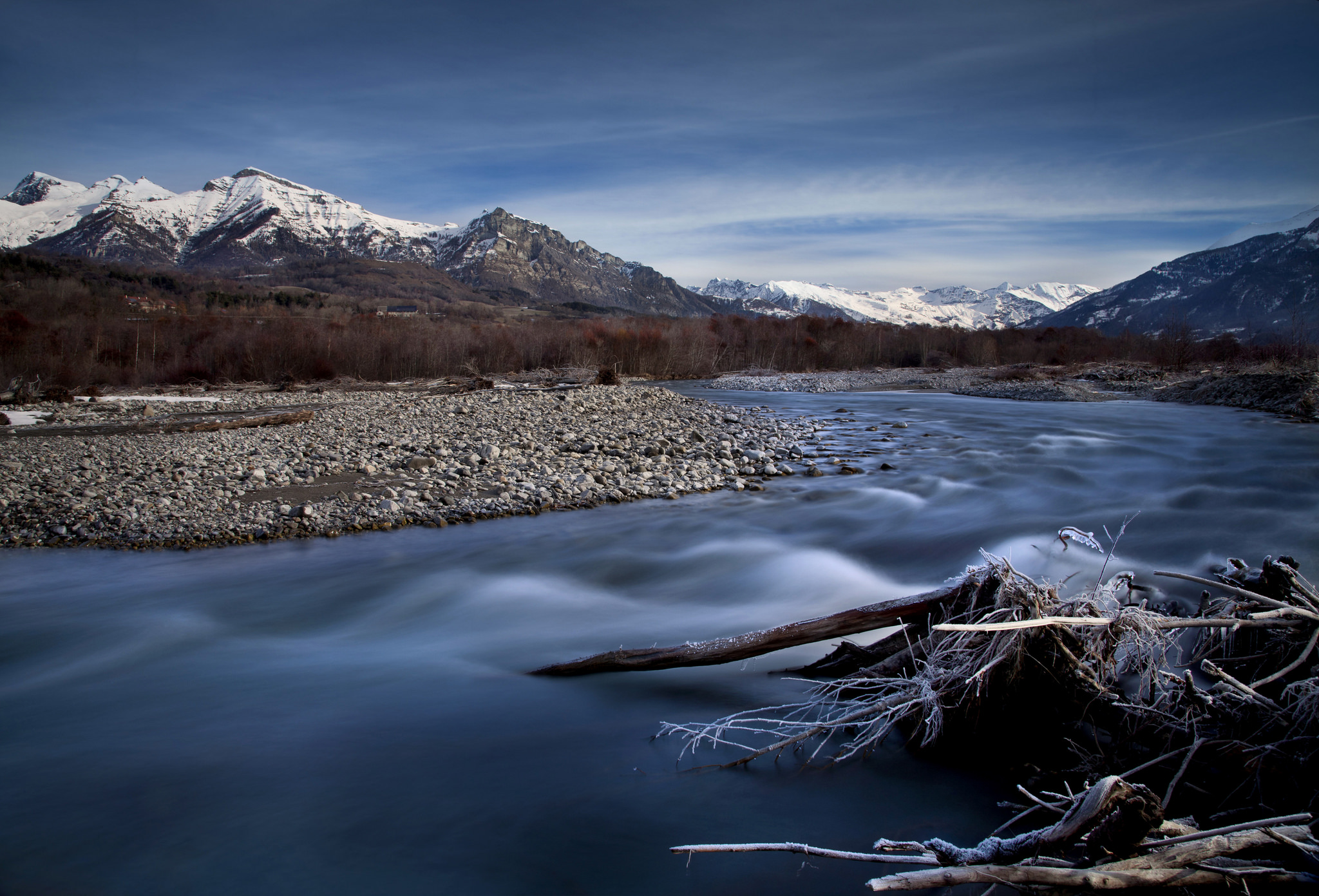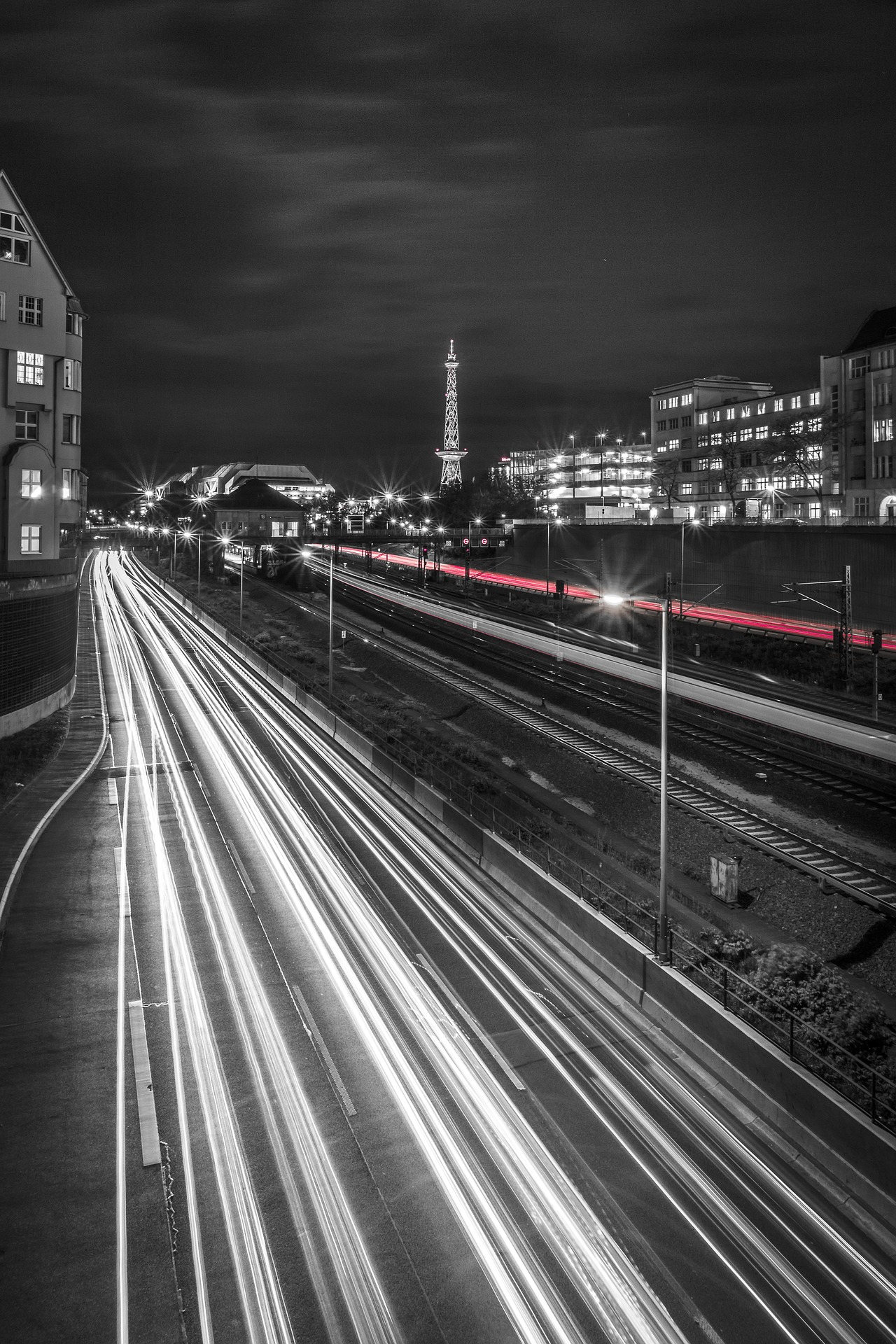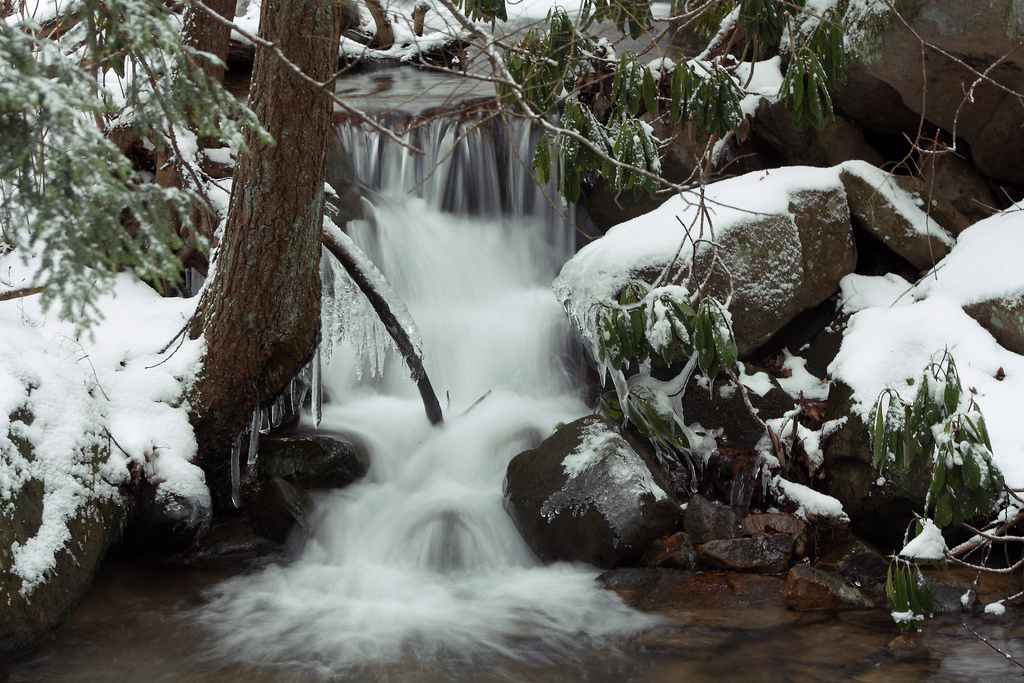 Take A Look At The Following For More On Long Exposure