Photography is a wonderful and fulfilling pastime and cameras are also quite a delight – albeit sometimes an expensive passion. As objects, some of them are extremely beautiful – we can all appreciate the wonder of engineering that our cameras embody.
Things have evolved since the formal beginnings of photography, and making equipment smaller, with ever increasing functionality and yet more powerful has been a trend – some of these innovations are welcome…others sometimes don't meet our needs or desires.
If you are into photography and looking at new equipment, there are two possible scenarios:
You already have a camera and want to upgrade

You have experienced photography at least once and you want to buy a camera for yourself
Today we bring you three free guides that will help you to feel less overwhelmed when it comes to making this important and sometimes expensive choice.
Whenever somebody starts getting a bit serious about photography, the first thing that pops into their heads is that they need to get one of those professional cameras which allow you to change lenses.
And that is quite a good supposition, but this isn't the only thing you need to be aware of! Mirrorless cameras are no longer the future but the present, and you should be considering a mirrorless camera, as well as DSLRs.
Both systems allow you to change lenses, but since both systems are still coexisting in the market it could be quite challenging to decide which one will work best for you.
That's why I want to share this guide by Jason D. Little with you because it will give you some valuable insights into the pros and cons of each system.
Depending on what you are looking for as a photographer, this information will help you decide which camera will work best for you.
What is a camera if you can't get the most out of it? Well, just a great looking piece of gear. Cameras don't take great photos by themselves, they are just the tool that allows photographers to capture the world as they see it and as they wish it to remain in time.
In this quick guide David Veldman teaches us about 10 controls EVERY photographer needs to know:
Aperture

Shutter Speed

ISO

Metering Modes

Exposure Compensation

Aspect Ratio

Autofocus Settings

Image Quality (RAW and JPEG)

AE/AF Lock

Self-Timer (It is fun and really helpful)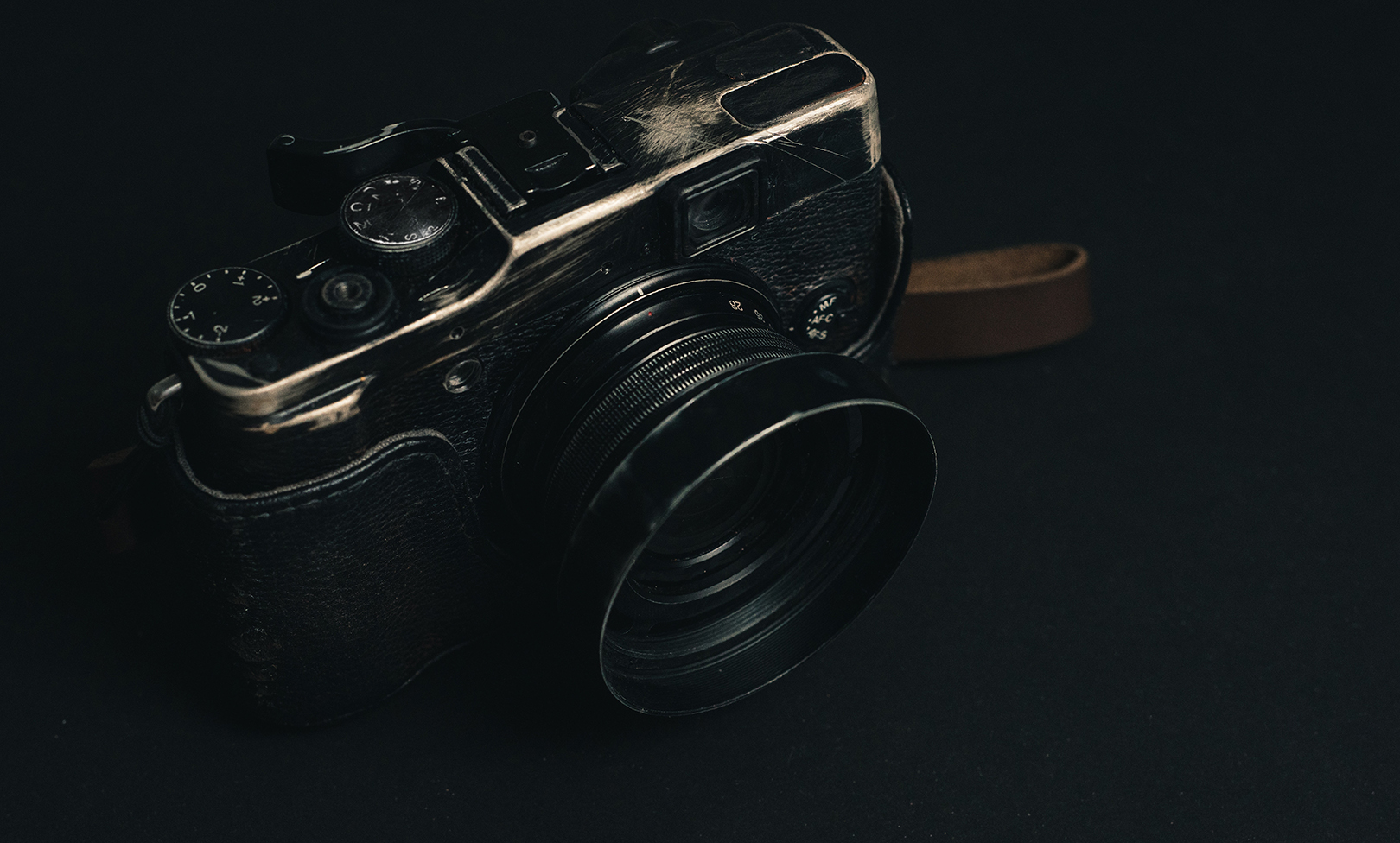 I remember when I first started taking photography seriously and I wanted one of the big DSLR cameras just like my heroes. Ten years have passed, and today I prefer to use a more compact and lightweight piece as my main camera.
Whether you like big cameras as your main piece of gear or not, you definitely need to read David Veldman's guide, because here he shares with us 5 things that you need to know about owning a compact camera.
Just a quick tip – it is highly likely that you already have a camera and have been shooting for some time now, so maybe all you need to do is to strengthen your composition skills in order to create images that will make people stop and stare.
And just remember, composition is ultimately the heart and soul of your photographs. Any image can be taken with a beautiful camera, but that doesn't matter if your images don't compel and seduce.