Every family is different, some are big, others are small, and they all share different characters among their members – that is exactly what makes every one of them unique!
Every family wants to capture those moments of togetherness, so, why not start making memories for yourself?
Because you spend so much time with your family, it is probably the perfect opportunity to consistently practice your photography. Here are the 4 secrets to creating great family portraits.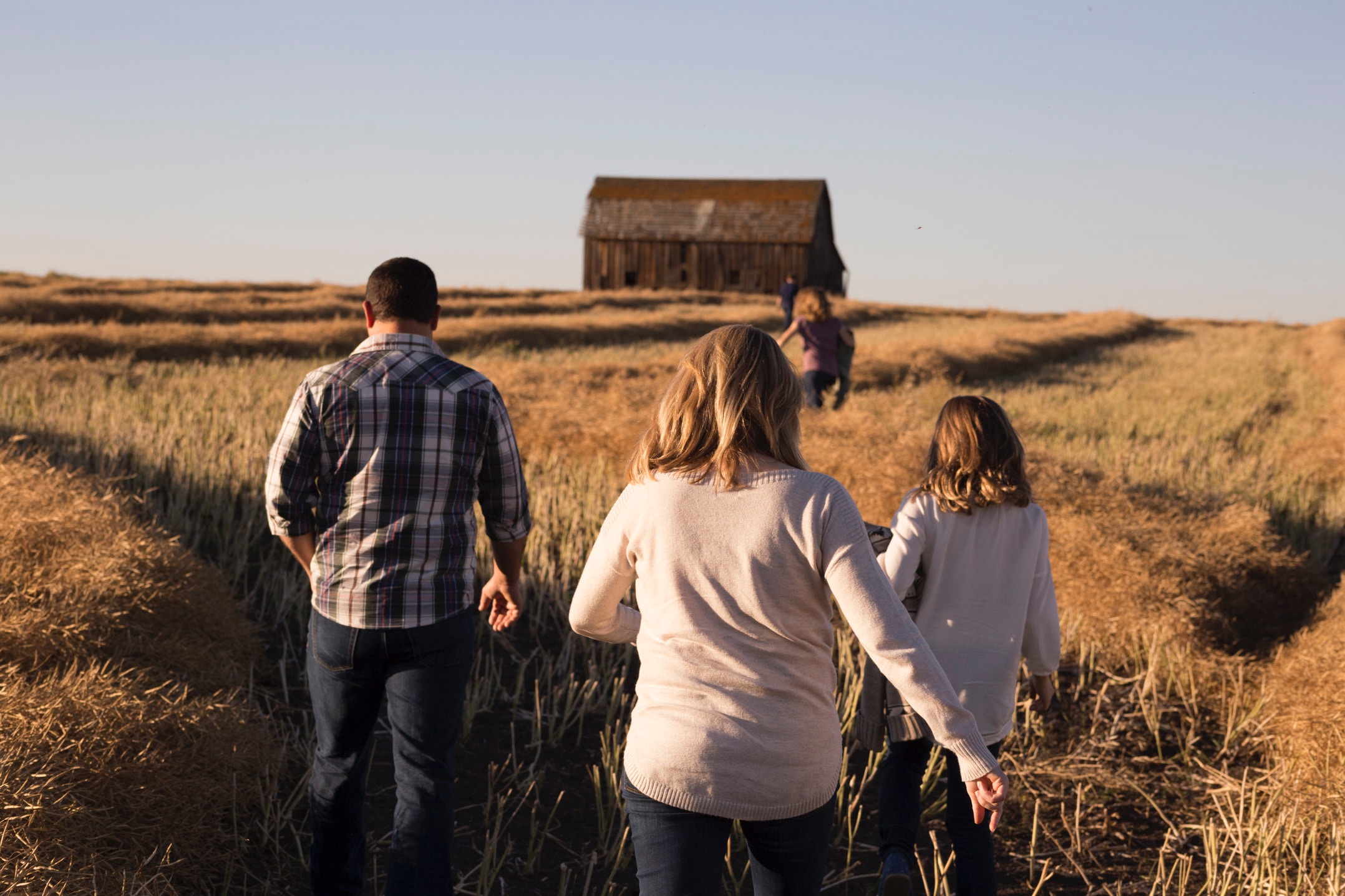 1. Group Lighting
While you can get into complex studio lighting for portrait photography, for now, let's stick to natural or available light.
By moving your family around from sun to shade, you'll start to get a better glimpse of how light affects your subjects.
Try to avoid harsh sunlight hitting your family members – just remember, harsh light will create odd-looking shadows under your family members' chins, and, if they are staring straight into the light source, they will all be struggling to keep their eyes open and natural. 
2. Keep It Fun!
If you are trying to round up the whole family (I'm looking at you children and animals!) you'll have to act like a leader and cajole each and every one of them into the arrangement you want…this can be incredibly frustrating.
Remember to always enjoy the moment and have fun, if you are stressed, everyone will have a terrible time. Also, remember that you may get your best shot in the ensuing chaos. 
3. Make Sure You Check Your Clans' Poses
Working poses with groups is quite a challenge, because everybody needs to look good in the picture. Don't skip anybody, skim and scan your frame quickly and spot odd poses right before pressing the shutter button.
4. Don't Forget About Your Composition
It doesn't matter if you have the perfect exposure or the sharpest image in the world if you don't have a good composition. Try to work with odd-numbered groups, and always remember the rule of thirds.
After reading this book from Annie Leibovitz, I understood the importance of personal images that have only meaning to ourselves. Never forget that while we all love capturing amazing and creative images, it is incredibly important to make images for ourselves – family portraits don't get much more personal.
Earlier this month we did a short survey, and 82% of you answered that you learn better when practicing. The best way of practicing is by having several projects to work with in order to learn by doing, let's face it, there really is no better way of learning photography!