If you joined photography during the digital era,  chances are that you will know the effect known as grain by a different name – noise. Whilst we might embrace noise in some images, for many others, it can ruin the entire look. Noise, however, is a relatively simple thing to avoid whilst taking a photo or to reduce in post production. Before we head off to look at how to fix grain or noise, let's take a look at what it is.
Why We Get Grainy Photographs
Grain or noise is created when we increase the ISO of our cameras. The higher the ISO the more noise we will get. Even at the lowest ISO our cameras will have some noise and that can be exacerbated by getting the exposure wrong.
The reason we increase the ISO on our cameras is generally that there is not enough light to get a good exposure. Increasing the ISO increases the sensitivity of our sensor but at the cost of more noise. We can also cause grain in post production by pushing our edits too far.
Let's look at 5 fast fixes for grainy photographs.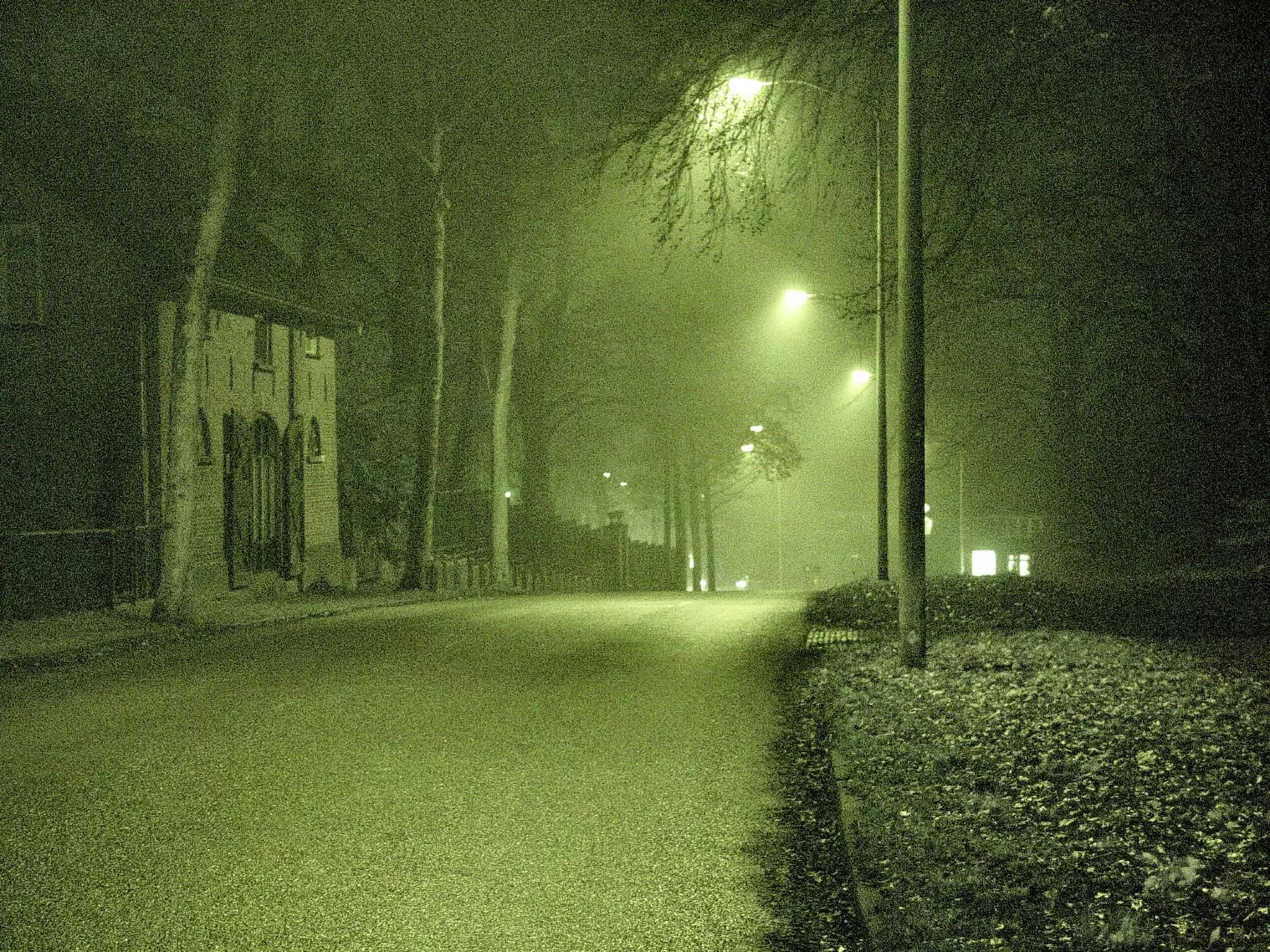 Keep The ISO Low
As the primary cause of noise is higher ISO levels, the obvious fast fix is to keep your ISO levels as low as possible. Always use shutter speed or aperture to control exposure before increasing your ISO. If your shutter speed is getting too slow for you to avoid camera shake, then open your aperture. Only once you reach the fastest aperture and slowest usable shutter speed should you increase the ISO. One quick tip is if you are using Auto ISO, set an ISO maximum that does not introduce too much noise.