Have you stared longingly — and perhaps jealously — at those perfectly crafted reflection photos on Instagram or Flickr, and then failed to achieve similar results when you tried one of those shots yourself? It's maddening, I know. Reflection photography can be slightly trickier than it would seem, not so much in terms of the technical aspect of it, but from a creative perspective and what goes into crafting an interesting reflection shot.
Here are 6 tips and ideas that you can use to make more interesting reflection photos.
Take A Minimalist Approach
Minimalism and reflection photography make a beautiful team. We often see photos in which reflections dominate the frame; the imposing presence of a mountain, for instance, can be quite breathtaking. But going the opposite route and reducing the physical space that a reflected object occupies can be equally striking.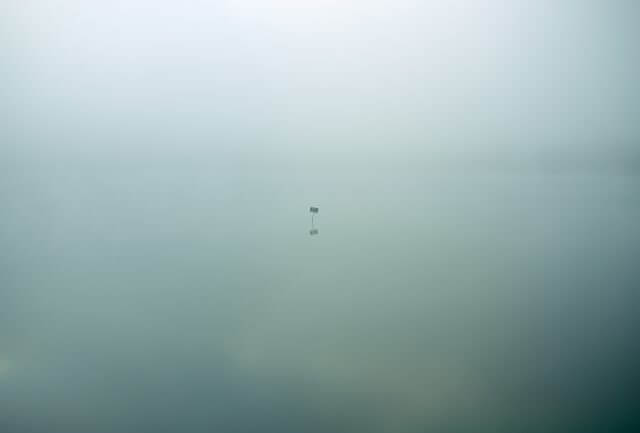 Look For Symmetry
This is probably the most commonly applied method of shooting reflections, which just goes to show that you don't always need to do something fancy to make a beautiful photo. You can play with composition or include a distinct foreground element to give your shot a little pizzazz.