In order to become a better photographer, you should regularly browse through useful photography links and websites and find those which can help you improve your "weak spots", learn more about your favorite genres of photography or post-processing techniques.
Here's a list of 7 super useful websites that any photographer can benefit from!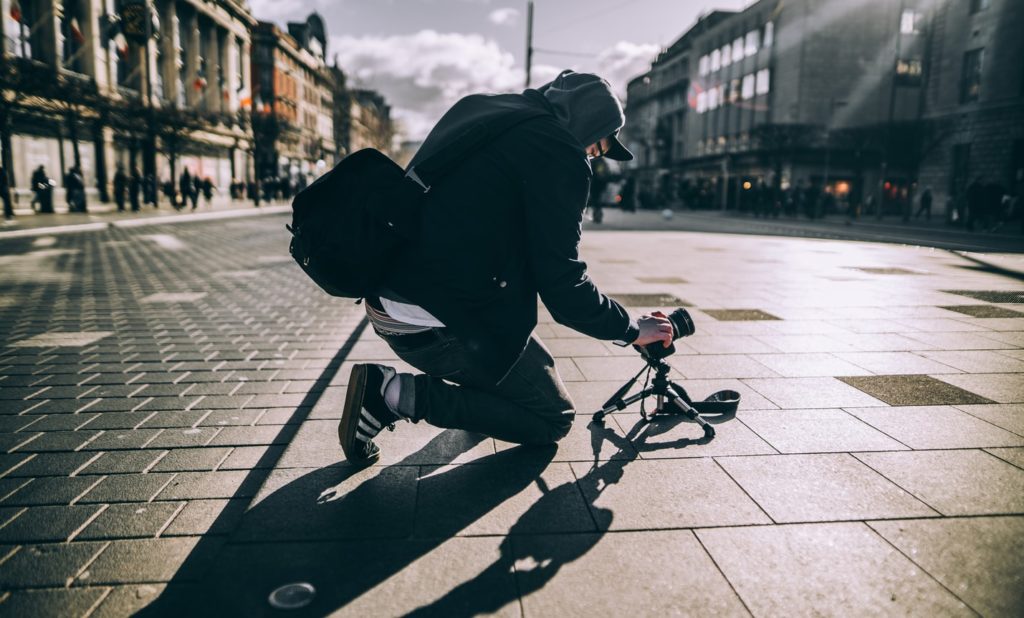 Ignant is an award winning online magazine based in Berlin, Germany. It covers various topics related not only to photography but also to fashion and architecture.
Their latest blog post on photography covers Arturo Bamboo's Mediterranean Abstracts, which is an ethereal-looking series dedicated to the beauty of seascapes and pastel colors. All the images were shot on film.
Feature Shoot is a website which showcases the work of international emerging and established photographers and it has contributing writers from all over the world. It features contemporary work in all genres of photography.
I find particularly interesting their interviews. They have a series of interviews on unusual photography jobs and the last one deals with forensic photography.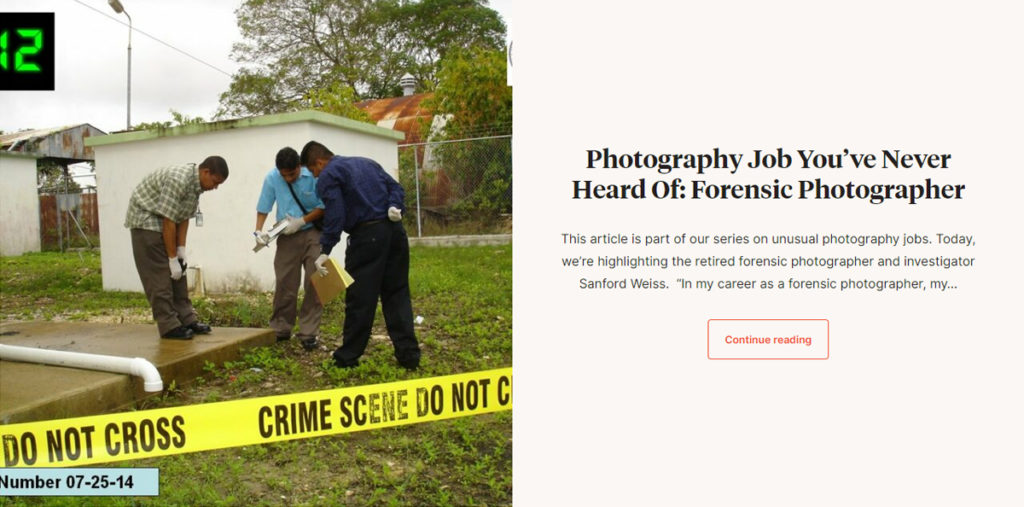 If you're into podcasts rather than articles, this might be the perfect website for you! It has weekly roundtable episodes where the team talks about the photography news and tips of all kinds.
One of my favorite recent podcasts is the one on lens filters, probably because I don't know much about filters but I'm interested in experimenting with them. There is also an excellent new podcast on screen calibration using DisplayCal.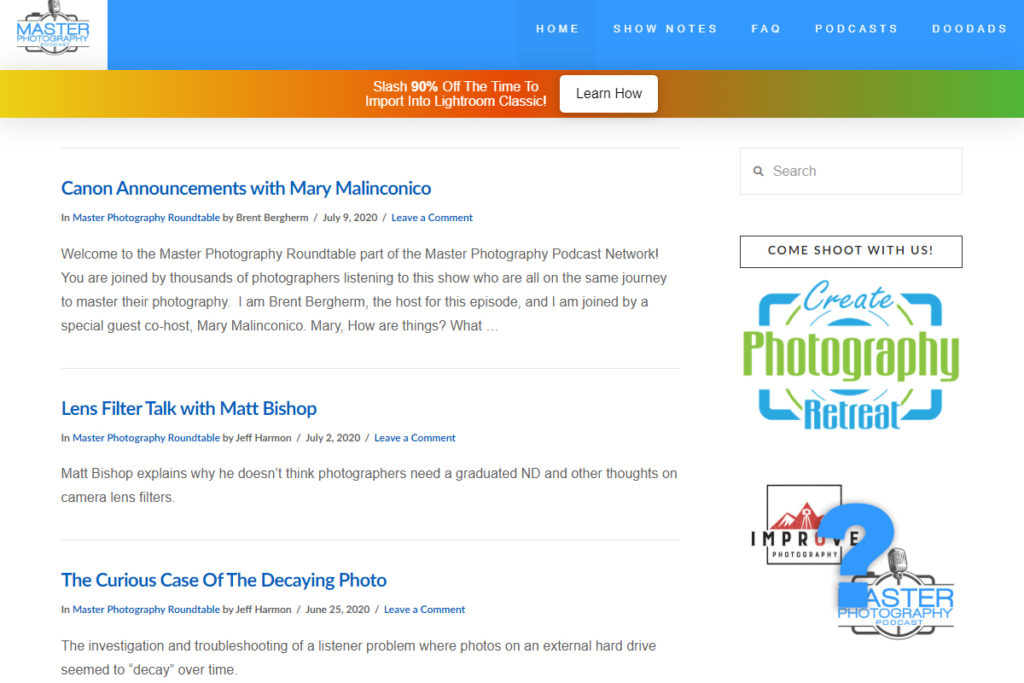 This is a great resource for street photography enthusiasts. Valerie Jardin is a visual storyteller recognized internationally for her street photography. She leads workshops worldwide and produces a weekly podcast that you can listen to on her website.
If you're in the mood for something humorous, check out her podcast called Quarantine in Queens with Neil Kramer. Kramer is a documentary photographer and in this podcast he talks about the lockdown in Queens, which he spent in a small apartment he shares with his ex-wife and his mother.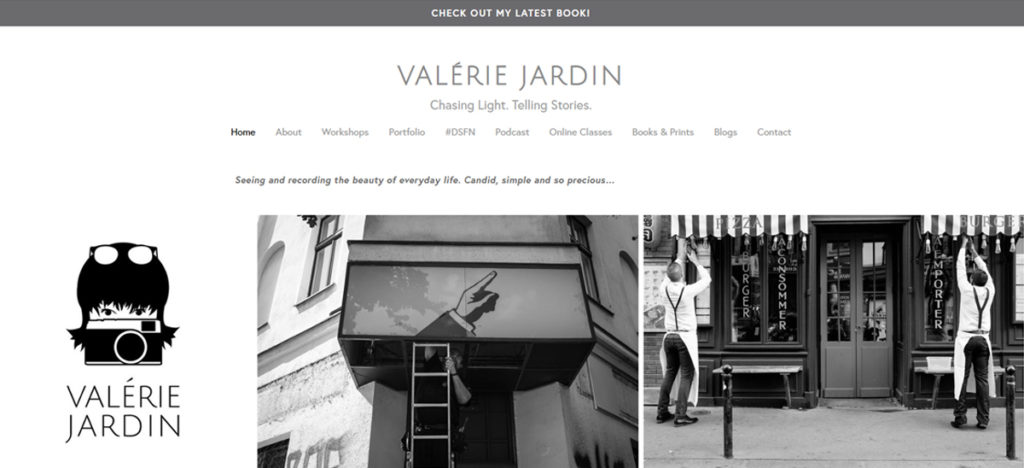 5. Portrait Fundamentals
The photographer behind this website is Darlene Hildebrandt. She is also an educator who teaches aspiring amateurs and hobbyists how to improve their skills through articles, online classes, and travel tours.
The website has a useful list of lessons called Portrait Fundamentals – they target specific skills required for capturing outstanding portraits. Darlene also films very long and detailed editing tutorials that can be very helpful for photography beginners. Check out the one on nondestructive editing.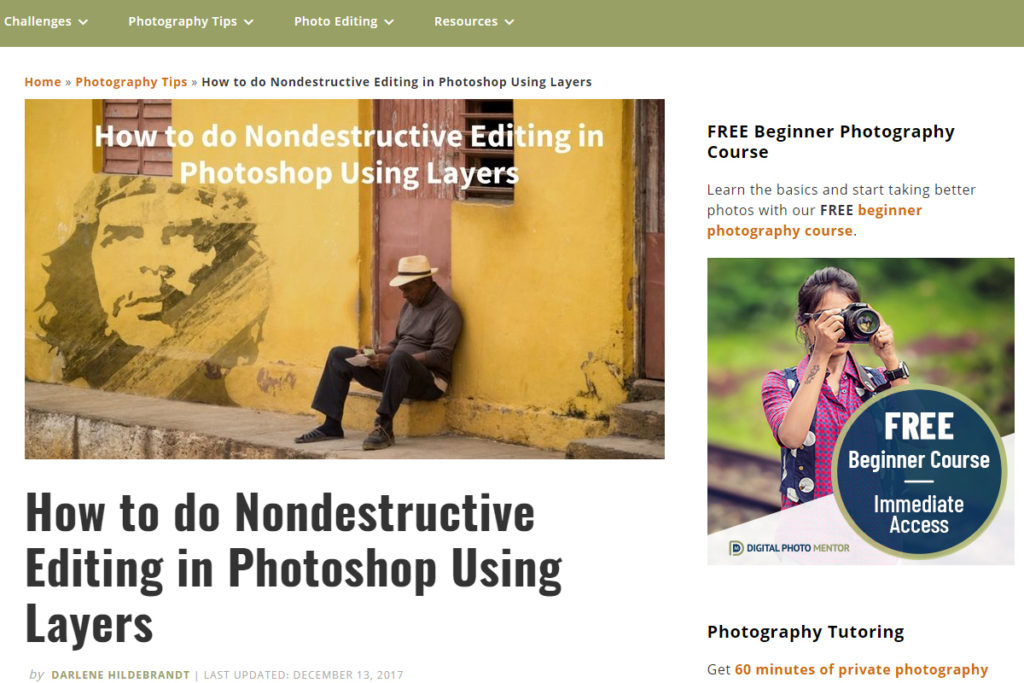 Posing doesn't always come naturally and it can be rather problematic for both photographers and models. If you don't know how to pose your models properly or if you need a fresh source of inspiration when it comes to posing, you should check out this app.
This app includes posing categories such as children, couples, women, men, groups and weddings. There are 200 poses in total, which is certainly enough for any modeling scenario.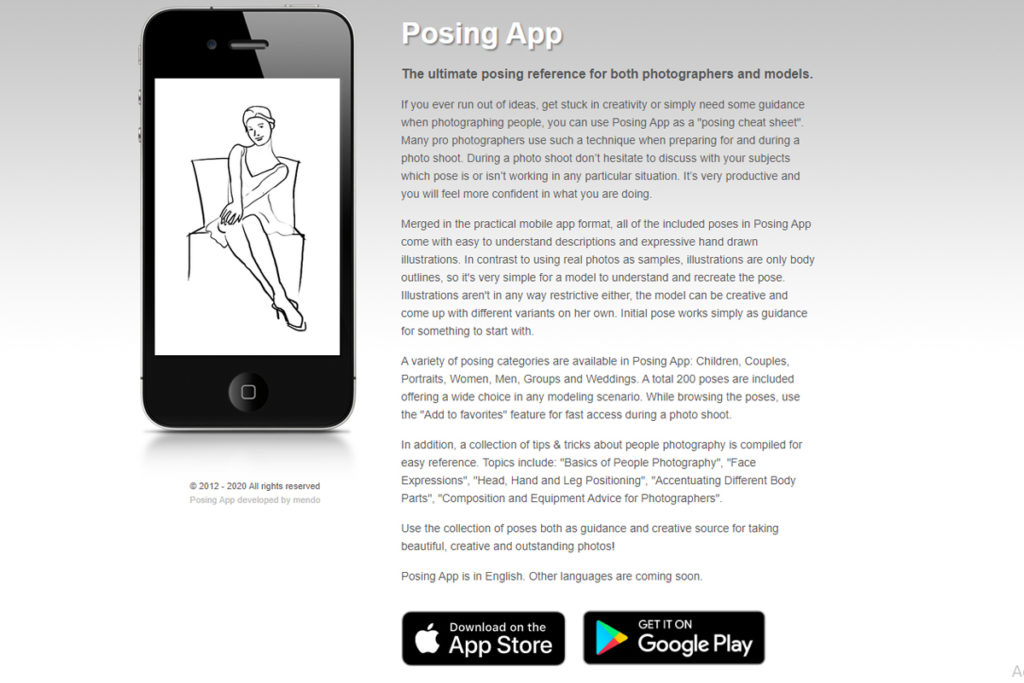 This travel photography website is run by Trey Ratcliff, an American photographer, public speaker and writer. He made the website immediately after getting a digital camera (back in 2004!) and started sharing one photo per day along with stories and free tutorials to help everyone enjoy the world of HDR photography.
The website is still very active and I recommend watching Trey's review of Aurora HDR software.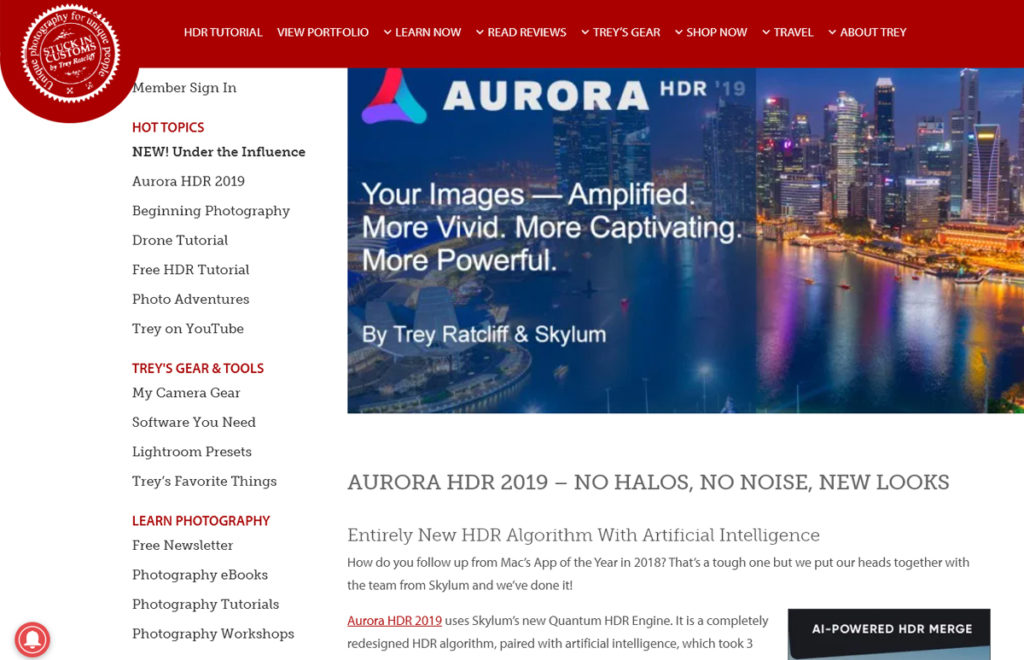 To find more resources that can help you improve your photography, check out the links below!
Further Reading: