Kodak's big news that it was pivoting towards pharmaceutical chemicals, and all with the help of nearly a billion dollars from the US government, sent the market into a frenzy when trading opened after that news broke.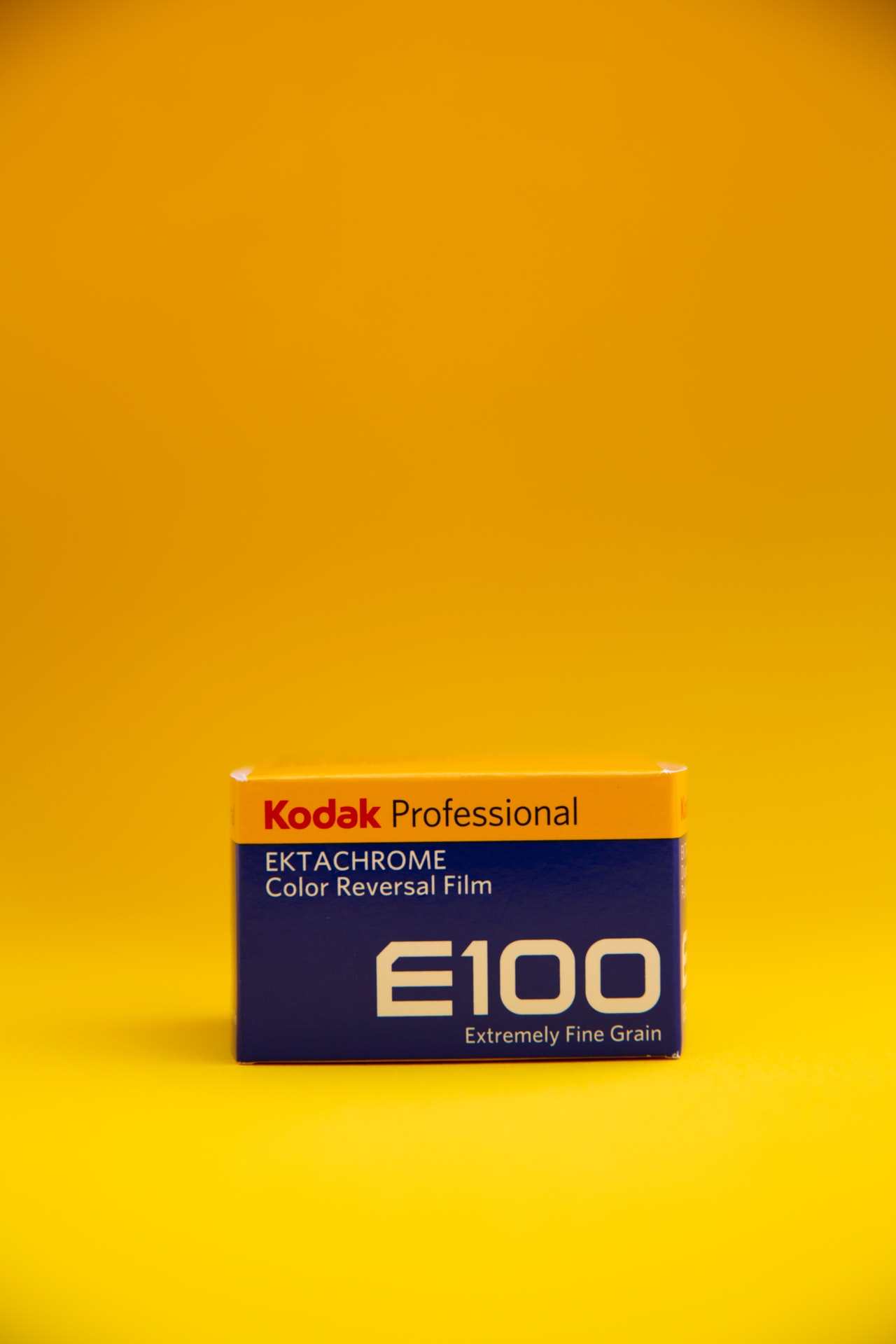 Well, it seems like all of that enthusiasm has put the whole deal in jeopardy as the agency involved with the loan is focusing on Kodak's share activity before and after the loan announcement as well as whether or not anything funny was going on with it.
The US International Development Finance Corp said of the loan in a tweet responding to early rumblings about a hold on the release of the funds to Kodak, "On July 28, we signed a Letter of Interest with Eastman Kodak. Recent allegations of wrongdoing raise serious concerns. We will not proceed any further unless these allegations are cleared."
How much did Kodak's stock rise following the announcement? Some 2,190% according to Business Insider and that has led to an SEC investigation about insider trading as well as what might have caused the explosive growth in value. The underlying sentiment is that, no matter how good this news was for Kodak, the ensuing trading volumes and share value do not reflect any kind of real-world estimate of the company's future potential in pharmaceuticals and beyond. One interesting piece of evidence in this regard, and which helps explain the SEC's investigation into insider trading, is that Kodak stock shot up some 26% BEFORE any of this news was made public.
What do you think of the volatility in Kodak's share price since the announcement of the company's pivot towards pharmaceutical component chemicals? Let us know your thoughts on this story in the comments section below.
Be sure to check out some of our other photography news articles on Light Stalking by clicking right here.