Before the creation of the Environmental Protection Agency in 1970 by then-US President Richard Nixon, there really weren't many regulations concerning air, noise, and water pollution, leading to vast areas of the countryside that were absolutely devastated by industrial abuse and neglect.
To catalogue the impacts of a regulation-free approach to the environment, the newly created EPA commissioned 70 professional, freelance photographers to travel across the United States and document the environmental disasters in many parts of the nation.
Producing over 80,000 photographs during its commission, the DOCUMERICA project not only captured the environmental impact of pollution but also the zeitgeist of the era.
This wasn't the first time the federal government in the United States had commissioned such a project. During the Great Depression, the Roosevelt administration also dispatched photographers and journalists to catalog the effects of the economic crisis on behalf of the Farm Security Administration.
Among the participating photographers included Boyd Norton, Danny Lyon, Gene Daniels, Marc St. Gil, Anne LaBastille, Bill Strode, Charles O'Rear, Jack Corn, Tomas Sennett, Erik Calonius, Yoichi Okamoto, Ken Hayman, and John H. White.
Many of the images focus on the industrial facilities and national infrastructure, but some are distinctly concerned with capturing the culture and spirit of the era. The scope of the photographs is quite broad giving the collection a capsular air as one browses through the photographs.
Approximately 15,000 35 mm color slides and black and white negatives and prints are online through the National Archives and Records Administration's Archival Research Catalog in digital format.
One interesting fact is that some people have perceived that the scans show that the color of the original negative has degraded, leading to the washed-out appearance in some images.
This is not the case according to Eric Calonius, one of the original photographers on the project and an assistant to DOCUMERICA project director Gifford Hampshire, who said that the reason the scans appear washed out is because the National Archives used a copy of the original made in the 1970s, not the original negatives.
Here are a few of the more interesting photographs we've found in the collection: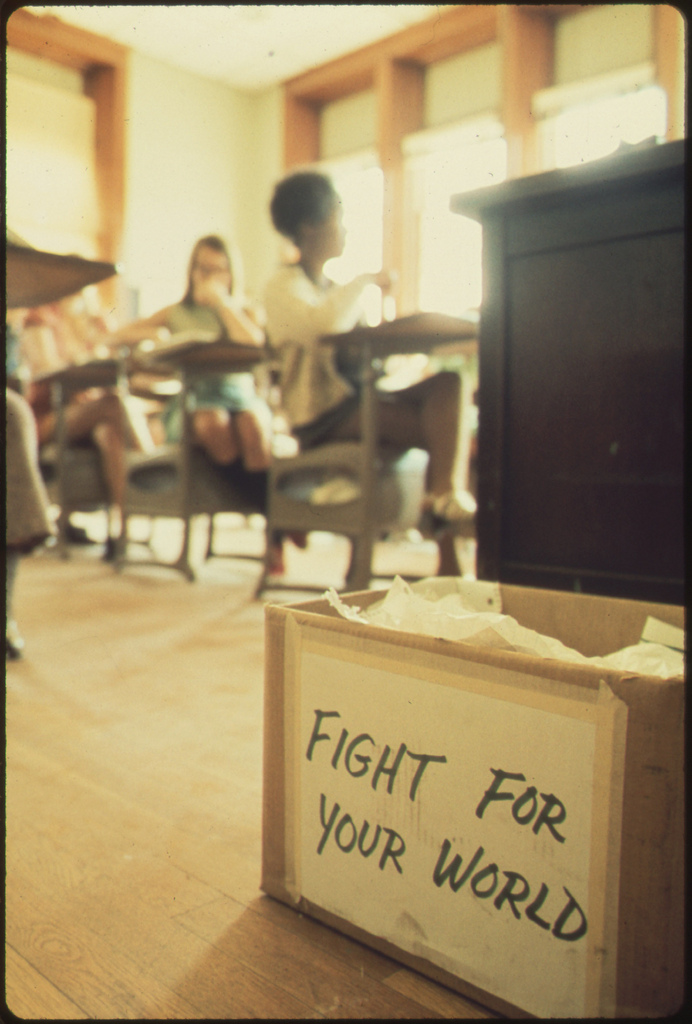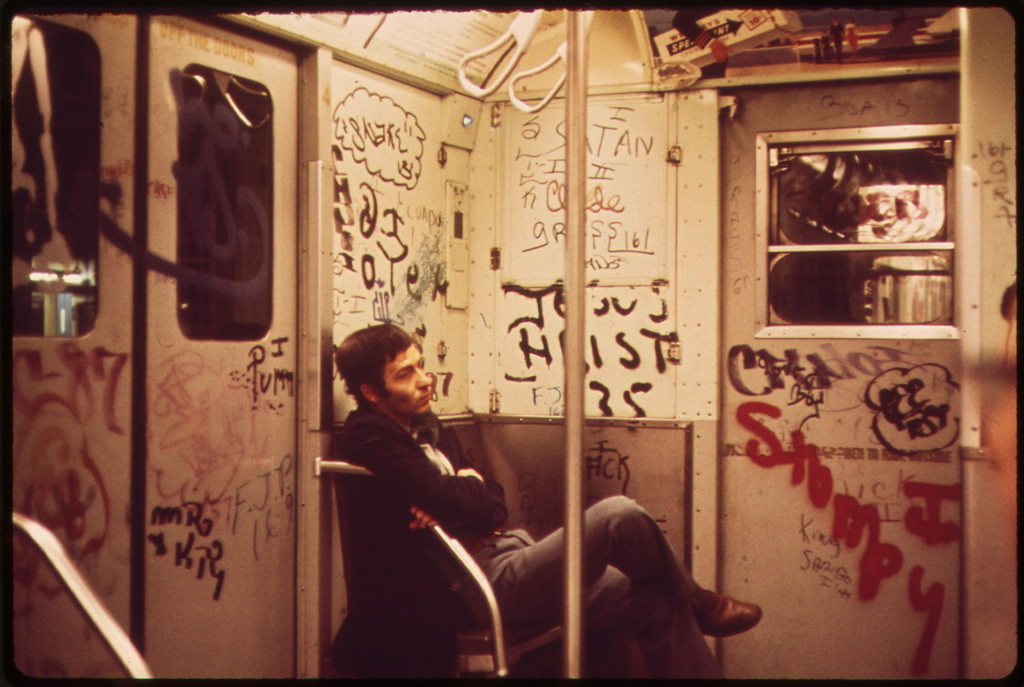 With the current US Administration's changes to environmental policies, these photographs serve as a timely reminder of what it was like for many people to live without environmental protections.
Documentary photography is an interesting area, feel free to comment on the craft below.