A great thing about abstract photography is that it can turn any kind of subject into something rather unexpected, magical and unrecognizable. You can shoot abstract photographs either indoors or outdoors – the only thing that matters is that you have a keen eye for detail and that you're good at creating bold photographic compositions.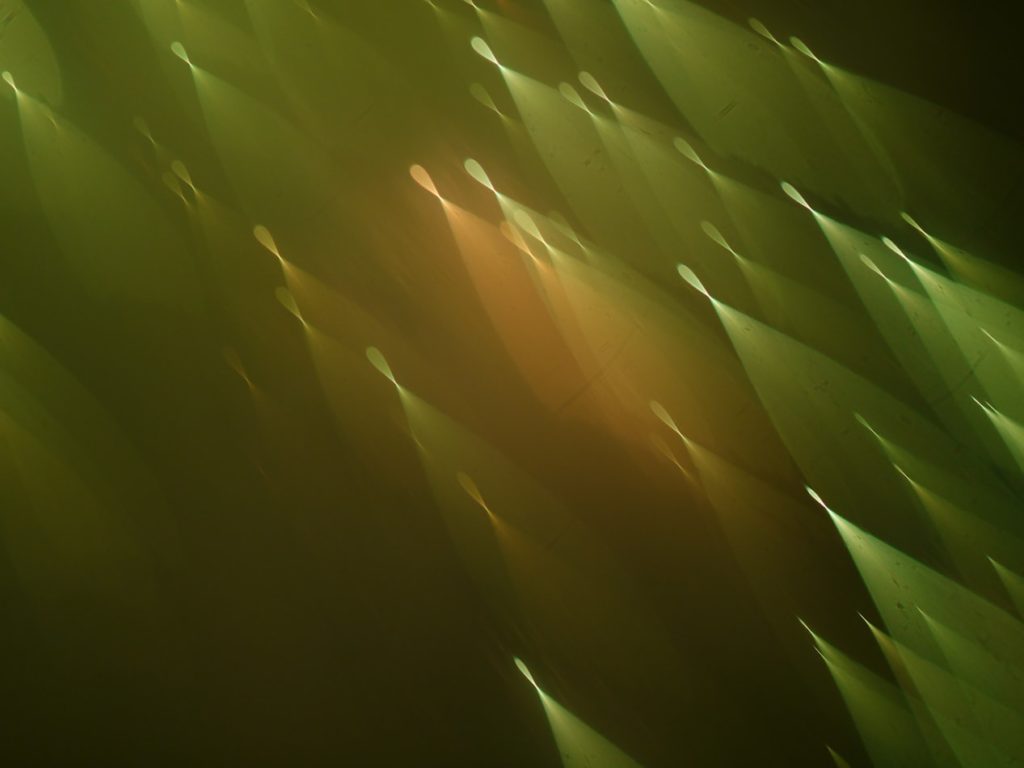 The following 7 ideas will help you get started with abstract photography!
1. Use Intentional Camera Movement
A slight camera movement doesn't have to ruin your photograph! In fact, many abstract images are created through intentional camera movement. In order to achieve this effect, you need to deliberately move the camera while taking a photo. You can move your camera quickly or slowly – it's entirely up to your preference.
After practicing for a while, you'll be able to master this approach and create amazing abstract photographs like the ones below: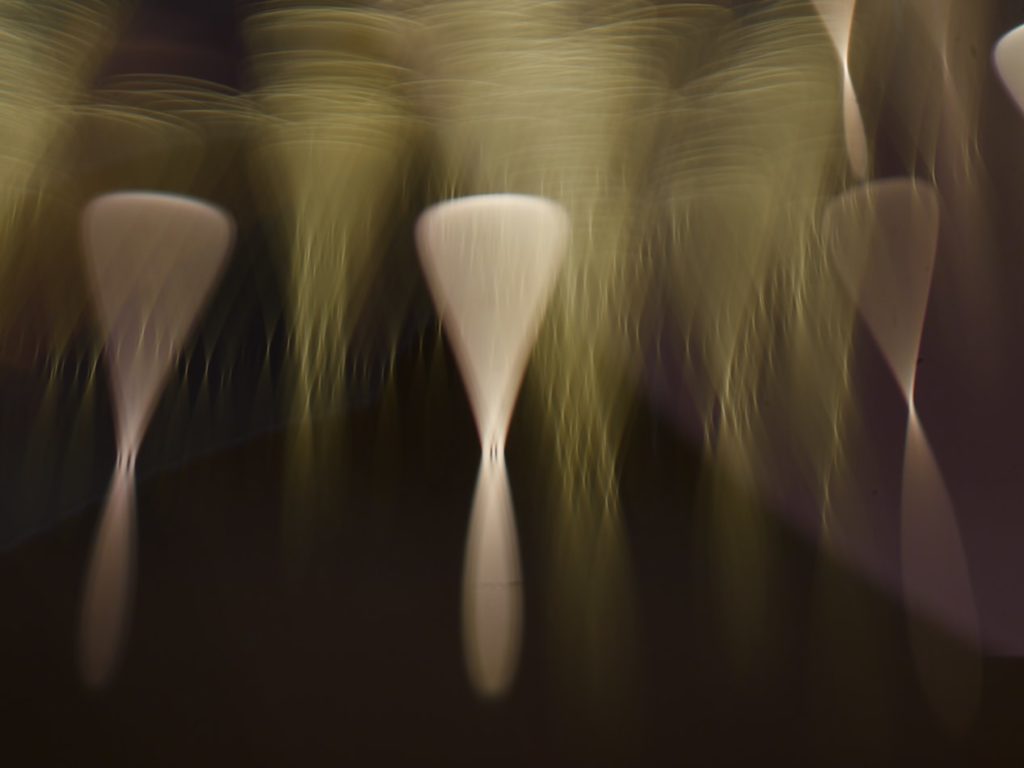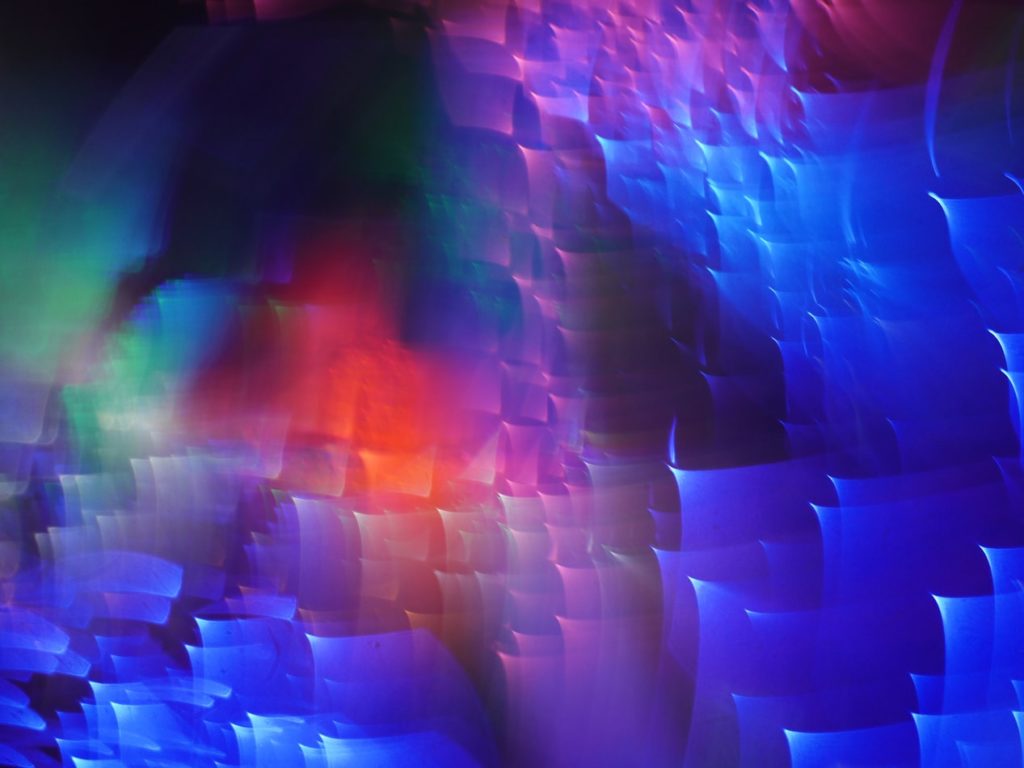 2. Experiment With Light Painting
Light painting is an easy and amusing way of getting some really spectacular abstract photos.
Your camera's shutter speed has to be slow enough for you to 'paint' in the dark with a light source – it can be a torch, lantern, sparkle, etc. Another way to do light painting is to move your camera while shooting a stable source of light, like a traffic light.
You should make sure that colorful light streaks in your abstact image form an engaging composition!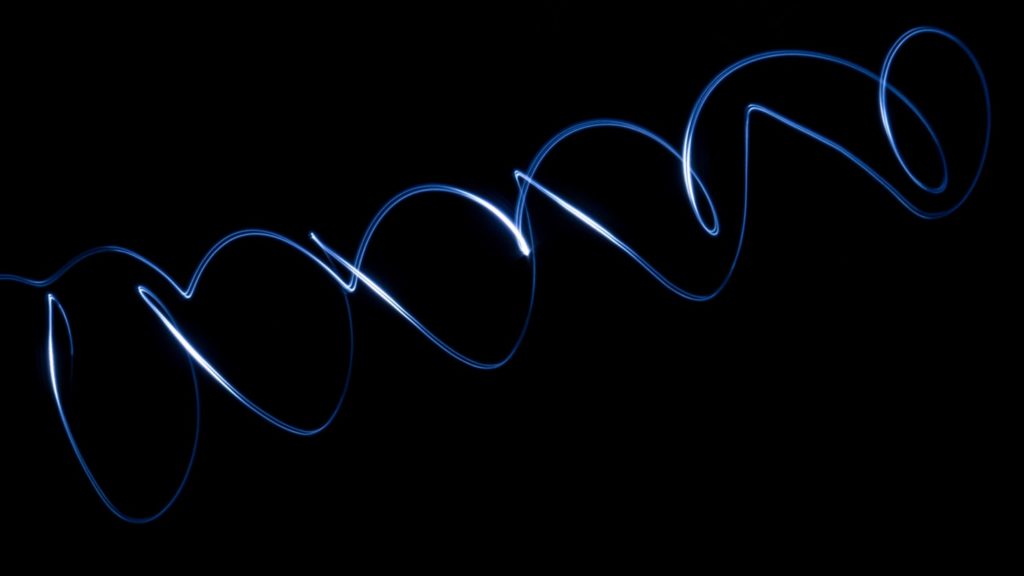 3. Observe Architecture
Architecture can be an endless source of inspiration for abstract photography. If you look closely at various buildings and other architectural structures, you'll notice a rich variety of lines, colors, and shapes.
Pay attention to tunnels, staircases and bridges – they can look truly interesting especially when there are no people around.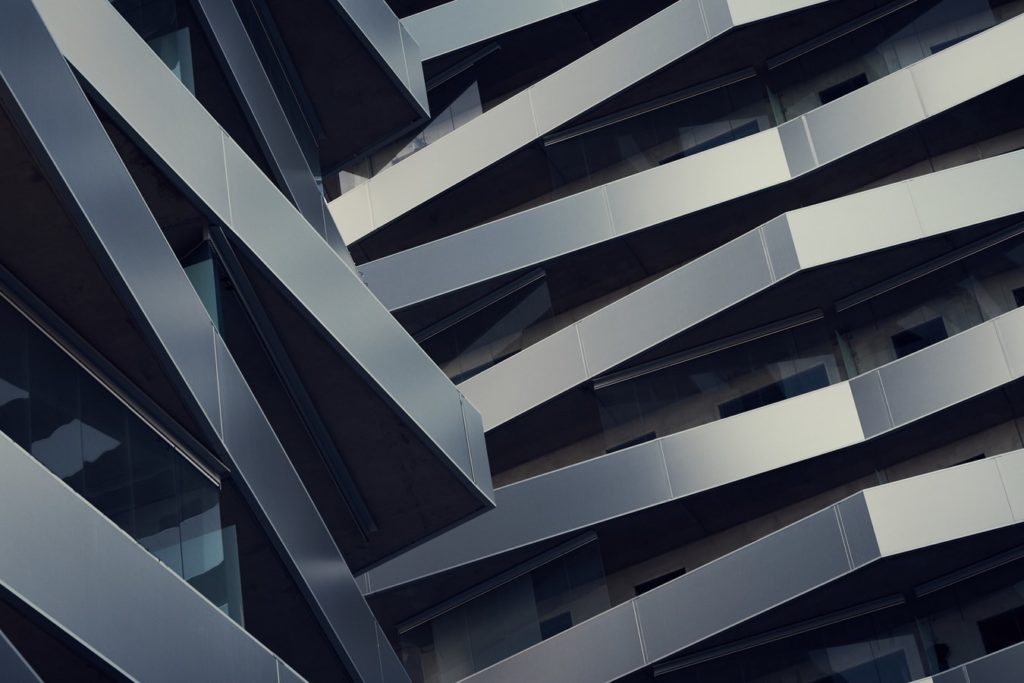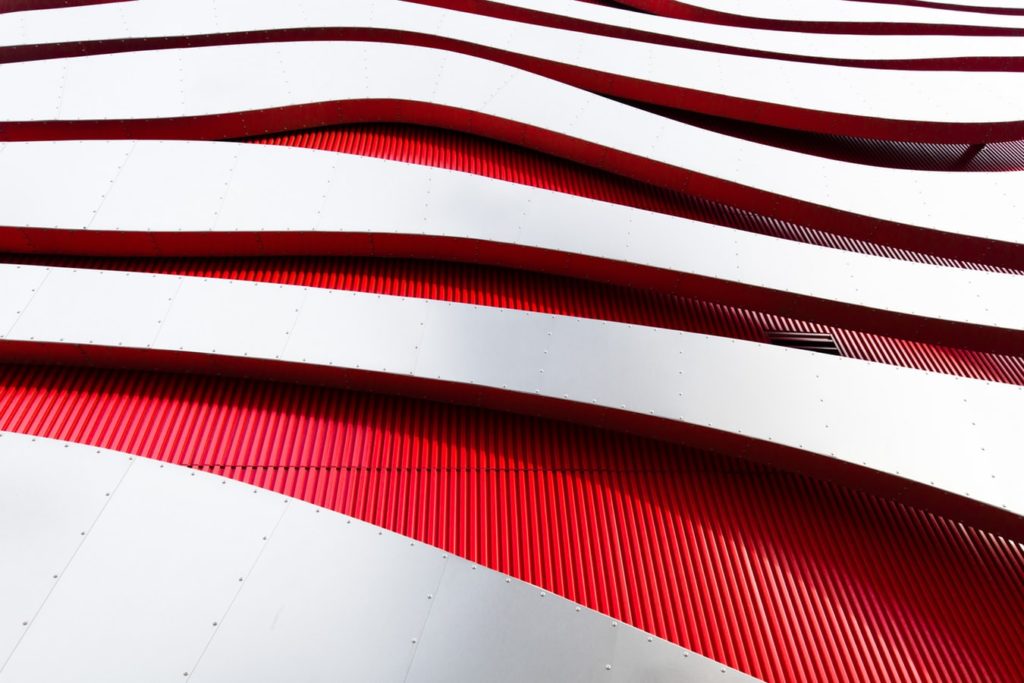 4. Appreciate Interesting Patterns
Patterns are another great subject for abstract photography. Despite being surrounded by patterns, we rarely think of them as photographic subjects because we often don't notice them at all. The first step is to actively look for them and find the most alluring natural or human-made patterns.
If you're not sure how to shoot a certain pattern, you can start by getting really close to it. Filling the frame with a pattern will simplify the scene and remove distracting elements, which is quite important in abstract photography.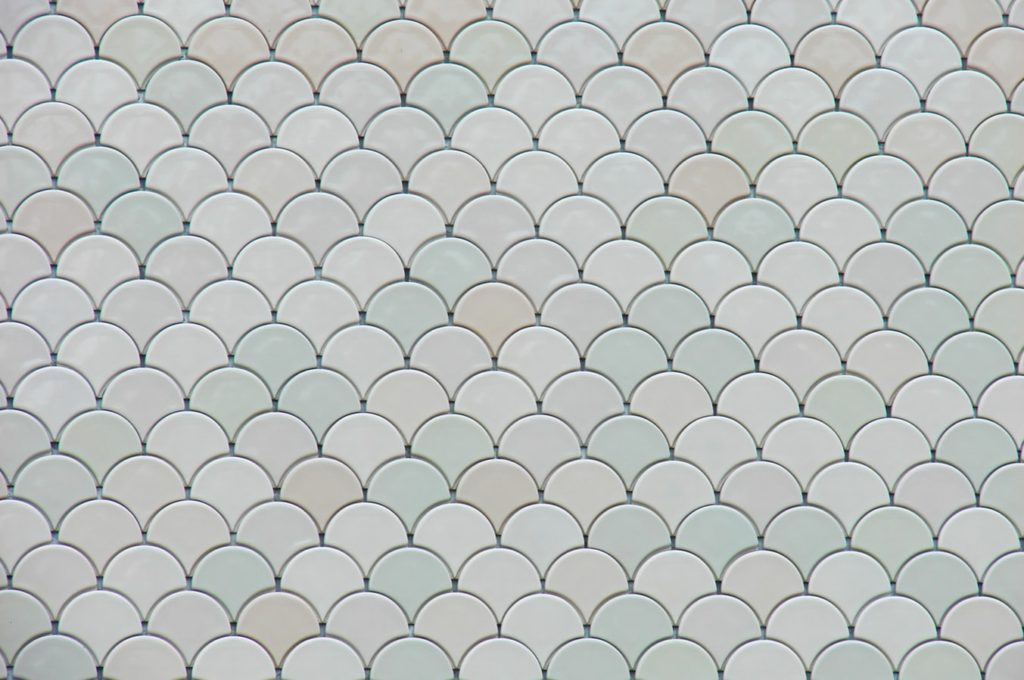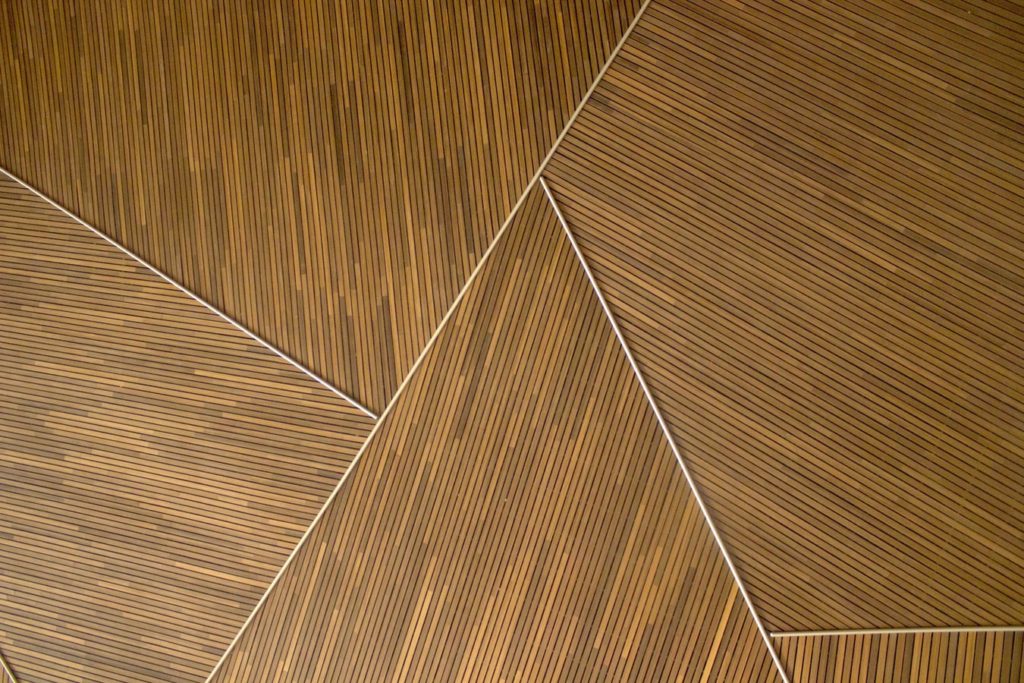 5. Focus On Reflections
Reflections aren't the most common subject in abstract photography, but they can be very intriguing. You should keep your eye out for shiny, reflective surfaces (in the city or in nature) and capture abstract images by focusing on the reflection alone.
An amazing thing about using reflections when taking photos is that they can completely alter the image from something straightforward to something artistic.
6. Emphasize Bokeh
Bokeh can also help you create beautiful abstract images. Bokeh is usually used for the background of an image (especially in portraiture), but in abstract photography, bokeh can be the main subject itself.
To achieve nice creamy bokeh in an image, you need to use a fast lens with at least an f/2.8 aperture.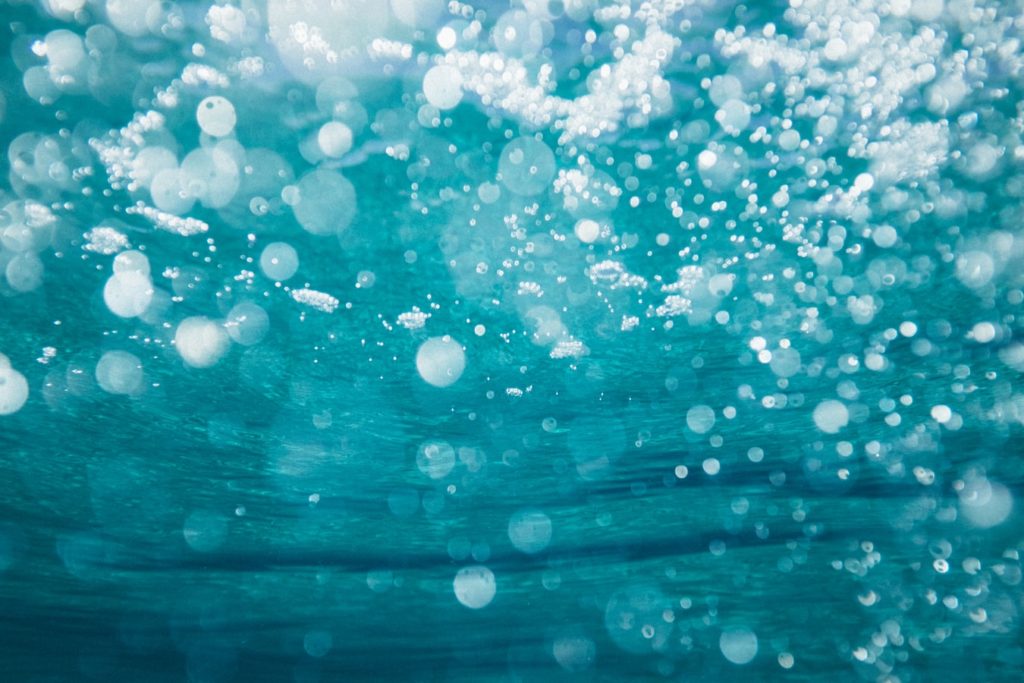 7. Be Inspired By Nature
Abstract images of flowers and plants can be truly gorgeous if shot properly.
If you get close enough, any plant begins to look abstract – you just need to pay attention to all those intricate lines and patterns. Floral curves and colors are bewitching in their strange beauty! In case you really enjoy abstract images of flowers, you should probably purchase a macro lens since you won't be able to capture those precious details with a regular lens.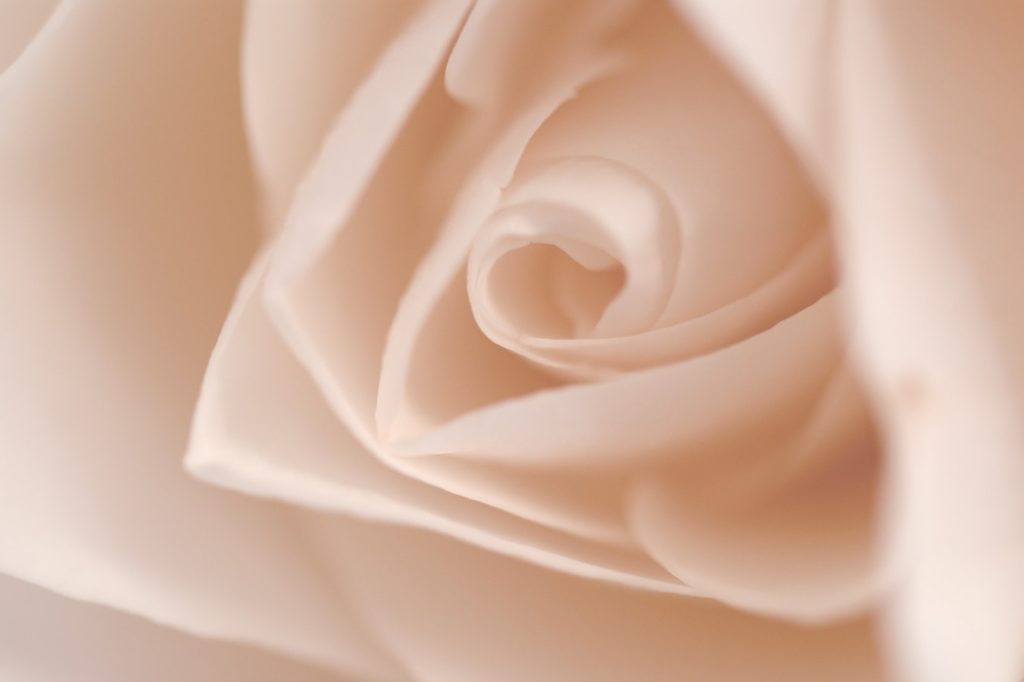 If you want to learn more about abstract photography, feel free to check out the following links!
Further Resources: