If you're anything like me, you learn best by doing. Having a camera in hand, doing experiments, failing, going back and trying again – it's how I prefer to learn (and how a lot of others do if the feedback I get is any indication).
But sometimes, just sometimes… well, you need to nail down that theory.
Book lernin'
The world is not fair.
But it doesn't have to be that way. Brett and Kent over at Photzy are like us – they prefer to learn by doing.
That is why they have been going crazy on making "Action Cards" lately – where you get printable single-leaf sheets of information and projects that you can take into the field with you.
The best of both worlds! Shoot AND refer to the theory. When you need it.
And the good news is that their Action Cards Composition Set is on sale for Black Friday weekend.
We are talking 34 cards with over 100 practical photography assignments that you can do in the field. Not at home cooped up with a book.
Some of the cards include:
Filling the Frame
Layering
Lens Focal Length
Motion
Relative Size
Repetition
Tone Contrast
Using Shape
That is how photography learning should be.
Just look at them: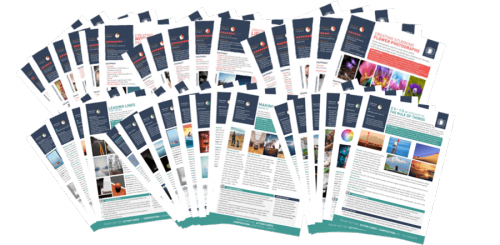 And the feedback over there has been amazing:
"Excellent idea. I printed them out, and have been doing all of the assignments each week." – Debra S.
"I went to Vivid (Light Festival) so the night photography and long exposure ones were very useful." – Clive V.
This Action Cards Composition Set is on sale now with Photzy's 100% money back guarantee so get on it while it's up.
Photzy is giving 5% of that sale to a children's literacy charity so it's a good cause too.