If you're interested in shooting sports and action photography, you should definitely purchase a lens that will allow you to capture amazing action scenes. There are many lenses that can be used for sports photography – from low-cost to pretty expensive ones. If you're just a hobbyist, a lower-cost lens may be adequate for you, but if you want to shoot publishable sports pictures, you should obtain a lens specifically made for this genre of photography.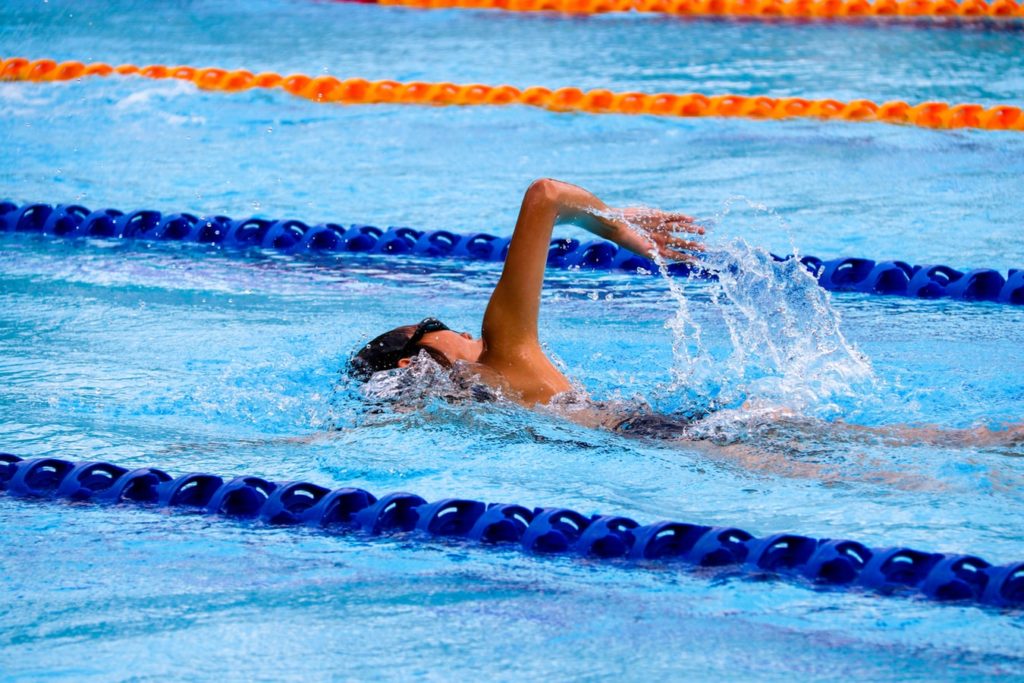 What To Look For When Buying A Sports Lens
Sports photographers are known for their long lenses. These lenses are important because many sports happen far away from a photographer and in order to capture great images from the other side of the field you need to have a long lens.
Zoom lenses are more popular with sports photographers than primes because of the wide range of coverage they provide. For instance, one of the most common focal lengths in sports photography is the 70-200mm – it's really versatile and it can be used for various sports. A 70-200mm lens with an aperture of ƒ/2.8 would be a great choice for many sports photographers because of the soft bokeh it provides.
Even though a minimum aperture of ƒ/5.6 is fine for many sports photographs if you're looking to capture powerful images of athletes you need to treat the background as carefully as the main subject.
Finally, an experienced sports photographer will have a few lenses – it's impossible to capture a variety of scenes with just one lens, no matter its versatility. Shooting sports with wide-angle, ultra-wide-angle and fish-eye lenses can create truly compelling images. Because of this, lenses around the 14mm-30mm range are also quite popular with creative sports photographers.
Now check out our list of the best lenses for action photography:
Wide-Angle To Mid-Telephoto Lenses
Nikon AF-S NIKKOR 24-70mm F/2.8E ED VR
This is a reliable mid-telephoto lens known for its image stabilization feature. Thanks to Nikon's VR (vibration reduction) technology, this lens gives photographers up to four stops of extra shooting range, which is ideal for capturing sports and wildlife in low light.
Price on nikonusa.com: $1,899
Canon EF 24-70mm F/2.8L II USM
This is Canon's professional zoom lens, which has replaced the popular full-frame EF 24-70mm f/2.8L USM model. It provides edge-to-edge sharpness, soft bokeh and incredibly fast focusing thanks to the ultrasonic motor. This lens also features water-and-dustproof seals around the zoom and focus rings, which is great for heavy-duty action photography.
Price on usa.canon.com: $1,599
Sigma 17-50mm F/2.8 E X DC OS HSM
This affordable zoom lens is available in a variety of mounts and it offers image stabilization in most systems except for Sony and Pentax. Thanks to its hybrid aspherical lens, it provides correction of aberrations and it allows for really sharp images with great contrast.
Price on sigmaphoto.com: $369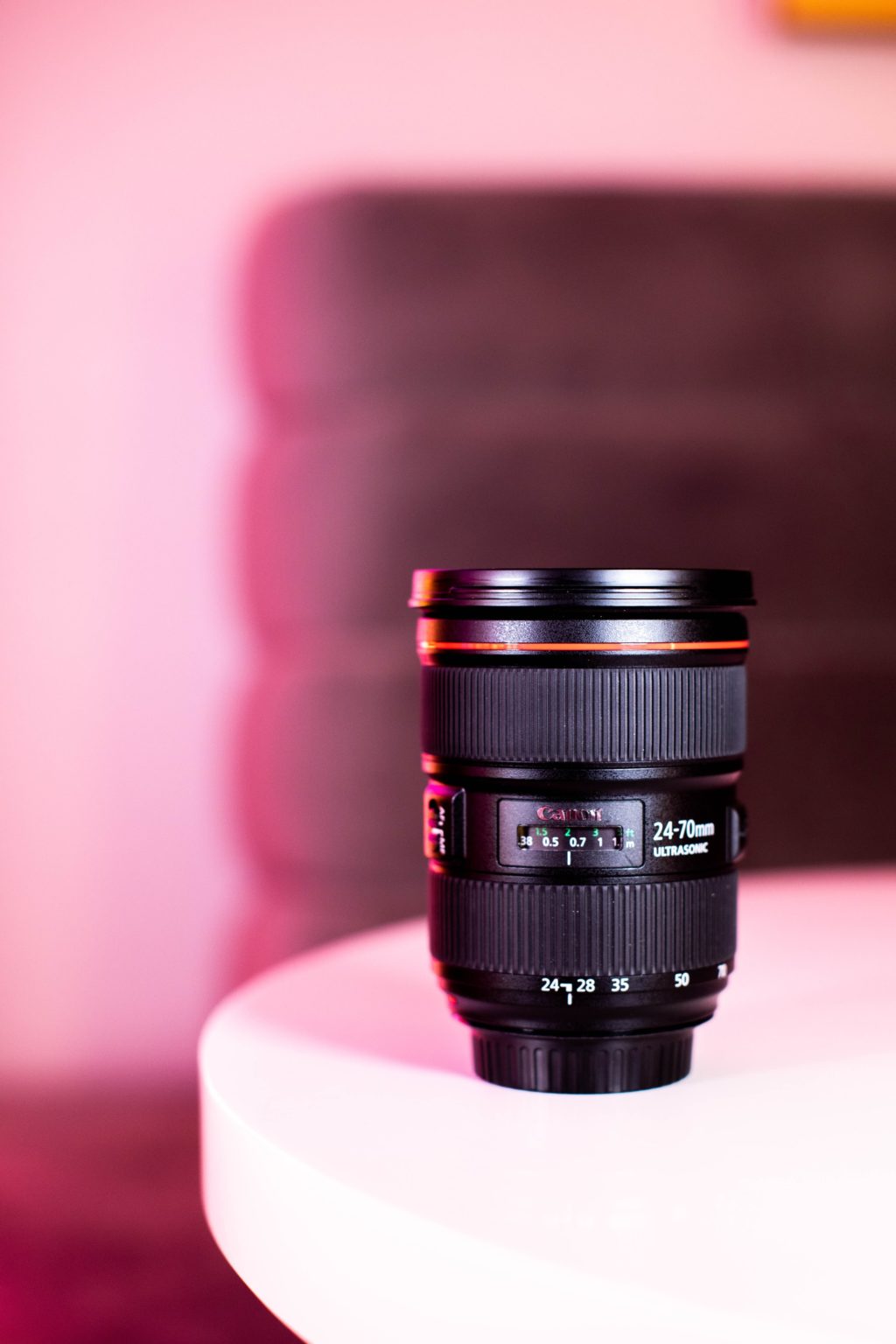 Mid-Range To Telephoto Lenses
Tamron SP 70-300mm F/4-5.6 Di VC USD
This Tamron's budget lens is a great choice for amateurs who are looking to get into sports photography. It is known for its fast focusing and rather sharp contrast. It is the first Tamron lens to include a USD (ultrasonic silent drive), Tamron's ultrasonic auto-focus drive mechanism. This lens also has built-in image stabilization.
Price on tamron-usa.com: $450
Canon EF 70-200mm F/2.8L IS II USM
This is a high-quality tele-zoom lens with the image stabilization which adds four stops of support at all focal lengths. It is ideal for close-up sports portraits or wildlife images. It delivers impressive image quality, focuses very fast and has top-of-the-line build quality.
Price on usa.canon.com: $1,799
Nikon AF-S NIKKOR 70-200mm F/2.8G ED VR II
This Nikon's tele-zoom is praised for its quick autofocus, super steady vibration reduction, great color rendition and creamy bokeh. If you're into shooting low-light sports or wildlife, you should definitely consider purchasing this powerful lens.
Price on nikonusa.com: $2,100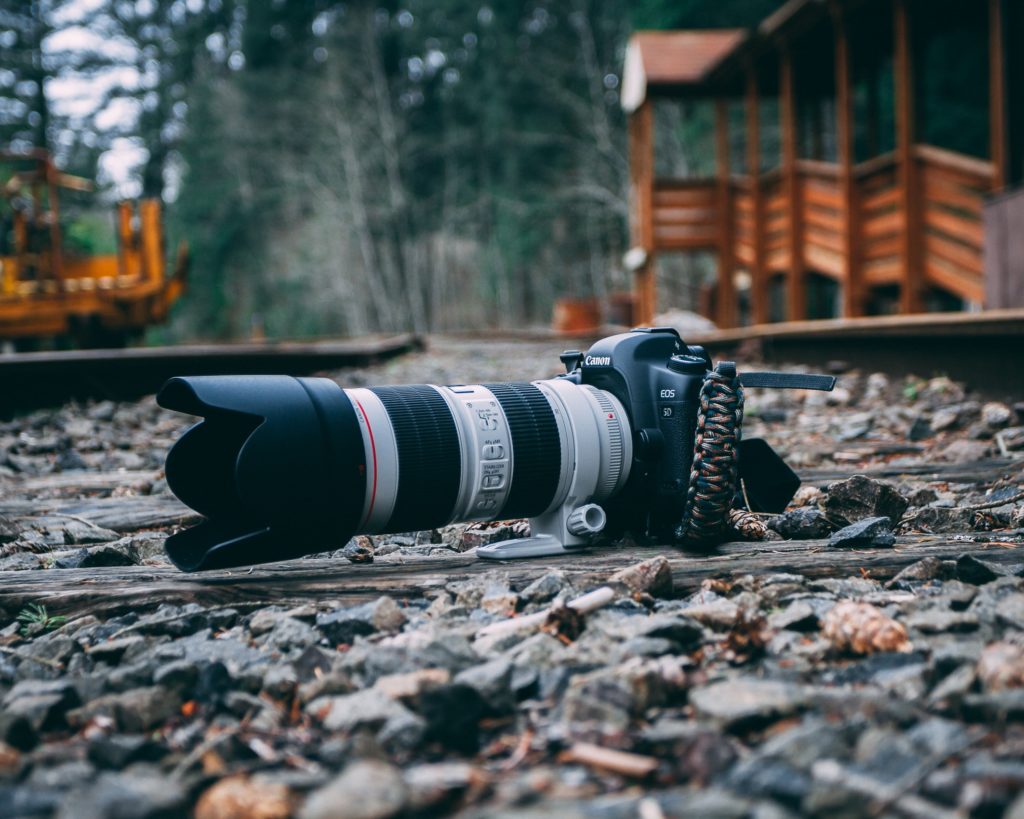 Long Telephoto Lenses
Sigma 150-600mm F/5-6.3 DG OS HSM
This is a solid long telephoto lens which features optical image stabilization, focal length lock and fast autofocus. The mount of the lens is fitted with a water-and-dustproof seal, which can be quite useful for sports and wildlife photographers.
Price on sigmaphoto.com: $899
Nikon AF-S NIKKOR 200-500mm F/5.6E ED VR
This lens will allow you to capture stunning views of birds, wildlife, sports, athletes, performers, landmarks and other faraway subjects. It comes with the fixed ƒ/5.6, which is wide enough for most shooting except for very low light. It also has VR image stabilization.
Price on nikonusa.com: $1,200
Canon EF 400mm F/5.6L USM
This lens is a member of the Canon L series, which means that its optical and mechanical performance is excellent. It's certainly not as powerful as Canon's 400mm ƒ/2.8, but it's much more affordable and it's a perfect choice for wildlife photography and well-lit field sports. Many people use this lens handheld without a problem even though it doesn't have image stabilization.
Price on usa.canon.com: $1,149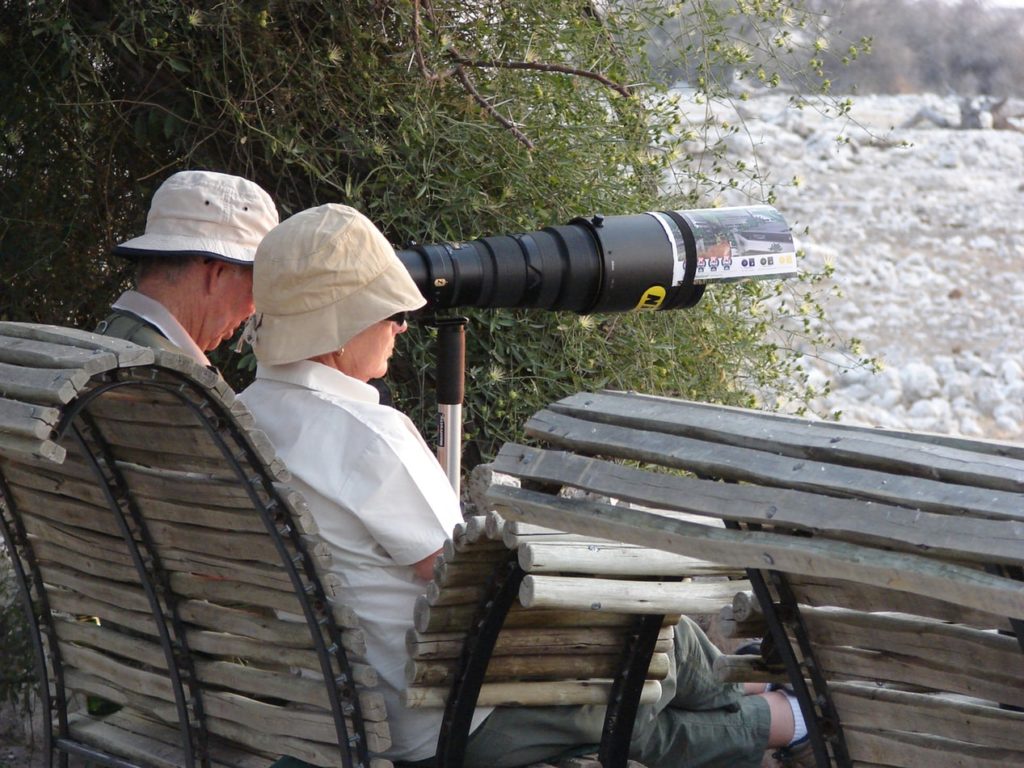 If you want to learn more about action and sports photography, check out the links below!
Further Resources: