You learn something new every day.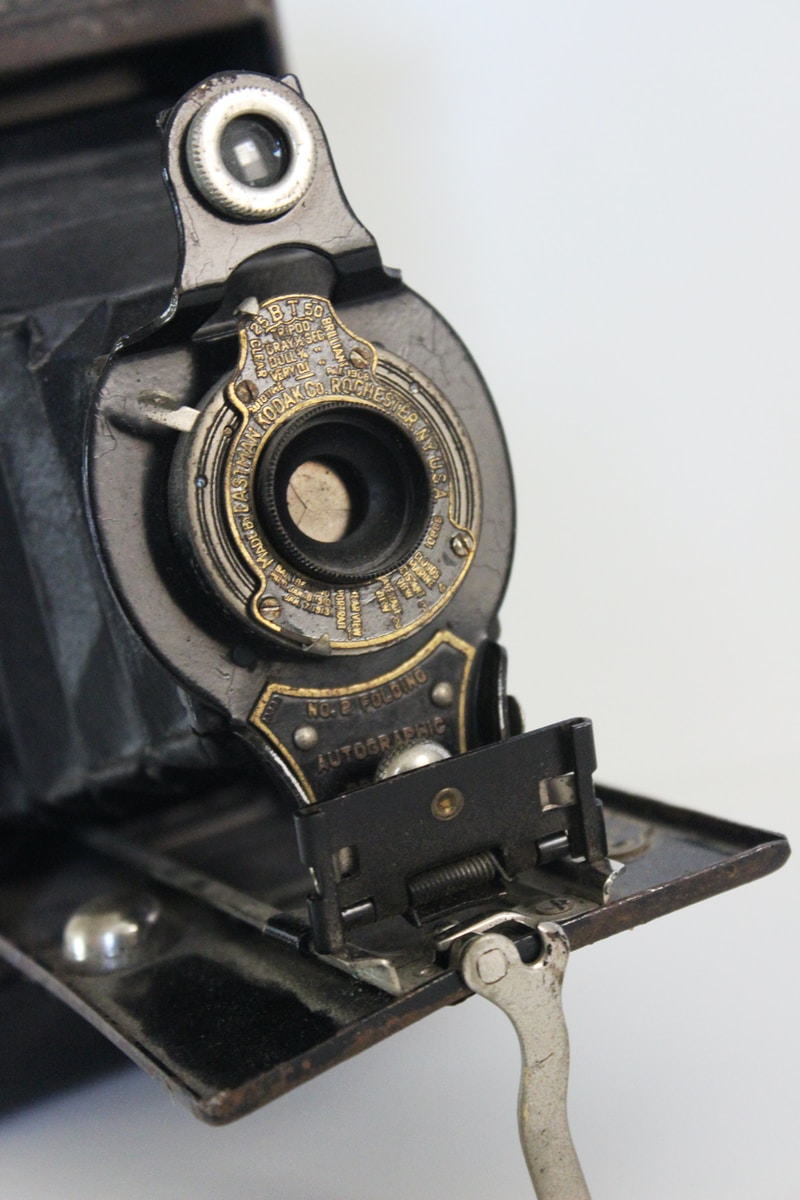 And today that thing is the apparent fact that actor Richard Gere is quite a fan of photography.
So much so, in fact, that he is able to put up a massive collection of works from some real masters of the field. To be rich, what a dream!
Yet if you are rich, and love photography, then you might want to check out Christie's Beverly Hills listing for the auction.
What do we have on sale? Art Net says that there are over 150 images, including pieces by "Gustave Le Gray and Carleton Watkins, as well as major figures in the modern history of the medium including Alfred Stieglitz, Edward Weston, Richard Avedon, Tina Modotti, Diane Arbus, and Sally Mann."
Viewing of the collection will be held March 23-26 with the sale running from March 23 until April 7. The collection is valued at $USD 2 million but many consider that a low-end estimate.
In an interview with the Hollywood Reporter about the auction, Gere detailed his personal history with many of the photographers in his collection as well as his admiration for their work.
Of Gustave Le Gray, Gere told the website: "He was shooting in the 1850s and 1860s. It was really the birth of photography and it was difficult to shoot horizons, and he found a way of putting negatives together, so his seascapes are extraordinary. One of my favorites of his is a picture of Napoleon the Second at a bivouac with his army and a horse is prominent. It's kind of a dream-like, ghosted image from the early 1860s that is really extraordinary."
You can view the listing here.
Let us know what you think of Richard Gere's photography collection in the comments below.
Check out some other photography news on Light Stalking at this link right here.
[Art Net]