It looks like Adobe's empire is expanding just a little bit more.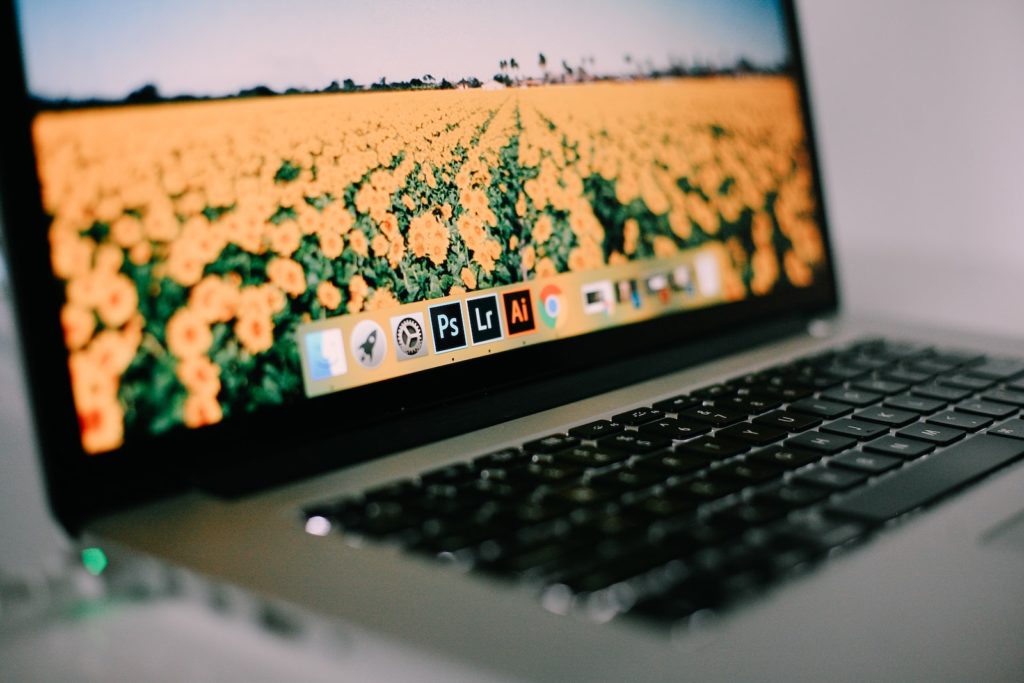 Well, that depends on whether or not you consider $USD 20 billion a little bit but, to hear Adobe tell the tale, they're getting quite a bargain with their purchase of design platform Figma.
As The Verge points out, the purchase caused quite a stir in the design community as Figma itself has largely offered a compelling alternative to Adobe's suite of products. From a business standpoint, however, it makes perfect sense. After all, if you can't beat them (enough), join them or, in this case, buy them.
"Together, Adobe and Figma will reimagine the future of creativity and productivity, accelerate creativity on the web, advance product design and inspire global communities of creators, designers and developers…The combined company will have a massive, fast-growing market opportunity and capabilities to drive significant value for customers, shareholders and the industry," The Verge quotes Adobe on the deal.
For the immediate future, though, it looks like everything is going to remain as-is at Figma and that probably suits their users just fine. Even so, the eventual merger of the two platforms will come sometime down the road. The Verge points out that Figma's major strength – a web-based platform – is one key area where Adobe and its competitors have had a hard time in a comment that perhaps gives us even more insight into the huge sum paid for the relatively young company. And let's not act like Figma won't benefit from Adobe vast well of resources and expertise in fields outside of Figma's core offerings. Whether it all works out or not, we'll be sure to let you know.
Do you use Figma? What about Adobe products? What do you think of Figma's new owners? Let us know in the comments.
Also, check out our other photography news at this link.