Think you've got what it takes to beat the competition in an iPhone photography competition?
Then Apple wants to see your pictures "Shot on iPhone" as it gets its 2019 contest underway.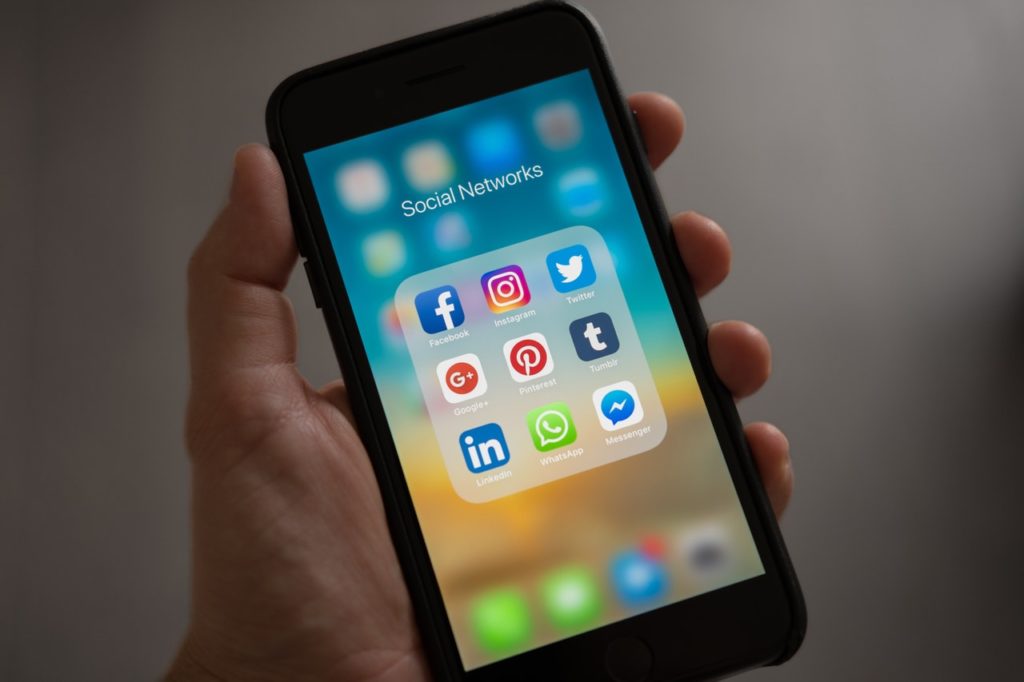 Users of iPhones can submit their best photos between now and February 7th. After that date it will be up to a panel of judges to determine whether or not your work is the best.
Apple's VP of Marketing Phil Schiller and head of the camera software team John McCormack will lead a panel featuring luminaries of the photography world like Pete Souza and Annet de Graaf.
Winning the contest will give you some real exposure, too. Not only will winning photos be used in future Apple ads such as billboards and other media but also your name will be blasted all over the web as being a pro iPhone photographer.
According to DPReview, there are two ways to submit your photos to the contest. You can tag your photos on Twitter or Instagram with #ShotOniPhone and then you should describe which make and model you used to get that shot.
Alternatively, photographers can also email entries in full res to [email protected] using the file format firstname_lastname_iphonemodel. Photos can be original captures or edited.
As for the contest rules, you can read those here on Apple's website.
Essentially you're giving Apple usage rights over your submitted photos.
As DPReview highlights, "[Y]ou retain your rights to your photograph; however, by submitting your photo, you grant Apple a royalty-free, world-wide, irrevocable, non-exclusive license for one year to use, modify, publish, display, distribute, create derivative works from and reproduce the photo on Apple Newsroom, apple.com, Twitter, Instagram, in Apple retail stores, Weibo, WeChat, on billboards and any Apple internal exhibitions. Any photograph reproduced will include a photographer credit. …If your photo is selected to be featured on a billboard, you further agree to grant Apple exclusive commercial use of the photo for the life of the license."