We're getting some more details on Apple's upcoming iPhone 12 and it sounds kind of crazy.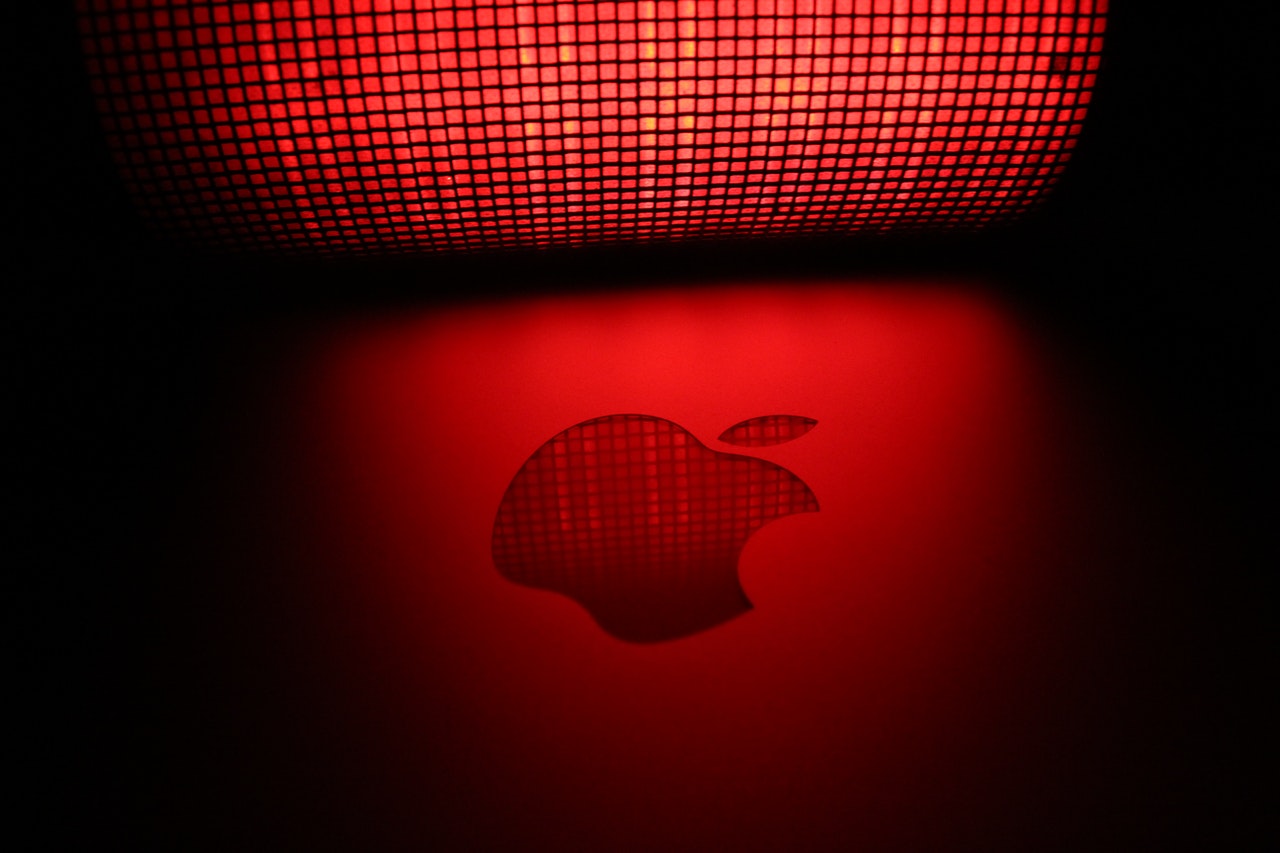 For one, a new filing shows that Apple's use of magnets in its new phone might make it impossible for third-party manufacturers to make protective cases for Cupertino's flagship product.
EverythingApplePro's Filip Koroy explained how these rings could impact things moving forward in a video he posted to YouTube.
One speculated reason behind this design decision is that Apple will introduce a wireless-only iPhone 12 that somehow uses the unique magnet configuration employed in the unit's design.
As for the iPhone 12's camera, compiled rumors indicate that there will be a time-of-flight rear camera likely limited to the top models which will also be differentiated by a triple-lens camera and dual-lens camera system depending on the model's tier position. The top of the line model will get sensor-shift stabilization.
An improved telephoto lens with 3x zoom and Smart HDR are also two common expectations for the next iPhone. New camera modes that enable users to capture 4K video at 120 fps or 240 fps could also be on the drawing board and are rumored to be part of iOS 14 according to Mac Rumors.
Due to the unique constraints posed by the COVID-19 pandemic this year, the iPhone 12 release was delayed once and will likely be staggered moving forward, Forbes reports. It will be interesting what, if any, impact this might have on sales of the device, a smartphone that many naysayers believe thrives on hype and that might be materially impacted without it.
What do you think of this feature that might make third-party cases for the iPhone 12 impossible? Have you kept up with the development of the iPhone 12 in general? Let us know your thoughts in the comments section below if you like.
Be sure to check out our other photography news articles on Light Stalking by clicking this link right here.
[Forbes]