Apples can be a wonderful subject for your photography! They come in various colors and sizes, and they can look pretty bold once they turn bruised or wrinkled. You can photograph just one apple or arrange many of them and create a compelling composition. You can even use them in abstract photography – you don't have to stick to still life shots.
Check out the following 21 images that use apples in a creative way! To learn more about compositional tricks you can use to improve your mirror photographs, download this super useful e-book on Advanced Composition.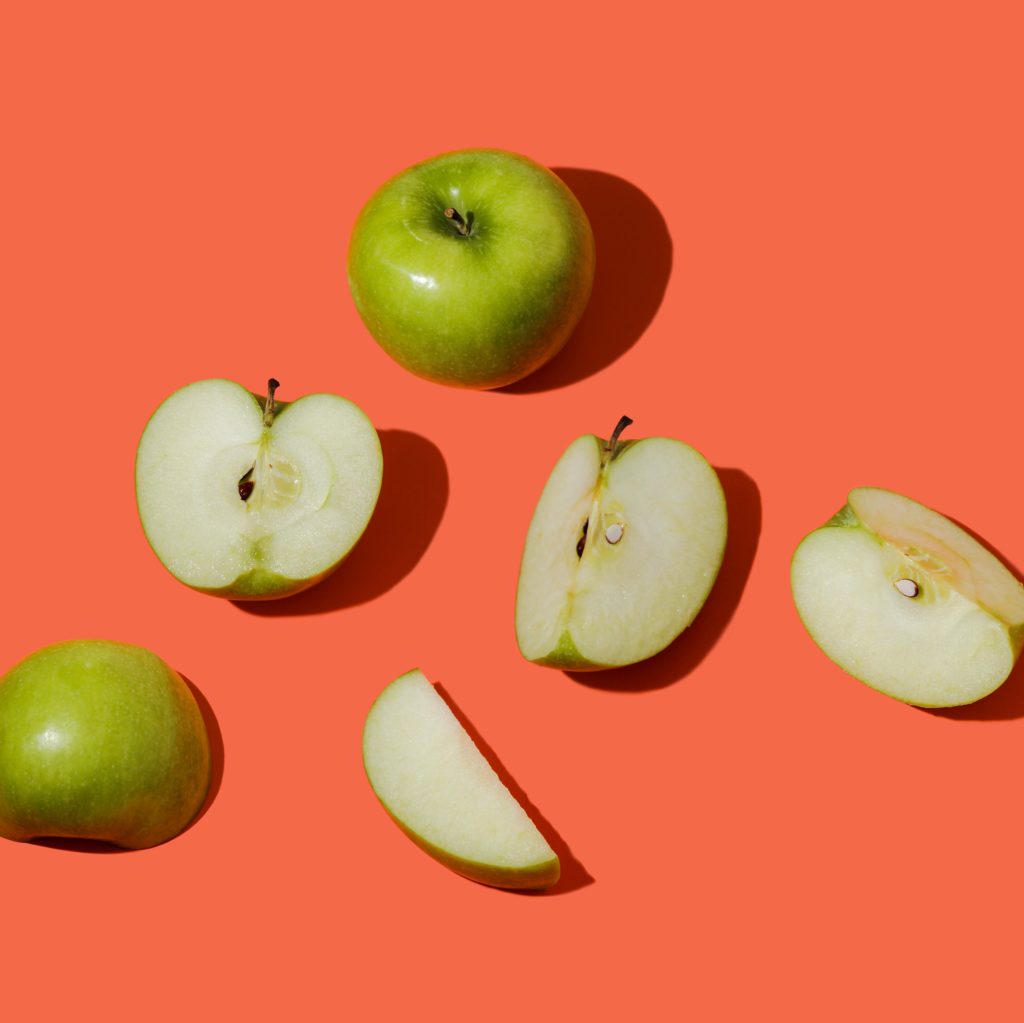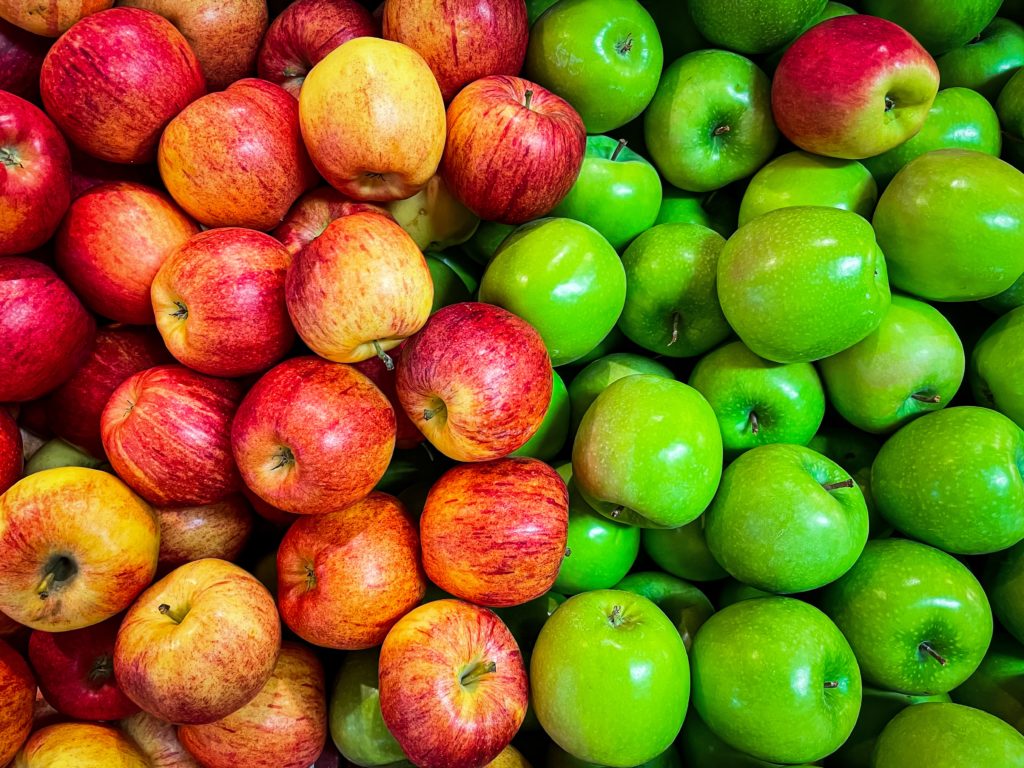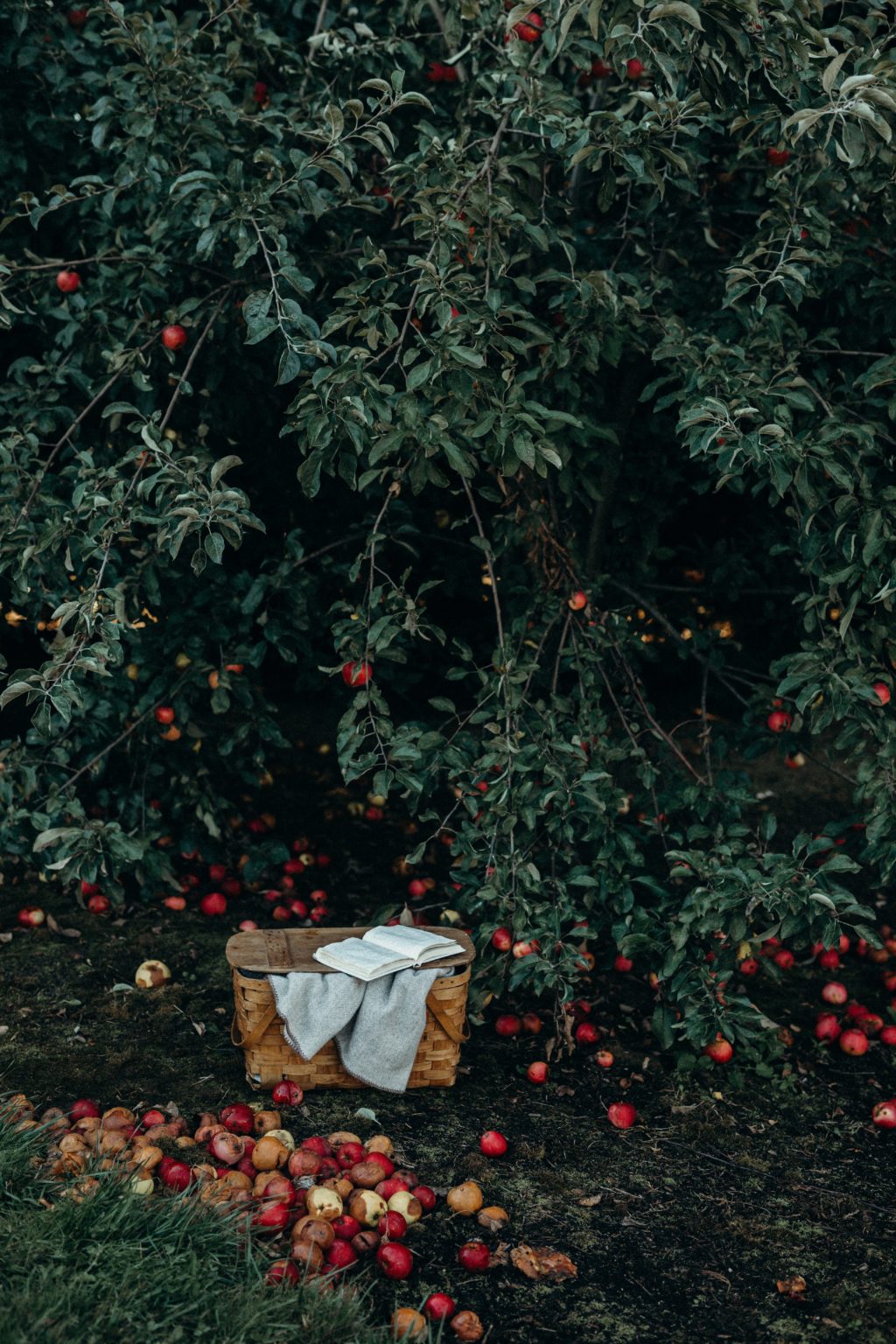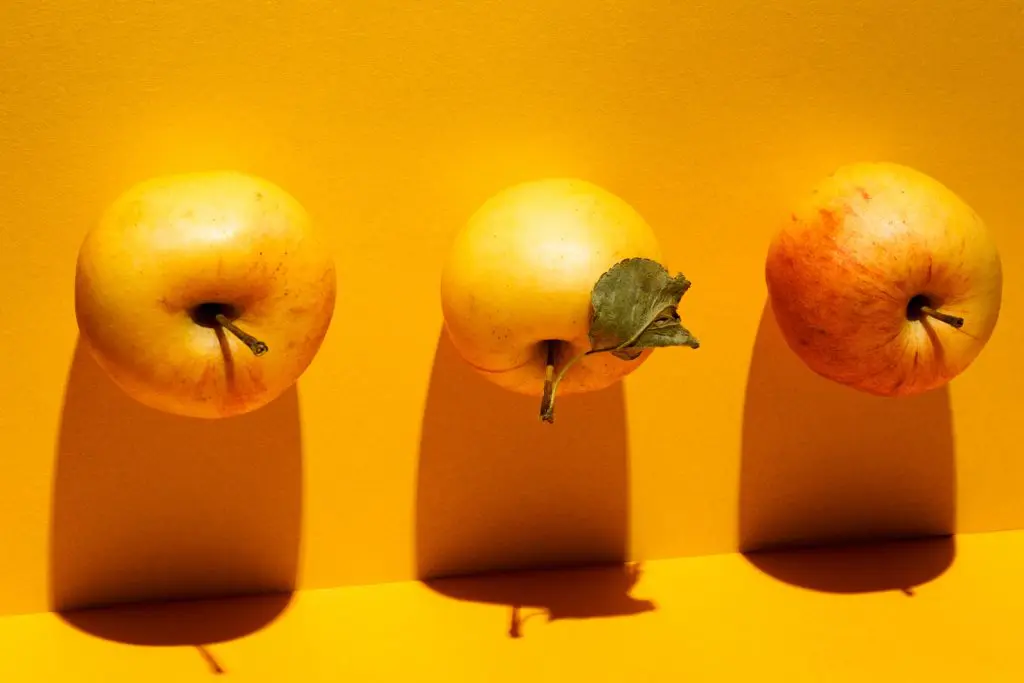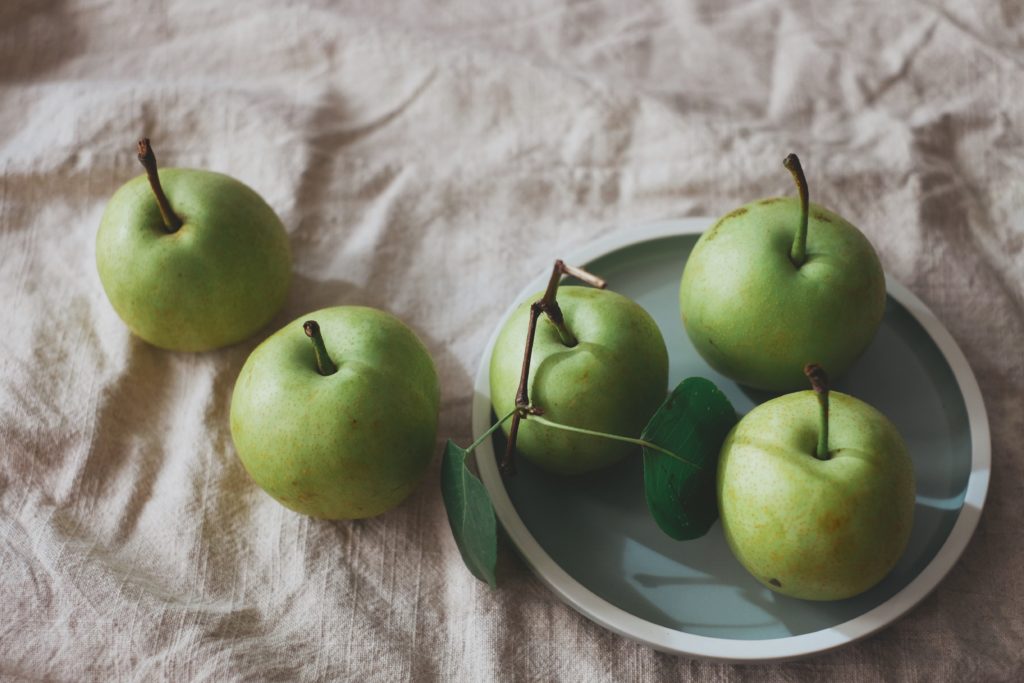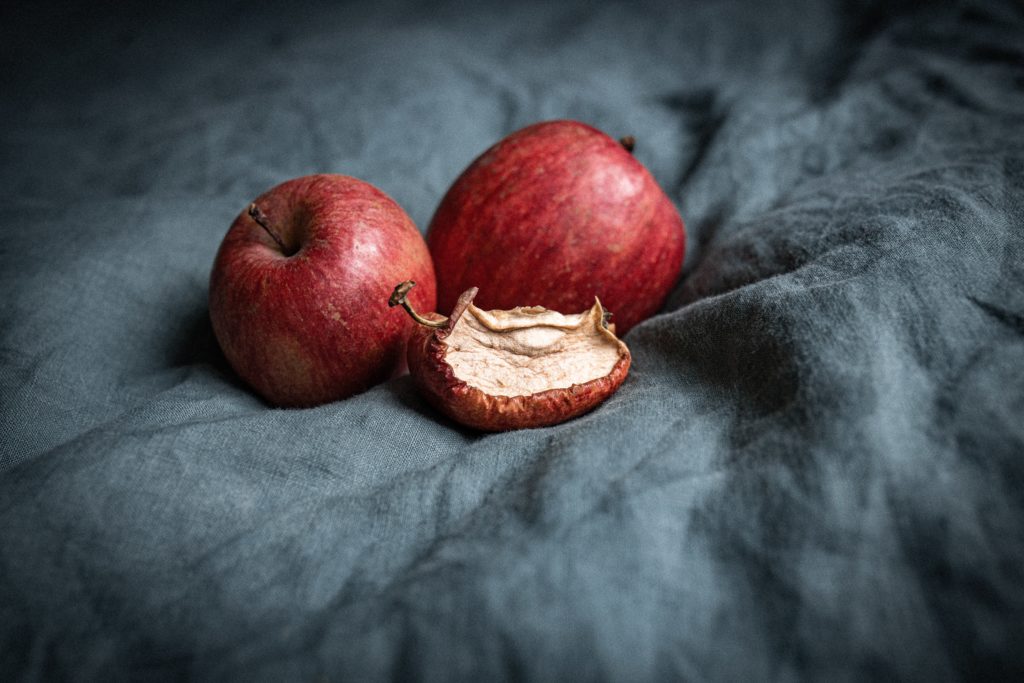 To learn more about compositional techniques in photography and improve your way to shoot apples, download this e-book on Advanced Composition.
You'll get:
7 Essential Tips For Composition
3 Steps to Perfect Composition That You Need To Know
5 Awesome Composition Tips To Improve Your Photography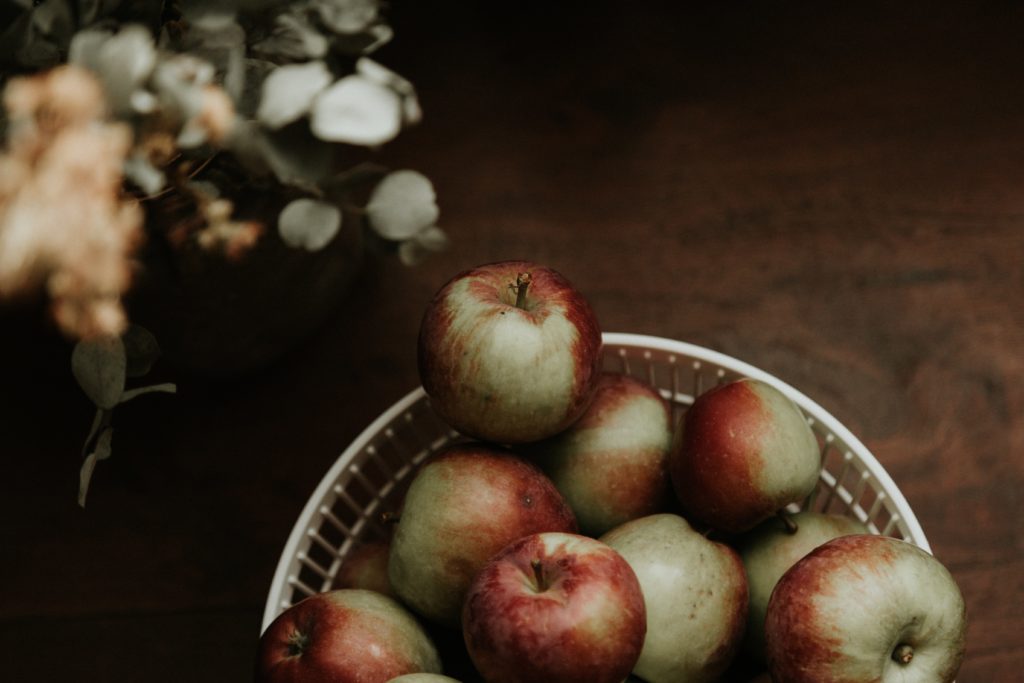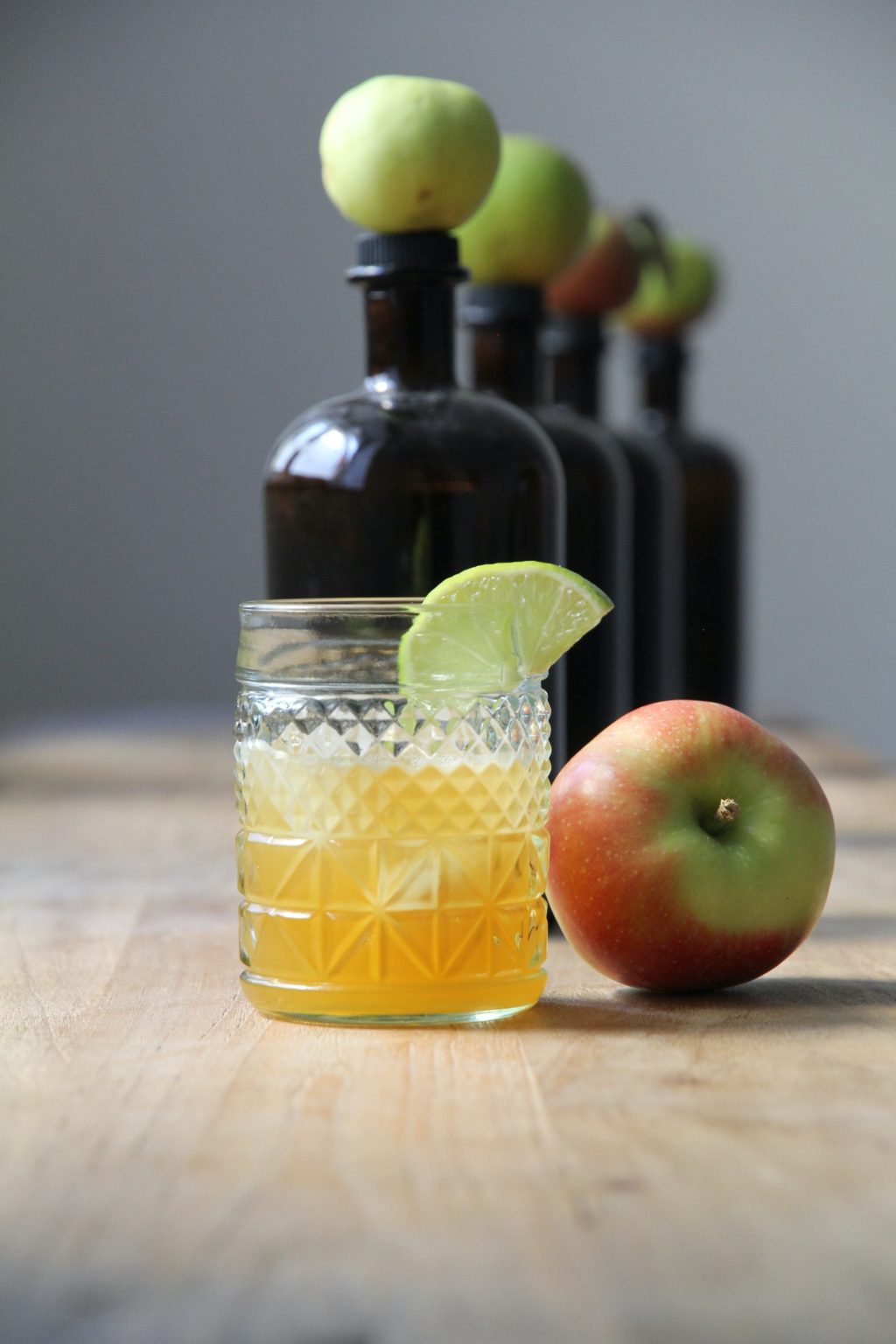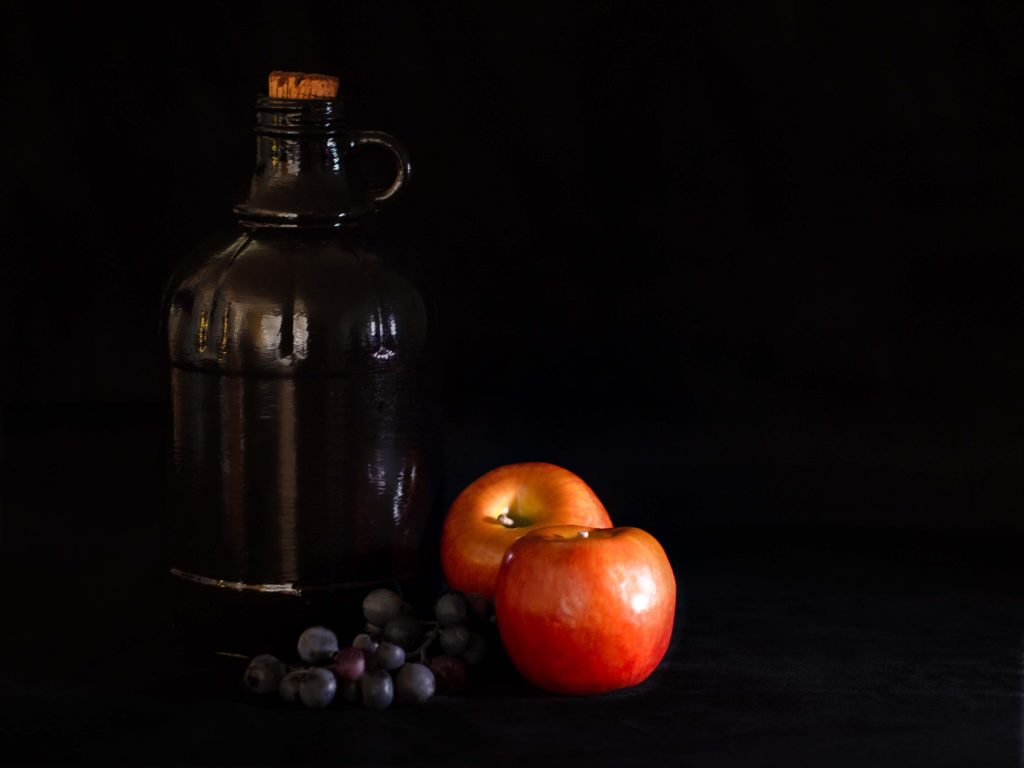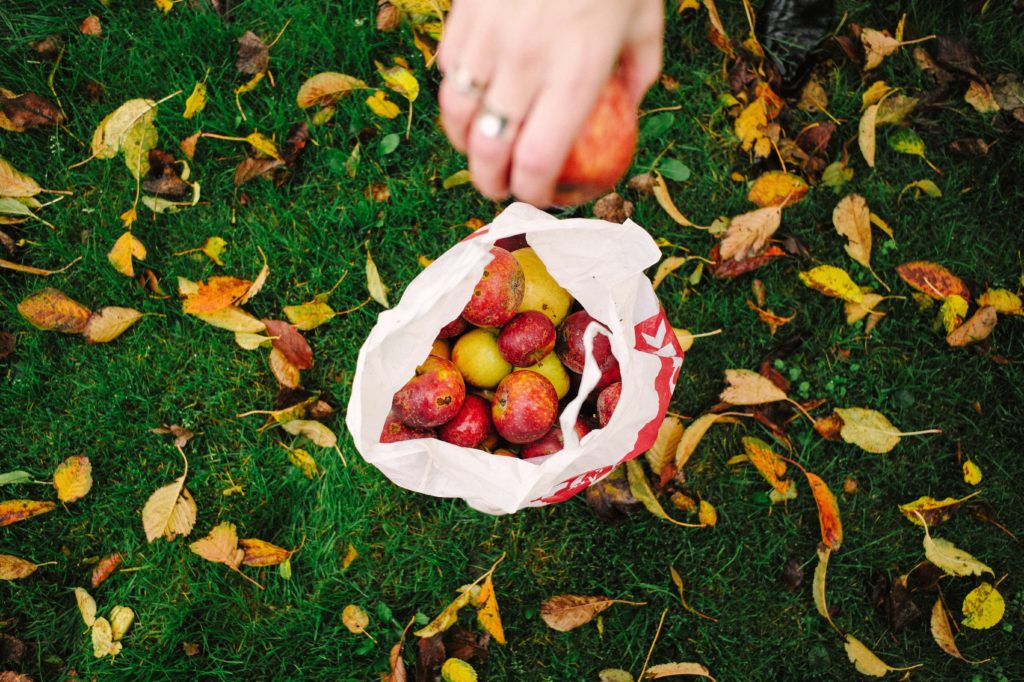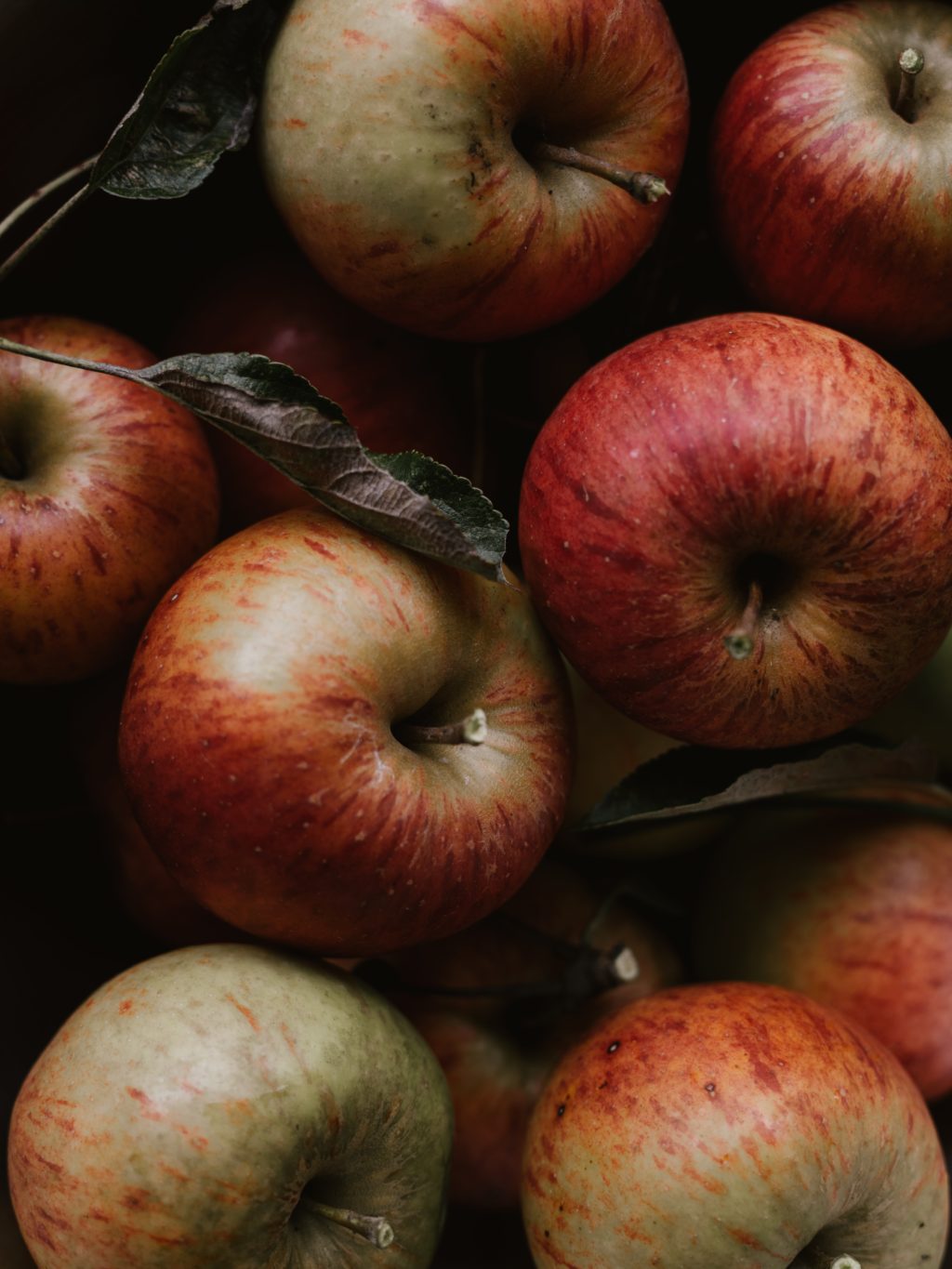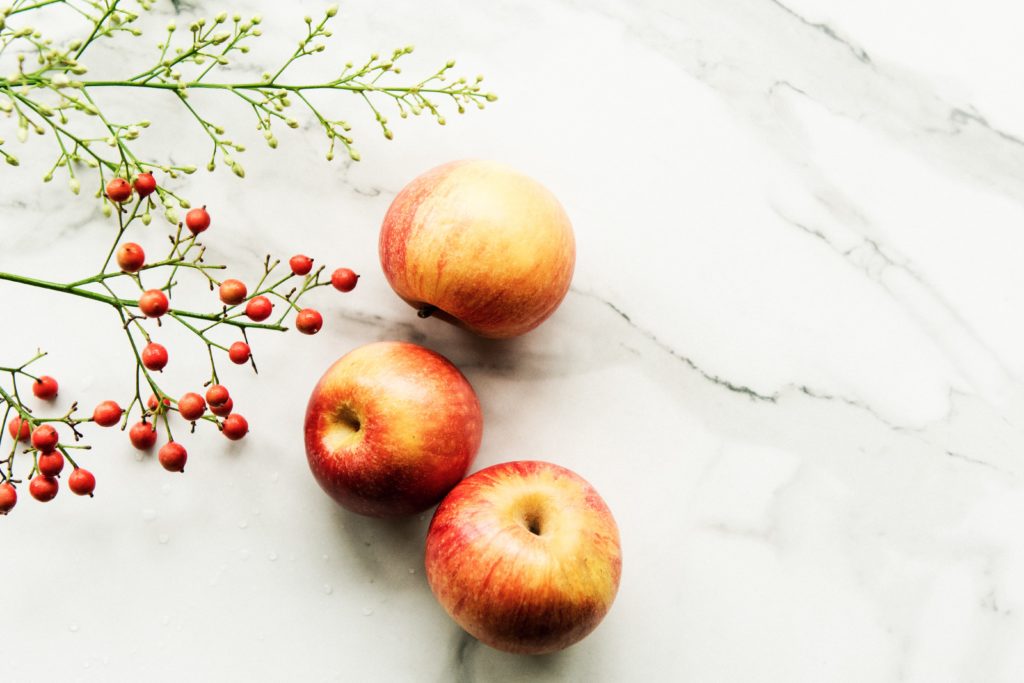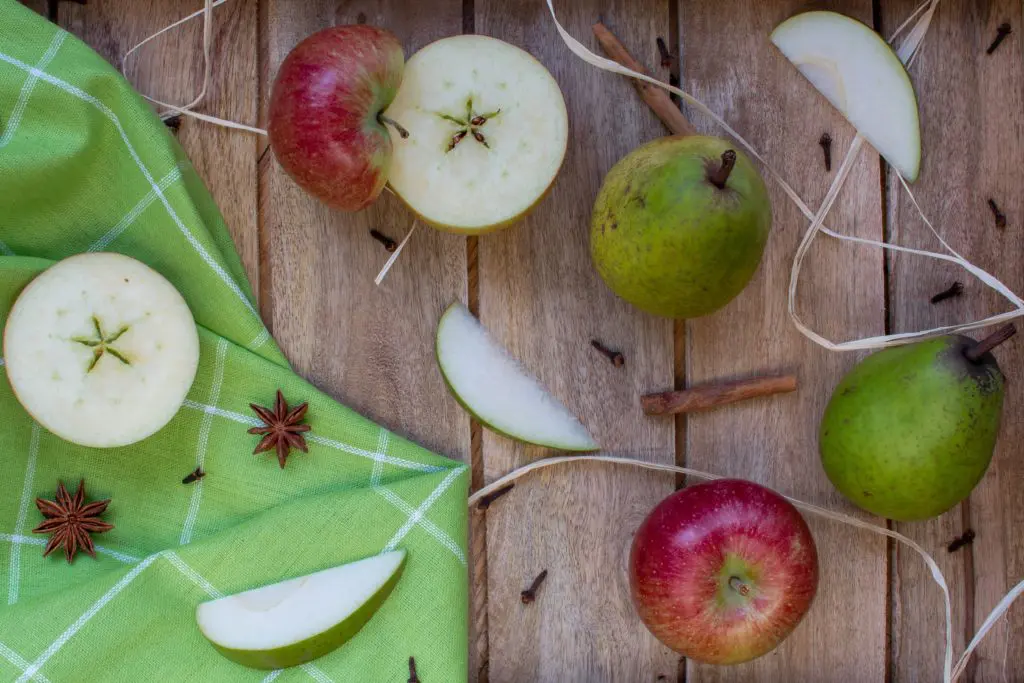 Check out our Advanced Composition e-book for more information on various compositional tricks. This 239-page easy-to-follow practical guide is packed with training assignments!
Further Reading: