Getting an original perspective of the Eiffel Tower is something that is easier said that done. It's one of the most photographed structures in the world and almost everyone who has been to Paris has a photo of the Eiffel tower kicking around somewhere.
That's why it's so impressive when you come across Unconventional Eiffel Tower Photos that add a huge element of originality to their composition. We thought we were going to have a difficult time finding original perspectives on this over promoted monument, but some of these photos really rock.
We think they're a great selection of how architectural photography can be original and exciting. If you like this selection of photos and you're interested in architectural photography, check out the list of tutorials at the end of this post.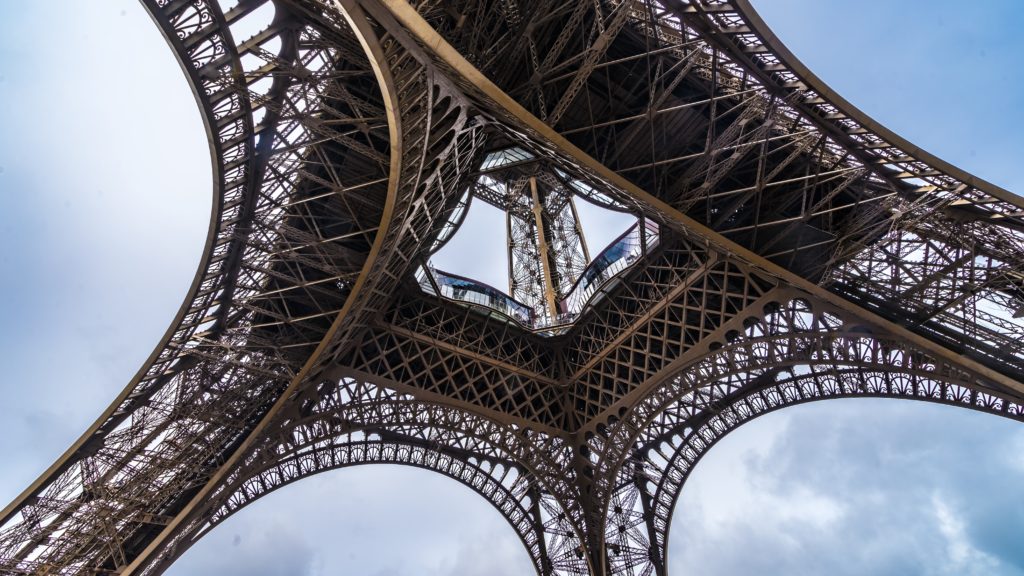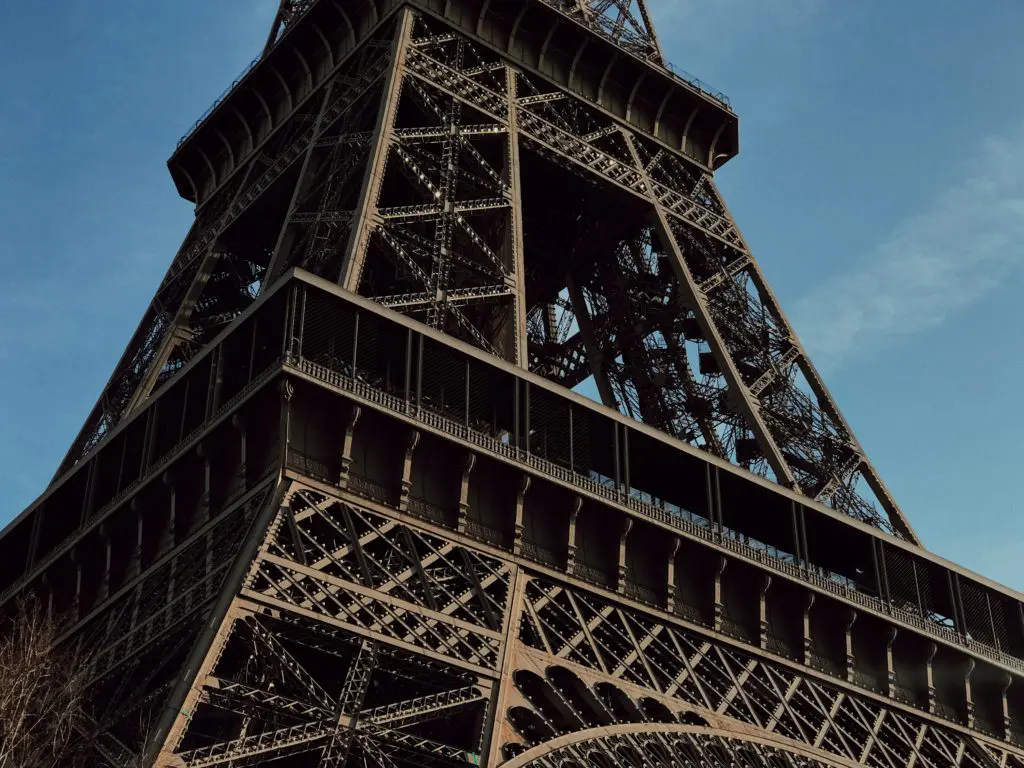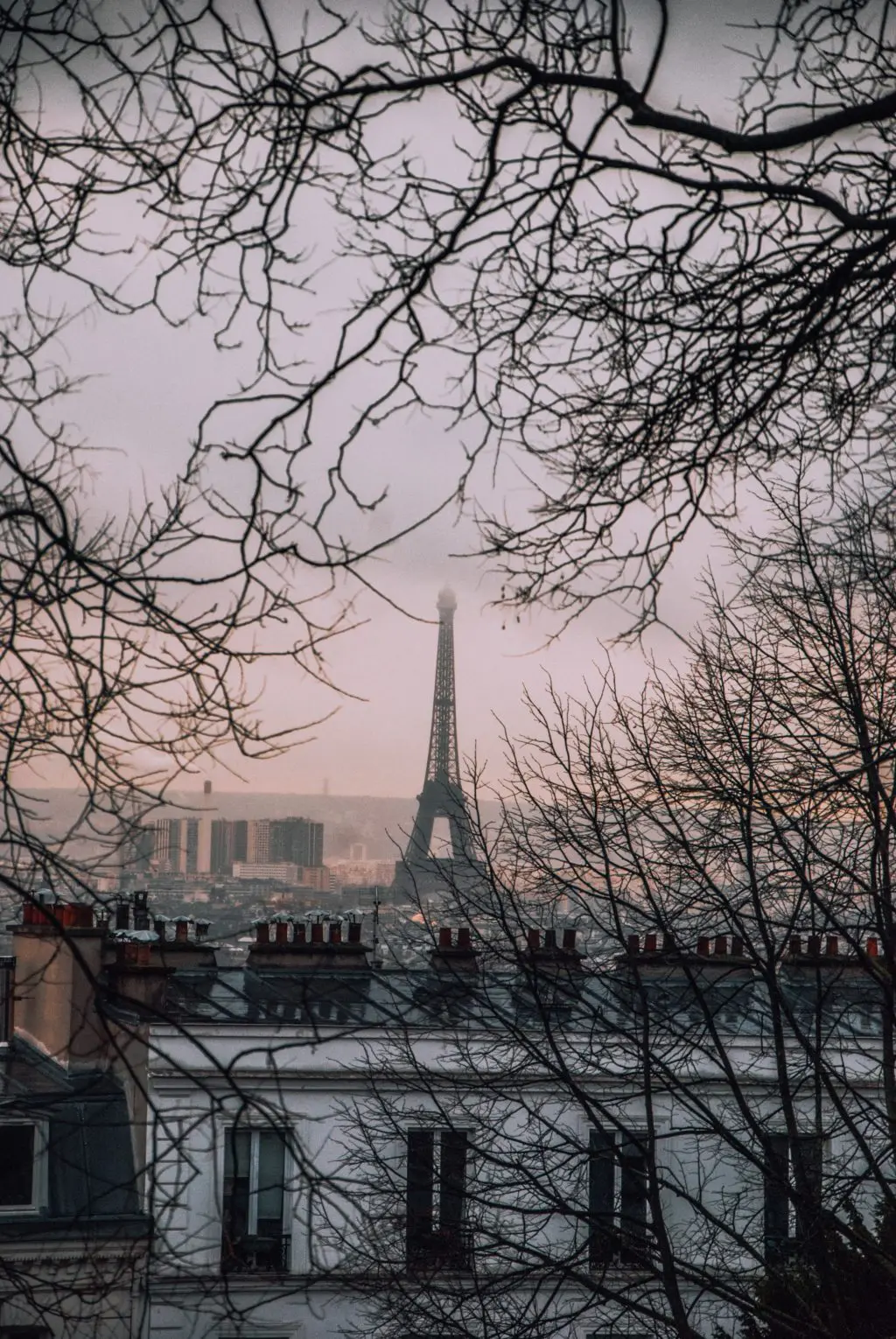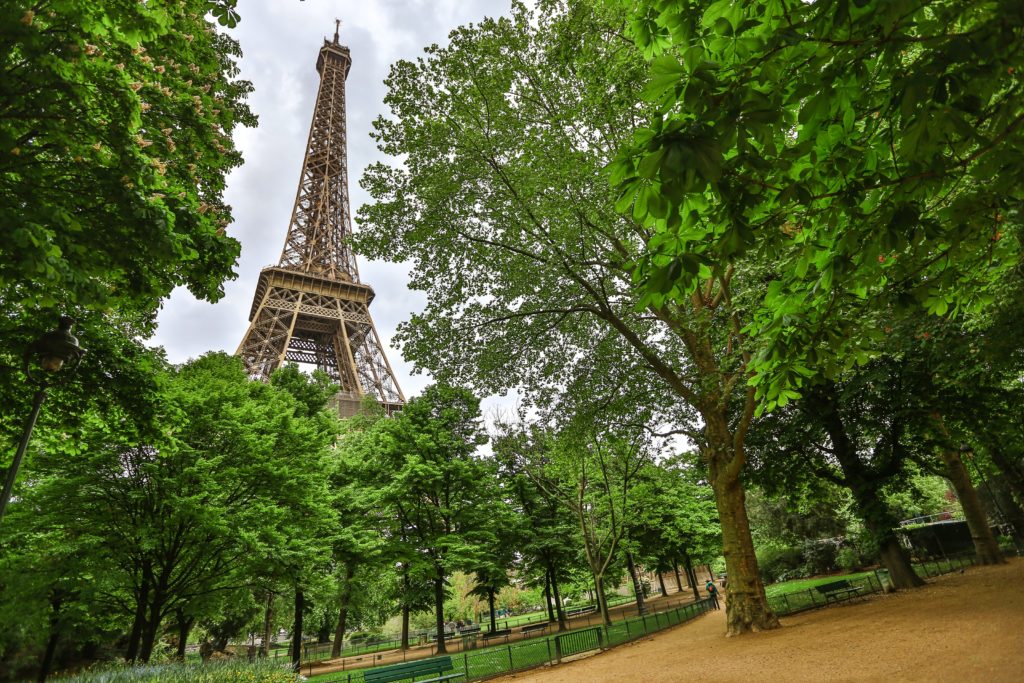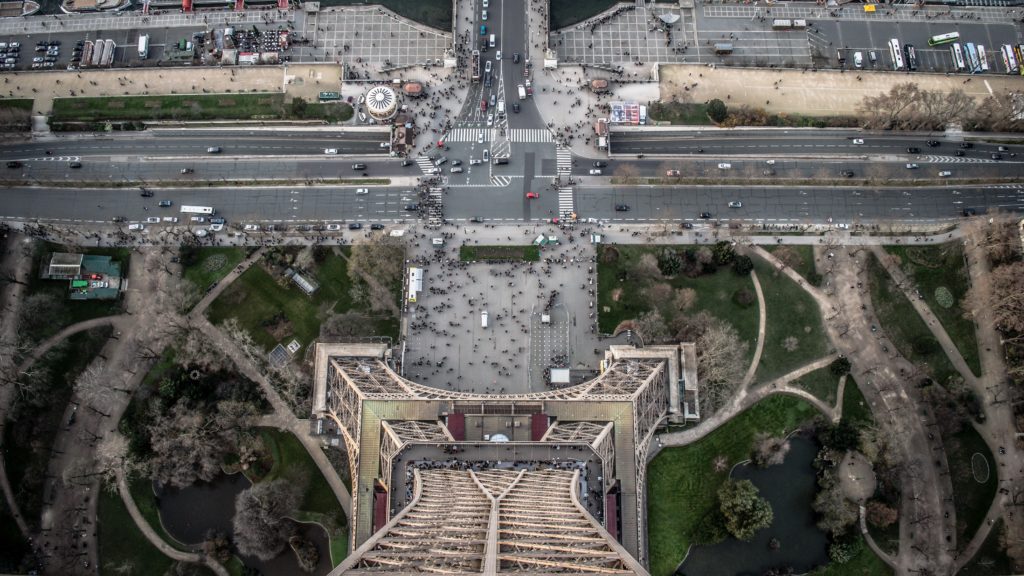 These Eiffel Tower photos just go to show that it is more than possible to lend a new and creative eye to even the most over-done subjects in the world. With a little original thought your architectural photographic composition can be creative and appealing.
Here are some photographic composition tutorials to get you started:
Photography Composition: An Introduction
And here are some composition articles specifically on architectural photography.
Face of the City (Cityscape Composition for Photographers)