Sad news from Puerto Rico today as the Arecibo Observatory collapsed entirely after suffering damage a few weeks ago.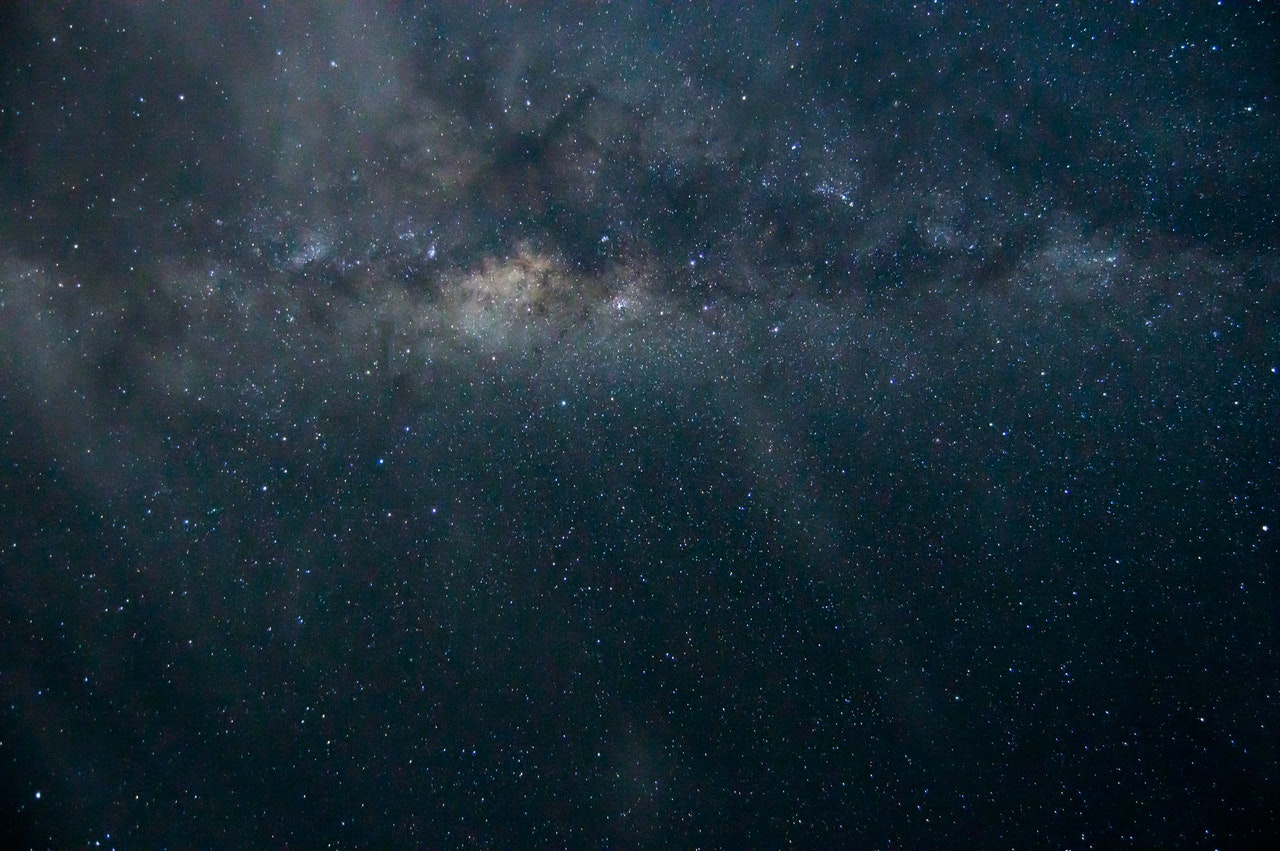 One of the most photographed and iconic locations in the world, on top of being a science hub, the Arecibo Observatory's loss is tragic.
Senior meteorologist for WAPA-TV and El Nuevo Dia in San Juan, Puerto Rico Deborah Martorell reported, "Friends, it is with deep regret to inform you that the Arecibo Observatory platform has just collapsed."
Battered by storms and earthquakes, the rending of an auxiliary cable in August of this year led to the temporary closure of the facility though the damage ended up being far more extensive than previously estimated. Another snapped cable last month basically sealed the location's fate until today's events.
Arecibo Observatory's primary purpose was to track near-Earth asteroids but it is also famous for beaming out a message into space as part of the SETI or Search for Extraterrestrial Intelligence program in 1974, the Weather Channel reports.
Jonathan Friedman, a researcher for 26 years at the site and who lives nearby, told the AP, "It sounded like a rumble. I knew exactly what it was…I was screaming. Personally, I was out of control…. I don't have words to express it. It's a very deep, terrible feeling."
Outside of being the world's largest radio telescope, detecting nearby asteroids, and sending messages to aliens, the AP reports that the observatory helped secure a Noble Prize, determine if a planet was habitable, and hosted some 90,000 visitors a year. It's not hard to see why as it is incredibly photogenic.
It is also a frequently filmed location, appearing in the films GoldenEye, Species, and Contact. GoldenEye, in particular, is noted for using the Arecibo Observatory as the backdrop for one of its final action sequences.
Were you familiar with the Arecibo Observatory in Puerto Rico? Let us know your thoughts on the end of this gigantic structure in the comments section below.
Don't forget to check out our other photography news on this website at this link.