Ariana Grande is making waves in the photography world again.
And this time she's coming for her concert photos – ALL of them.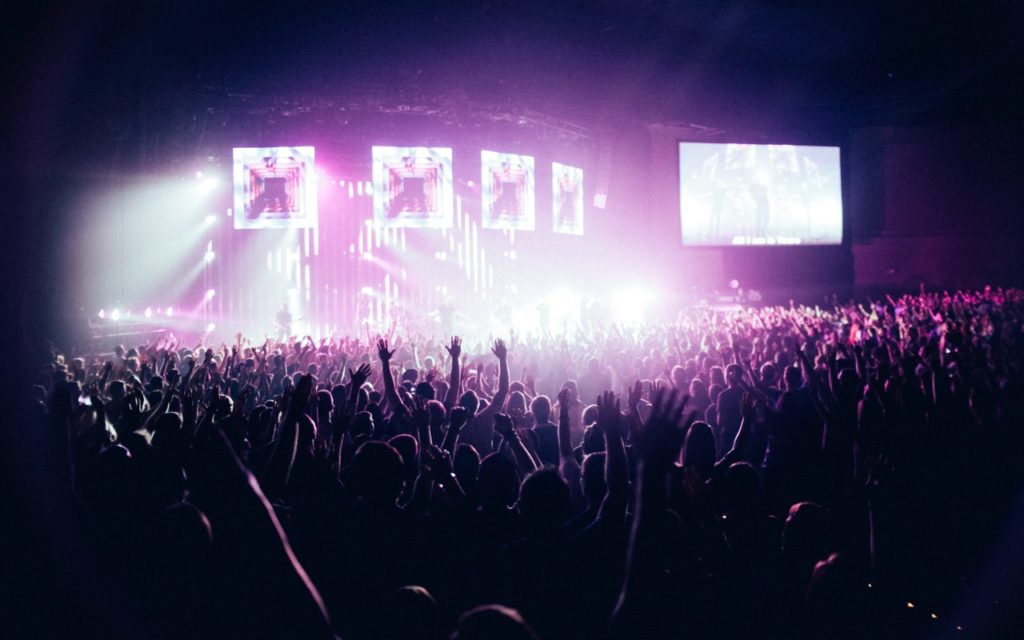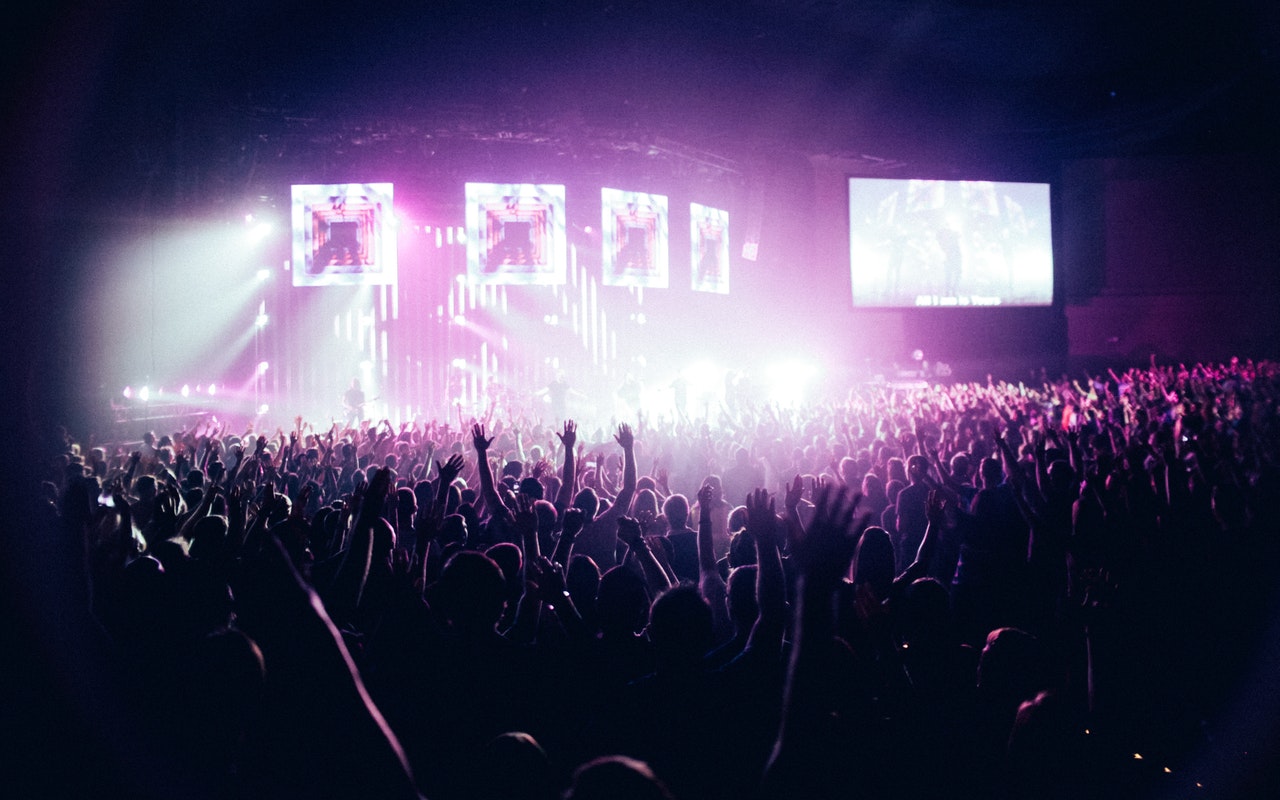 In a move to counter "greedy photographers" at her concerts, Ariana Grande now stipulates that all media captured during her current tour belongs to her or, as PetaPixel reports, "the new contract requires that photographers hand over full copyright to their photos."
Ariana Grande believes that she was exploited in the past by photographers who profited off of her image.
The main example Grande offers of this kind of exploitation is that photographers would take pictures of her at concerts and then put those photos on unauthorized merchandise. It isn't clear from the PetaPixel report whether or not these photographers commissioned the unauthorized merchandise themselves or other people took their pictures and/or licensed them to use on the illicit goods.
The new contract targets pit photographers and aims to stop this practice.
That's not all the new contract says.
In addition to rights for the photos being on a work-made-for-hire basis, the new contract only allows pit photographers to take pictures during the first three songs in the concert playlist and further requires the photographers to obtain permission from Grande first before using the photos for any purpose, even including journalism.
The National Press Photographers Association (NPPA) issued a statement on behalf of some industry firms and several photographers.
NPPA General Counsel Mickey H. Osterreicher said of the contract's rules, "This surprising and very troubling over-reach by Ms. Grande runs counter to legal and industry standards and is anathema to core journalistic principles of the news organizations represented here…While we understand your desire to maintain control over your client's persona and intellectual property, we hope that you will appreciate our position. …As representatives of independent and staff photojournalists along with the news organizations that they shoot for, we encourage your company and Ms. Grande to create an agreement that better recognizes and values the work of visual artists with the same respect we assume she has for the rights of musicians and the worth of their songs."
So, how do you get photos of Ariana Grande for journalistic purposes or otherwise?
The singer employs her own photographer who is more than willing to share photos, with prior approval, to journalistic outlets and otherwise.
What do you think of Ariana Grande's new contract rules for photographers? Let us know your thoughts below in the comments.