In what is being called a world first for art and technology, a painting generated by an artificial intelligence artist recently sold at auction for a whopping price of $USD 432,000. To put that into perspective, the median price for a home across the entire United States clocks in under $USD 200k, $199,000 according to financial news reporting website CNBC.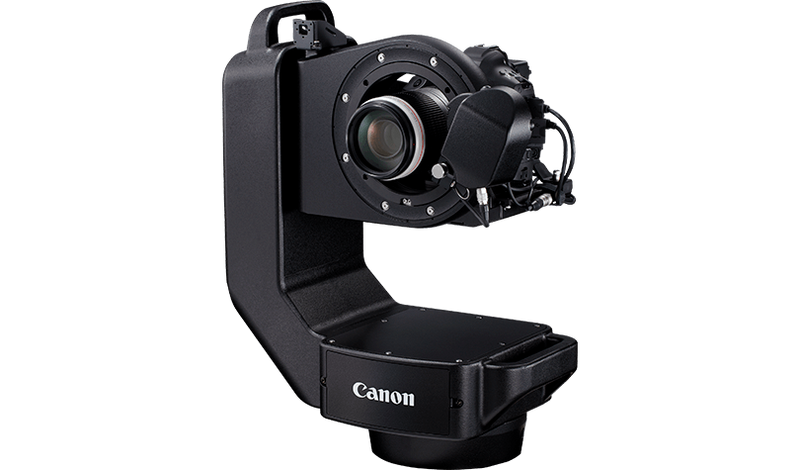 Auctioned off by famed house Christie's in New York City, the AI-generated masterpiece blew away all pre-auction expectations according to Bloomberg.
Initial estimates placed the going-price for the piece at about $USD 7000-$USD 10,000. Of course, getting a final tag of $432k went well above these estimates and made the first-ever AI created-masterpiece not only a unique item at Christie's, but also a big-ticket purchase as well.
Bloomberg writes that seven bidders engaged in a furious 43-minute struggle to win the art, likely contributing to the vastly inflated final price.
The artwork, titled "Edmond de Belamy, from La Famille de Belamy" by min G max D Ex[log(D(x))] + Ez[log(1-D(G(z)))], comes out of the Parisian art collective known as Obvious Art, according to PetaPixel. In what can only be one of the most cyberpunk moments to ever hit this blog, the artist naturally signed his name in the corner as min G max D Ex[log(D(x))] + Ez[log(1-D(G(z)))].
To generate this piece of art, the AI examined pieces created between the 15th century and the 20th century. Using what it "learned" from these works of art, all of which came from the Wikipedia for art, WikiArt, the AI then created the bizarre portrait using what it had learned by studying these pieces.
In a dramatic statement, Obvious Art compared the advent of AI capable of creating art to the impact of the camera on landscape painting: "'This discovery will eliminate the inferior layers of art.' 'The artist runs the risk of becoming a machine, hitched to another machine,' 'Painting is dead…To establish some context, all these words have been heard around the year 1850. And they all point at a tool we are quite familiar with: the camera. Back in those days, although it was a subject that just a few people understood, it was a very popular one. It was a subject that made most people dream, but as we observed just before, also a subject that could be scary."
You can view the artwork on Christie's website by clicking here.