Wouldn't it be awesome to find a collection of historical (and valuable) photos in your garage? For one man in Vernon Hills in the Chicago metropolitan area, who wants to remain anonymous, that exact thing just happened.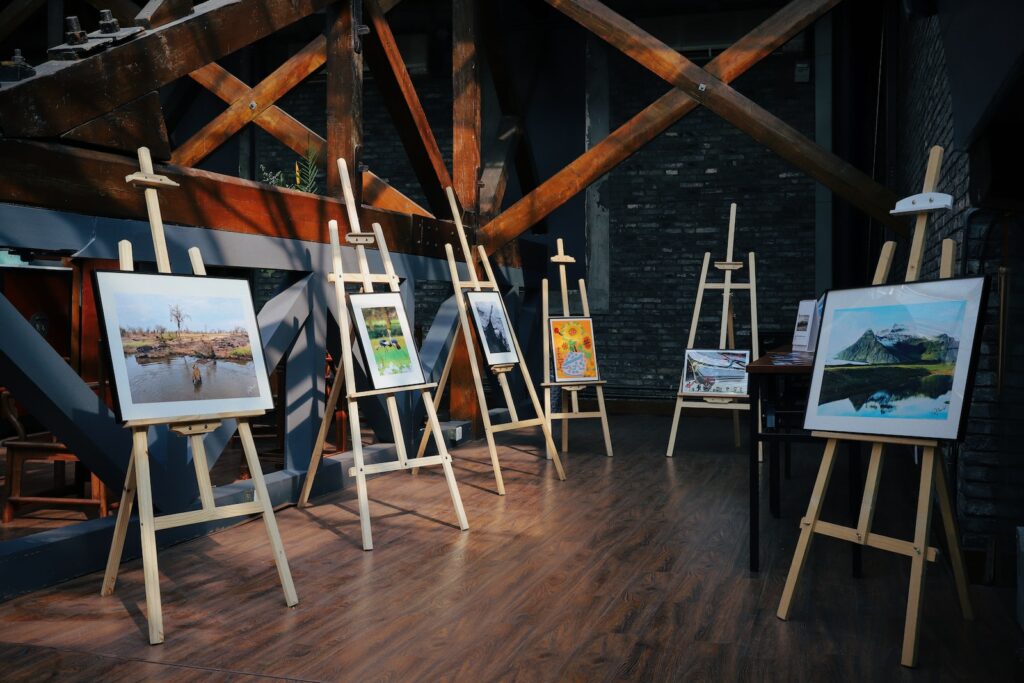 As for the found photos themselves? They were nothing less than a seminal historical event for the US adults who came of age during the 1960s and 1970s.
Found in an album in his deceased father's garage, the Vernon Hills owner noticed the pictures were from the John F. Kennedy assassination, some of which were taken by the Associated Press photographer James W. Altgens who, The Chicago Sun-Times reports, is one of the last people to professionally photograph JFK alive.
How did the photos come into this man's deceased father's possession? They were part of a collection of photographs submitted to a 1963 Sigma Delta Chi photography contest. Now known as the Society of Professional Journalists, the collection largely consisted of the four days including and following the JFK assassination and featured the aforementioned former US President as well as his wife, First Lady Jacqueline Onassis, and assassin Lee Harvey Oswald. In other words, the collection is quite comprehensive for historians of those four days.
As for how much the pictures are expected to get at auction, the headline outlines a conservative estimate between $USD 10,000 and $USD 15,000. You can view some of the collection over at The Chicago Sun-Times website. The auction runs through October 19th.
You can also check out some previous photography auctions we have covered at this link, and here.
Any notable photo auctions you can think of and would like to share are welcome in the comments below.
We have some more headlines for you to read at this link.