One of the fantastic things about Autumn is the incredible colors of the plants and trees that allow photographers to take some of the most stunning images in their collections. The reds and the yellows just stand out beyond everything else but the Greens of the Browns also complement them.
Another huge bonus for photographers about autumn is the misty mornings which allow outdoor and landscape photography that has an incredibly ethereal feel to it. Even if you're not an outdoor photographer you'll be tempted by the sheer gorgeous atmosphere of shooting in autumn.
One of the things we love to do here at Light Stalking is put together photographic collections aimed at inspiring people around particular genres and topics. this collection of 27 autumn photographs is designed to do exactly that and to get you outside with your camera the next time you see an opportunity like this.
If these types of images inspire you to dig deeper then photographer Ignacio Palacios has an excellent course that is probably the best next step in learning this subject and genre. Take a look at it here.
In the meantime, check out these 27 amazing examples of autumn pictures: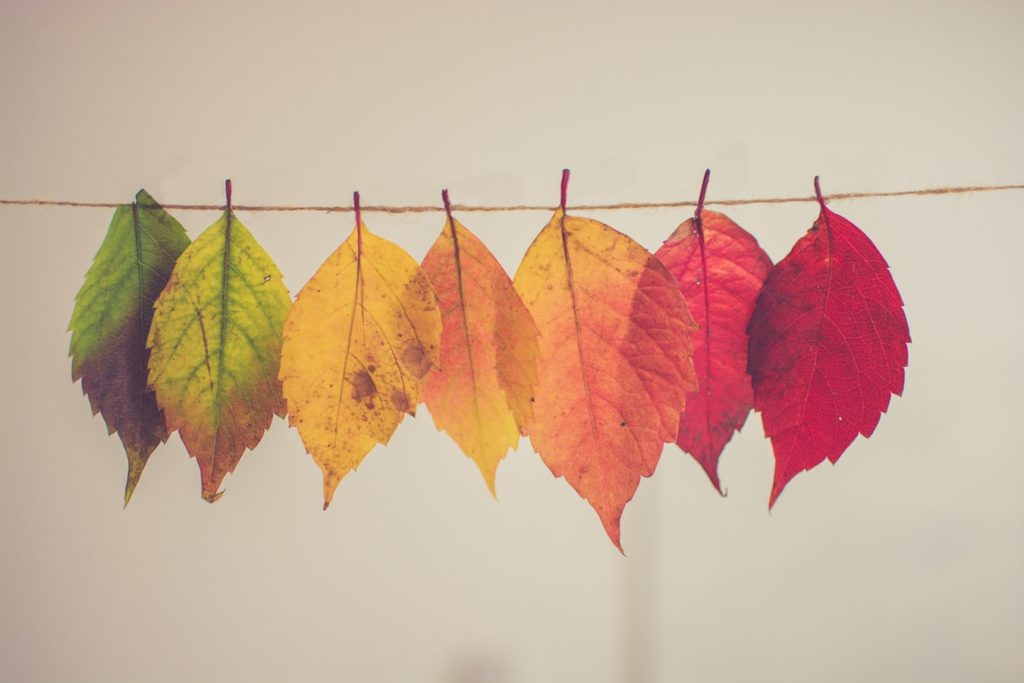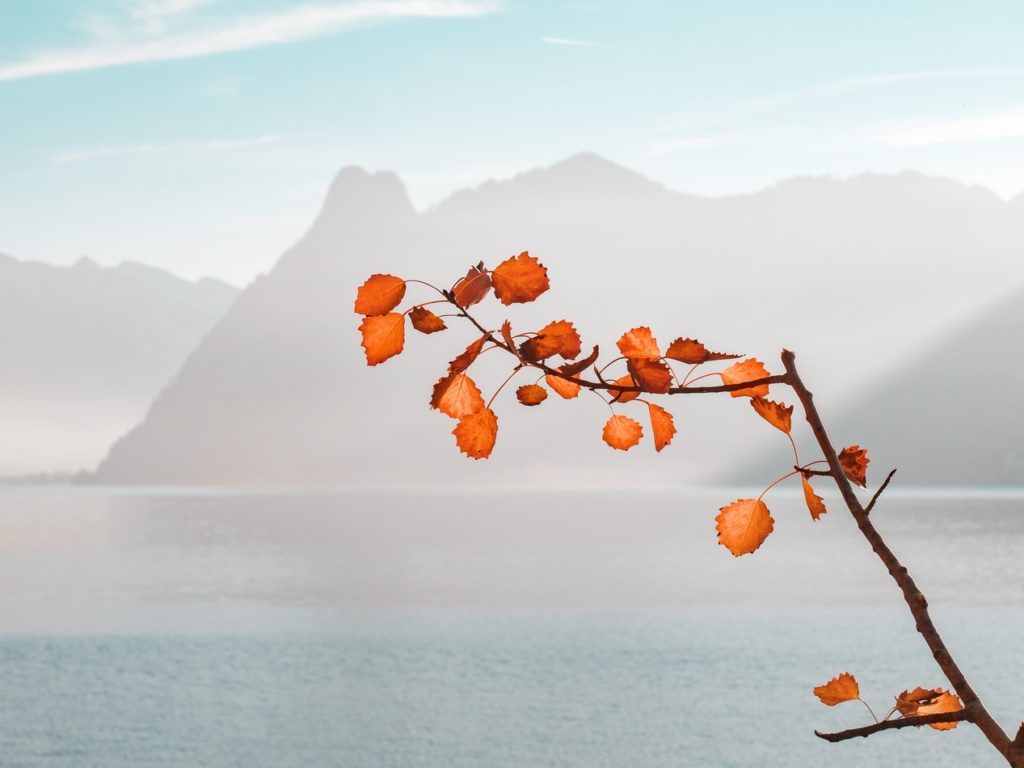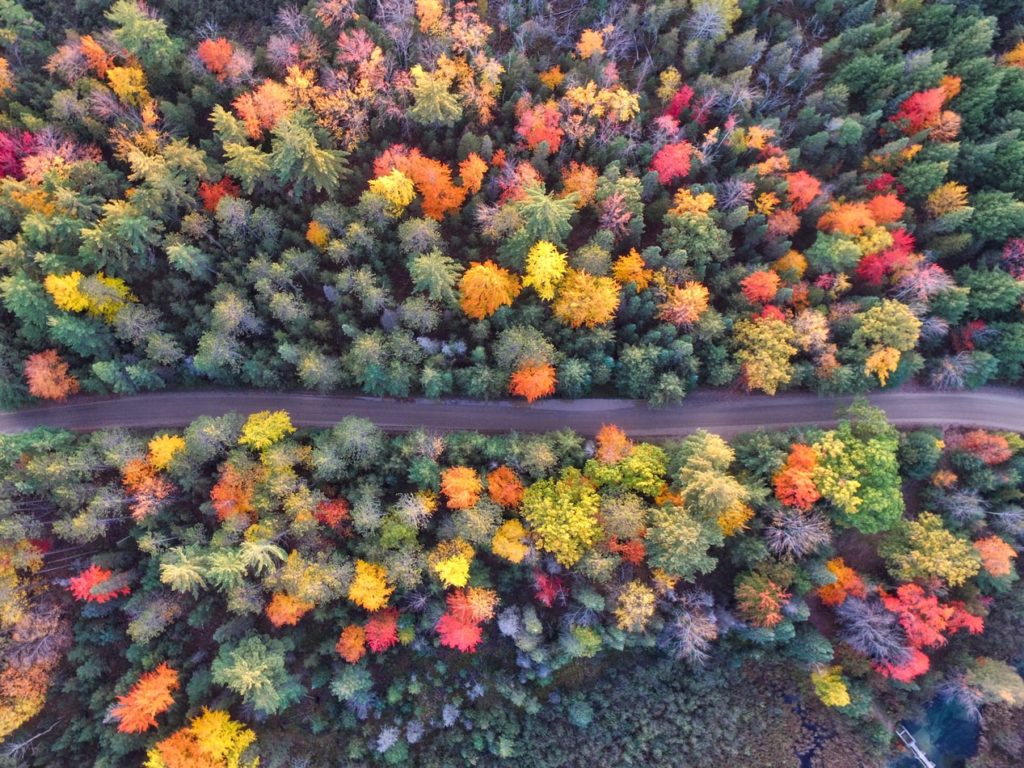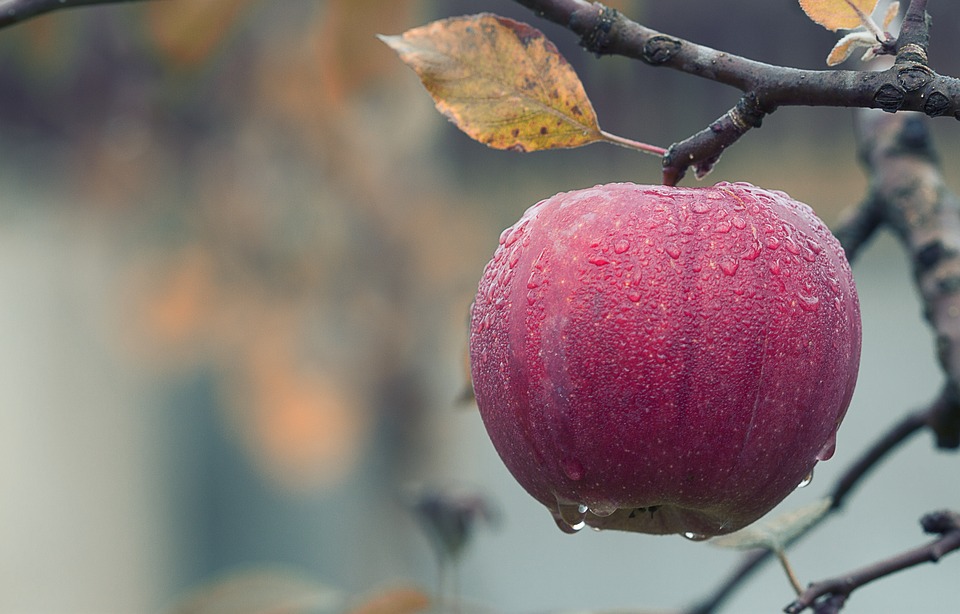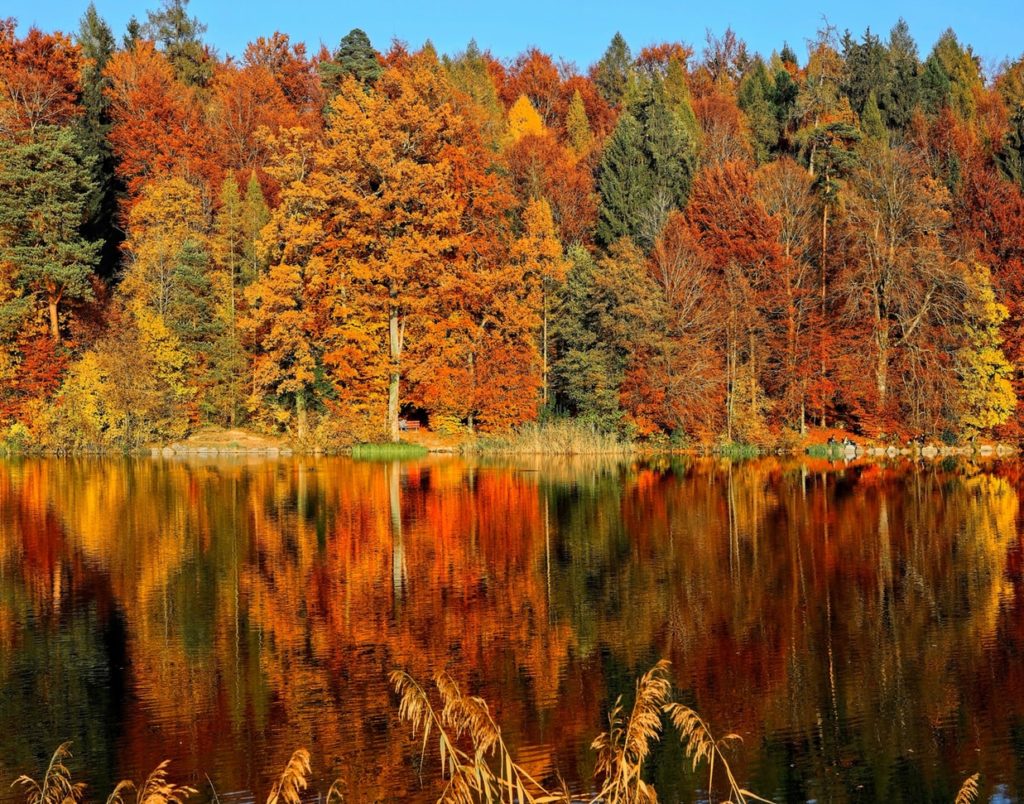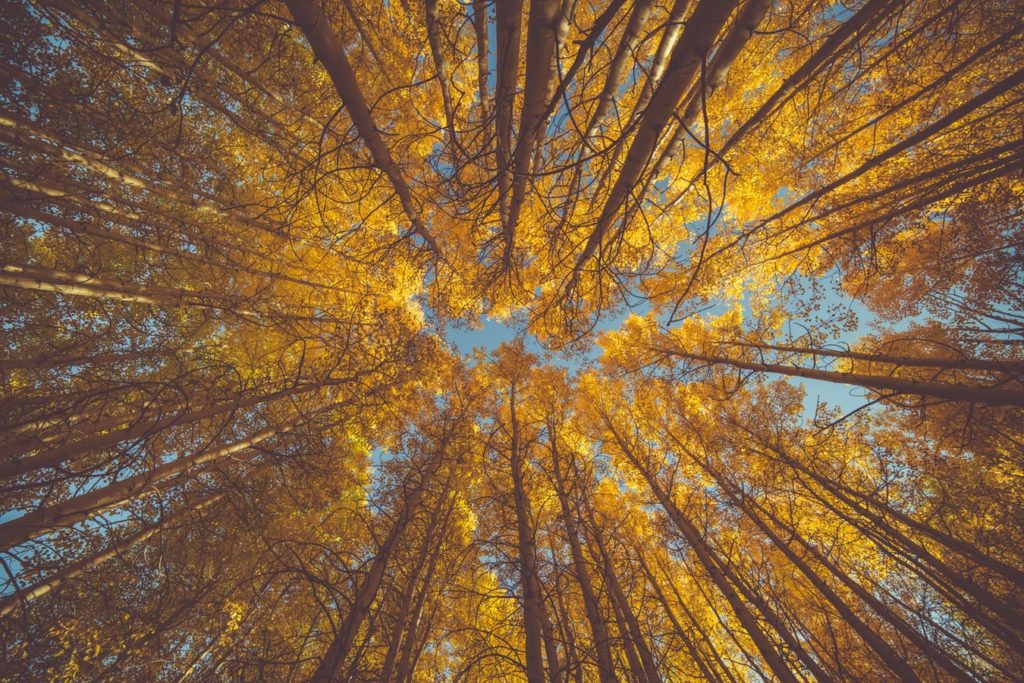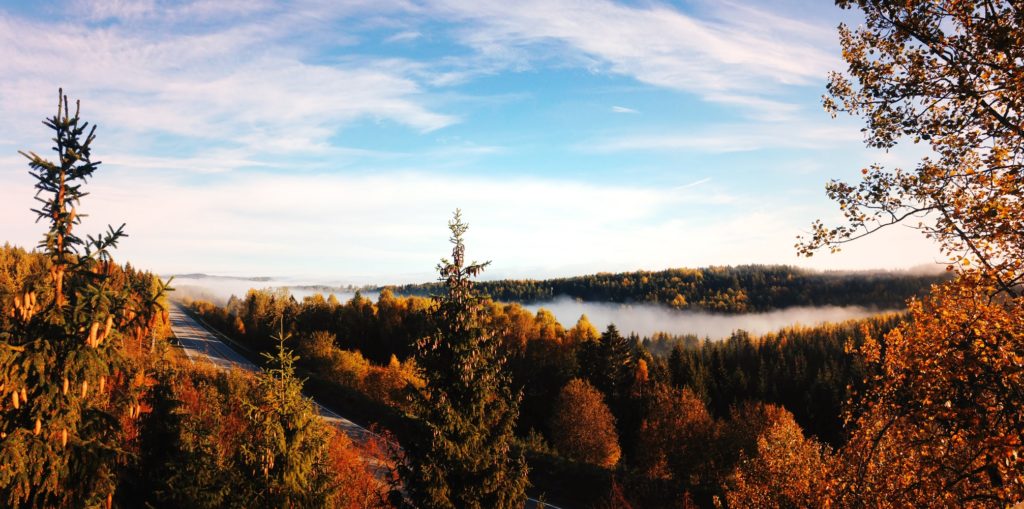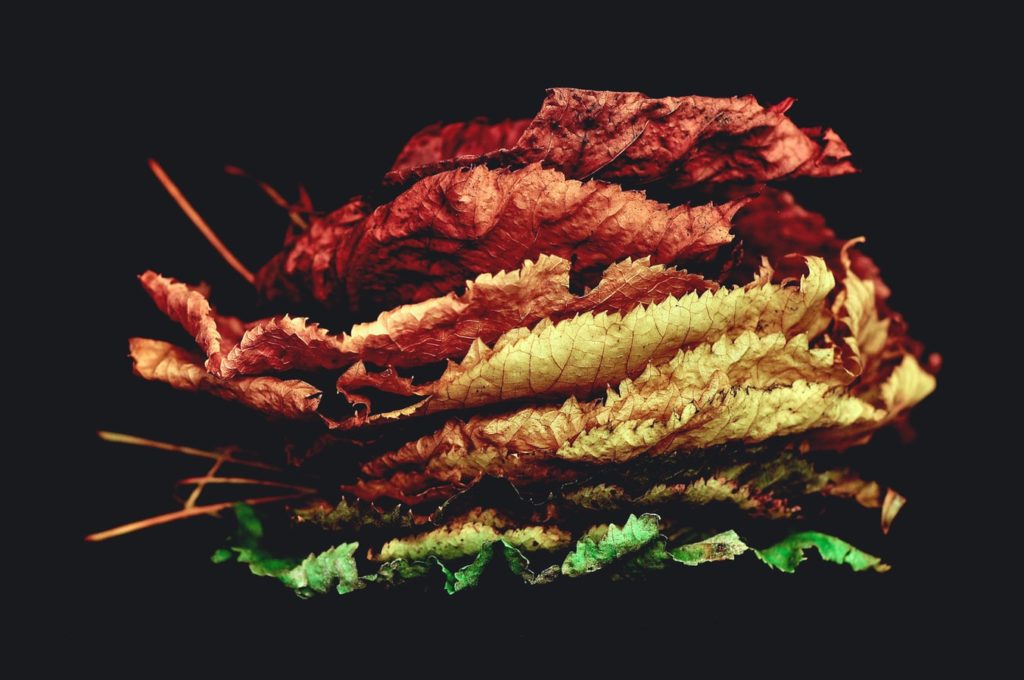 As mentioned above Ignacio Palacios is one of the photographers who matches this particular genre who is also happy to teach its secrets. Click here to take a look at his stuff.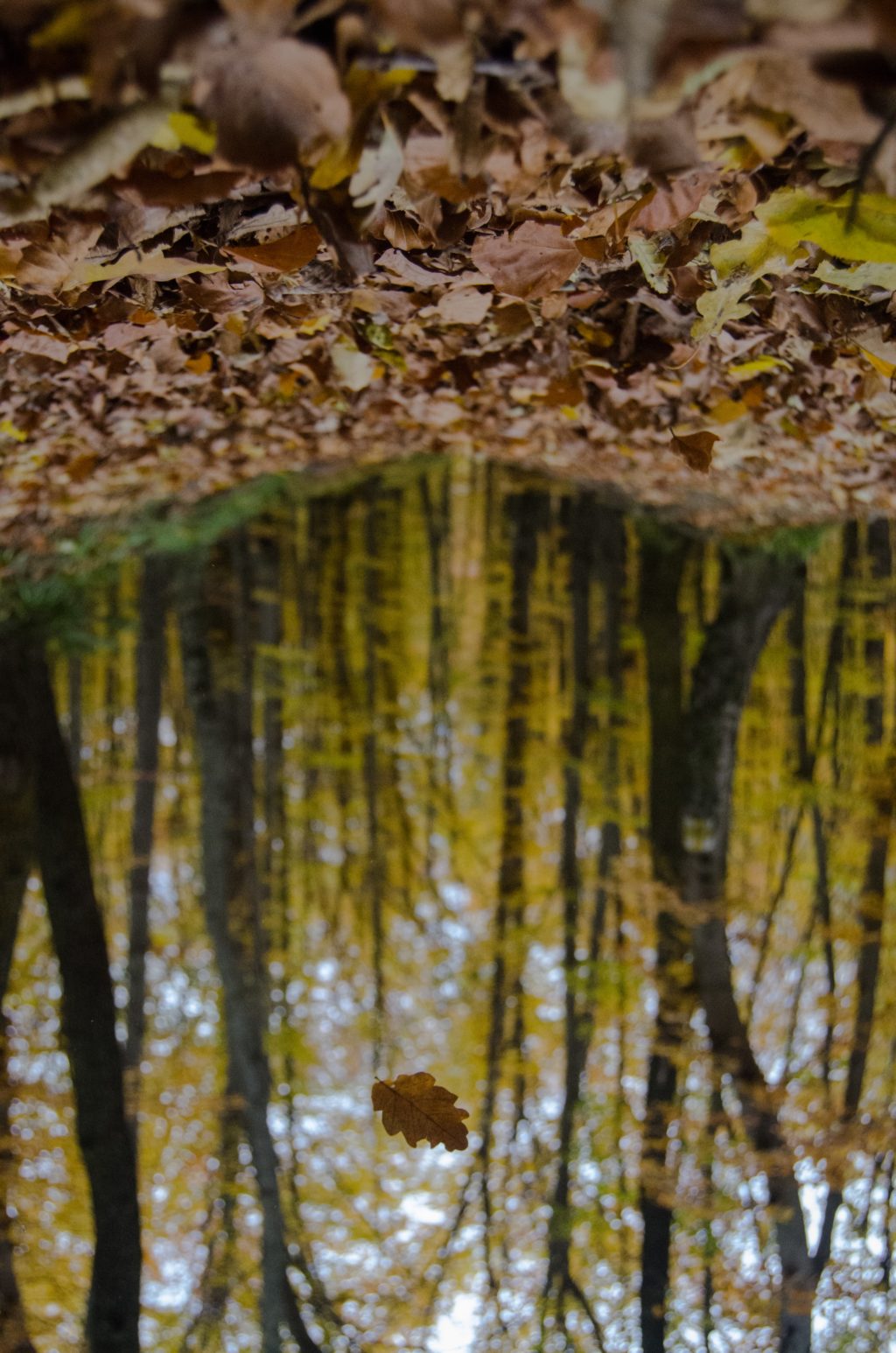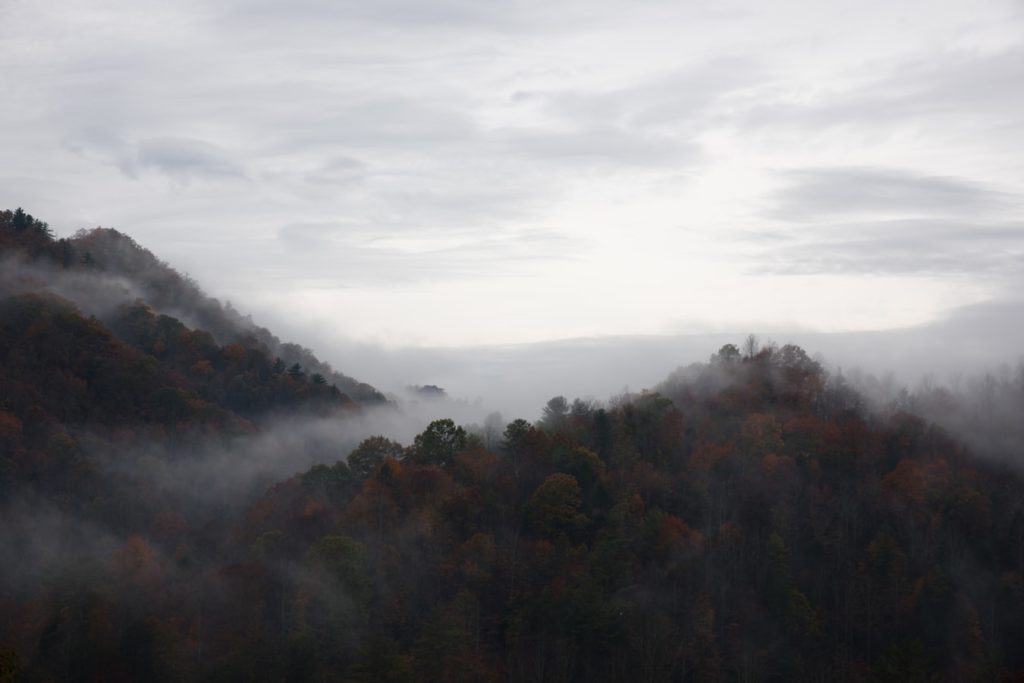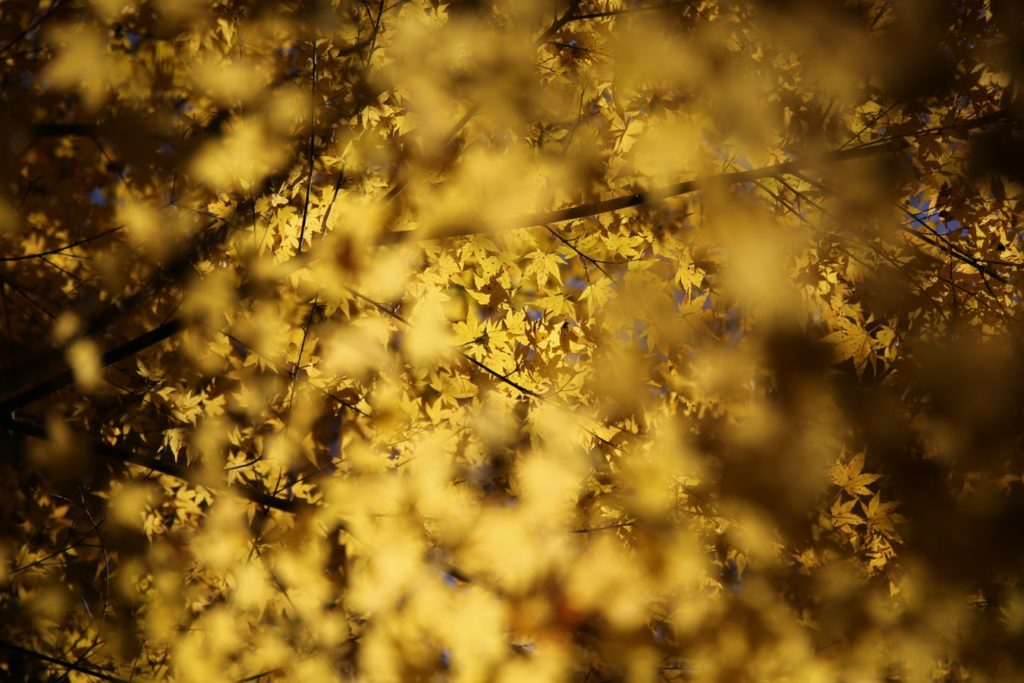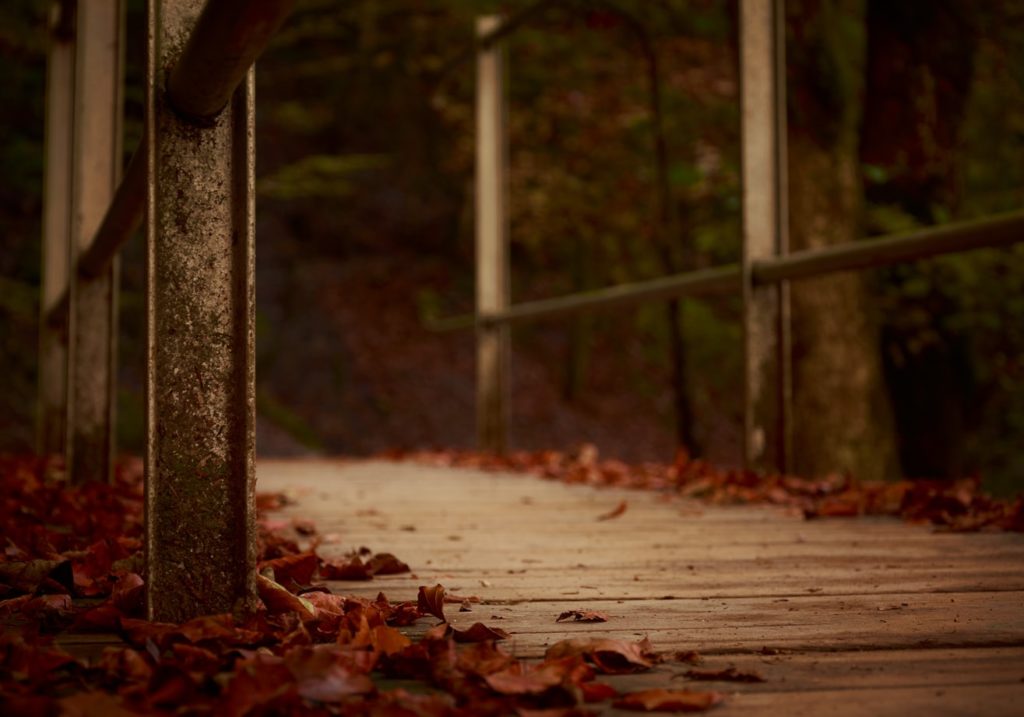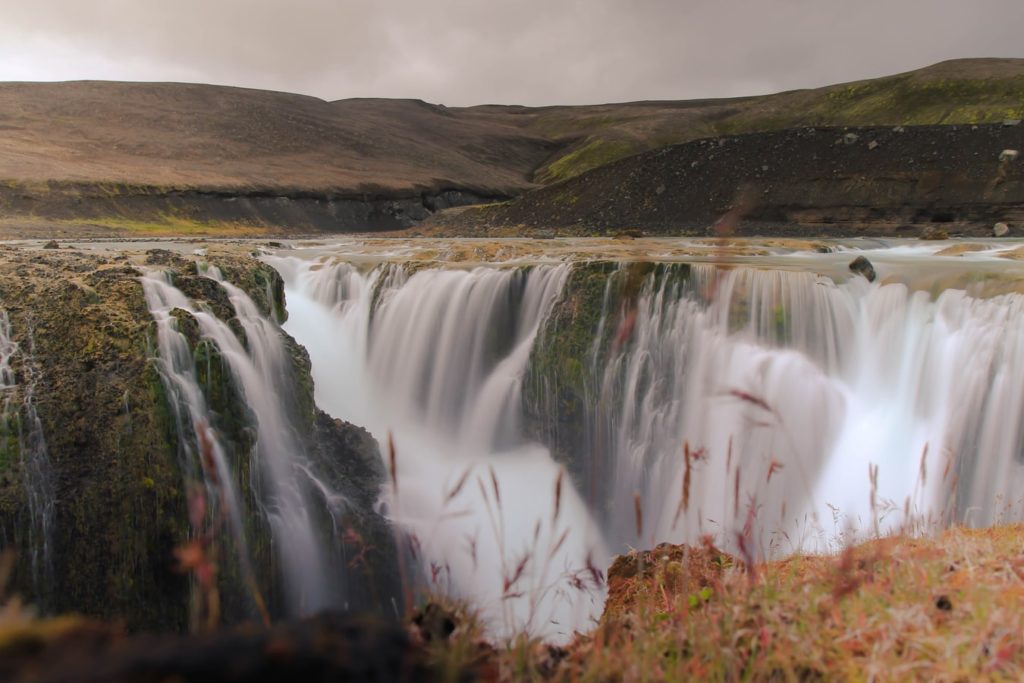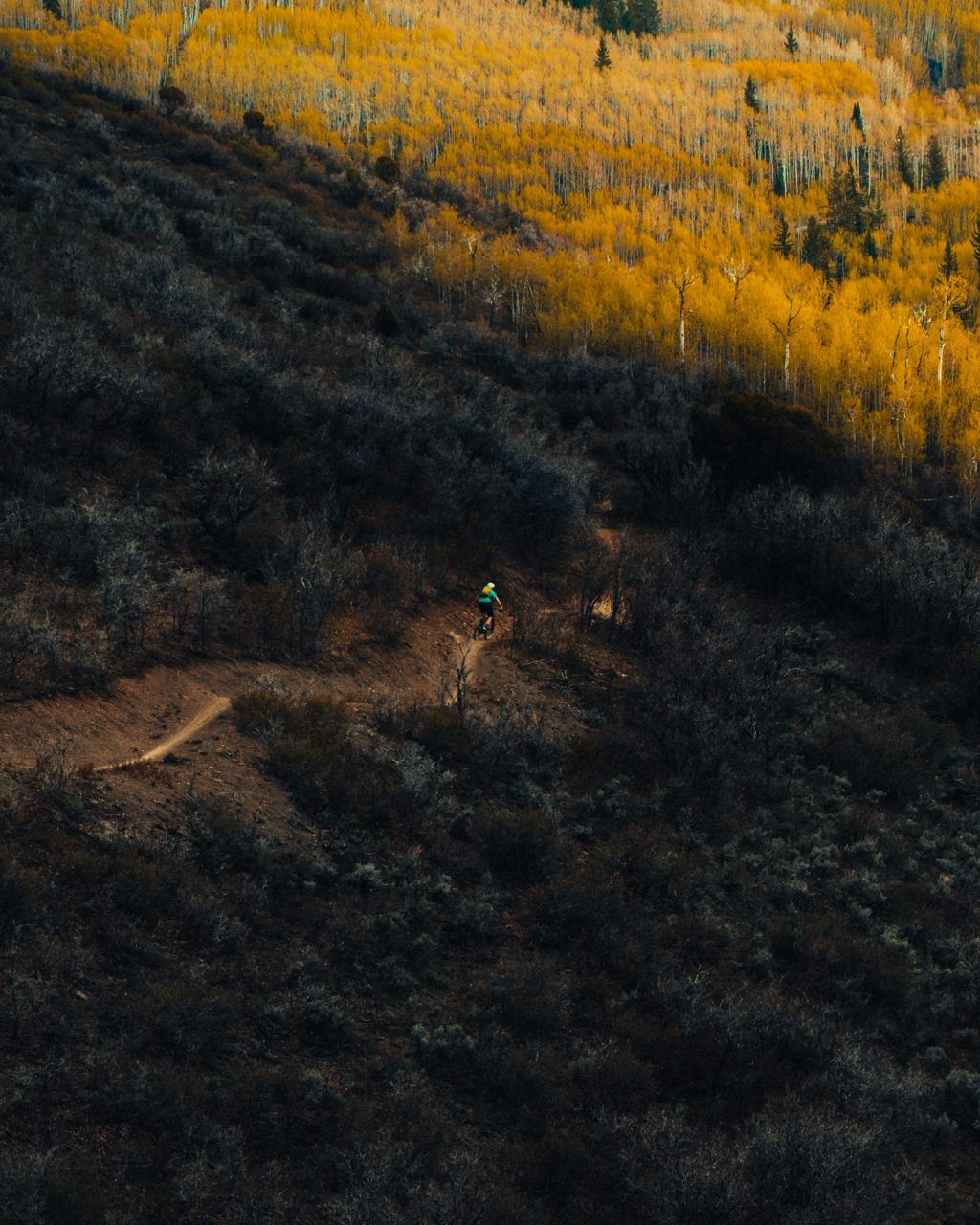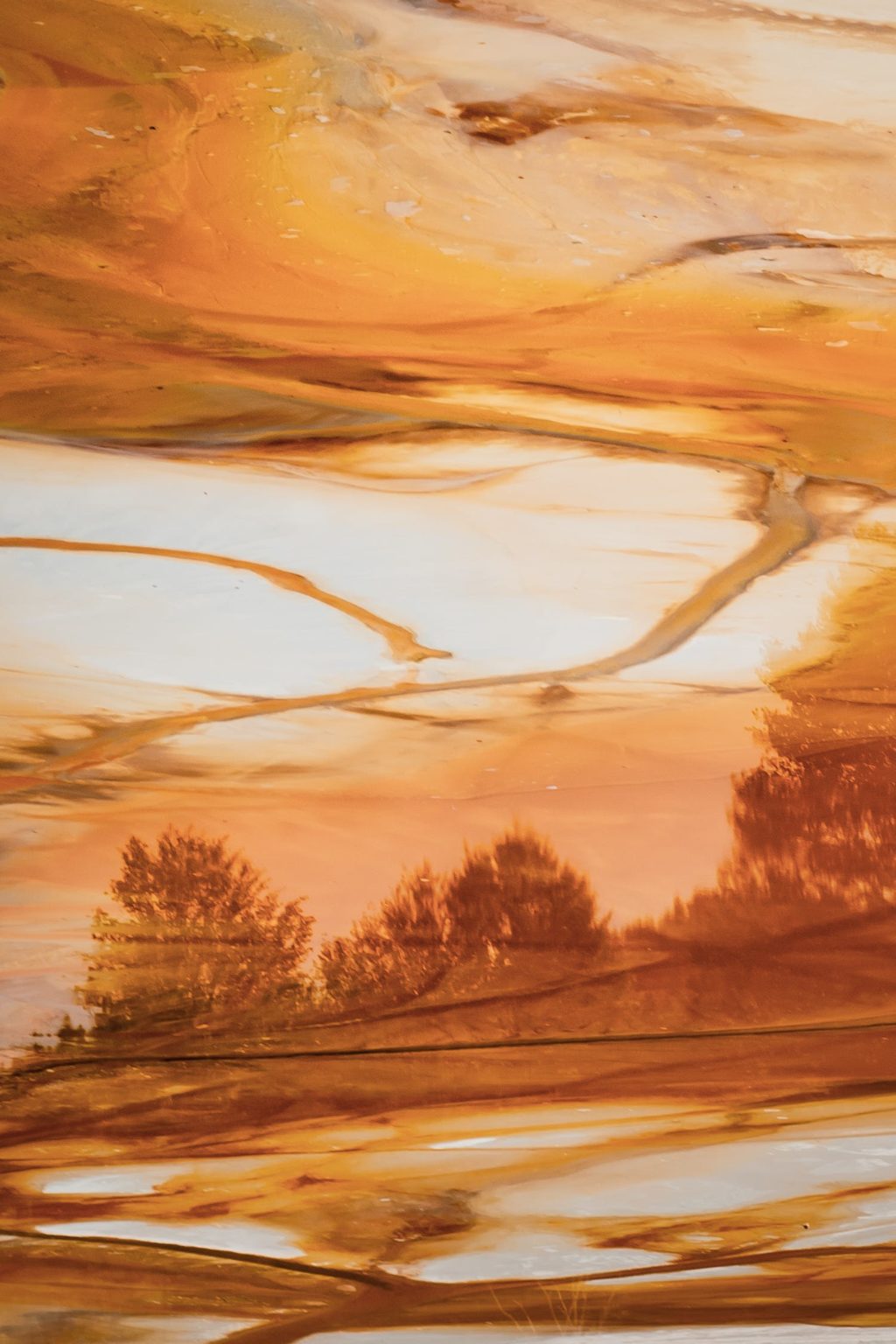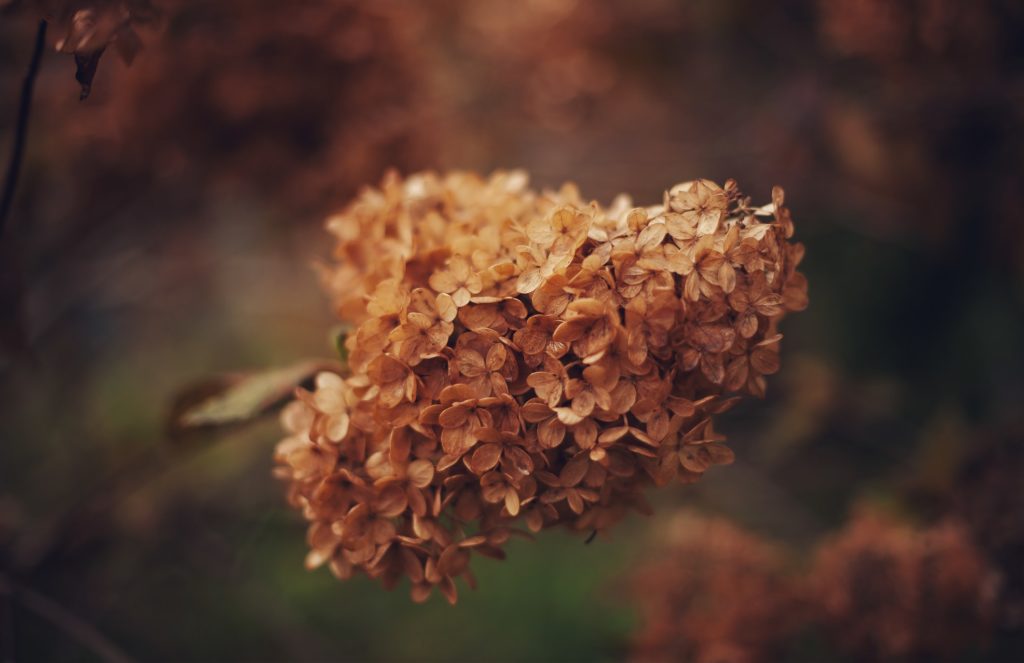 So hopefully that gives you a few pieces of photography that will really inspire your autumn shooting. If you would like to take this type of photography to the next level in your own shooting then don't forget to take a look at Ignacio Pelacios' guide in a very similar style. Click here.
Further Resources: