Many photographers would agree that autumn is the most photogenic of seasons. Shades of green become even more beautiful shades of red, brown and yellow, which makes autumn landscapes truly ravishing. Another great thing about autumn are misty mornings which give landscapes a magical otherworldly feel. Even if you're not that much into landscape photography, you should give it a try during autumn season.
Check out these 25 amazing examples of autumn pictures: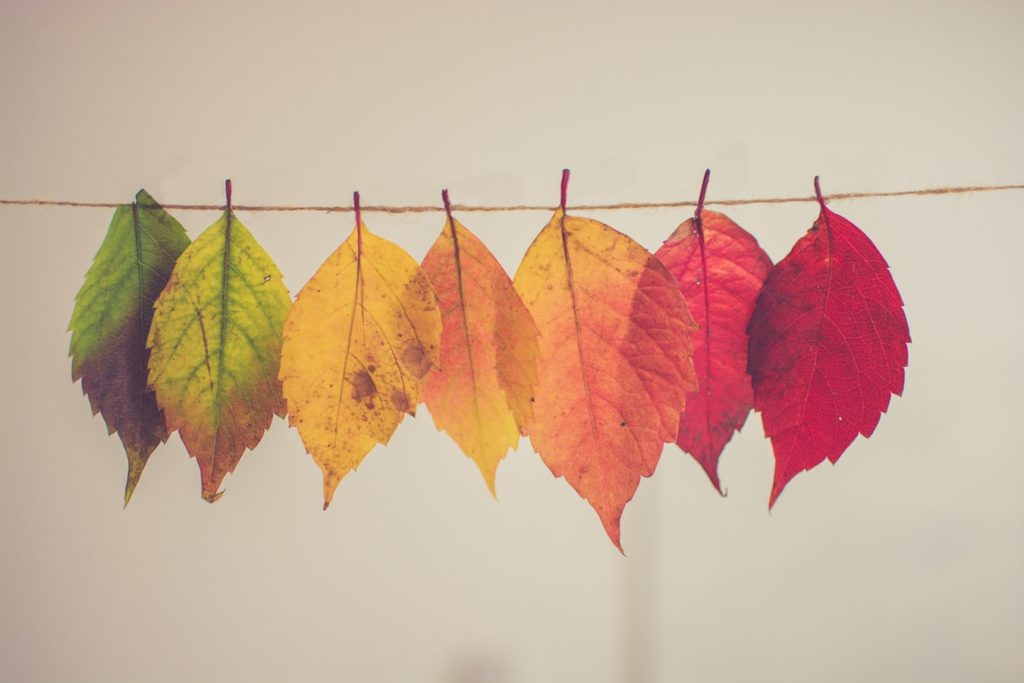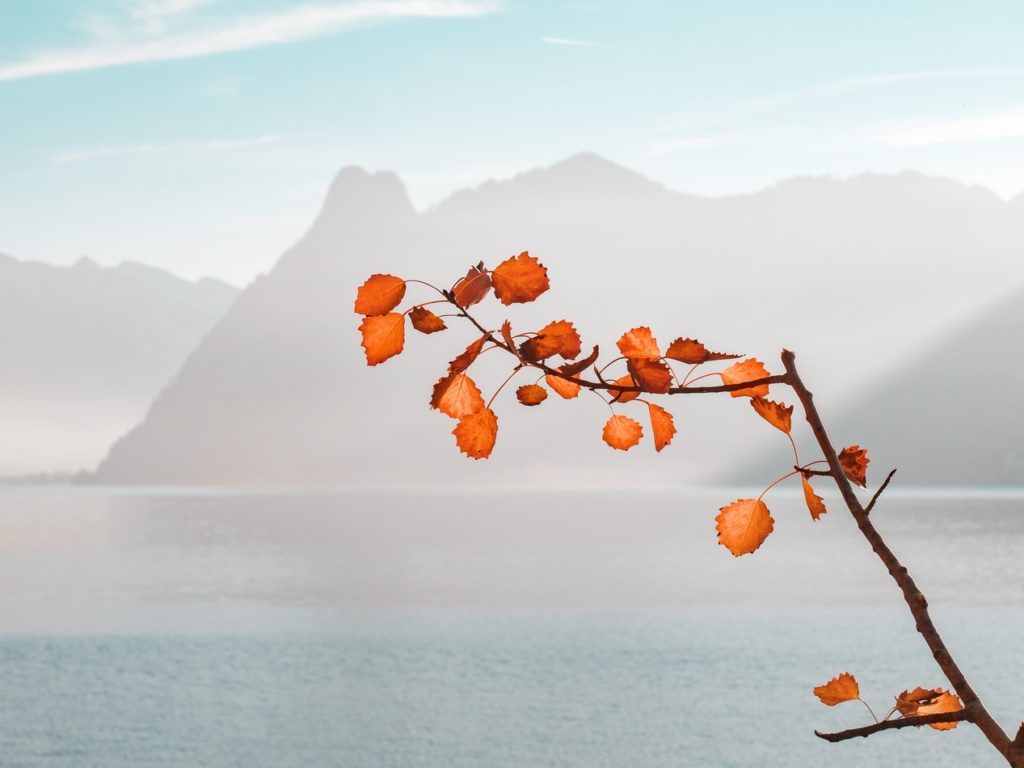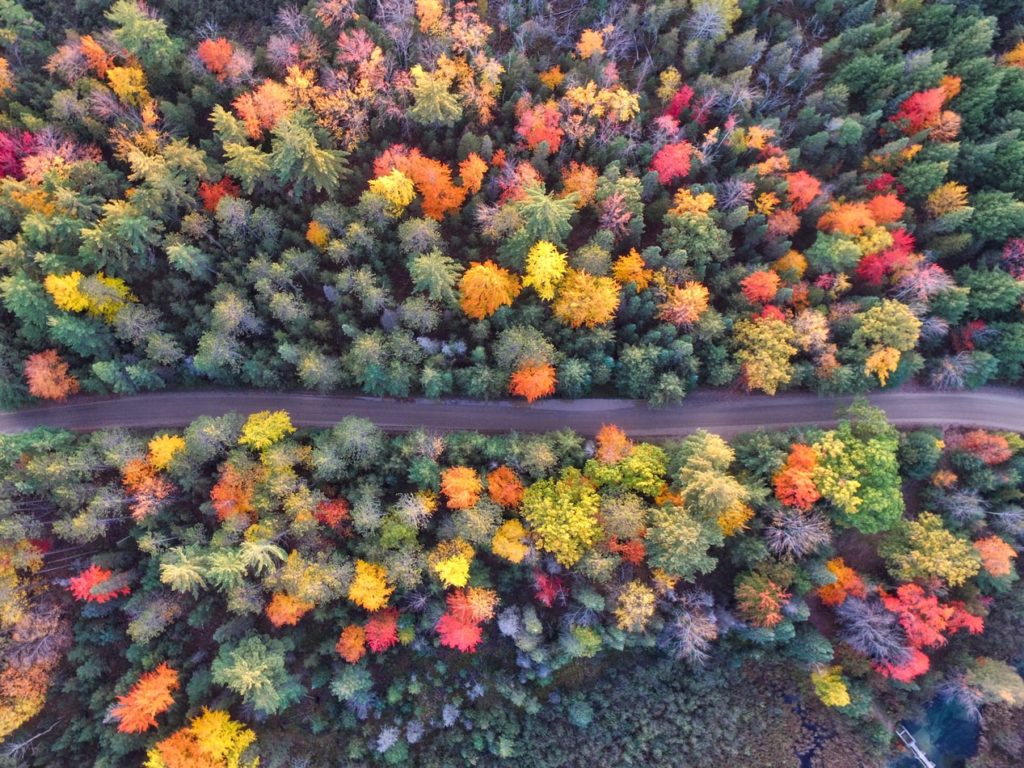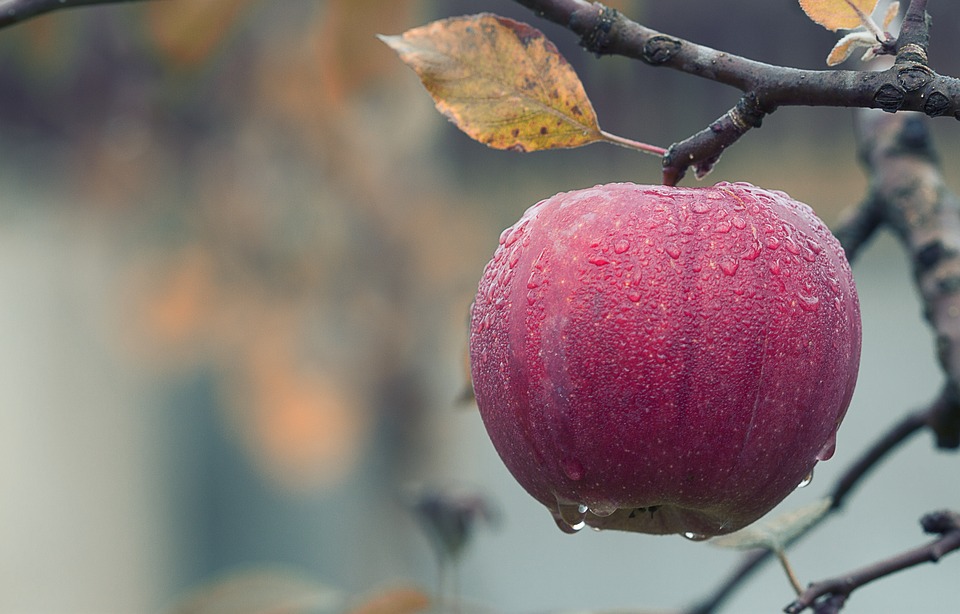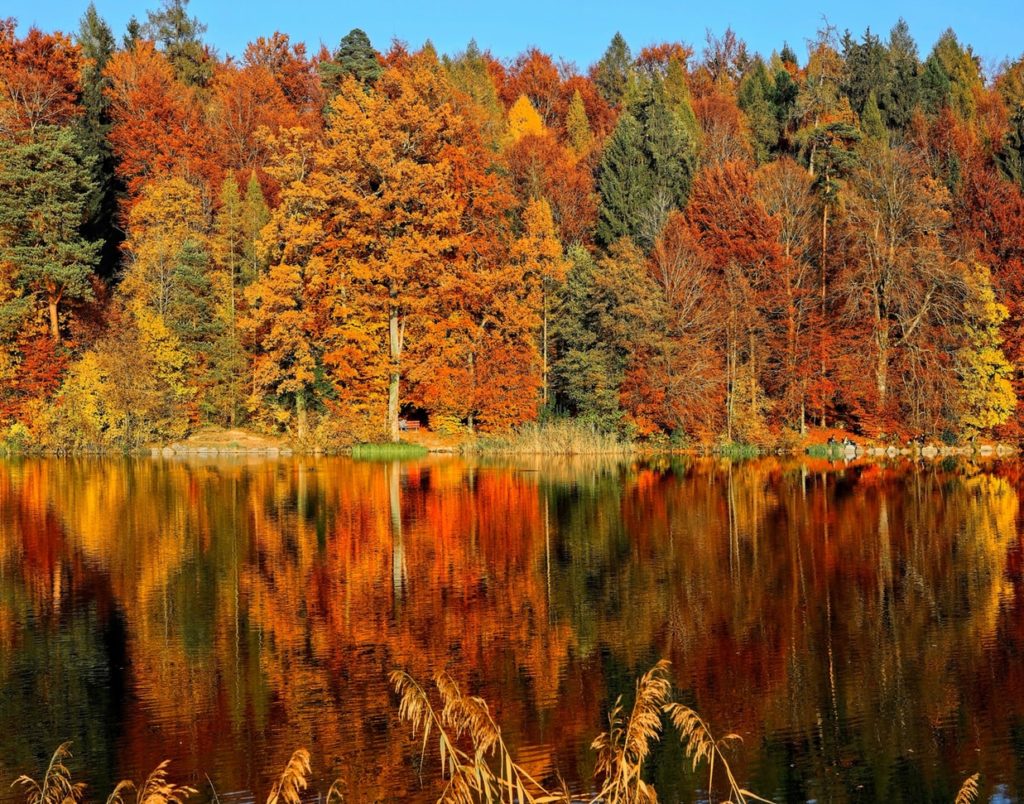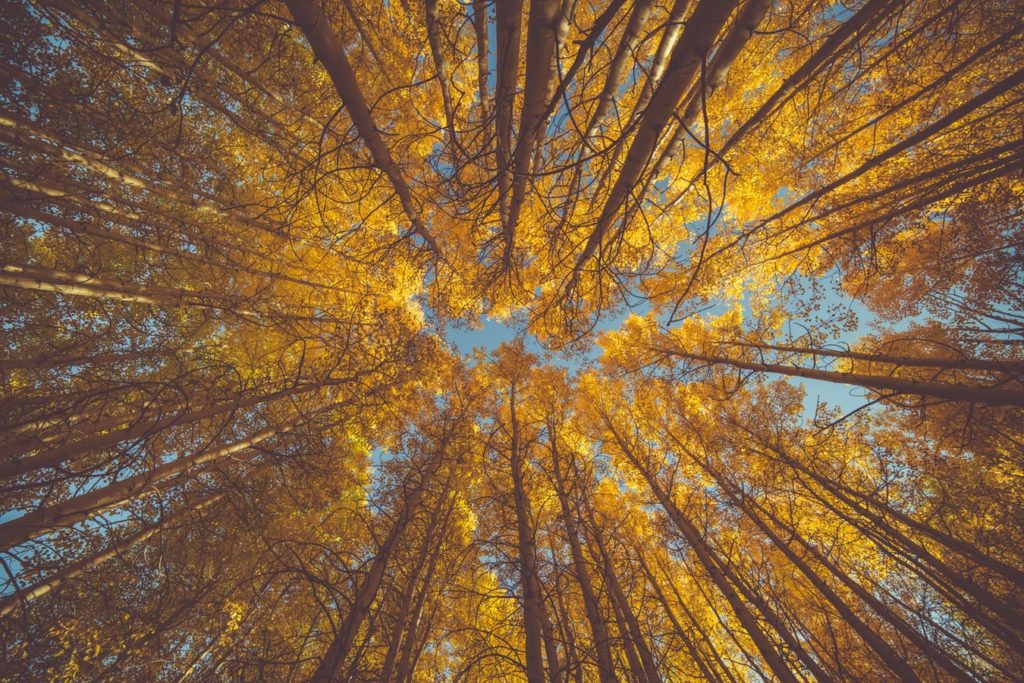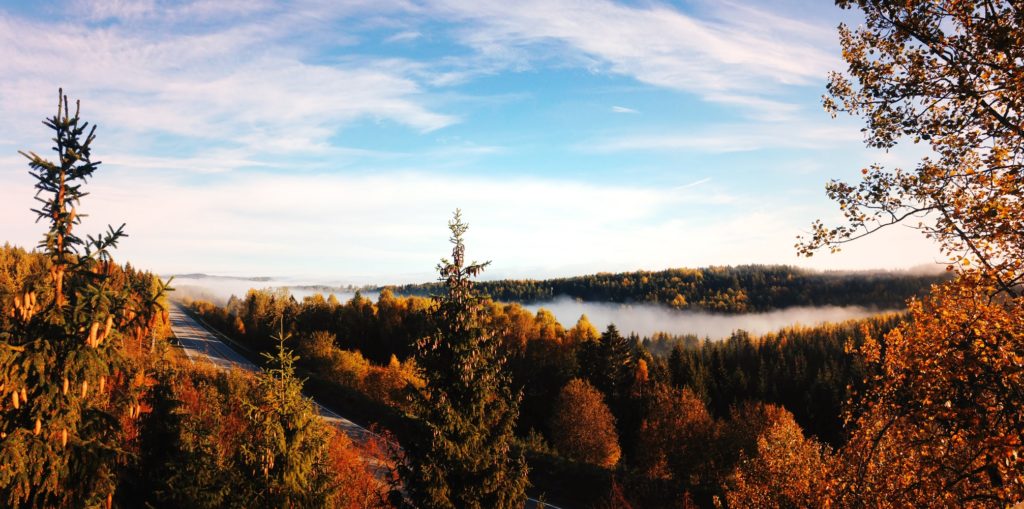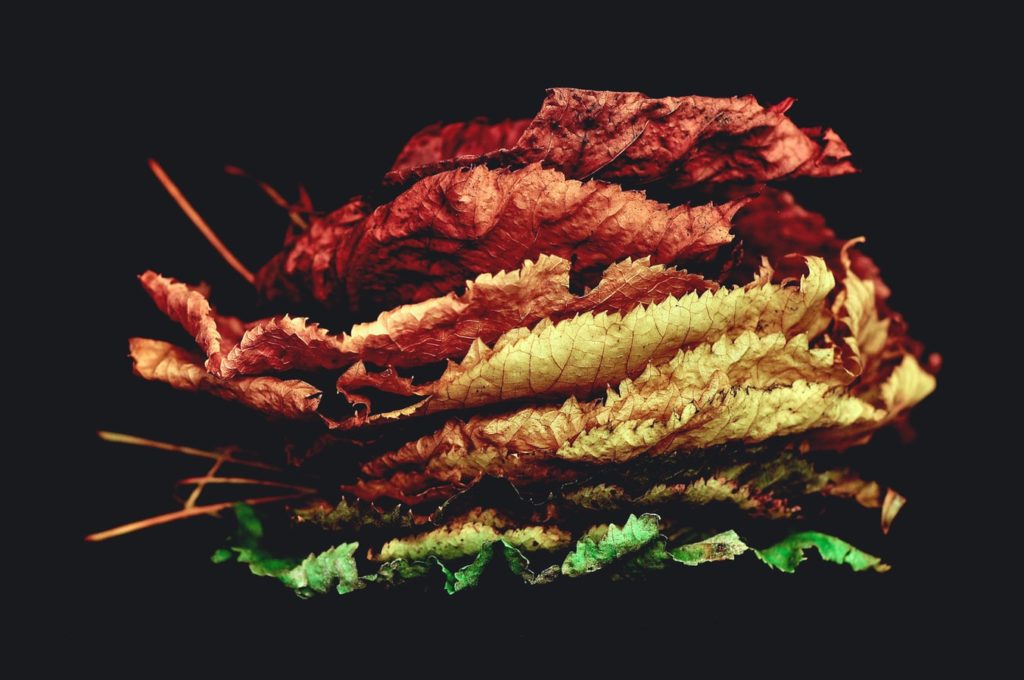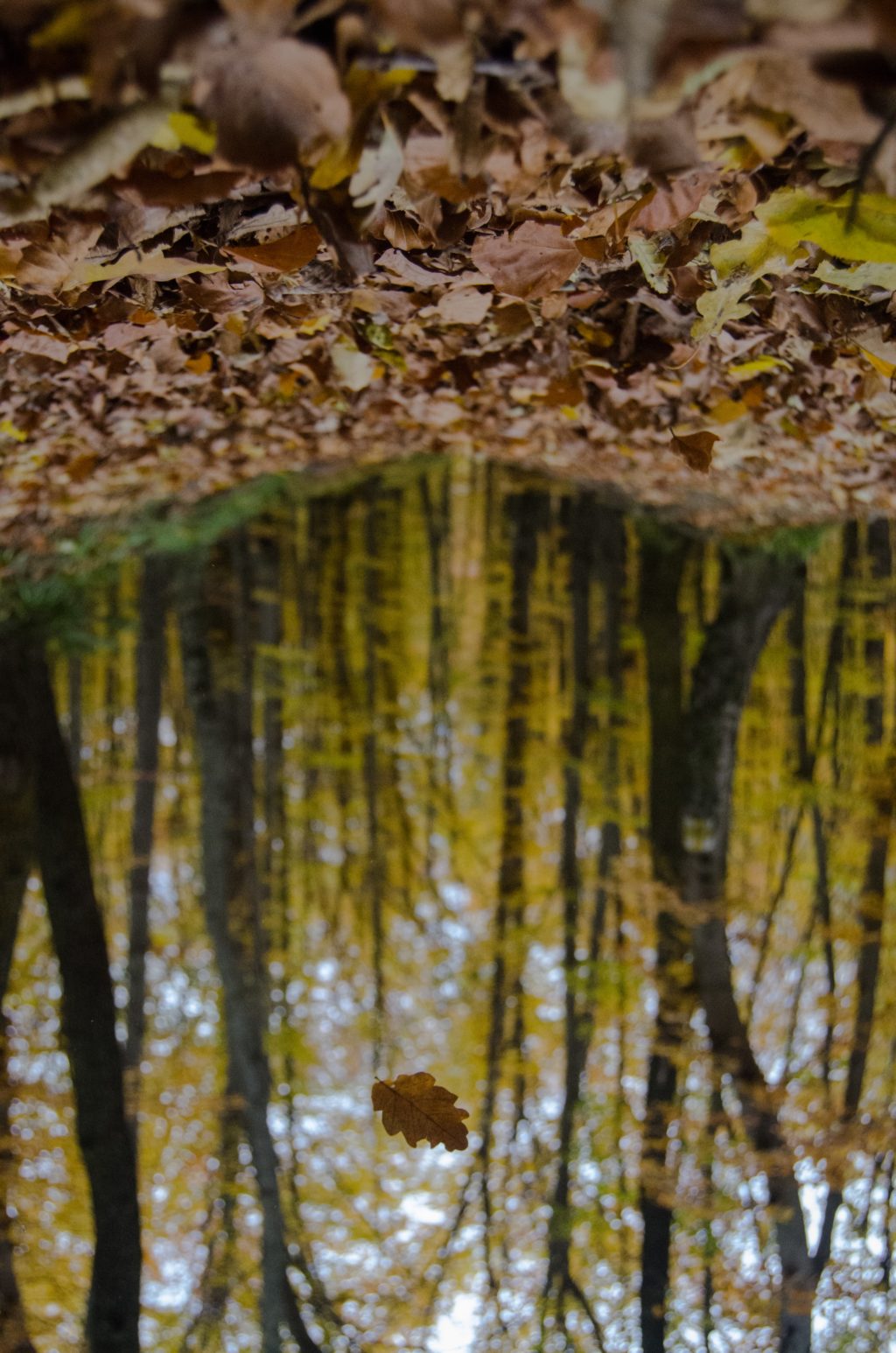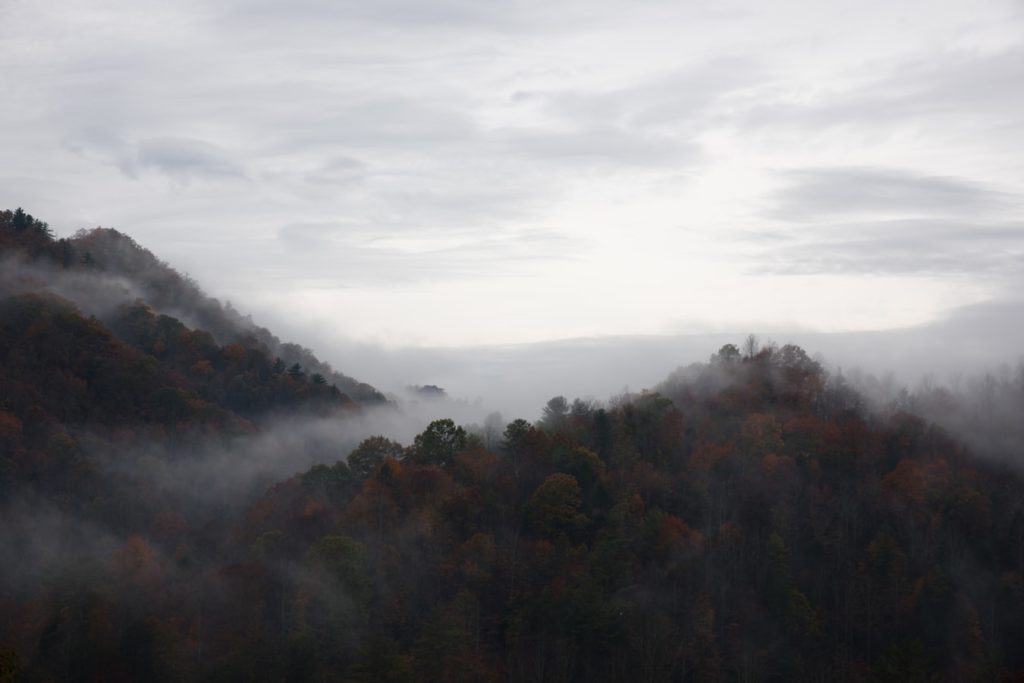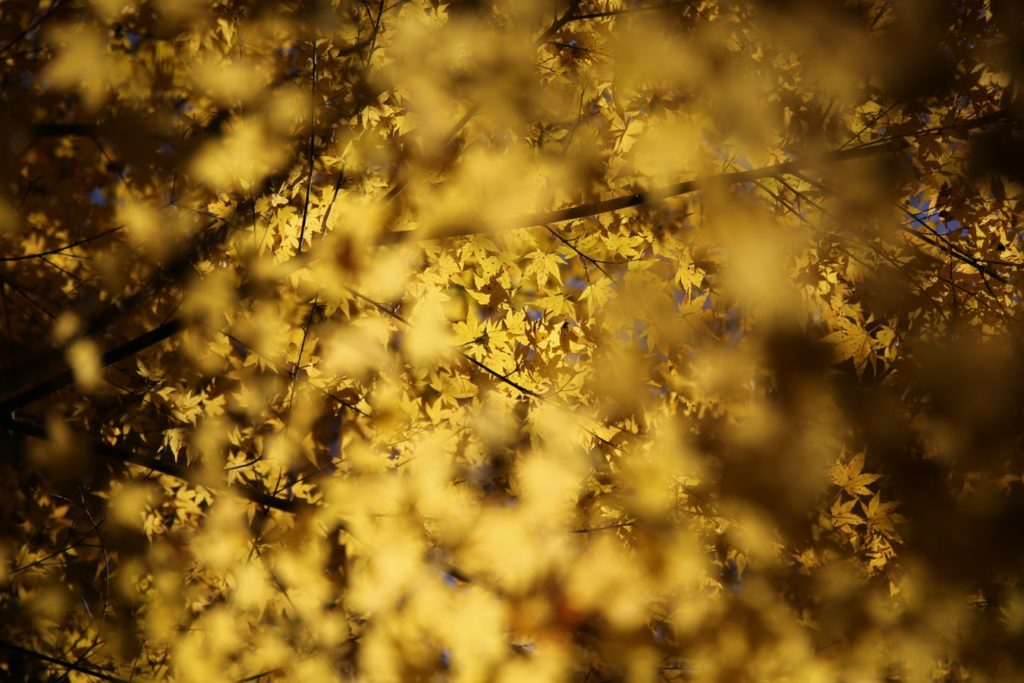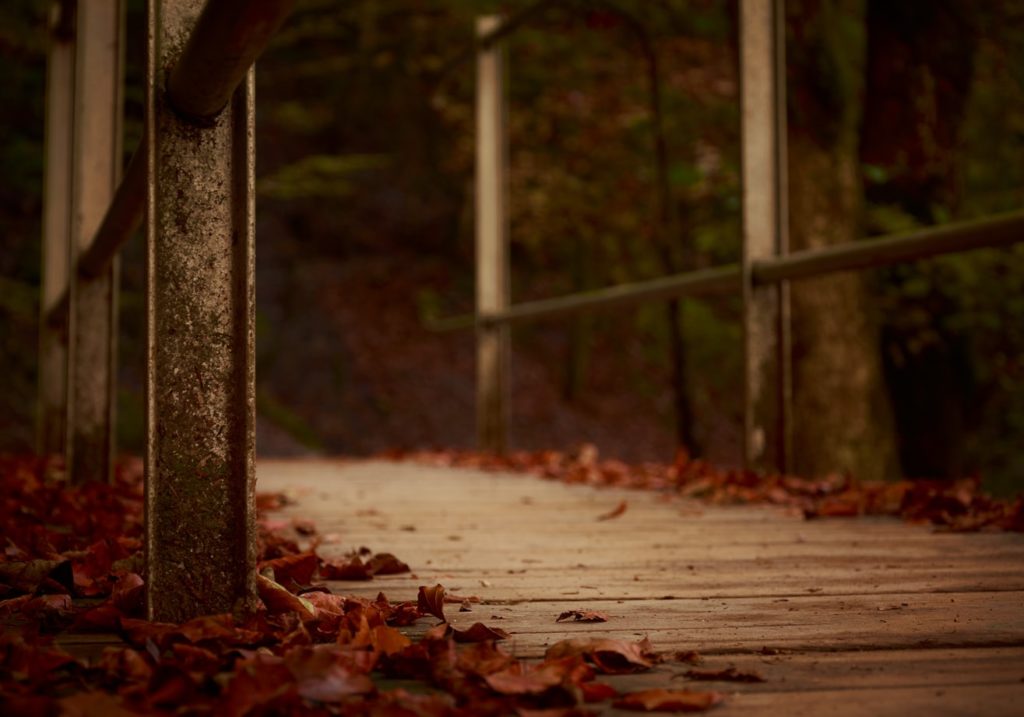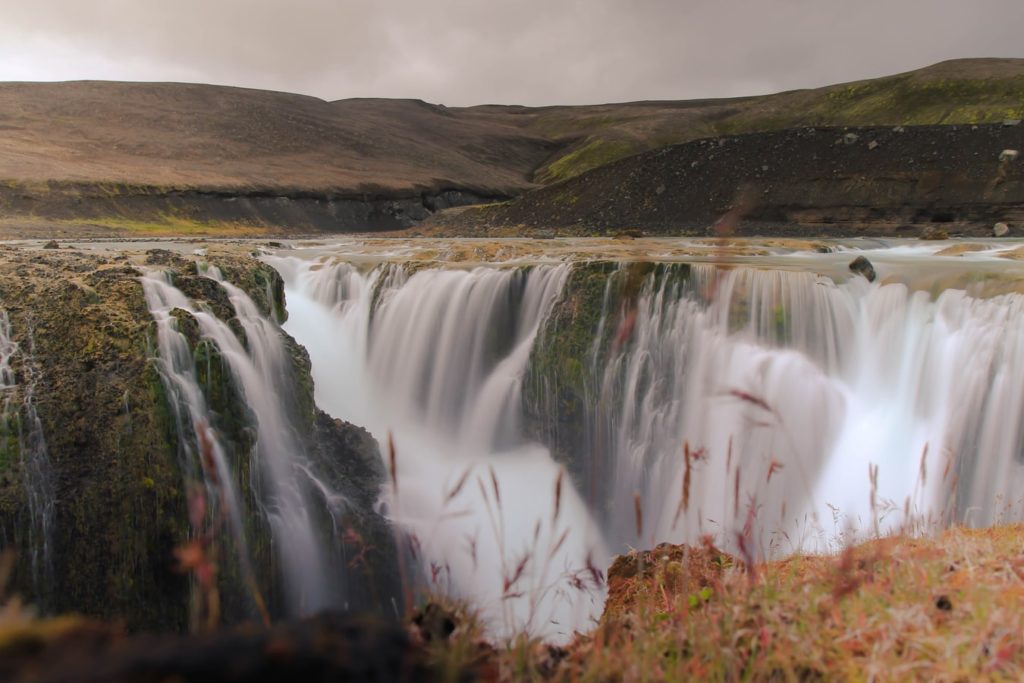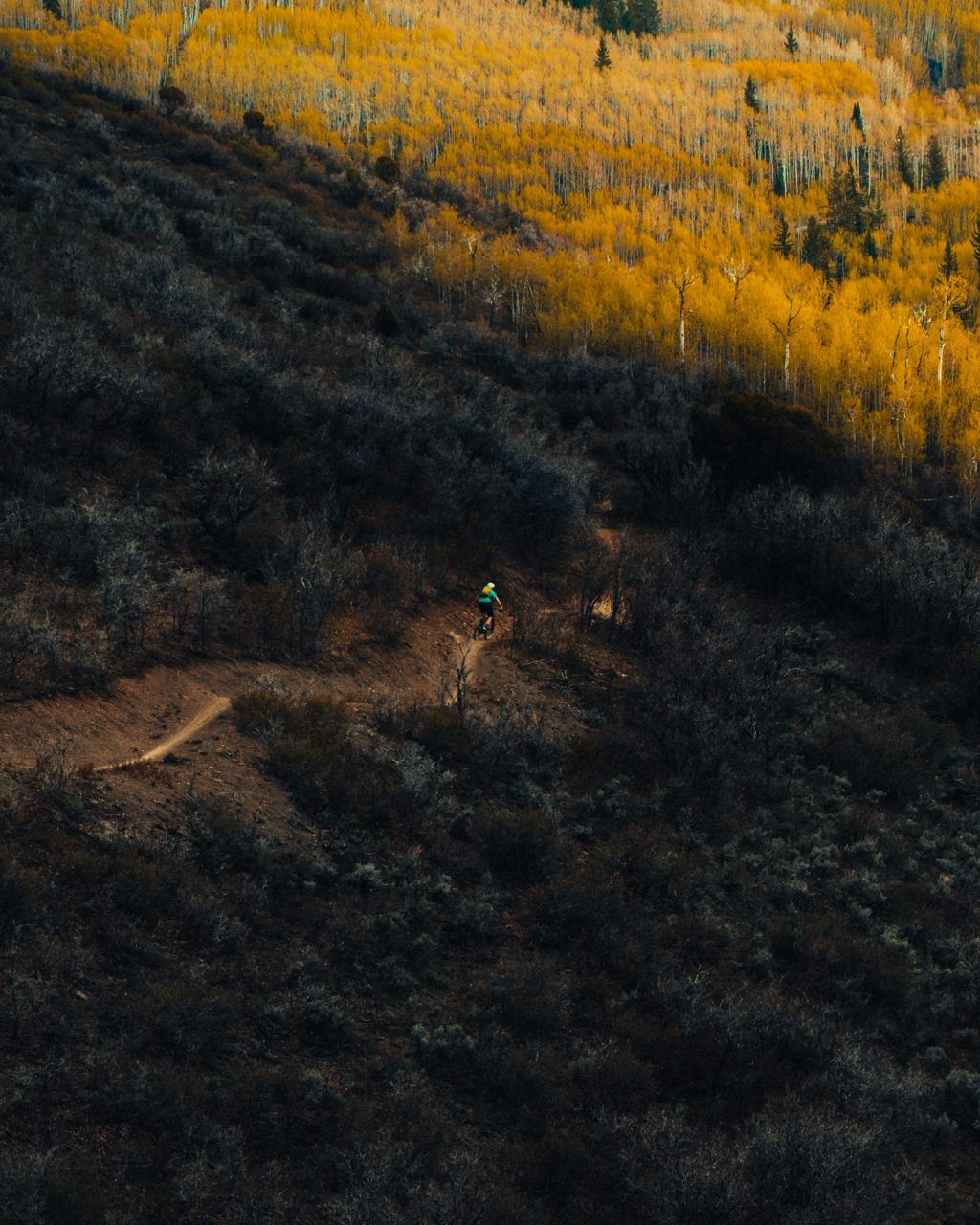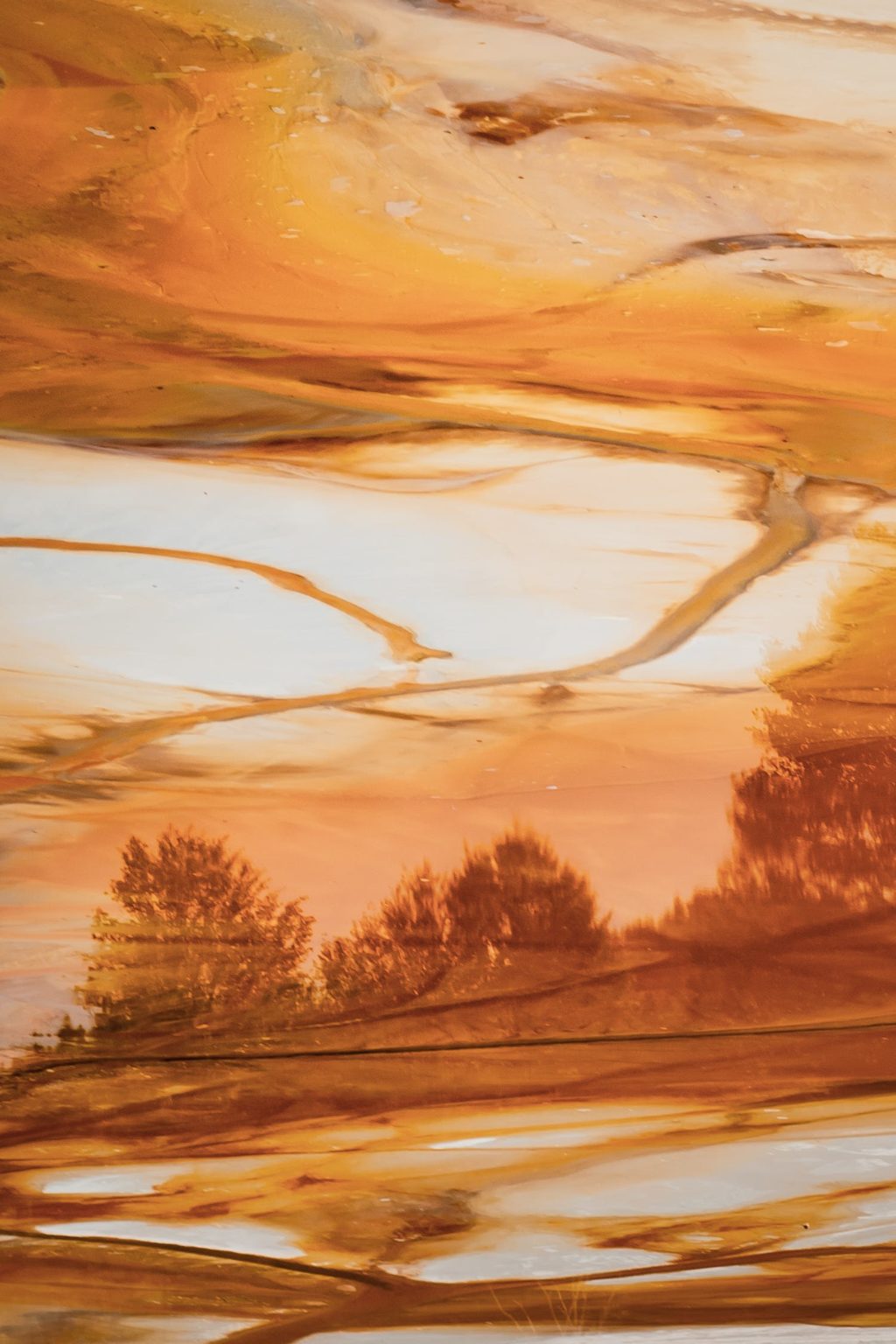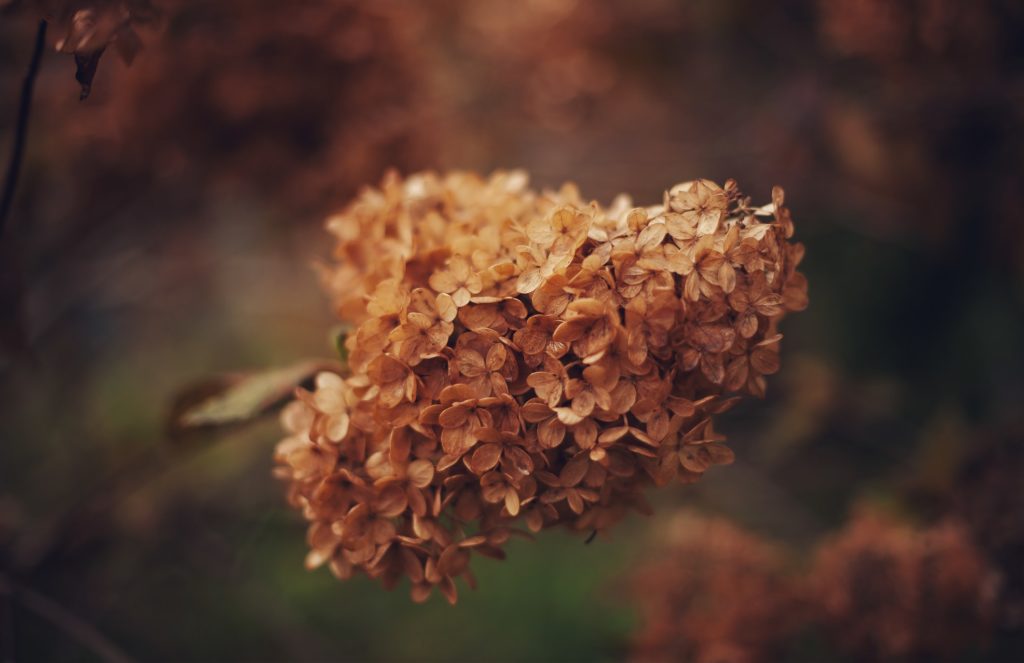 If you want to learn more about capturing the beauty of landscapes, feel free to check out the following links!
Further Learning:
If you love taking beautiful landscapes then take a look at Kent DuFault's The Complete Landscape Photography Guide. The illustrations especially ensure you understand the concepts of great landscape photography. Better yet there are assignments that encourage you put what you've learnt into practice.
Further Resources:
What We Recommend for Landscape Photography
Want to really hone down your landscape photography skills? Then these are the premium resources that will take you there if you put in the work to follow them.
 Landscape Photography Guide – This is a detailed guide by Kent Dufault that will give you all of the basics of shooting landscapes. It covers setup, basic composition, lighting and gear. This is a great all-rounder guide.
 The Landscape Magic Lightroom Toolkit – When you are ready to start post-production on your landscape photos, then this toolkit gives your specially developed Lightroom presets, brushes and filters that will make them pop. It also comes with a shooting guide and several landscape photo "recipes" so you can follow along.
 Advanced Composition – The fact is that a great landscape requires great composition. If you want to take your landscape shots well beyond the rule of thirds, then this is the guide you will want to take very seriously.