Let's cheer up with some beautiful photographs! Here is your weekly wrap-up from Light Stalking – you'll find some nicely curated stuff from the general chit chat as well as some amazing shots from Tersha's latest challenge on Big & Small! And as you've already guessed by now, we'll be mentioning some worth-seeing shots from the Feedback Forum as well!
Photo Of The Week – May 11th, 2020
It was a tough call for the POTW.

There were many beautiful photos uploaded in numerous photographic categories.

In the end, I chose this stunning wildlife shot by LeanneC.

It makes superb use of numerous photographic tools, including stop motion, silhouette, shape, color contrast, and refraction.

It's a fantastic shot. Congratulations, Leanne.
What Are Our Members Up To?
These are our favorite shots from the 485th challenge, so sit back and enjoy the ride!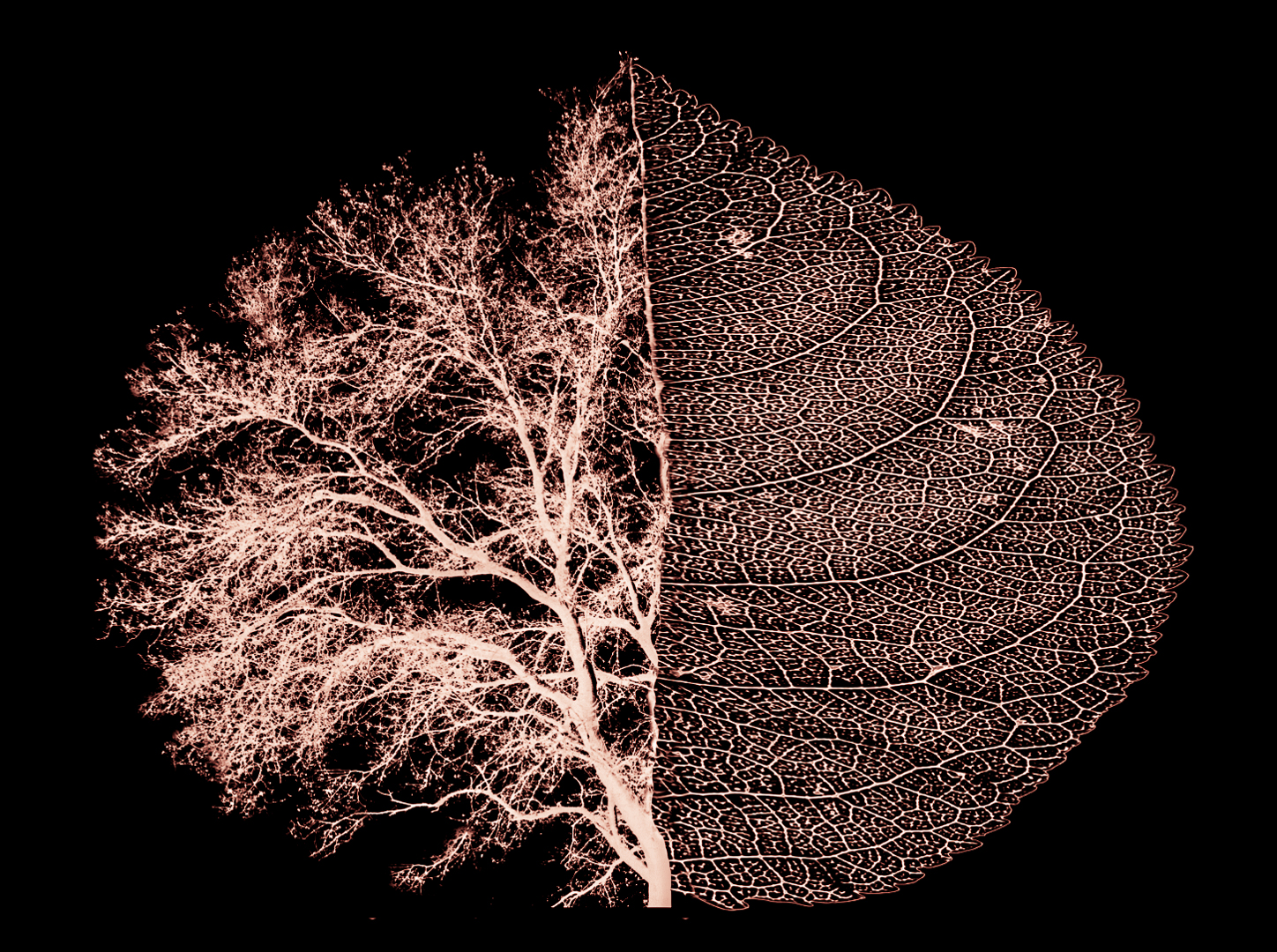 Photo by Ema Babić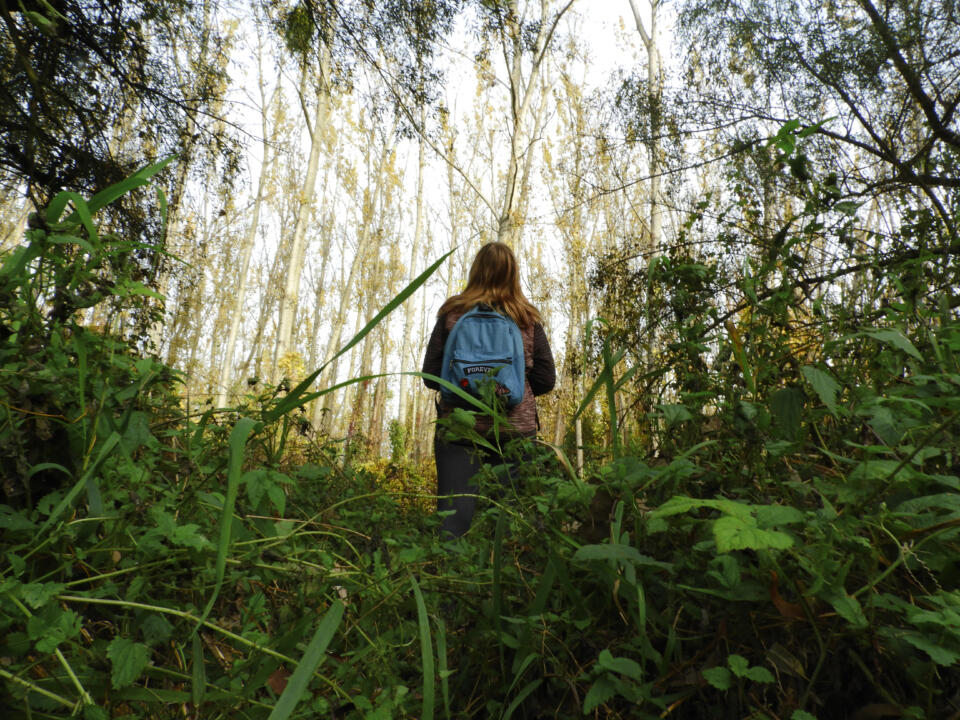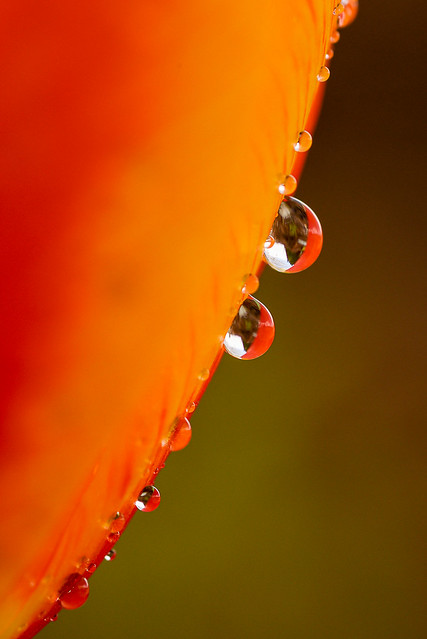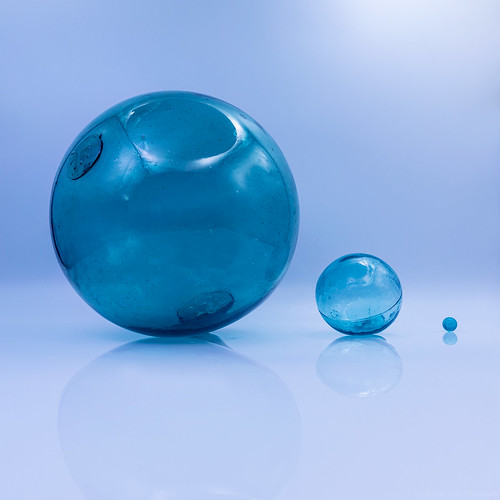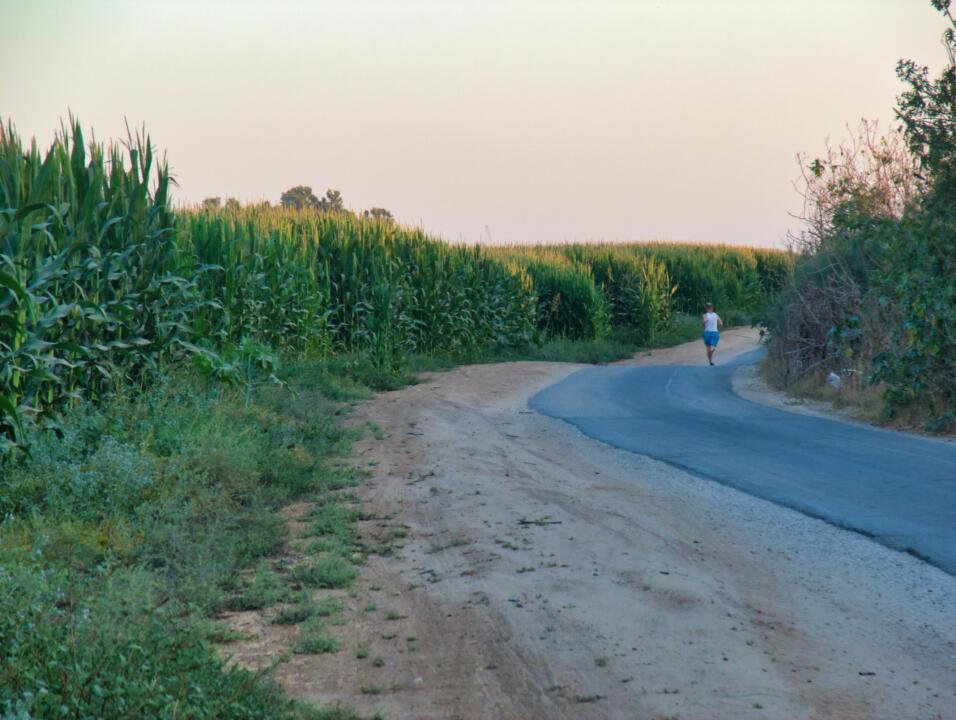 What You Shouldn't Be Missing From The Light Stalking Community
Erik got his XT-4 right on time, and has been having a lot of fun with it as you can see: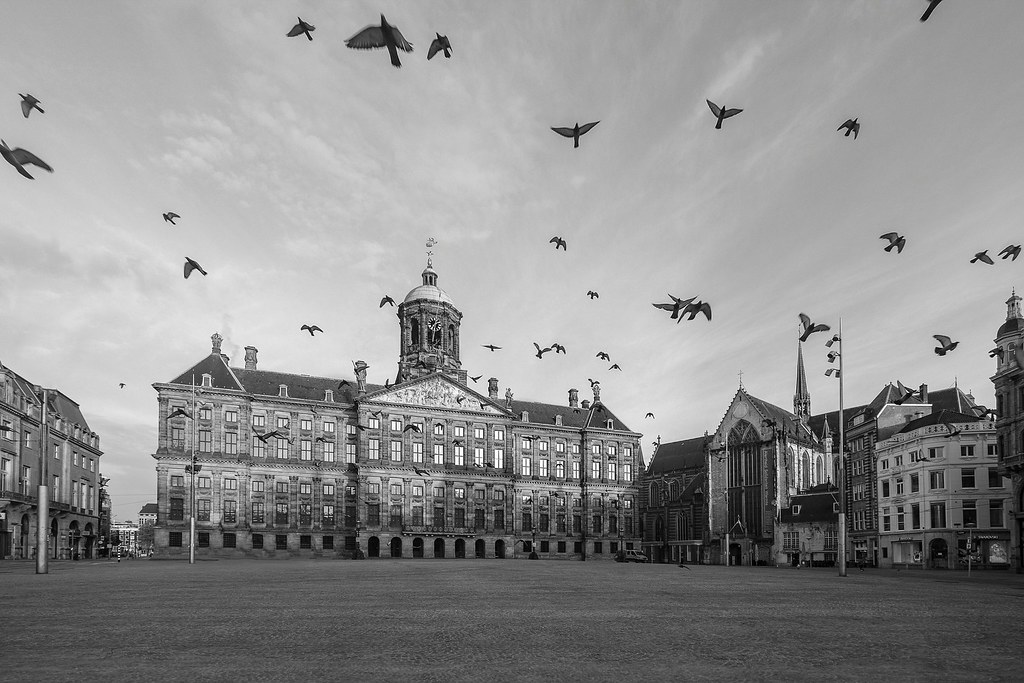 He also shared this serene photograph of Sint Antoniesluis in Amsterdam. The image speaks for itself.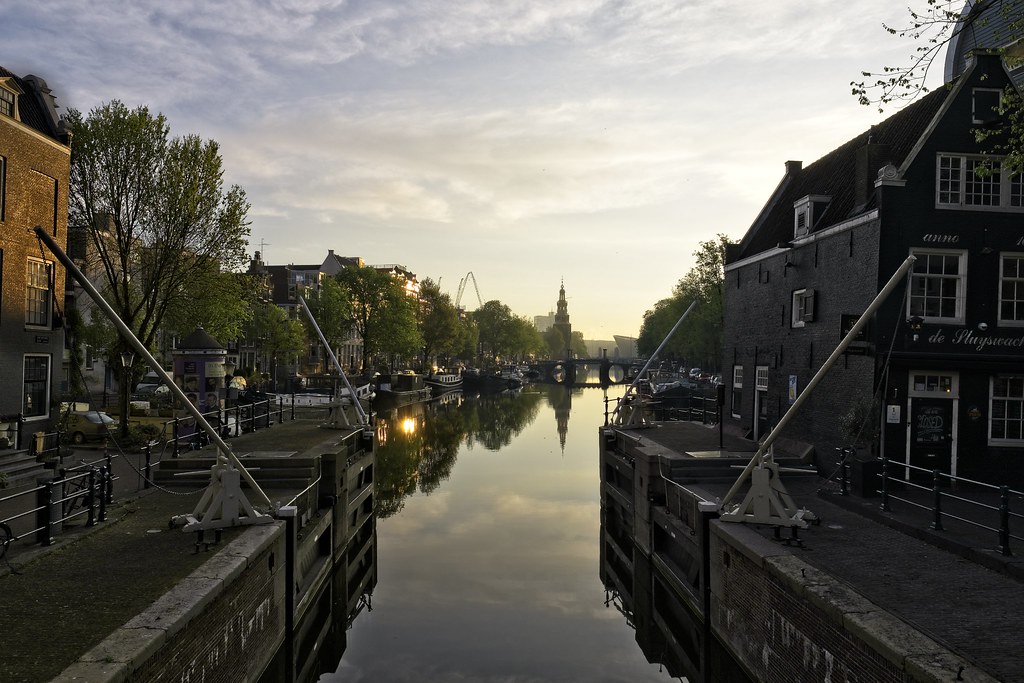 Tobie shared a huge and crisp moon which is not full yet. In his words, the decision for this is because when almost full, the Sun tends to expose the craters in a more dramatic way.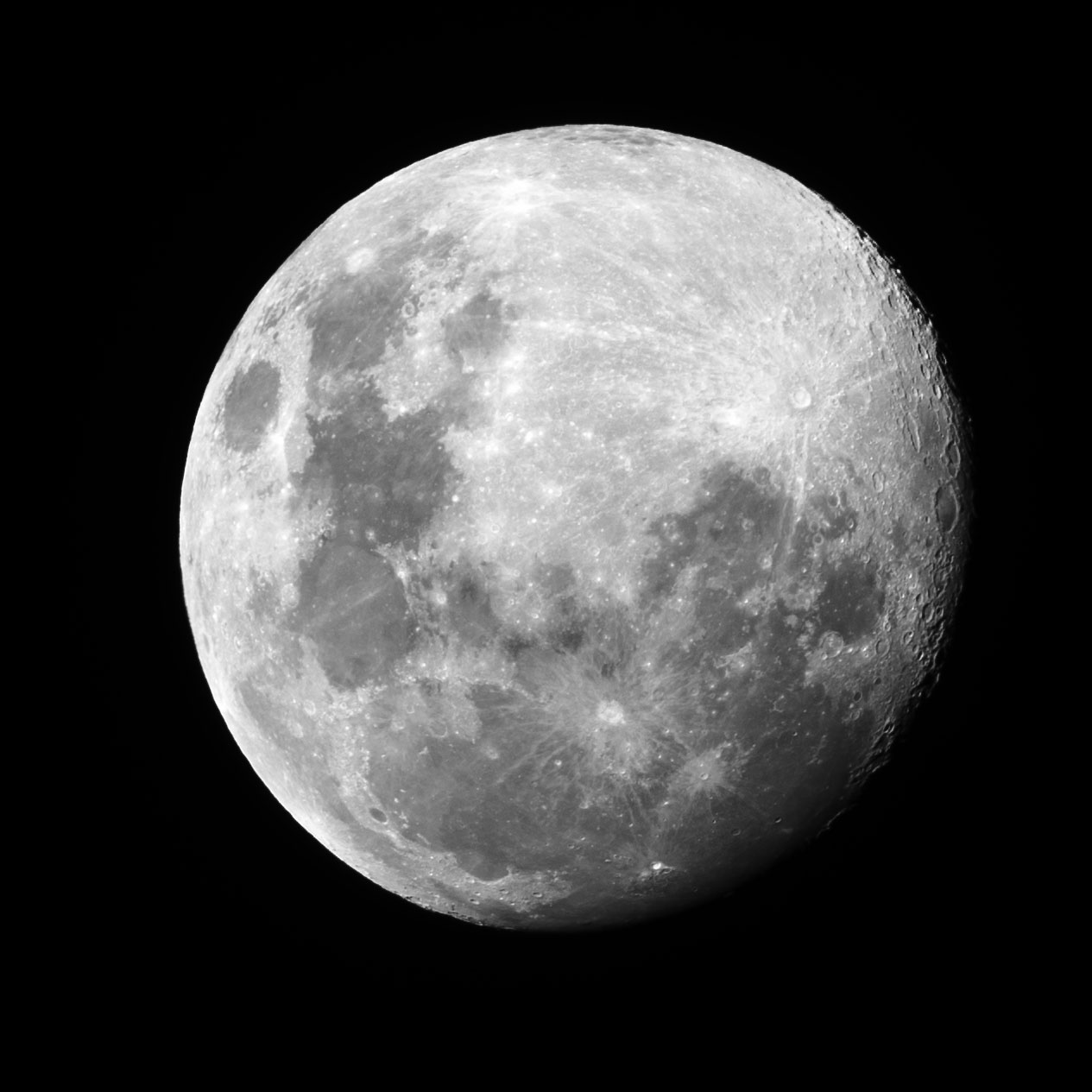 And speaking of the moon, Paul shared this storytelling shot with us. Here we can see how he blended two images into a single great looking visual piece.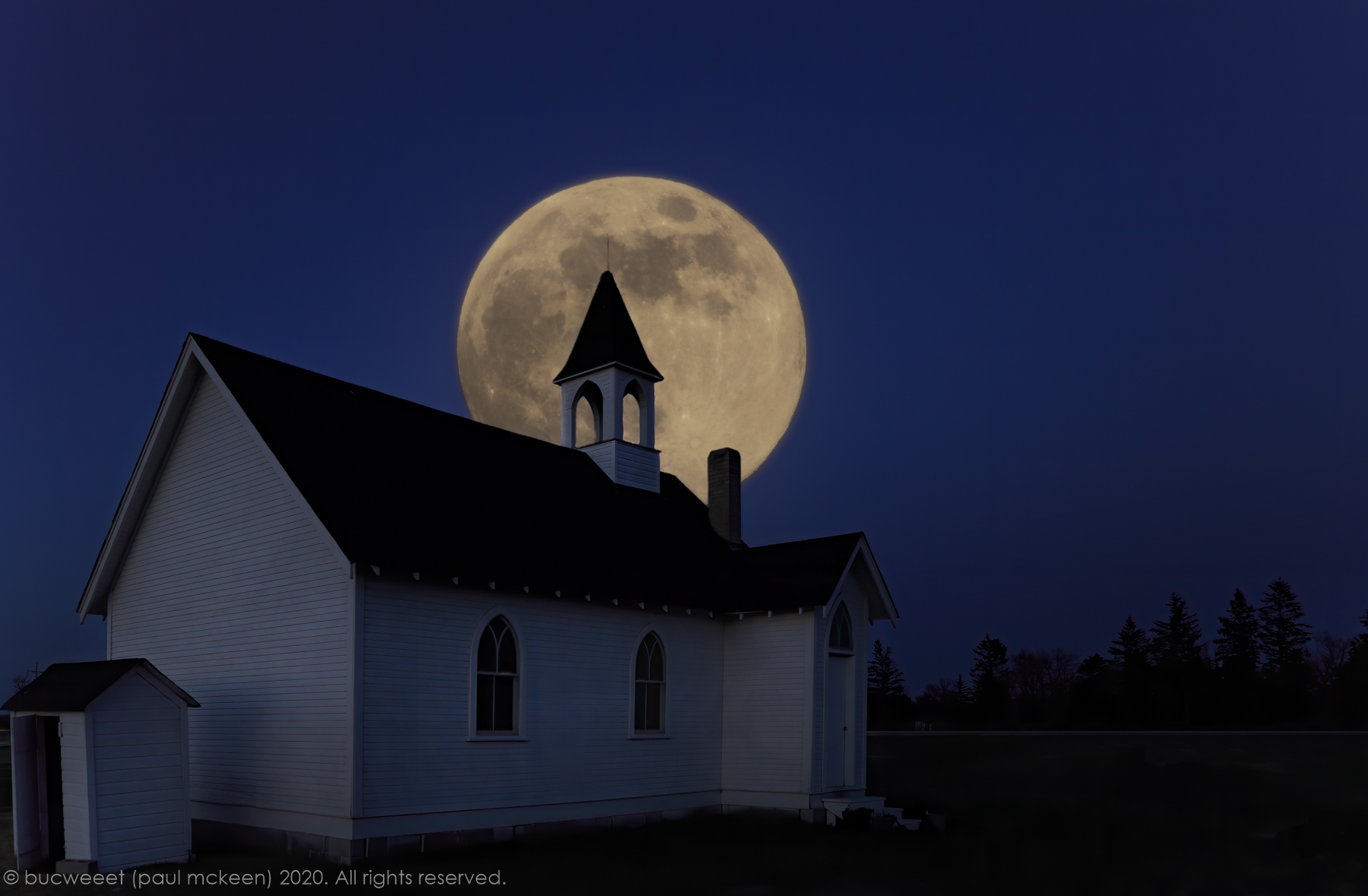 Beth shared with us her volume 2 series on local birds. This helps her out into making healthy pauses in her work routine (which has been non-stop since November 2019). Here are some of our favorites: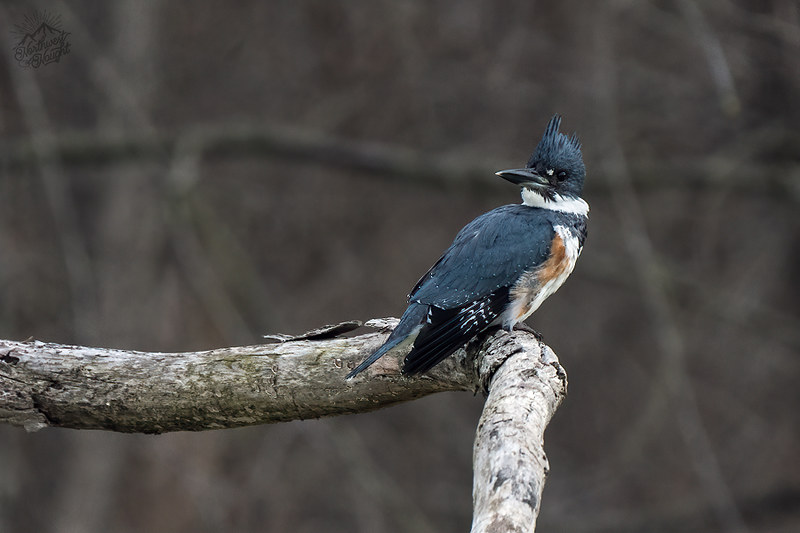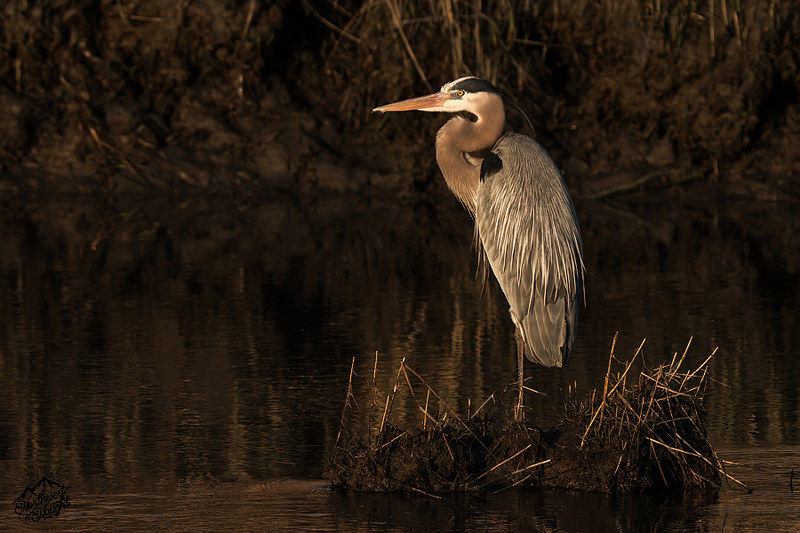 Dave shared some gentle paint strokes in the sky!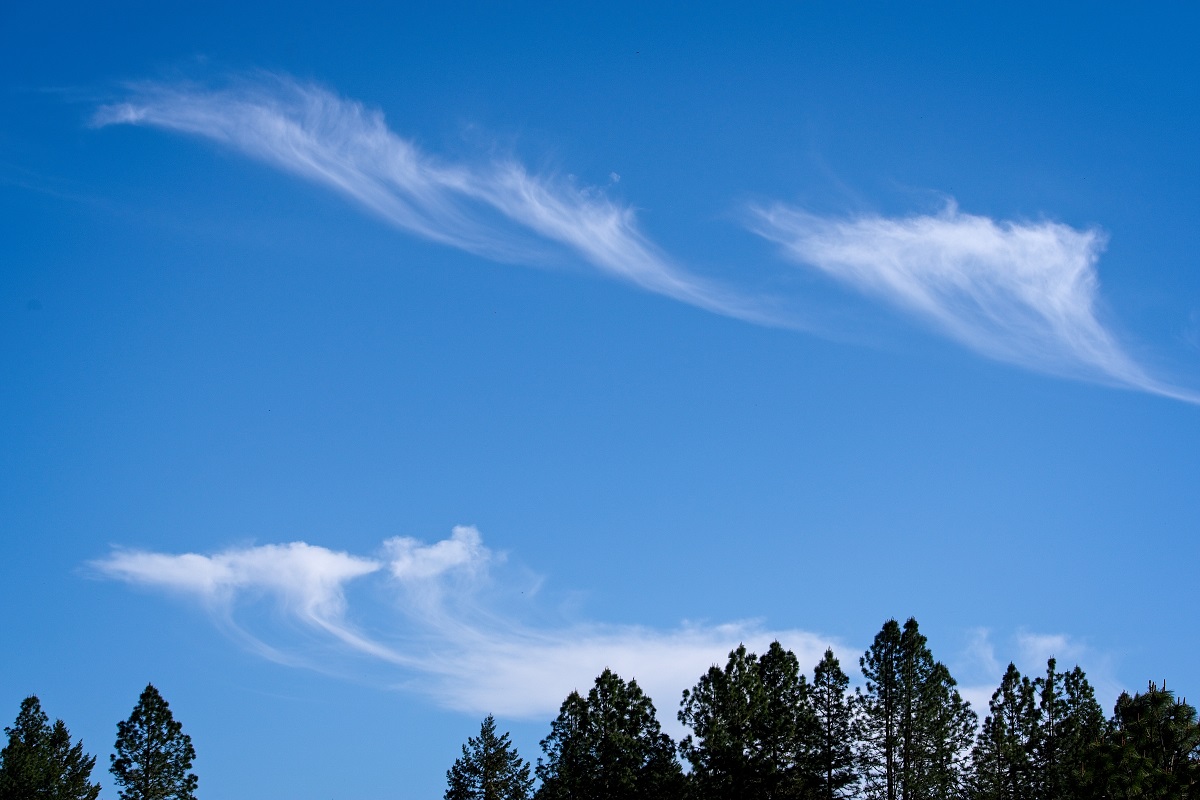 Oh, and Rob asked us about our favorite YouTube channels. Mind sharing some with us?
And we want to welcome our newest member of the week, Joe!
We'd Love To Hear Your Thoughts
Our Feedback Forum has been receiving tons of great photographs, and it is obvious that some of you have started building a solid photography style. This is the right place for all those people that want to grow fast as photographers. This is possible thanks to valuable and positive feedback, which is perhaps the best way in which someone can hack the learning curve.
Here you'll get your work critiqued by plenty of well-intended people, but you'll also have the chance of critiquing your peers. We truly believe in the power of criticism and feedback.
Many of our members have nurtured their own photographic knowledge by giving out elaborate critiques that go way beyond simple emoji based reactions or "nice shot" comments. Here are some of the most interesting shots shared during the last week:
The Shark Tank is a great place to learn and to discuss, so please read the instructions in order to get a better critique experience. Share your comments, opinions and doubts on any or all of the images above. We also will be delighted to see some of your own images. Don't be shy, critiques are given to photographs and not photographers.
We and many other members will be more than pleased to help you out; after all, we all are in love with photography. Don't skip participating in the newest challenge published by Tersha on Black /White Portraits, Human or Pet! Please remember to join our friendly photography community if you haven't done it already!