Instagram has become one of the most effective and most popular social networks for photographers. Many amateur and professional photographers have managed to build and develop their careers thanks to the way Instagram works.
Since Instagram was designed as a photo sharing platform, it has a very simple and user-friendly interface which allows photographers to create a portfolio rather quickly.
Despite its simplicity, Instagram can be very challenging to use because it is difficult to make yourself stand out amidst thousands of other photographers and their portfolios. To truly and continuously stand out, you need to know how to use hashtagging.
Using the right hashtags can do wonders for your portfolio, and it can boost your presence on Instagram tremendously!
The following tips and tricks will help you find the best hashtags for your portfolio:
1. Instagram hashtags apps
Nowadays there are many apps you can use to get more followers, views, and likes. These apps can also show you various popular hashtag categories so that you can choose the appropriate ones for your work.
These are the 5 most popular hashtags apps you can use on Android and iOS devices:
1.Flume
2.Autohash
3.Jetpack
4.Focal Mark
5.Preview App
2. Basic photography hashtags
The following hashtags are among the most popular ones on Instagram, and they can certainly help you build your reputation as a photographer.
You just have to be aware that these hashtags are extremely popular and your work might go unnoticed because of the competition!
#justgoshoot #instagood #instaphoto #picoftheday #photooftheday #photogram #capture #photography #iphoneography #camera #composition #photoshop #instadaily #igers #cityscape #HDR #HDRspotters #instafocus #snapshot #exposure #moment
3. Landscapes
Instagram is a popular place for landscape and scenic photography. If your landscape portfolio isn't getting enough attention on Flickr, you can try to transfer it to Instagram. In order to make your scenic shots popular, try out some of these high-engagement hashtags:
#outdoors #hiking #trees #naturelover #wildlife #instanature #skyporn #cloudporn
#mothernature #landscape_lovers #nature_shooters #beautifulplaces #landscapelovers #welivetoexplore #awesome_earthpix #nature_seekers
4. Portraits
No matter what kind of portraits you shoot, you should definitely try to get exposure on Instagram. Gone are the days when only selfies were popular – nowadays you can find even the finest examples of portraiture on Instagram! These portrait photography hashtags will help you obtain more followers:
#portraitphotography #portraitmood #portraits_ig #portraitphotographer #makeportraits #portraitoftheday #portraitpage #rsa_portraits #bestportraits #portraitstyles_gf #ig_portrait #top_portraits #postmoreportraits #life_portraits #bestphotogram_portraits #pursuitofportraits #instagram_faces #profile_vision
5. Fashion
Fashion photography is technically a subgenre of portraiture, but you should use a different set of popular hastags on Instagram if you're shooting models, runways and editorials:
#fashionshoot #fashionstudy #fashionoftheday #fashioneditorial #fashionphotographer #fashiontrends #fashionforward #fashions #fashionkilla #fashioninspiration #fashionkilla #fashionworld #fashioninspiration #editorialshoot #fashiontrends
6. Animals
Cats and dogs are among the most popular subjects on Instagram. For instance, #catsofinstagram has more than 98 million posts! In case you want to share some great photographs of your pets with the world, try out the following hashtags:
#ilovemydog #puppylove #animalsofinstagram #dogsofig #catstagram #petsofig #cutepetclub #puppies #instapets #furbaby #instacat #animals #dogsofinstaworld #bestwoof #kitten #dog_features #catoftheday
7. Street photography
Street and documentary photography never gets old – in a way, it's always mesmerizing to see interesting street scenes from all over the world. If you're a street photographer, you should use these hashtags to find the people most likely to engage with your posts:
#streetart #building #streetphoto #buildings #town #graffiti #architecturelovers #cities #architexture #lines #urbanart #archidaily #skyscraper #citylife #composition #archilovers #geometry #arts #streetlife #architectureporn #abstract #perspective #people #minimal #bnw #lookingup #road #geometric #photos #picture #everybodystreet #streetphoto_bw #lensculture #lensculturestreets #streetlife_award #urbanphotography #ig_street #streetview #street_photo_club #streets #streetphotography_bw #streetshot #street_photography #magnumphotos #documentary #wearethestreet #streetportrait #beststreets #hikaricreative #documentaryphotography
8. Astrophotography
If you specialize in night sky and star photography, you will find these hashtags pretty useful:
#astrophotography #milkyway #astro_photography_ #nightscaper #astronomy #nightsky #nightscape #milkywaychasers #starrynight #natgeospace #astrophoto #stars #universetoday #milkywaygalaxy #longexposure #nightphotography #nightimages #nightshooters #ig_astrophotography #skymasters #space #stargazing #longexposure_shots #fs_longexpo #galaxy #longexpo #nightpics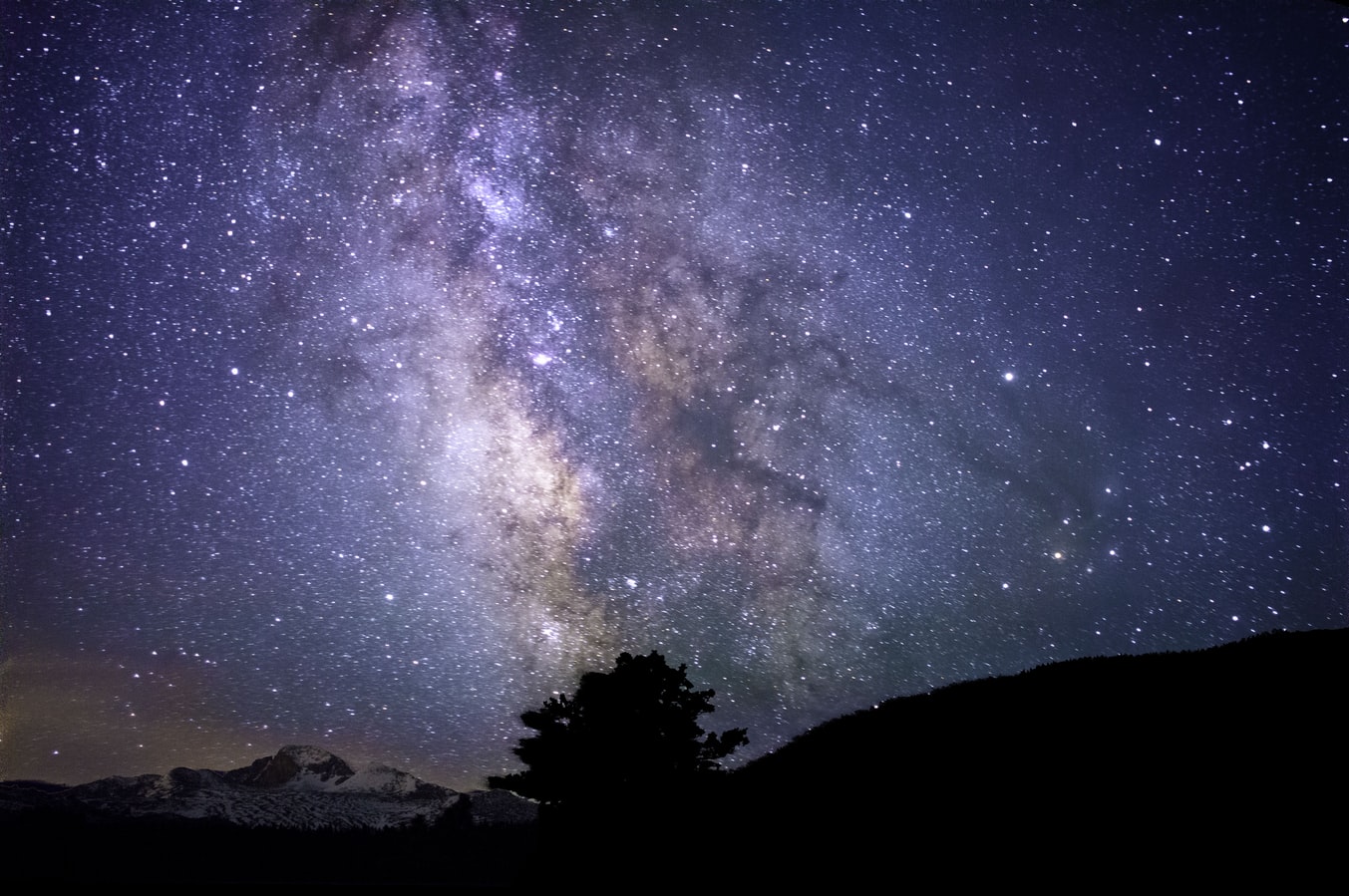 9. Black and white
Just like street photography, black and white photography has always been popular and sought after. If can you shoot in monochrome (portraits, landscapes or something else), try using these hashtags to share your work and reach the b&w community on Instagram:
#bnw #bw #blackandwhitephotography #monochrome #bnw_society #bnw_captures #bnw_life #bw_lover #blackandwhitephoto #bnw_planet #monoart #blancoynegro #bw_photooftheday #noir #bw_society #instablackandwhite #igersbnw #monochromatic #bnw_demand #insta_bw #bnw_rose #bnw_globe
Besides choosing the popular hashtags, you should also have in mind that it's important not to overload your captions with hashtags that aren't relevant to your photo.
In the best case scenario, you should use a mix of popular photography hashtags and more specific (niche) hashtags. This strategy will give you the best exposure and help you get relevant followers.
Happy hashtagging!