While your images are focussed on the subject, what will take your images to the next level is to make sure you have better backgrounds in your photos. So what do we mean by that?
Indeed, even though backgrounds are as important as main subjects in images, they are often ignored or underestimated part of photography. This happens because it's easy to focus on more obvious aspects of the photograph like the main subject or proper exposure and forget to pay attention to the background.
However, the background is powerful enough to either make or break an image. It can help you set the stage and add context to your images. On the contrary, a busy background is usually a bad choice that can overwhelm an image and ruin a great composition and an interesting subject.
These 7 simple tips can help you get better backgrounds in your photos:
1. Make Your Backgrounds Simple And Clean
In majority of cases, compositions require a simple and clean-cut background. Sometimes it's really hard to contol what's in the background especially if you're shooting outdoors. In such cases, you should do your best to move your subject or change the perspective. You can find the side of a building or wall, or perhaps angle the shot so that the sky or ground is your background.
When it comes to shooting indoors, the situation is somewhat easier since you can easily change rooms or backdrops if you're working in studio. A simple monotone background will ensure that nothing distracts the viewer from the main subject.
2. Blur The Background
If you can't change the background, you can always blur it by using a more shallow depth of field. Blurring the background is a very efficient way to create a stronger composition, especially in portraiture and product photography and learning this technique will get you better backgrounds in your photos overall.
With a wide aperture (in between f/1.4 and f/5.6) you can blur the background and put your subject into focus. In order to achieve the best blur, make sure that there is at least a slight distance between your subject and its background.
3. Get Closer To Your Subject
Sometimes it's really hard to come up with some good idea for the background. If you can't simplify it or make it blurry, you can try getting closer to your subject. Of course, filling the entire frame with the subject can't always work, but it can be a very clever solution.
This approach removes all distractions from a photograph, making your subject the absolute star of the image.
4. Use Contrasting Colors
The power of contrasting colors should never be underestimated! A contrasting background can help the viewer focus on the subject instantly. For instance, a red bird against a green background always looks quite striking and the same goes for a model in yellow dress stolling along the ocean.
At the same time, it's good to avoid colors that clash each other and don't compliment your subject. For instance, using red, orange and pink tones in the same image can look too aggressive and overwhelming.
5. Change The Perspective
Using a different angle can help you get a much better background. For example, you can get low, shoot from a bird's-eye view or ask your subject move if you're a portraitist. The same scene can look quite different from a slightly adjusted perspective.
6. Make The Background Dark
There many ways to turn your background black, depending on what's your subject and setting. You can use a flash and narrow aperture, very dark backdrop or perhaps shoot after dark (without flash) and ask your model to wear some bright outfit. The black background can certainly create an interesting noir atmosphere and it can look very flattering in b&w portrait sessions.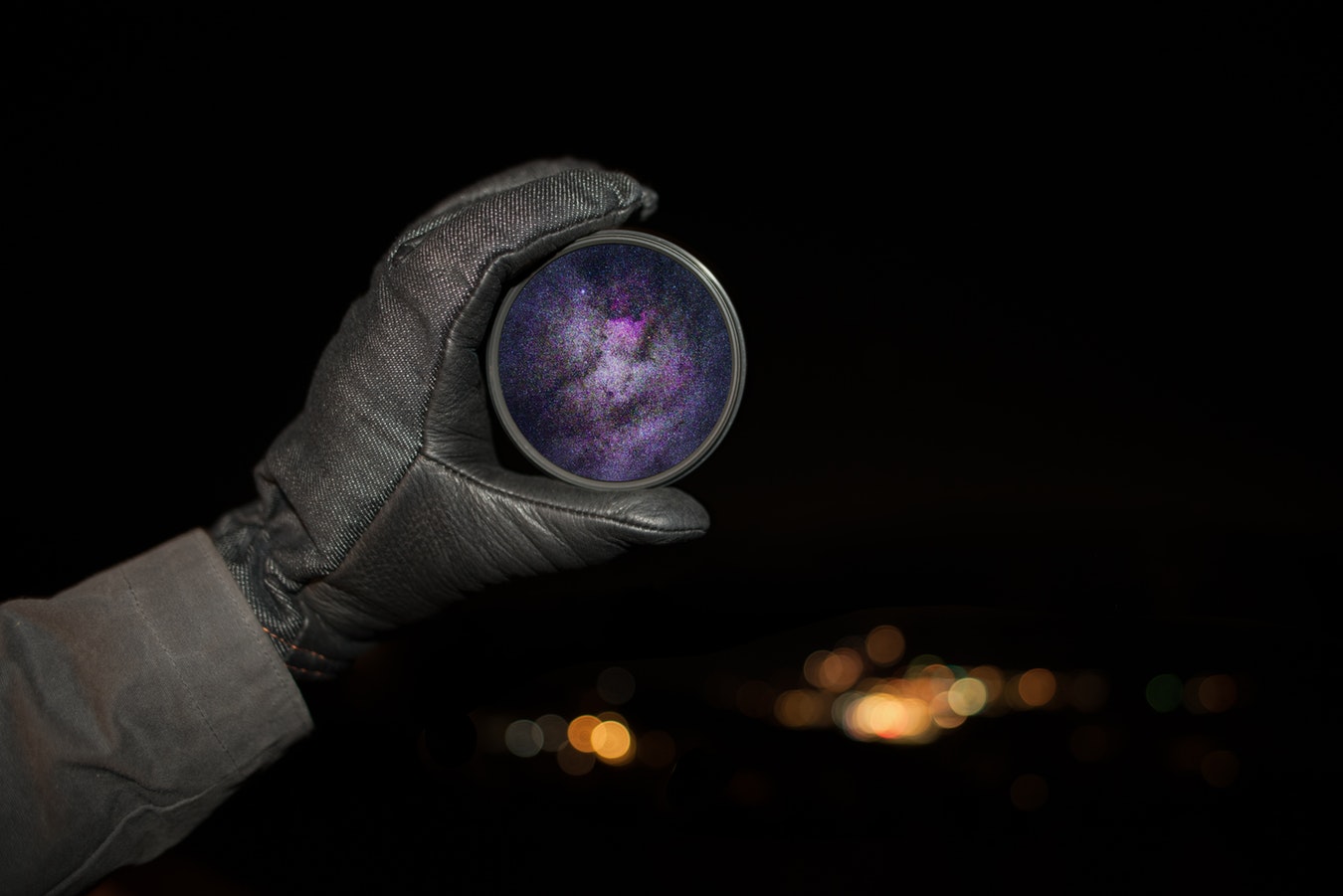 7. Use The Background For Storytelling
Storytelling shouldn't be reserved only for your main subject. In the best case scenario, the entire composition (background included!) should have a certain role in storytelling. Impactful photos always tell a story to the viewer. It doesn't matter if you're shooting at a scenic location, on the streets or in studio – making the background a vital part of your composition will surely improve your photos in terms of their context and message.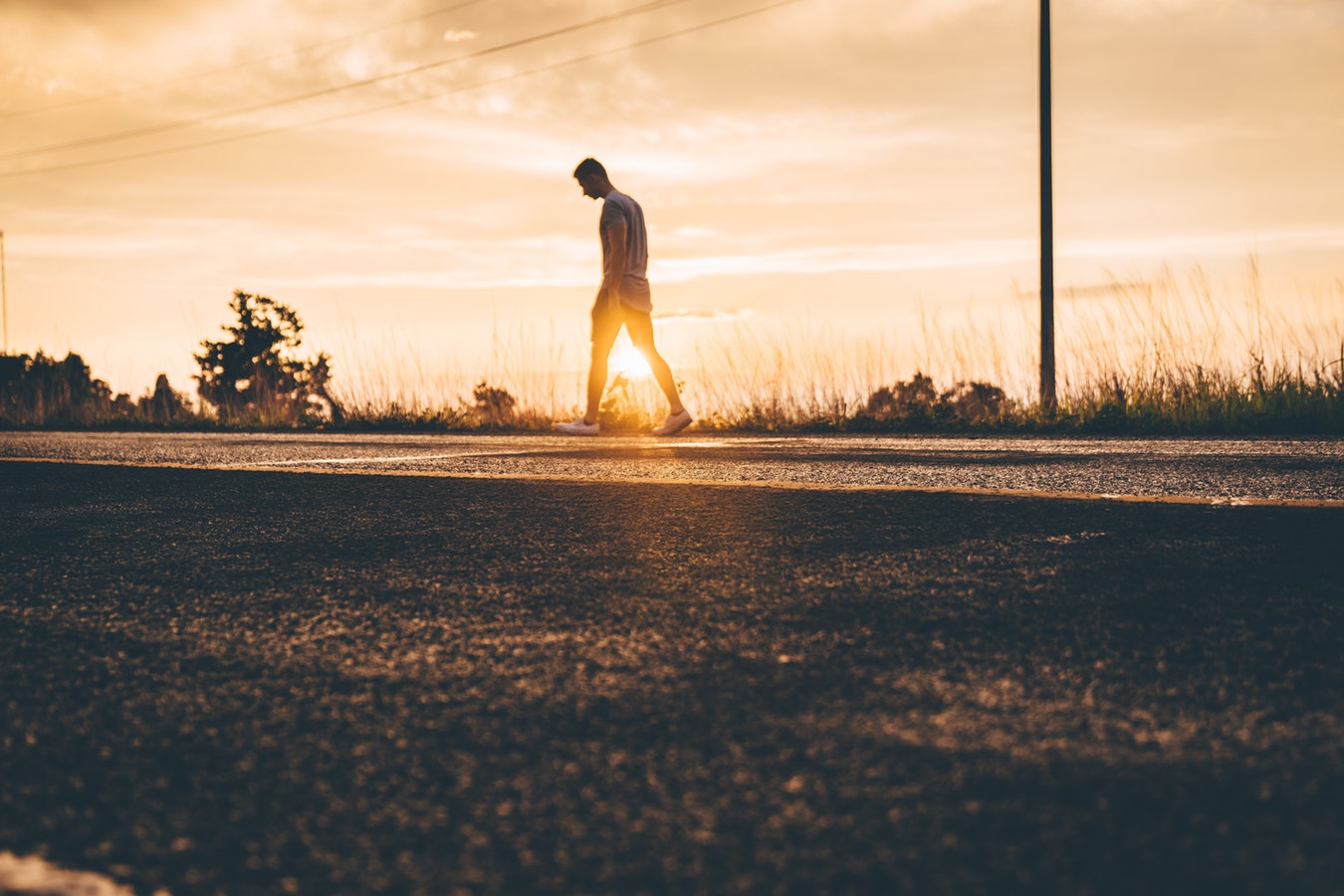 Paying an extra attention to the background will surely help you to create powerful images. In fact, it is truly amazing how simply shifting your view or moving your subject can change the background from cluttered to clean and impactful.
We hope this quick guide helps you get better backgrounds in your photos, please make sure you share your images in the forums or shark tank for feedback.
Further Resources