It's hard not to be overwhelmed by pure joy when looking at blooming trees – they are a beautiful harbinger of spring, perhaps the best season for many of us. If you live in the northern hemisphere, now it's the perfect time to look around carefully when taking a walk and enjoy all those beautiful blooming trees!
Needless to say, flowers and trees are very photogenic. In case you want to improve the composition in your nature photography, I suggest you take a look at this super useful e-book on Advanced Composition! Your shots of blooming trees don't have to be overly simplistic – feel free to experiment with colors, shapes, negative space, and so on.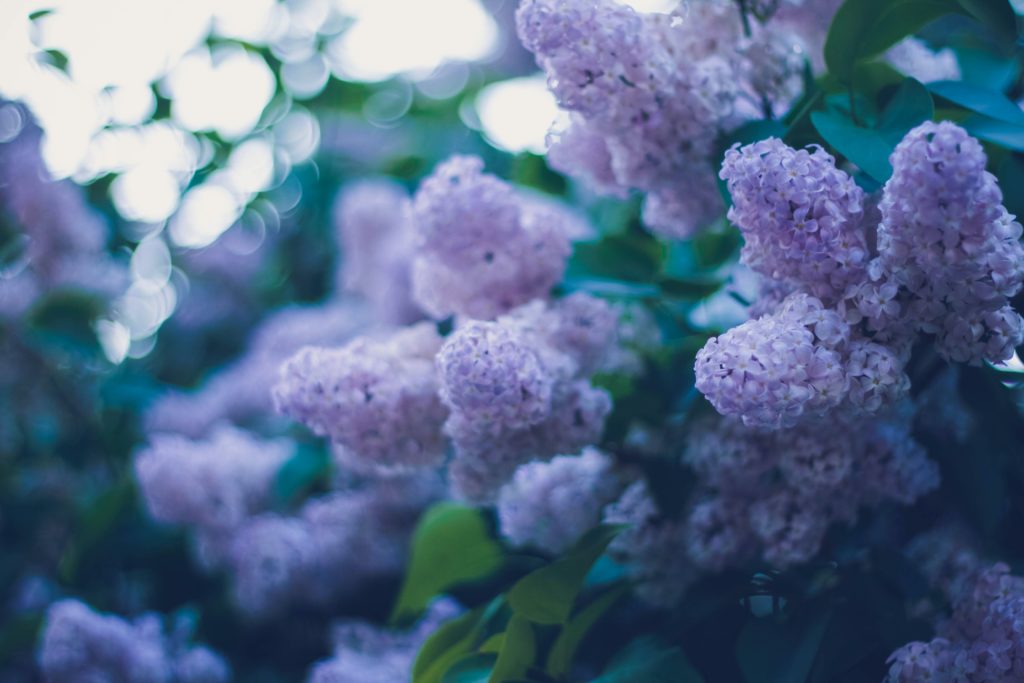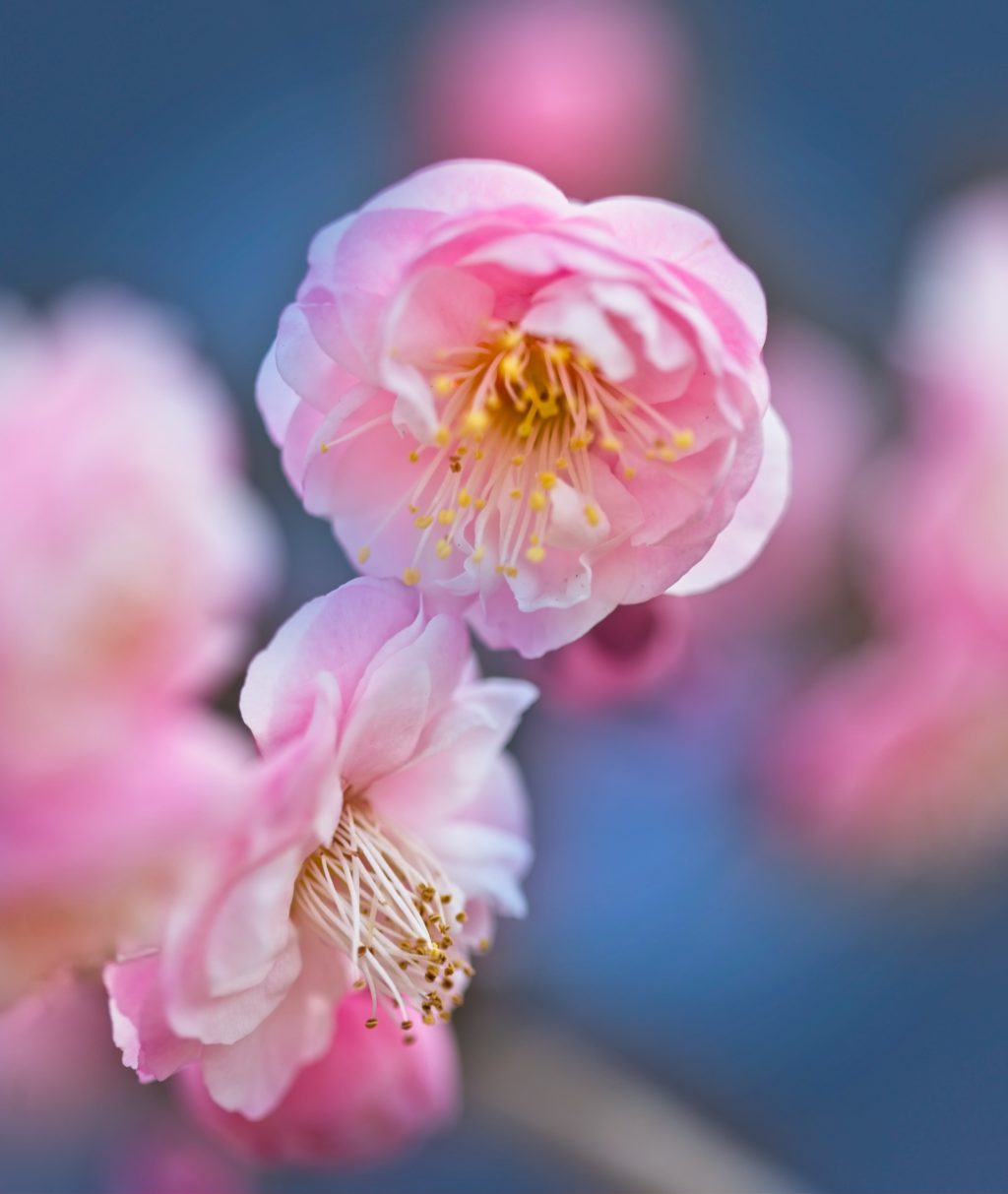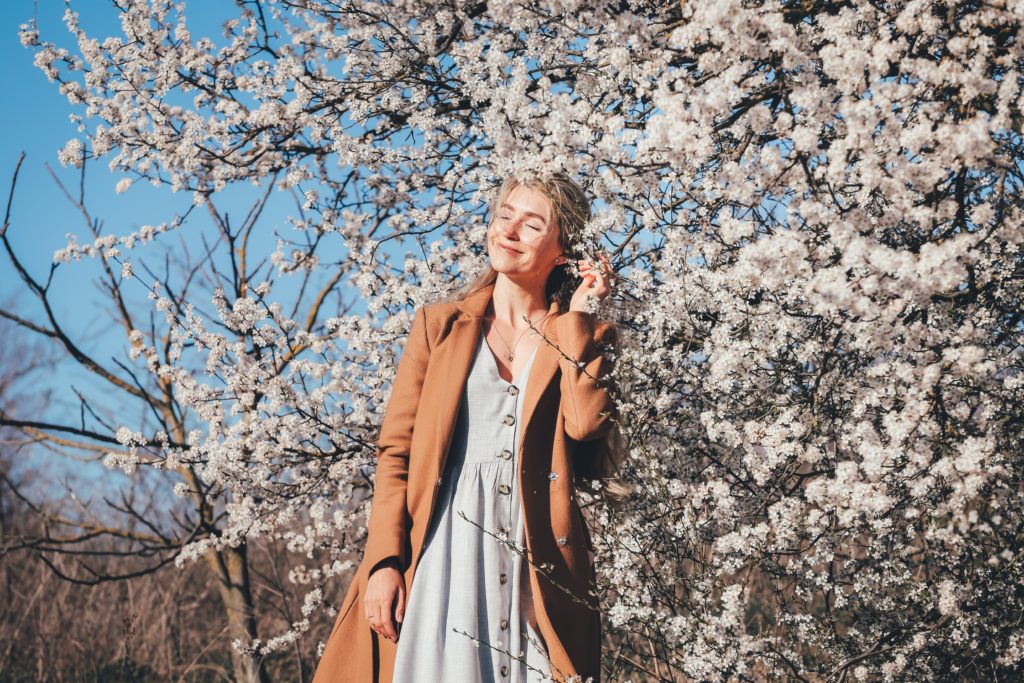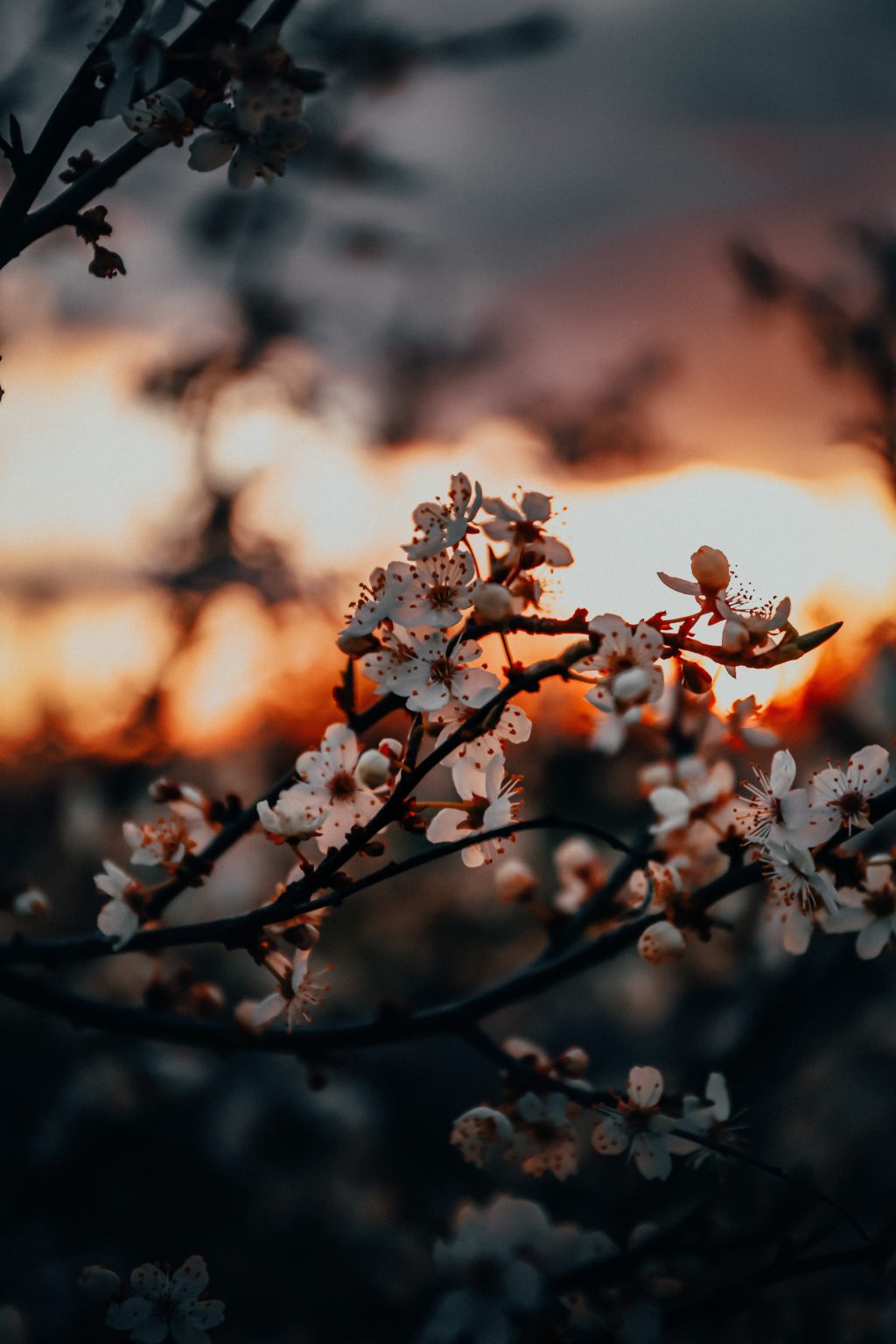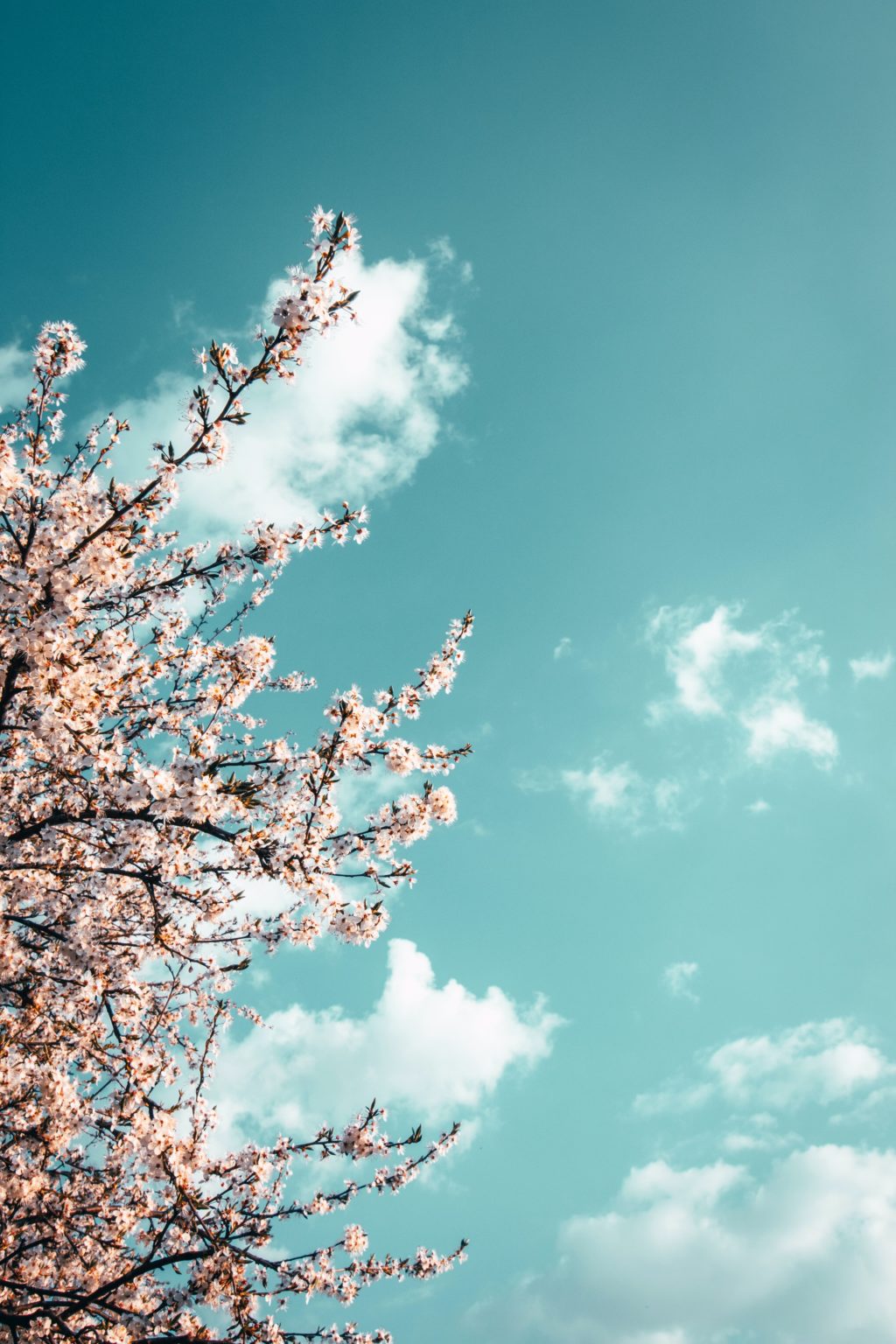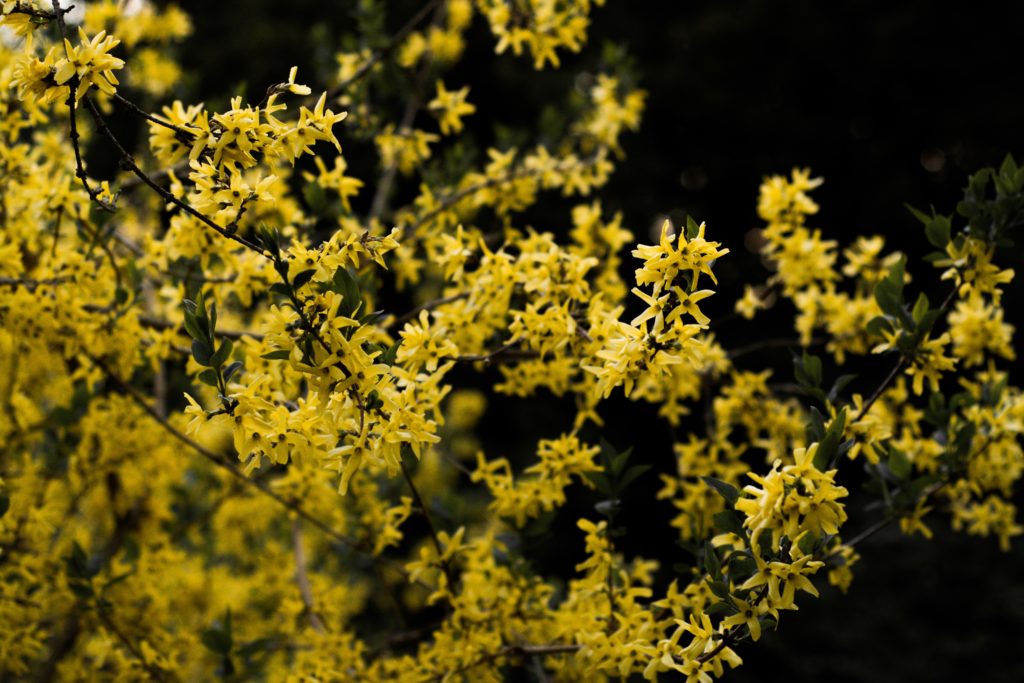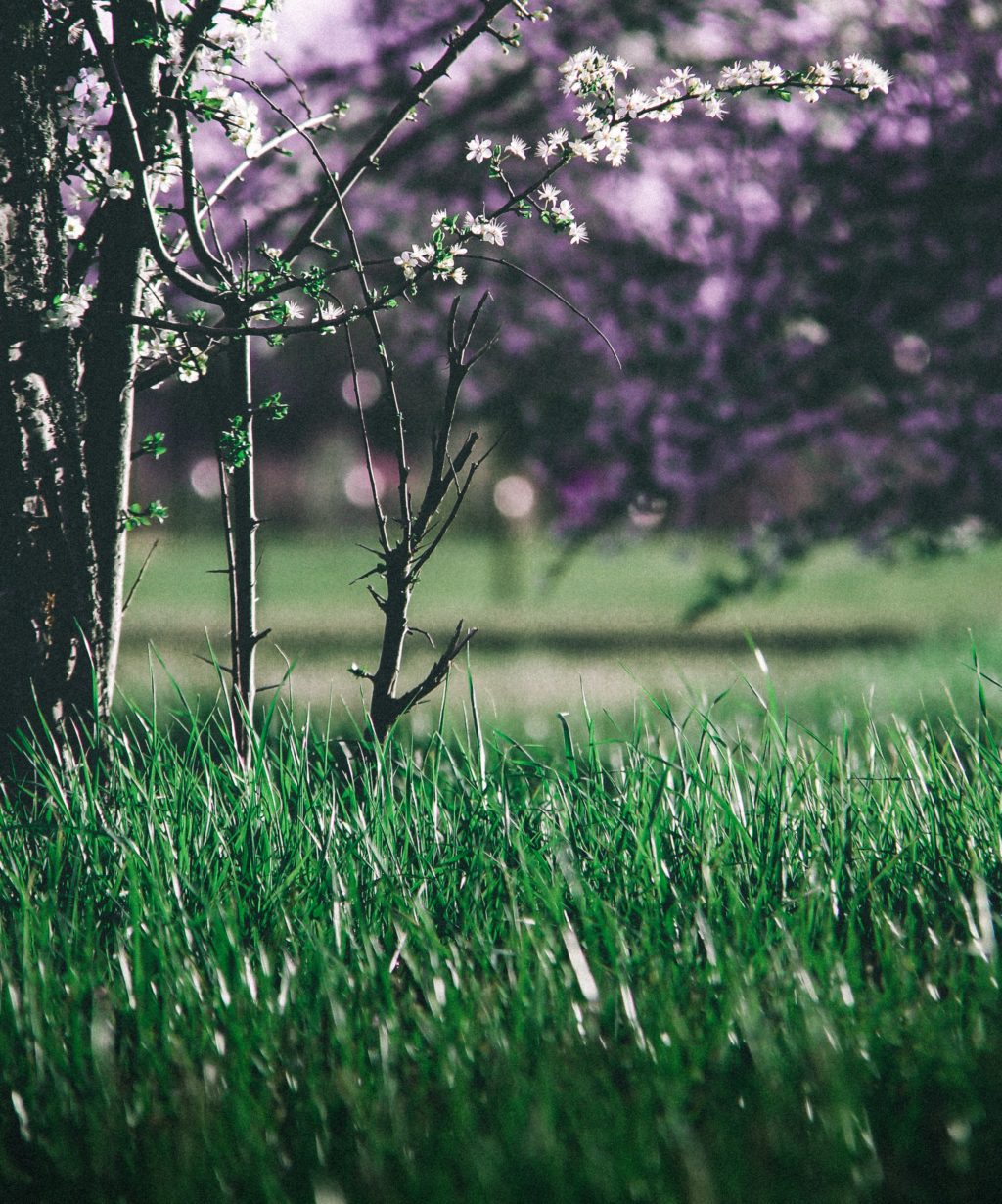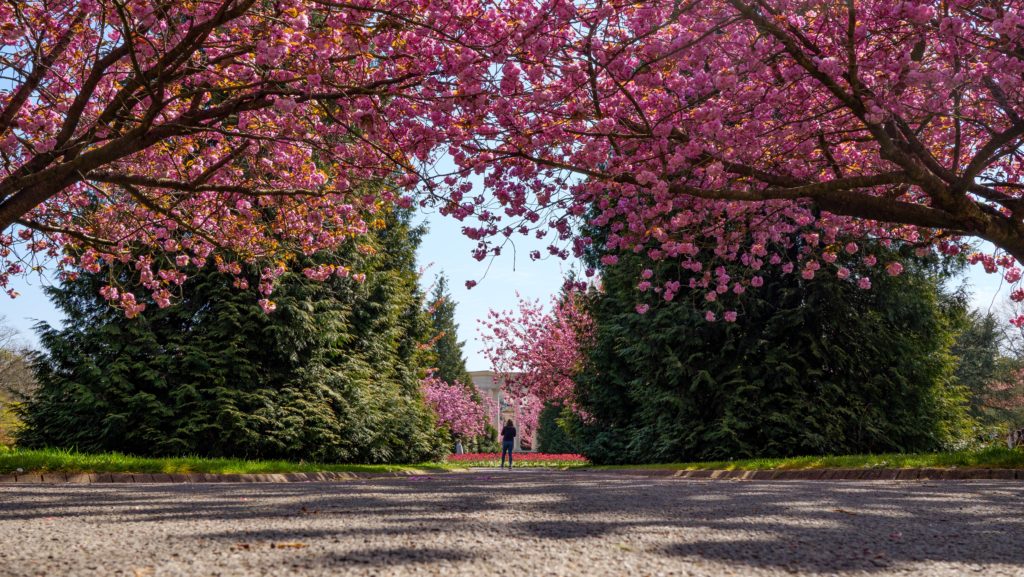 Learn more about compositional techniques and improve your nature shots dramatically! Download this e-book on Advanced Composition.
You'll get the following:
7 Essential Tips For Composition
3 Steps to Perfect Composition That You Need To Know
5 Awesome Composition Tips To Improve Your Photography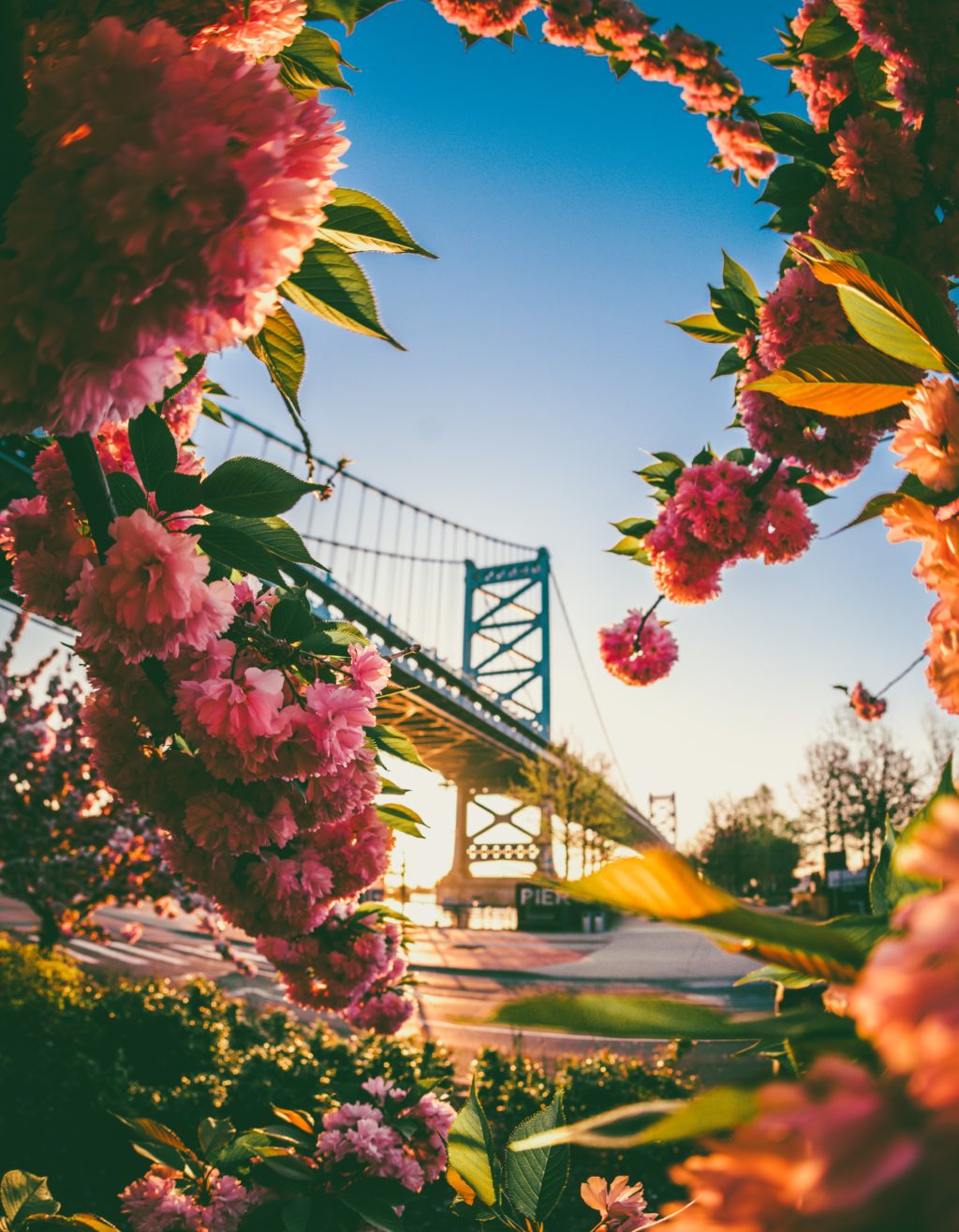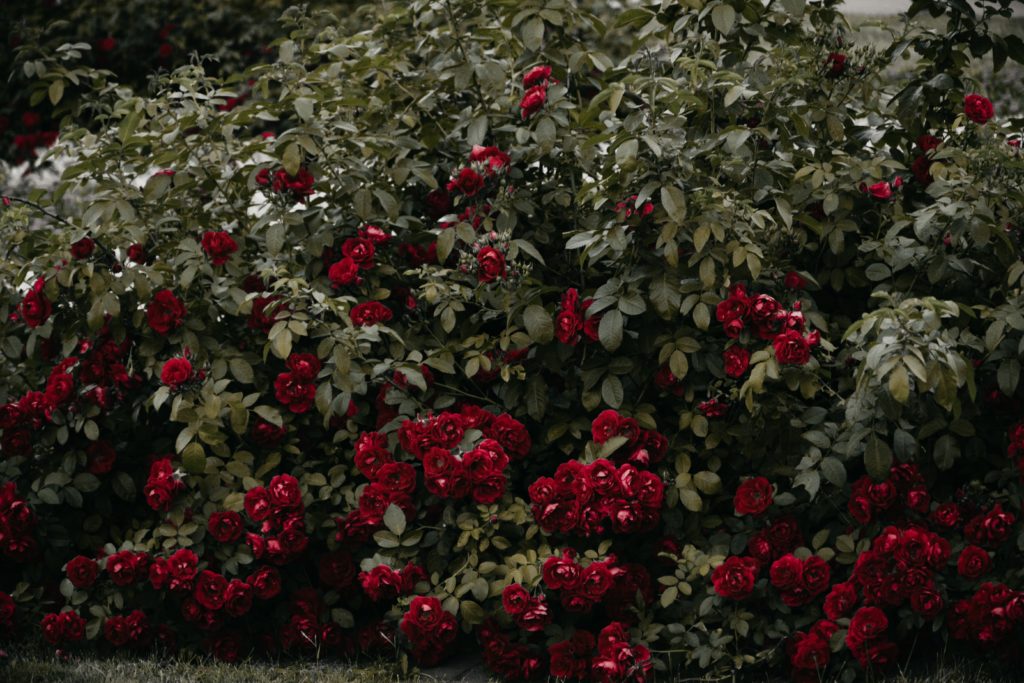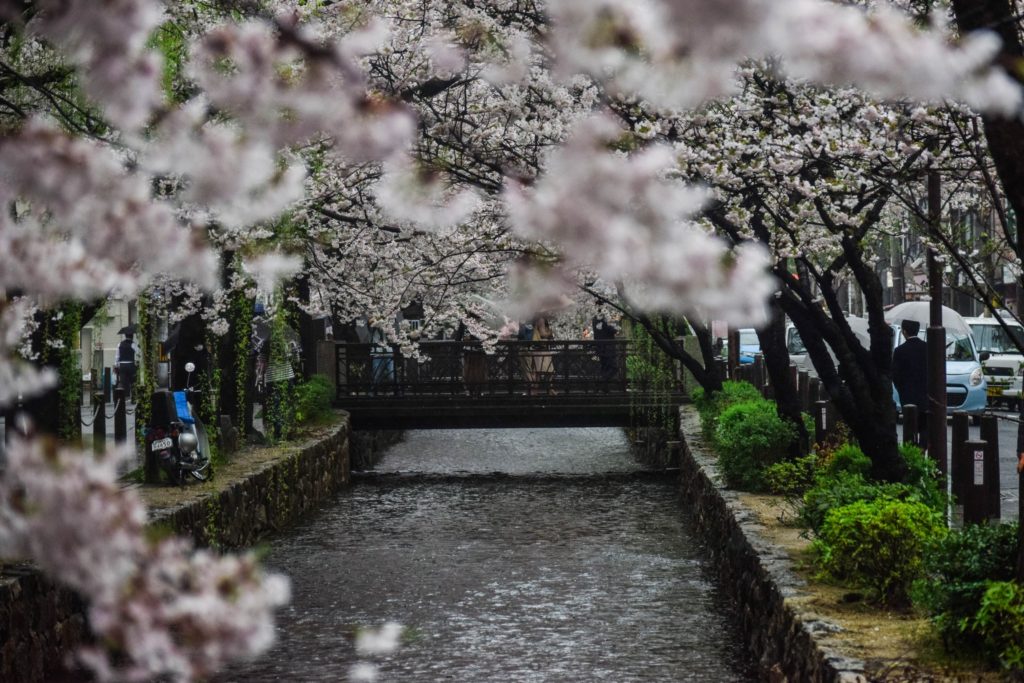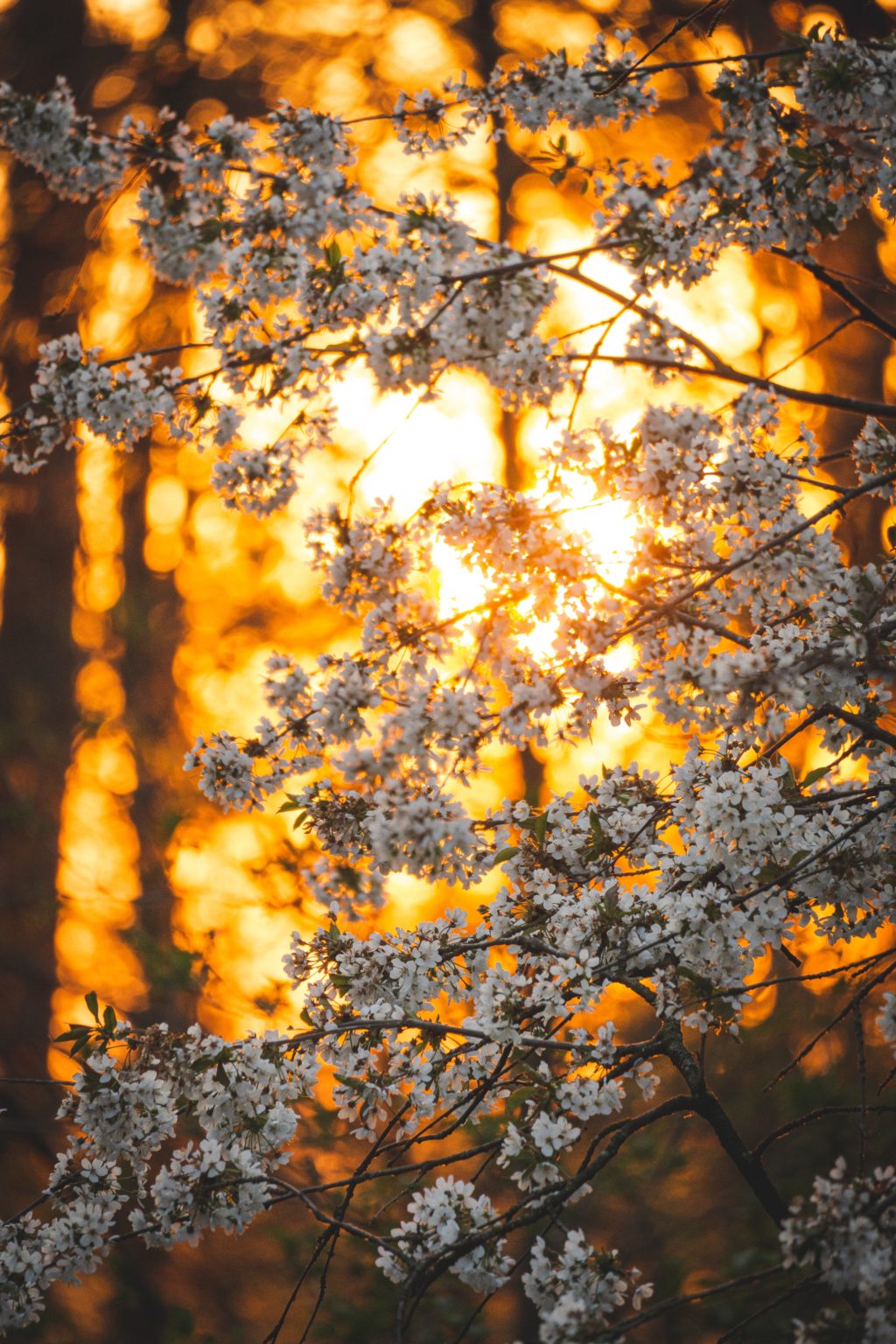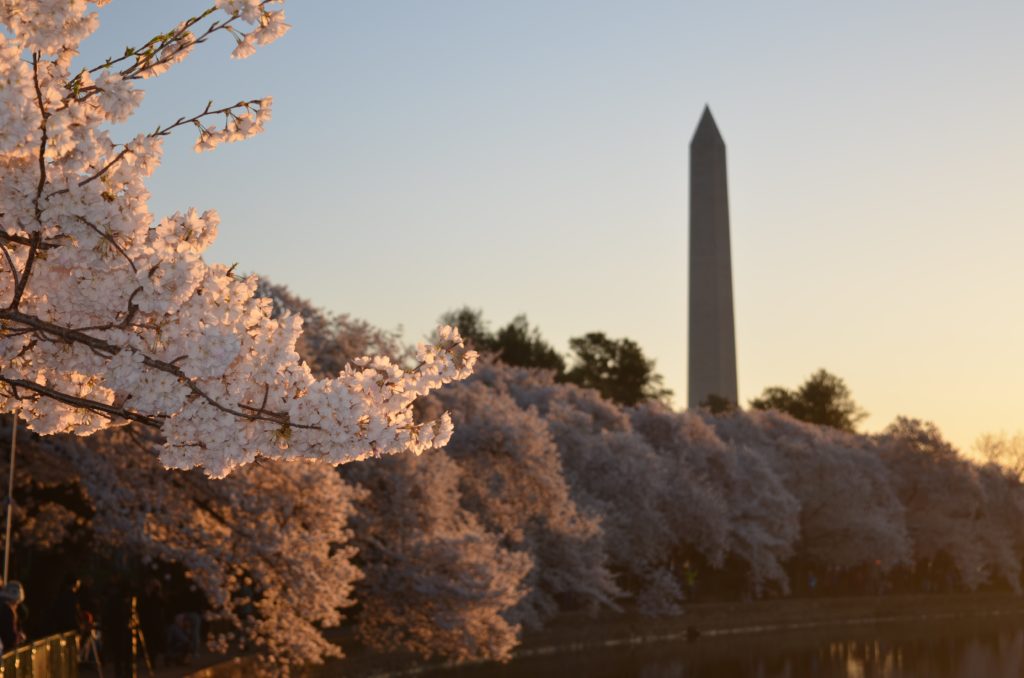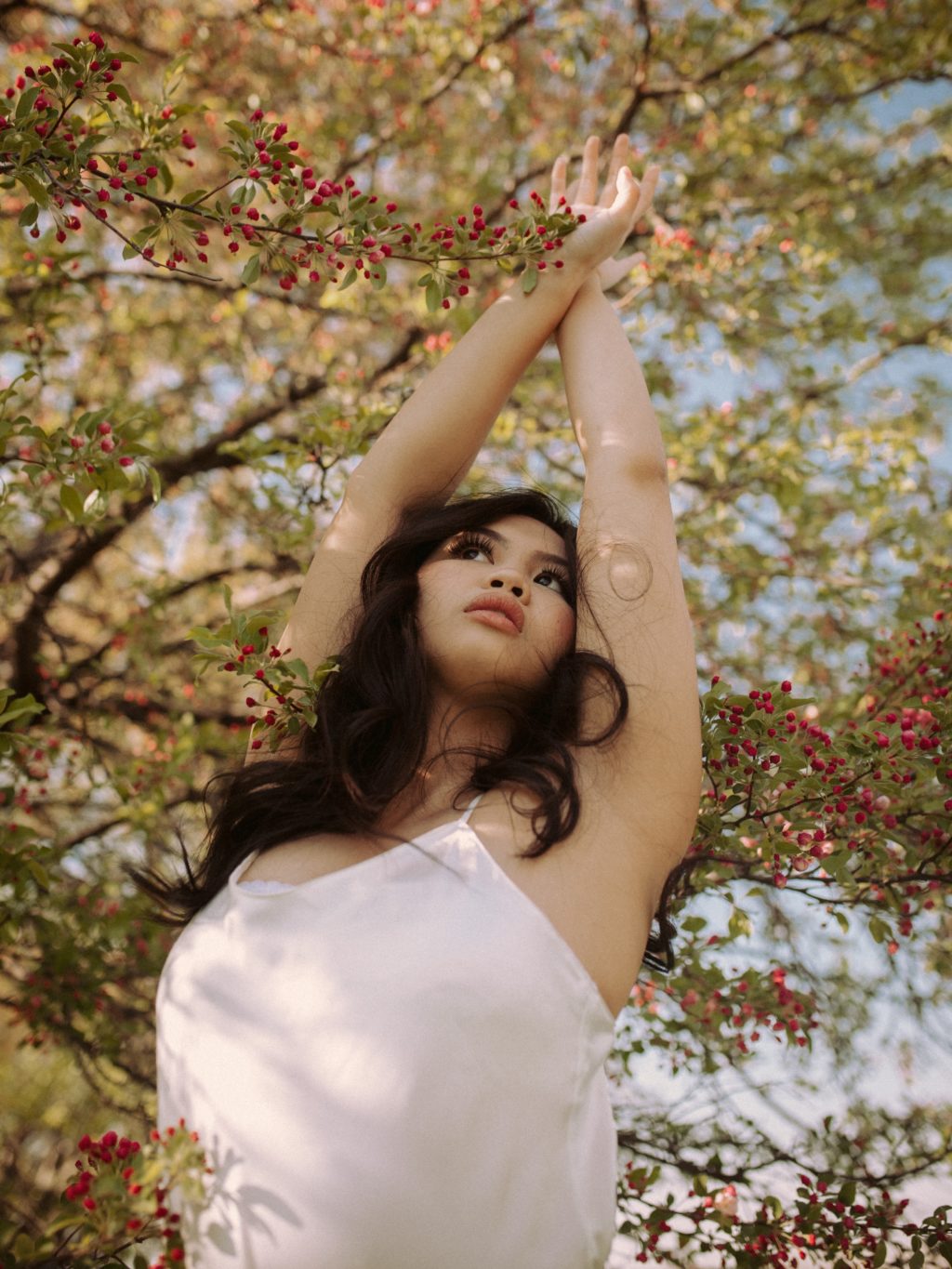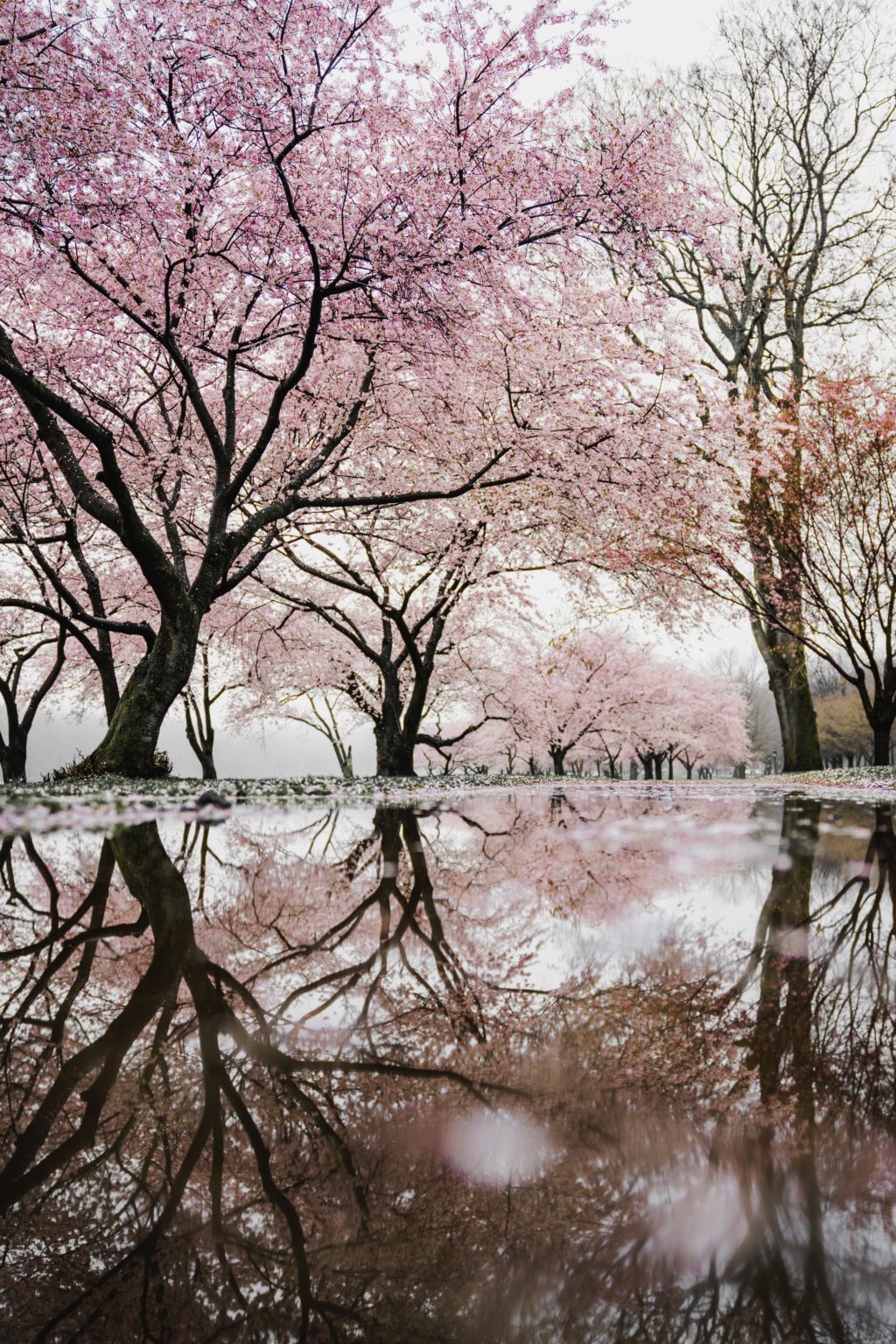 Check out our Advanced Composition e-book for more information on various compositional tricks. This 239-page easy-to-follow practical guide is packed with training assignments!
Further Reading: