Do you fly a drone recreationally in the United States? You might want to get your free online TRUST certification, and soon because the FAA just rolled it out as part of a comprehensive plan to bring UAV pilots into the regulatory fold.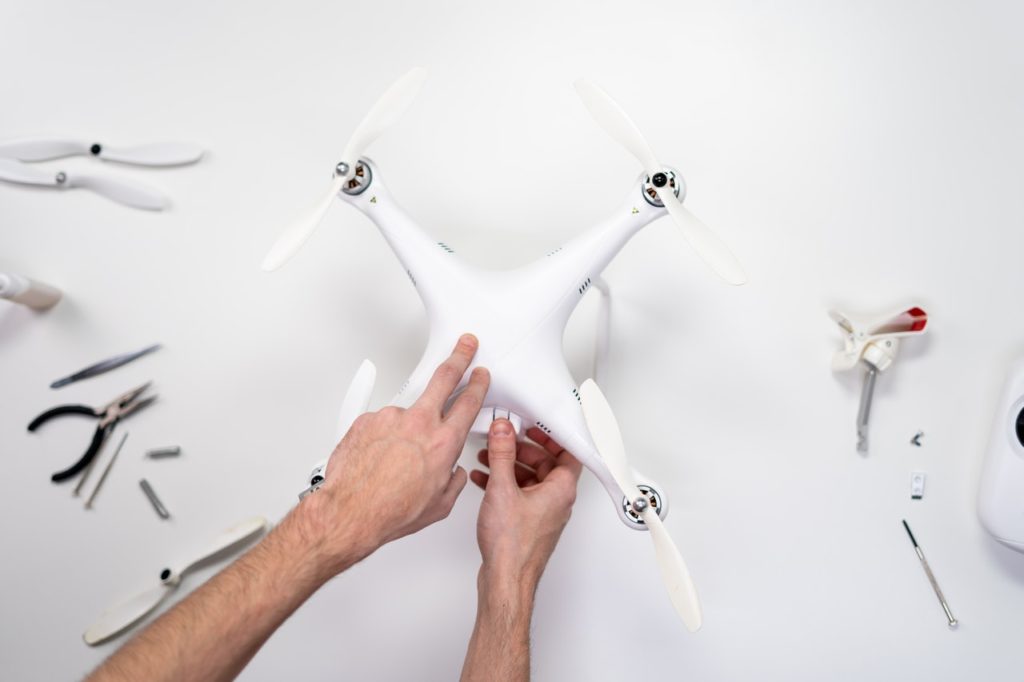 DPReview reports that you need this in addition to your Part 107 certification in case you happen to run into authorities which, honestly, doesn't sound like the easiest system out there. Shouldn't one certification be enough?
From the FAA's website: "All recreational flyers must pass an aeronautical knowledge and safety test and provide proof of test passage (the TRUST completion certificate) to the FAA or law enforcement upon request. The FAA's 2018 Reauthorization Bill (PDF) introduced new requirements for recreational pilots (see P.L. 115-254, Section 349 (PDF) – exception for limited recreational operations of unmanned aircraft)."
And if you're wondering how a recreational drone is defined, they have you covered.
There are three main aspects to that. Here's what a recreational drone is and how you fly it according to the agency:
"If your drone weighs more than .55 lbs, register your drone through the FAA's DroneZone"
Then you need to:
Complete TRUST certification
"Follow safety guidelines on the FAA website or of an existing aeromodelling organization"
The entire test takes about a half-hour to complete and, like we said, it's free meaning there's no real excuse for not having this done.
Will you complete TRUST training? Let us know what you think of the various registration schemes out there if you have any experience with them and any advice you might have for the rest of us.
Don't forget to check out some of our other photography news on Light Stalking at this link right here.
[DPReview]