The Canon EOS R5 has had a storied history already and it isn't even in most consumers' hands yet.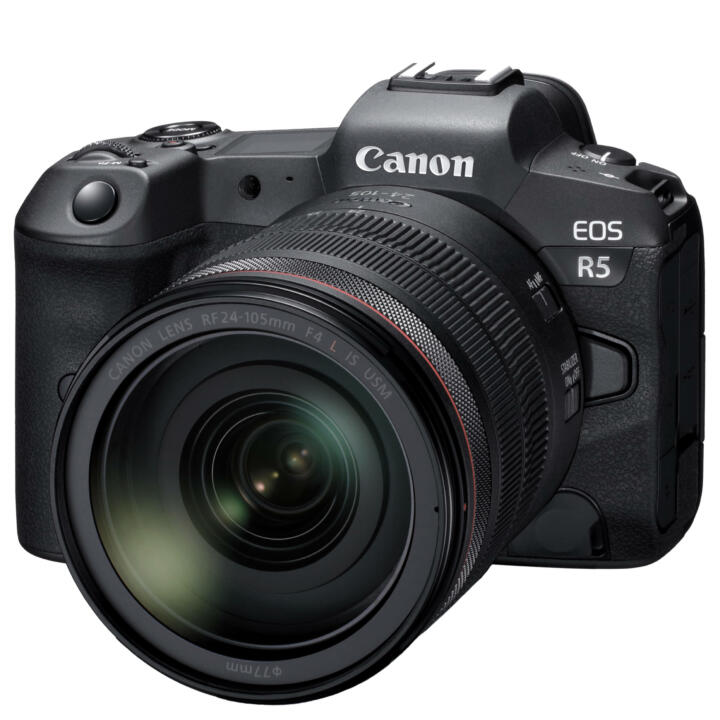 We brought you a report yesterday about the possible delay in the wider release of the camera due to overheating issues.
Much of this was based upon speculation and Internet rumor, as many things are on the Internet. And it looks like Canon is going to clear up any false information because the company said everything is on track.
According to an article published by DPReview that features a direct comment from Canon on the shipment of the EOS R5, the "first set" of cameras should be on their way to retail.
"Orders of the EOS R5 are scheduled to be delivered as initially stated at launch. The first set of cameras shipped from our warehouses this week. We eagerly await the content that will be produced by talented creatives using this camera to be shared with the world."
This confirmation joins an official statement from Canon Australia that said pretty much the same thing. DPReview does point out that the statement specifically refers to the "first set" of cameras. That might mean there is a potential delay for the second shipment? Who knows at this point but, if you've waited for the EOS R5 for a while now, it looks like that is going to come to an end and soon.
Are you waiting on a Canon EOS R5? Are you concerned at all about the reports of an overheating issue? What are you looking forward to most about the camera? Let us know your thoughts in the comments section below if you like.
Be sure to check out our other photography news articles on Light Stalking by clicking this link.
[DPReview]