It looks like all of the big promises made about the EOS R5 are actually going to come true.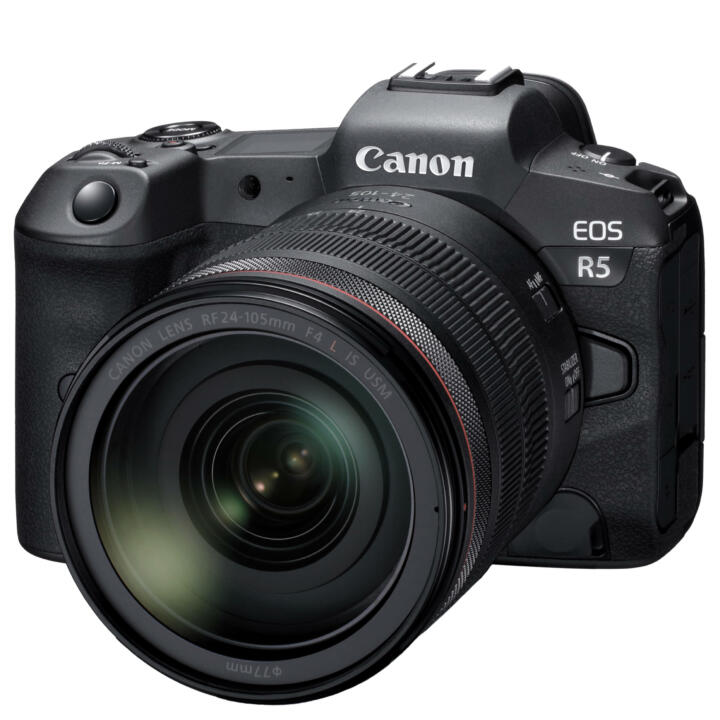 Canon Australia went on ahead and confirmed some specs for us today in a press release in order to stop the rumormongering.
And it seems that the EOS R5 is going to be one beast of a camera. We're talking 8K 30p video at full sensor width, PetaPixel reports.
That means that the prior daydreaming in this area was real and there isn't any kind of cropping going on here to make it less than what we had hoped for in the R5. Also, all 8K modes will support Dual Pixel AF.
It will also have advanced animal AF which will be able to recognize animal eyes as well as their bodies or, as the press release reads, "recognising dogs, cats and birds, relying not only on the eyes of the animal but also the face and body for situations when the eyes are not visible."
Director of Consumer Imaging & Services for Canon Australia, Jason McLean, said of the EOS R5 in a press release: "Our EOS 5-Series was developed fifteen years ago to make full-frame cameras accessible to consumers, not just professional shooters. Today, that purpose remains steadfast as we continue achieving the 'impossible' to deliver the hybrid needs of content creators who are demanding uncompromised performance to generate more still and motion visual content than ever before."
Previously announced specs include:
"- The EOS R5 offers a step-change in performance with an incredible 12fps using the mechanical shutter and the electronic shutter offering 20fps
– The EOS R5 takes Canon's cutting-edge image stabilisation technology to the next level, by including a newly Canon-developed, in-camera image stabilisation system – which works in combination with the lens stabilisation system
– With content delivery just as important as image and video capture, the EOS R5 supports automatic transfer of image files from the device to the image.canon cloud platform
– The highly anticipated EOS R5 will feature dual card slots"
What do you think of the EOS R5's specs? Does it sound like something you would be interested in purchasing? Let us know your thoughts in the comments section below.
Also, check out some of our other photography news articles on Light Stalking by clicking this link right here.