The development of the Canon EOS R5 is official.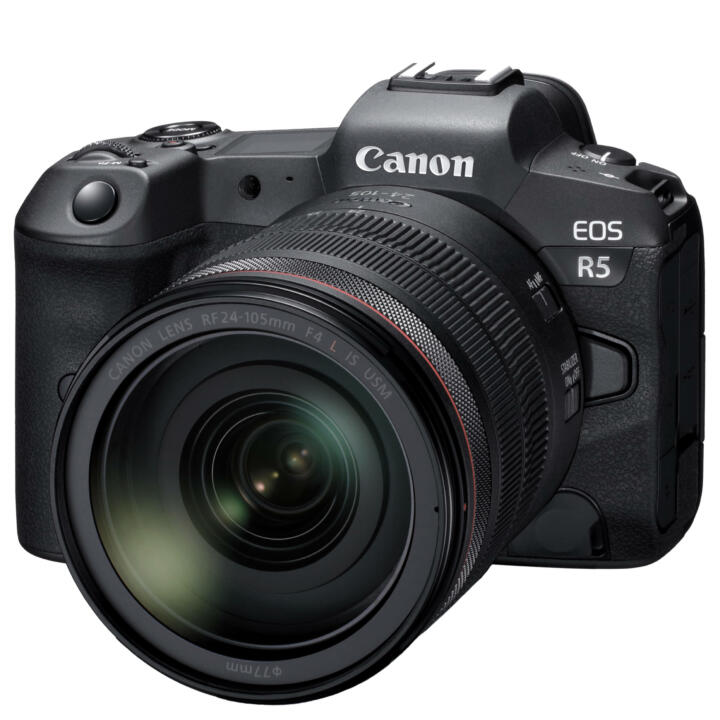 Of course, those of us who have followed the Canon rumor mill for the past several weeks aren't surprised by that. Nonetheless, it is good to see dreams come true every once in a while.
So, what are we looking at with the EOS R5?
A 45MP full-frame CMOS sensor, IBIS, 12fps mechanical, 20fps electronic, dual card slots, scroll wheel, 8K at 30fps, 4K at 120fps, 4K at 60fps, WiFi, and a new battery.
And, coming out in July 2020, we won't have to wait long to wait. The only detail we're missing – and it's sort of a big one – is the pricing. We don't know what to expect in that area but it will likely be in line with market competition and company trends. Or it could be insanely expensive.
The camera will also be compatible with Canon's recently announced cloud service "image.canon" that is debuting in April of this year, SLR Lounge reports. This service ostensibly will allow for uploads to it directly from the camera itself which could be a real productivity boon for some of us.
Like we said, none of this is really that surprising for people that have followed the rumors. What's heartening is that all of those whispers were pretty much right on target when it comes to Canon's next big thing in mirrorless.
Are you excited about the Canon EOS R5? Why or why not? Let us know your thoughts on this story in the comments section below if you like.
Also, check out some of our other photography news articles here on Light Stalking by clicking this link here.