Originally announced for the Japanese market exclusively, it looks like consumers in the United States are going to get a chance to own Canon's PowerShot ZOOM.
Canon's monocular camera offers 100mm, 400mm, and 800mm telephoto zoom in a compact body unit.
Dreamed up for nature enthusiasts (such as hikers and bird-watchers), the ZOOM can produce videos at 1080p and has optical image stabilization features to make sure your 12MP snaps are as crisp as possible.
Here are the stats for the Canon PowerShot Zoom:
12.1MP CMOS Sensor
100-400mm Equivalent Optical Zoom
One-Touch Switchable Zoom
Full HD 1080p Video at 30 fps
Optical Image Stabilization
2.36m-Dot Electronic Viewfinder
Wi-Fi and Bluetooth Connectivity
2x Digital Zoom, 800mm Equivalent
USB Type-C Port, microSD Card Slot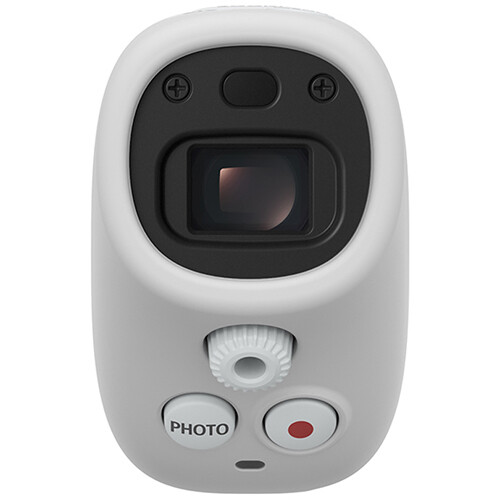 Arriving this November 2020, the Canon PowerShot ZOOM should set you back about $USD 299.
As many analysts have noted, Canon's decision to bring the ZOOM to the US is surprising but not entirely so. Why? The market for cameras that do things that smartphone units are not capable of producing is one of the more vibrant parts of an otherwise moribund sector. Whether we see growth in this kind of niche application of consumer camera technology remains to be seen but, if drones and action cams are any indication, we think there's probably a lot to be said for the future of task-specific consumer products in the optical industry.
What do you think of the Canon PowerShot Zoom? Is it something you would be interested in owning? Let us know your thoughts on this product in the comments section below if you like.
You can check out our other photography news articles on Light Stalking by clicking this link right here.