COVID-19 is bringing out the best in society and two titans of the photography industry are more than doing their part.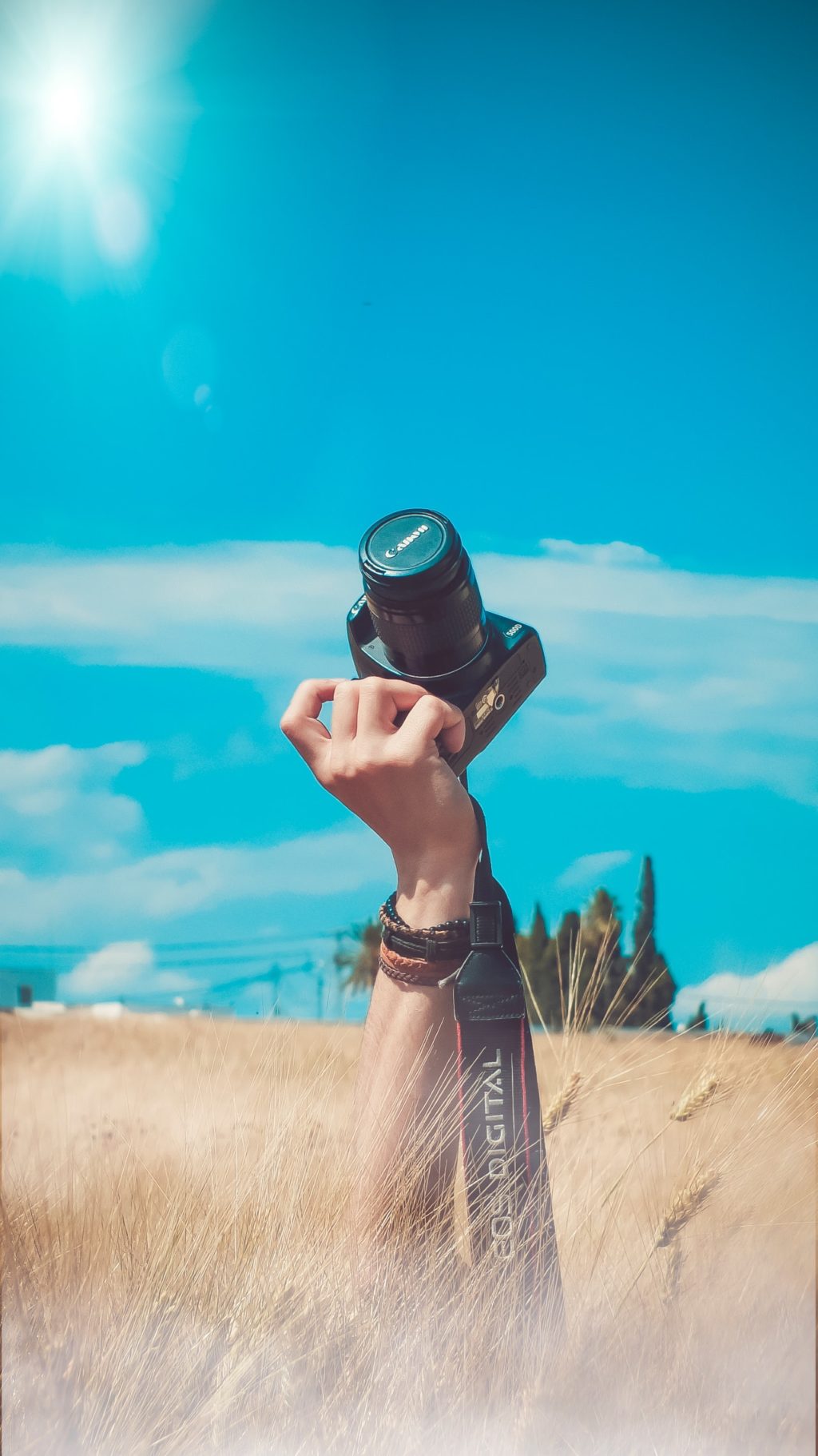 We told you about Fujifilm's division testing a drug for the novel coronavirus that first emerged in Wuhan, China, last year, and now it looks like Canon is developing a test to detect it.
A press release from Canon explains the company's involvement so far:
"Canon Medical was selected to participate in this research program in cooperation with Nagasaki University. This was in recognition of Canon Medical's strength in leveraging the company's technologies in delivering practical solutions to support medical emergencies, notably by supplying Ebola rapid test kits to the Republic of Guinea in 2015, 2) donating Ebola rapid test kits to the Democratic Republic of the Congo in 2019, and through the manufacturing approval and sale of the Genelyzer KIT (a reagent kit for Zika virus RNA testing) in 2018. 3)
The test and the reagents developed for COVID-19 RNA testing is based on the LAMP method 4) developed by Eiken Chemical Co., Ltd., and are used with a compact isothermal amplified gene fluorescent detector manufactured by Canon Medical to detect the presence of virus. Compared to the conventional test method of real-time PCR, the LAMP method allows for detection of the virus to be performed more easily and quickly, which makes it suitable for testing in local areas where infection is prevalent."
What do you think of the efforts by Fujifilm and Canon to help in the fight against COVID-19?
Did you know our beloved photography companies had such diverse portfolios?
Let us know your thoughts in the comments section below.
Also, don't forget to check out some of our other photography news articles here on Light Stalking by clicking this link here.