With the COVID-19 pandemic slowing down life around the world, delays have become the norm for major product releases and announcements.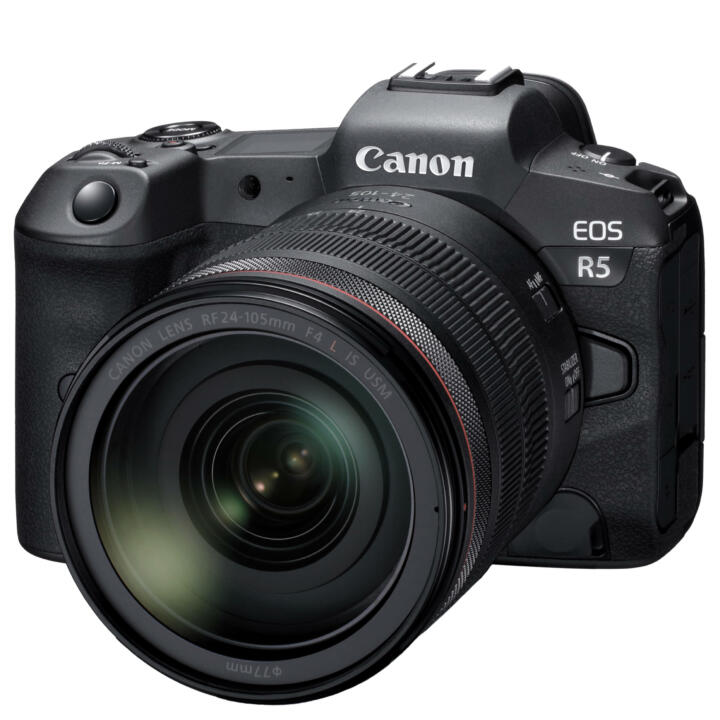 And no one would fault you if you thought that Canon's R5 and R6 was going to fall victim to the same delays that everything else has experienced.
But that doesn't seem to be the case. In this instance, the latest from Canon and any accessories related to it are being delayed due to overwhelming demand. If you're Canon, you have to love that.
The company posted the following statement to its Japanese website regarding the supply of the R5, R6, and related accessories:
"Information About Product Supply Status
We have received orders for the following products announced on July 9, 2020 that exceeded expectations, and it may take some time before the products are delivered.
[Applicable Products] EOS R5 / EOS R6 / Battery Grip BG-R10 / Extender RF 1.4x / Extender RF 2x
We would like to thank you for all the orders we have received, and we apologize for any inconvenience caused to our customers waiting for the release. Thank you kindly for your understanding."
Of course, you can't have good news without also having some skeptics chime in on it. Some people allege that all of this is just marketing hype to get people excited about the product.
Then again, you can't really fault them for trying every trick in the book…especially given how hard a proposition selling a new camera during an economic crisis might be.
Are you looking forward to the R5 or R6? Let us know what you think of Canon's new products in the comments section below if you like.
Don't forget to check out our other photography news articles on Light Stalking by clicking here.
[DPReview]