Hi there folks, we really hope that you are doing well in the comfort of your homes. Today we want to cheer you up with some beautiful photographs that our members have posted during the last week. Here you'll find well-curated stuff from the general chit-chat as well as some beautiful shots from Tersha's latest challenge on Lights and Shadows.
As you've already guessed by now, we'll be also mentioning some worth-seeing shots from the Shark Tank.
Photo Of The Week – April 6th, 2020
This week the Guest Judge for the POTW was Robert Apple.
Its been a challenging week for most folks being trapped inside, for most a lot of boredom, I don't know what I would do with my self, In my line of work I an considered an essential service, I repair some equipment for different government agencies as well as essential equipment for farming and ranching, But for others, it has pushed some into some creative photography, which is a good thing.
My choice for the photo of the week was born of the quarantine, by her own description "here's what I do when I'm bored".
As a general rule, photos of other humans don't catch my attention all that often, but this was one of two that did, in fact, it was a hard choice between them.
I'm not going to direct all the technical reasons why either of them works for me, they just do, and sometimes isn't that enough?
It's also not the general rule that a moderator of the site gets chosen for this honor, quite the opposite, but damn.
My choice for photo of the week is Jasenka's beautifully executed self-portrait "here's what I do when I'm bored" and when she's not keeping this forum up and running.
And, I am compelled to mention its competitor that caused me a great deal of stress choosing between them. From the man who usually judges this honor. From our own Kent DuFault – "Window Light":
What Are Our Members Up To?
These are our favorite shots from our 480th challenge, so sit back and enjoy the ride!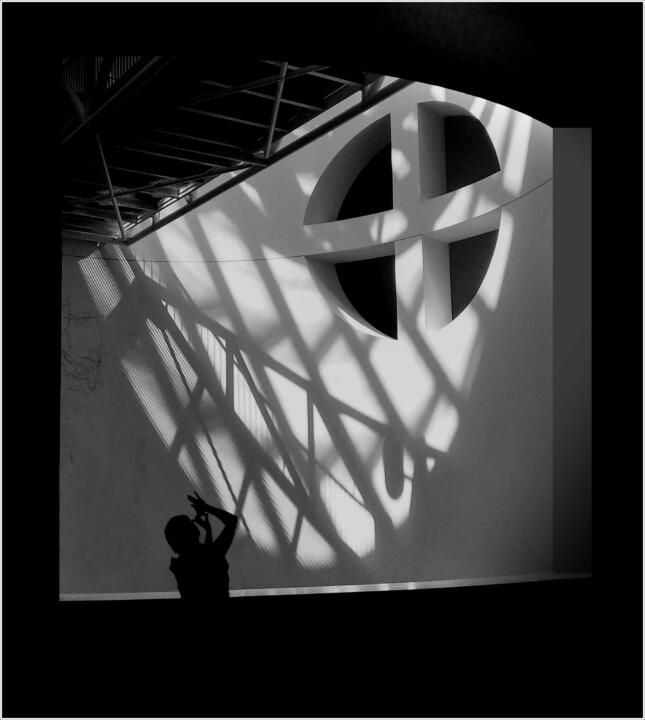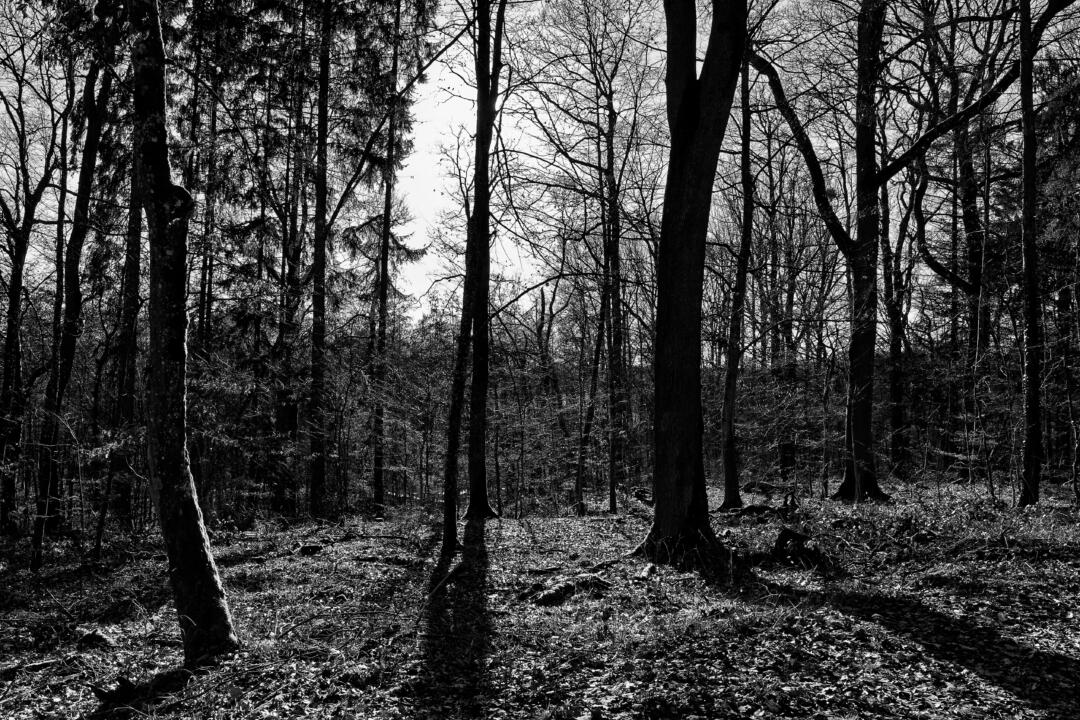 What You Shouldn't Be Missing from The Light Stalking Community
Dave cheered us up with this sneaky shot of a "just-chilling" dove.
He also shared this fluffy bumble-bee over a poppy flower.
Chris shared a very interesting and bold interview with Jocelyn Bain Hogg aka Valentinabeijing. He also shared a link with the complete photo-essay she made on British Gangsters, and you can watch them both here.
Jim had a question on differential backup problems and created a very insightful discussion. Check it out here.
Patrick is traveling across the world in a very interesting and safe way. Here you can see one shot "he made".
He also shared a trippy looking snail shell with us, and from all the versions of it, this one is our favorite: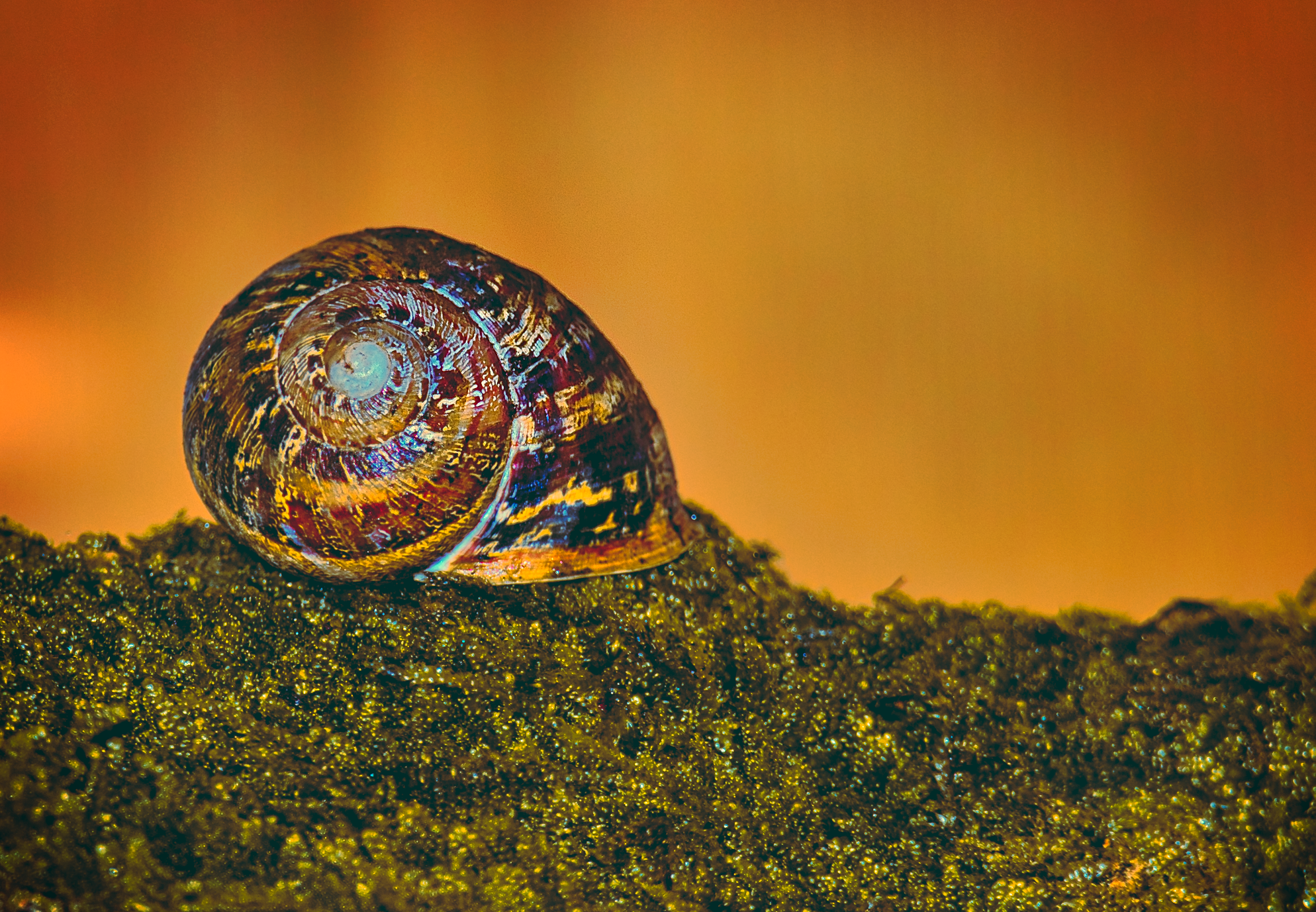 Daniel posted this shot of his furry friend! He also asked for some feedback, so feel free to give him a piece advice.
And speaking of squirrels, Tersha shared one as well!
We'd Love To Hear Your Thoughts
Our beloved Shark Tank is the right place for all those people who want to grow fast as photographers. This is possible thanks to valuable and positive feedback, which is perhaps the best way in which someone can hack the learning curve.
Here you'll get your work critiqued by many well-intended people, but you'll also have a chance to critique your peers. We truly believe in the power of criticism and feedback, and we promote it via The Tank.
Here many of our members have nurtured their own photographic knowledge by giving out elaborate critiques that go way beyond simple emoji based reactions or "nice shot" comments. By receiving critiques we can find flaws that wouldn't be easy for us to spot. Here are some of the most interesting shots shared during last week:
The Shark Tank is a great place to learn and to discuss, so please read the instructions in order to get a better critique experience. Don't be shy, critiques are given to photographs and not photographers.
We and many other members will be more than pleased to help you out; after all, we all are in love with photography. Don't skip participating in the newest challenge published by Tersha on Blue! Please remember to join our friendly photography community if you haven't done it already.
If you are among the new members that still haven't said hello to us, please feel free to do it now!