Occasionally we like to report on the latest sales figures from CIPA to give our readers an overall view of the consumer side of the industry.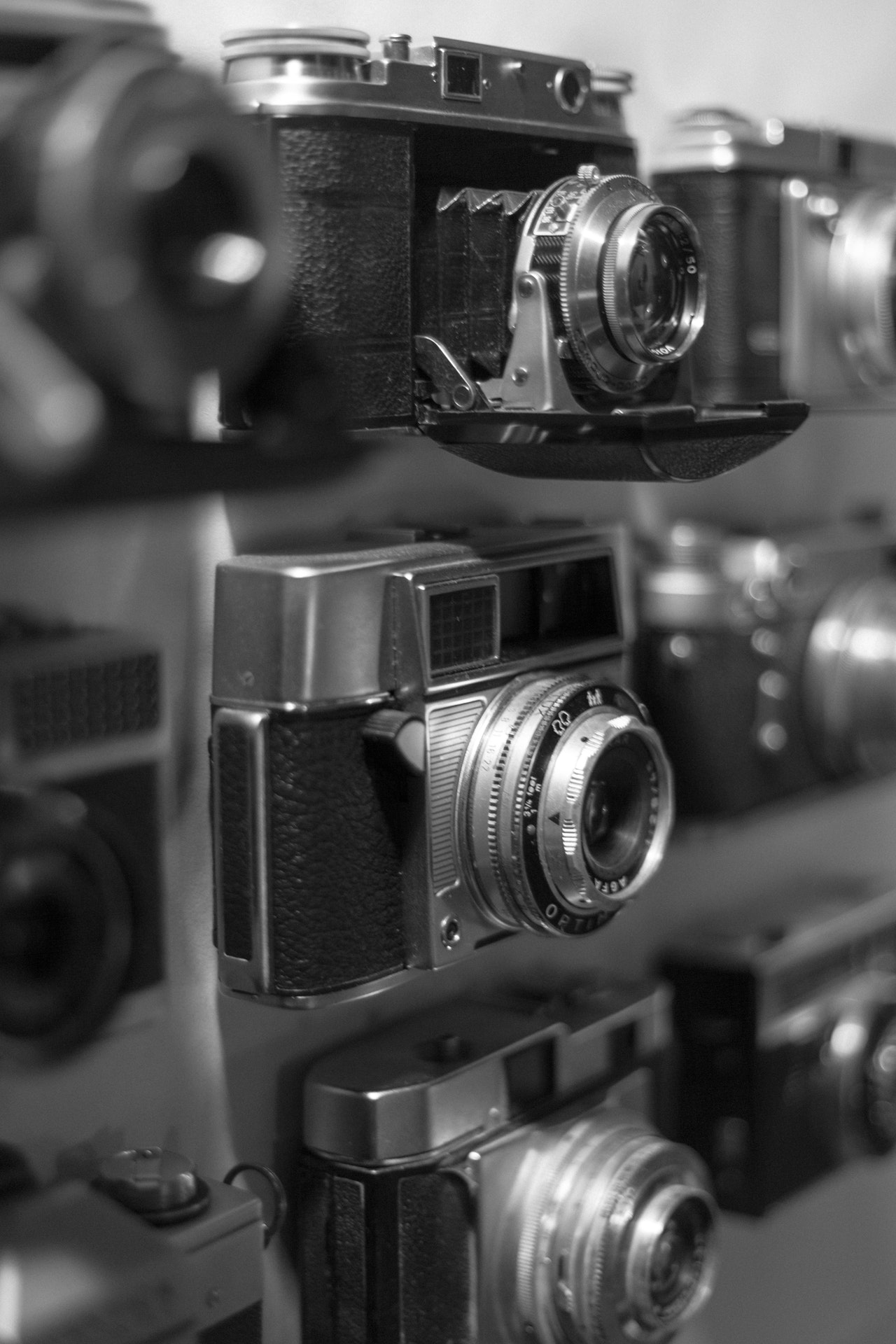 For those of you that might not know the acronym, CIPA stands for Camera & Imaging Products Association and it is based in Japan.
Their numbers not only dive into the relevant segments of the consumer camera market but are also use as a kind of tea leaf reading exercise for those of us that want to anticipate and predict future trends in the industry.
And, according to October 2019's figures, it looks like mirrorless is continuing its rise while the decline of DSLR and compact cameras is becoming even more marked year over year. Let's dive into some of the numbers.
For October, 429,000 DSLR units were shipped, 445,000 mirrorless, and 597,000 compact cameras. For DSLR and compacts, those numbers represent year over year declines of 24.2% and 23.6% each. Mirrorless was up 2.8% over last year.
So we have modest growth for mirrorless in a month to month comparison over the previous year and a steep decline for DSLR and compacts.
On a broader view, the general trend is down this year with DSLR, mirrorless, and compacts posting declines of 33%, 8%, and 21% in terms of units shipped. The value of mirrorless units shipped year to date is up 5% while the values of DSLR and compacts is down 42% and 17% respectively. Smaller lenses have also had a rough year with those smaller than 35mm down some 27% with the value of units shipped down 25%. Lenses 35mm and above are down 13% in terms of shipments and the overall value of units shipped is down 2% year to date.
What do you think? Is there a future for DSLR and compact cameras or is the writing pretty much on the wall for those segments at this point? Let us know your thoughts in the comments below.
Also, don't forget to check out our other photography news articles on Light Stalking by clicking here.