Cocktail photography can be a fun and creative way to showcase the beauty and artistry of mixed drinks! Here are some essential tips for taking great cocktail photos:
Use natural light or a soft, diffused light source to capture the colors and details of the drink.
Experiment with different angles and compositions to find the best way to showcase the drink.
Pay attention to the background and surrounding elements. A clean, simple background can make the drink stand out, while complementary props and decorations can add to the overall visual appeal.
Consider the overall mood and feel you want to convey with the photo. Bright, colorful drinks can be fun and playful, while darker, moodier shots can create a more sophisticated and elegant vibe.
Use props like garnishes, straws, and napkins to add texture and depth to the photo.
Finally, don't forget to edit your photos to enhance the colors and make them pop!
Check out the following 19 delicious and colorful photographs of cocktails if you need some inspiration! If you're still stuck in a creative rut, you should also take a look at the "Creativity Catalogue" by Photzy so you can open your mind to new ideas and projects for your product photography.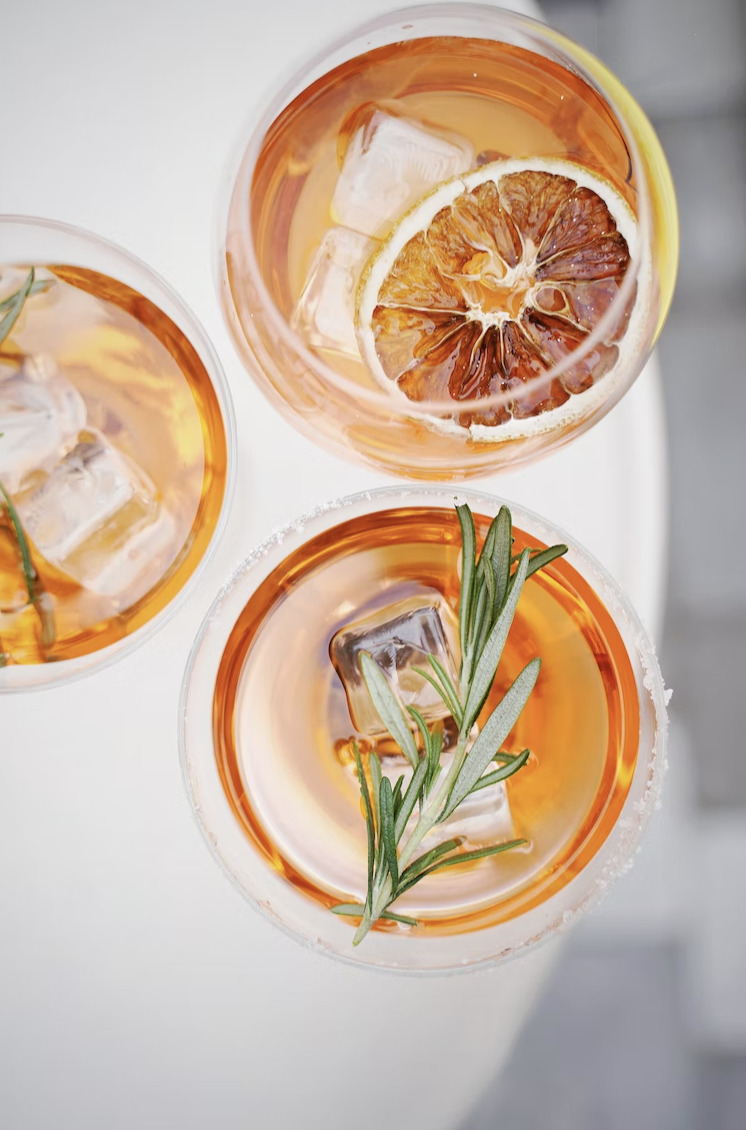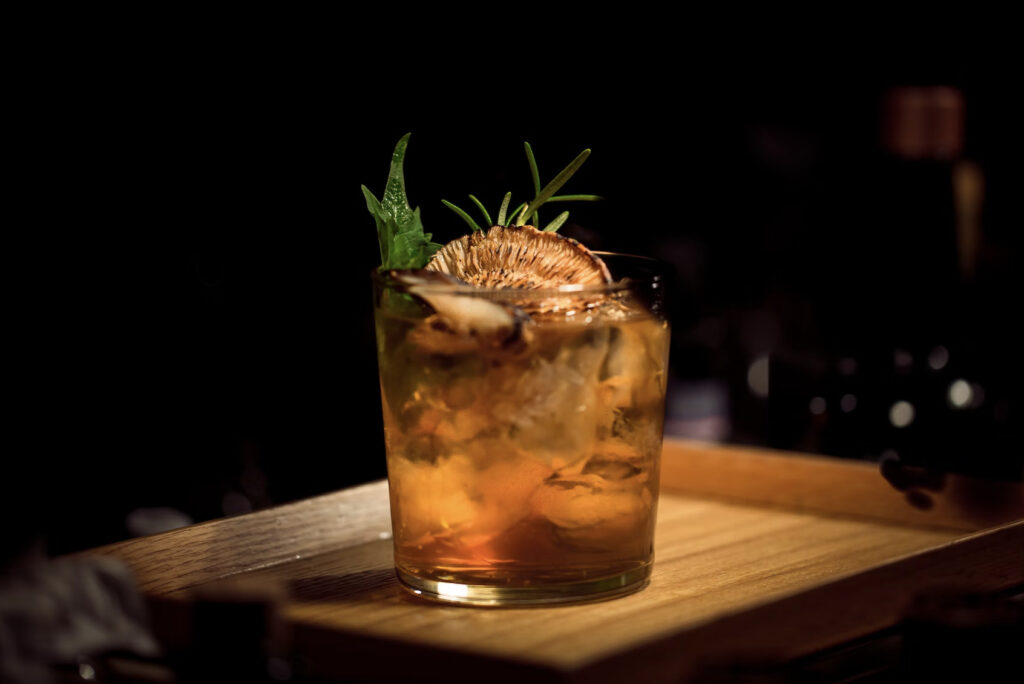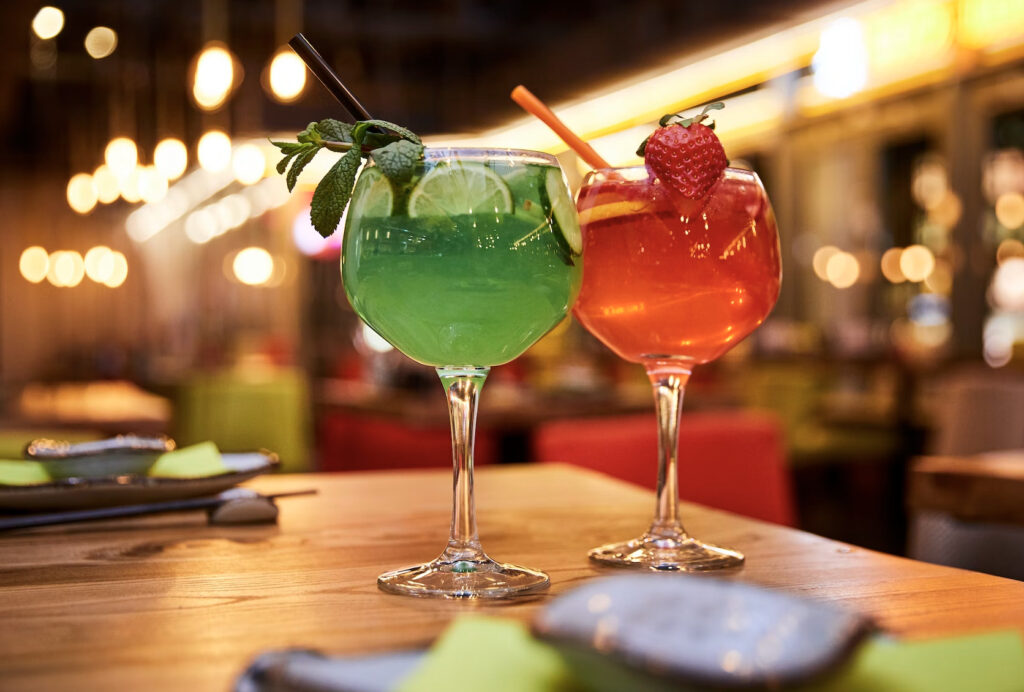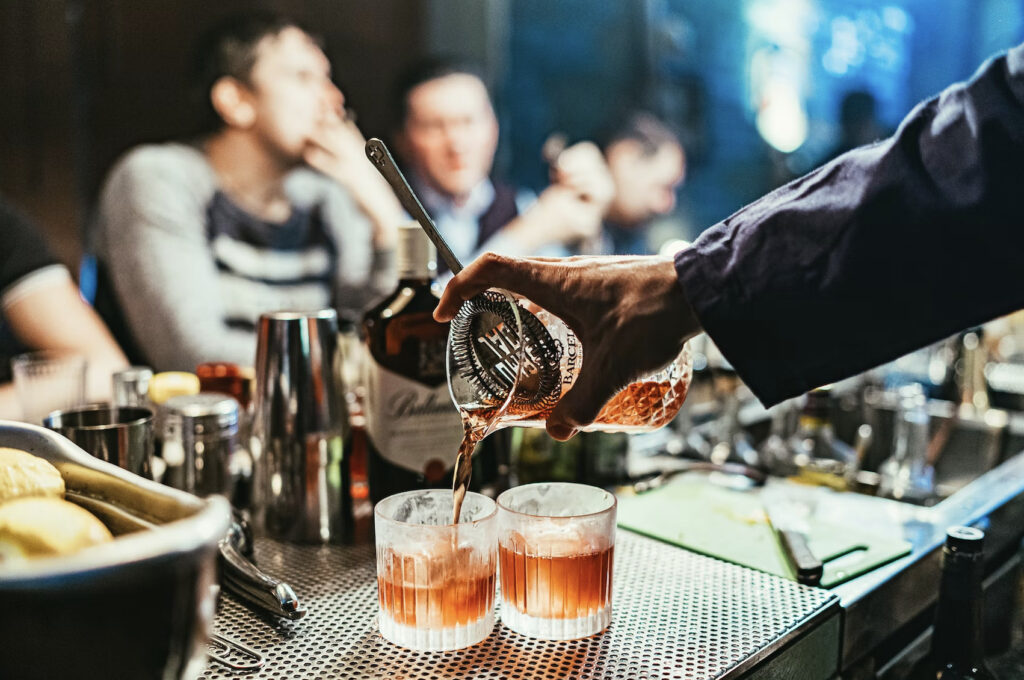 Don't know how to shoot your favorite drinks? "The Creativity Catalogue" by Photzy is intended to give you that kick-start towards stimulating your own ideas and projects.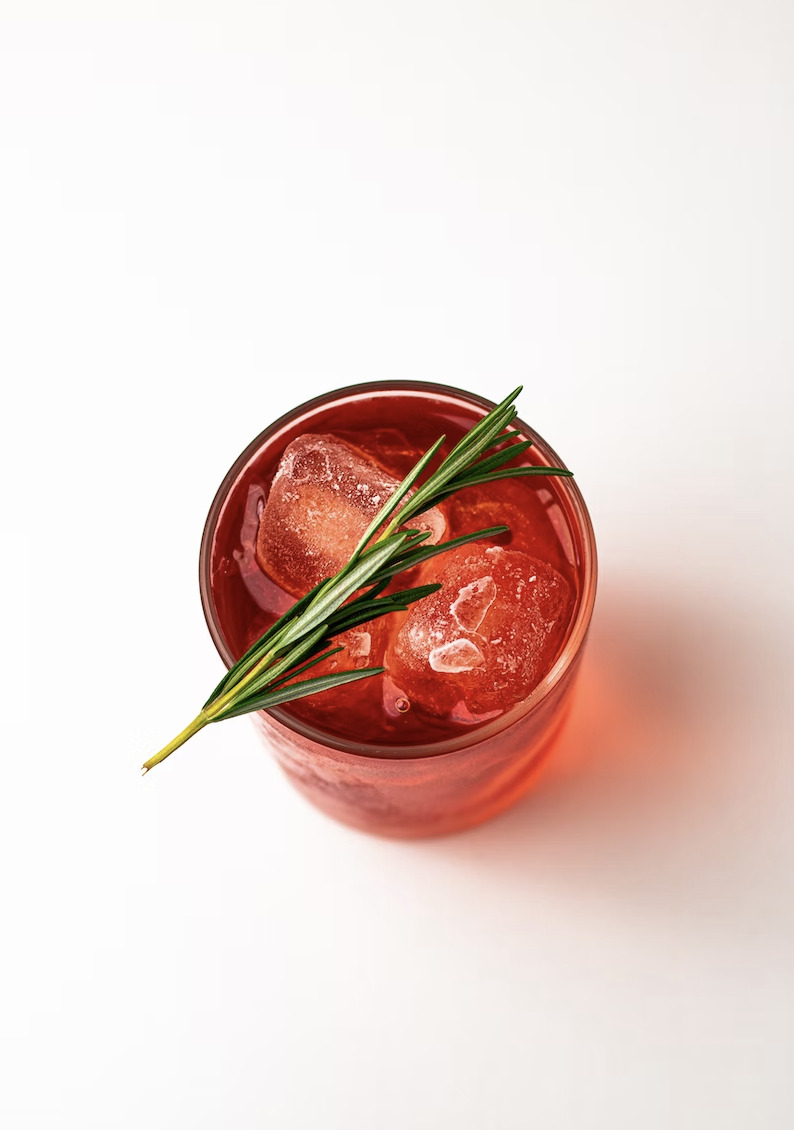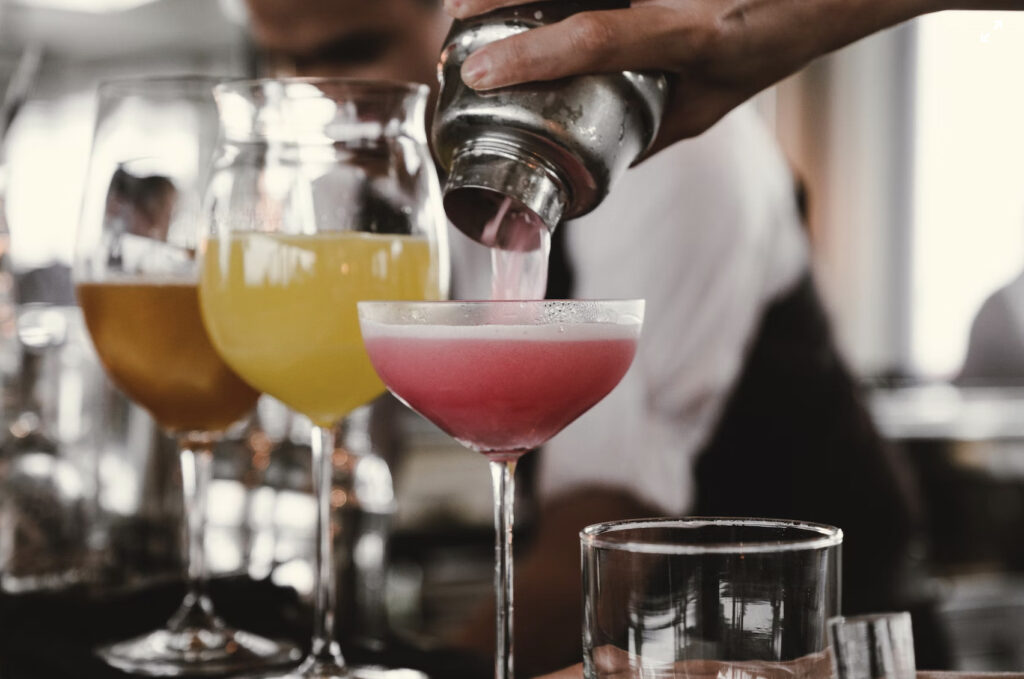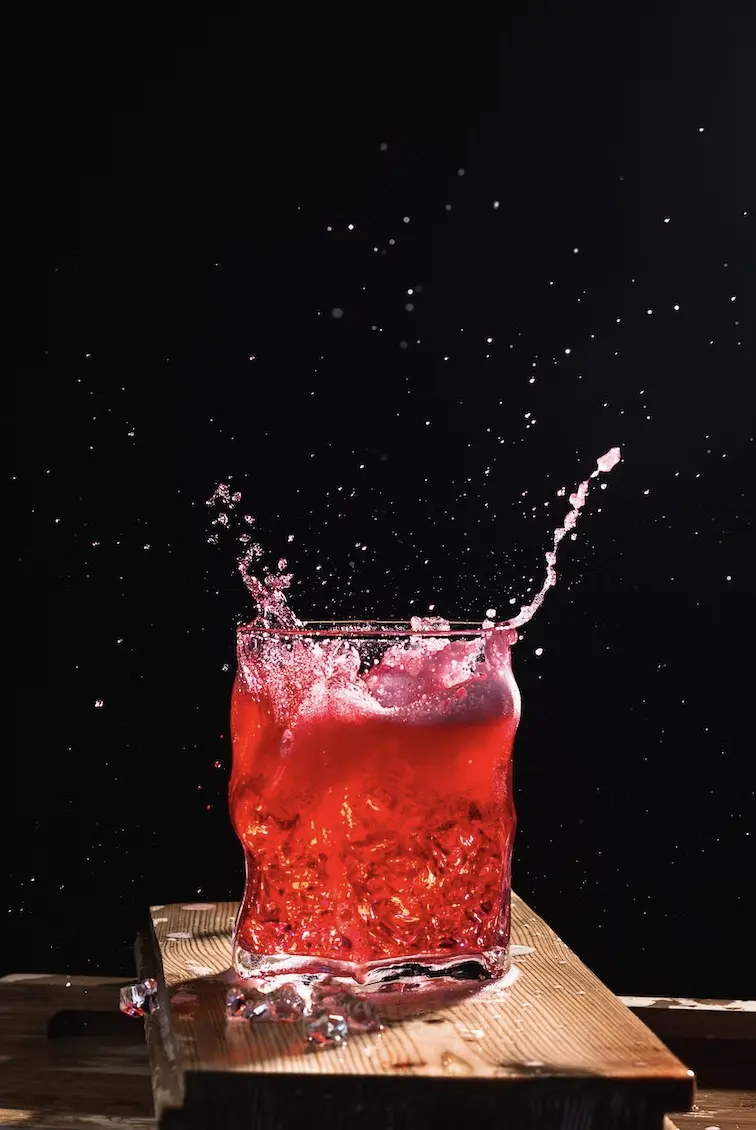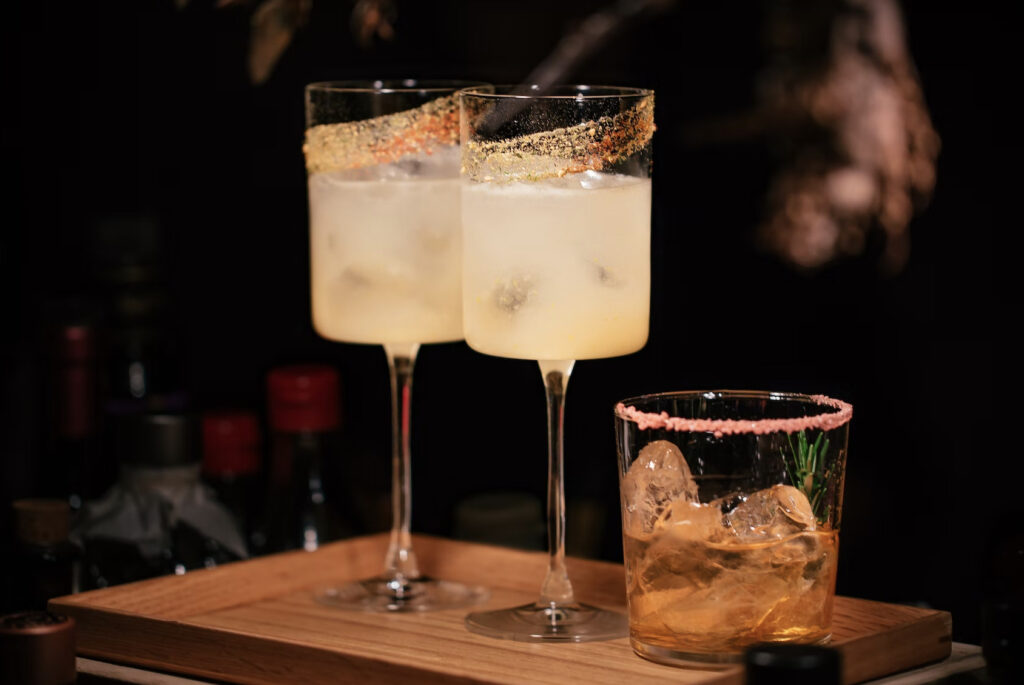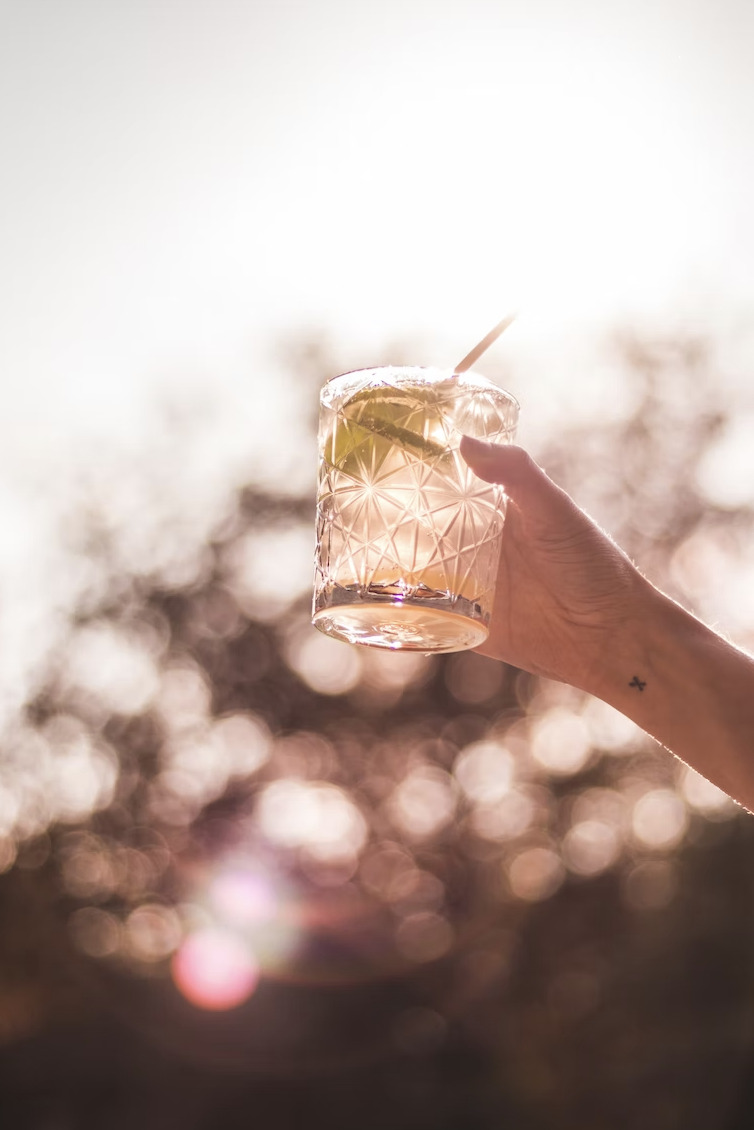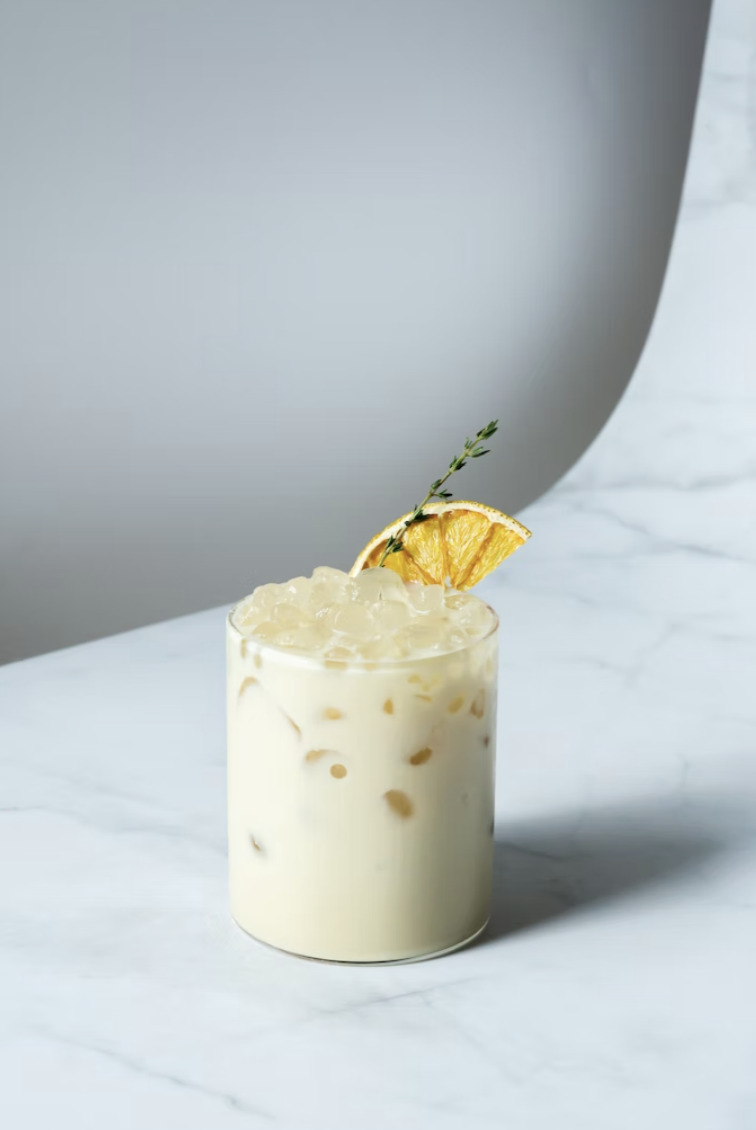 "The Creativity Catalogue" by Photzy will give you some fantastic ideas to improve your cocktail photography! This 207-page guide covers 20 chapters of creativity-sparking assignments and ideas.
Further Resources: